Difference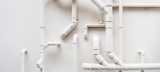 Plumbers are essential workers. They are the first responders in case you encounter any issues with your plumbing system. We need functioning pipes, valves, ...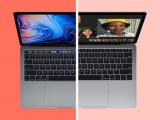 Although a vast majority of people might consider there are not many differences between a business and a regular laptop, the truth is utterly different, ...
We can say that there's almost no household in the world that doesn't have at least one PC. After mobile phones, this is probably one of the widespread ...