If you have heard for Amish, then you know they are a group of traditional Christians known for their commitment to a simple lifestyle, which also includes hesitation toward embracing modern technology. In the early 18th century, they migrated from their homeland (Europe) to the United States and settled in Pennsylvania. Amish manage to resist modern technology and a modern way of life, and are focused on their community and family affairs, such as carpentry and furniture making.
Wood is the most popular and highest quality material for making furniture and has been used for this purpose for centuries. Solid wood furniture is a reflection of elegance and style. Despite the advancement of technology and the emergence of other materials used to make furniture, wood as a raw material is still on the throne and will remain there.
Given that the Amish live in sync with nature, and have discarded many of today's benefits, such as fashion, technology, and even electricity, these people also make furniture that is made exclusively of wood, without the presence of plywood or laminate. This is a craft that is passed down from generation to generation. It has a simple design, very high-quality workmanship, and as such has gained a good reputation around the world.
Because Amish beliefs do not support the use of electricity, many of the tools they use to make it use a hydraulic pneumatic power supply. What is especially interesting when we talk about Amish furniture is the fact that each piece of it is unique, so you can be sure that you own something that no one else has. It also gives you the confidence that if you want to change the furniture and sell the one you have, you will be able to get decent money for it.
Now we are only worried about one thing. You have opted for this type of furniture, but you do not know how to be sure that it is authentic Amish furniture. Here are some guidelines to help you succeed.
1. Enquire about making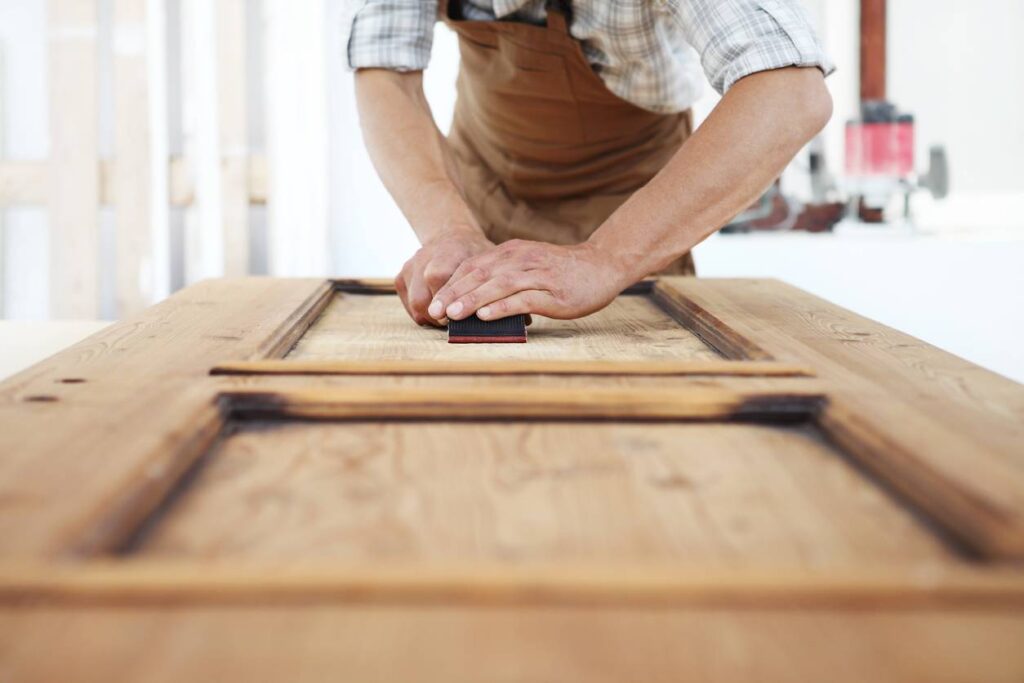 When buying this furniture, inquire about the type of workmanship. As we said, each piece of furniture is made by hand. In addition, ask how the store is powered, given that they do not use electricity and modern technology. Feel free to ask questions like this, the seller will be happy to answer you.
2. Irregularities in construction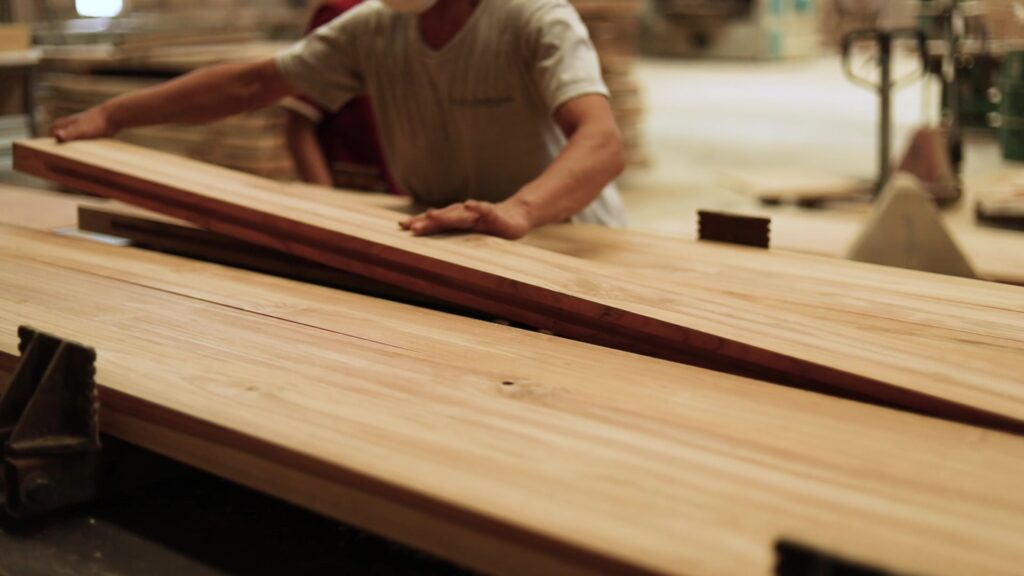 If you think that small mistakes are normal and acceptable on this type of furniture, considering that it is handmade – you are wrong. The making of Amish furniture is a tradition that is passed down from generation to generation and its making has no room for error, not even hinting. So, if you notice a minor mistake, even a trace of glue in a place where it should not be, look no further because it is not authentic furniture.
Visit www.deutschfurniturehaus.com to learn more about good-quality Amish furniture.
3. Using nails when making furniture
Another important thing that can help you see if the furniture is authentic or not. Nails. Amish do not use nails to bond materials but use various joinery techniques and non-toxic adhesives.
4. Unmarked furniture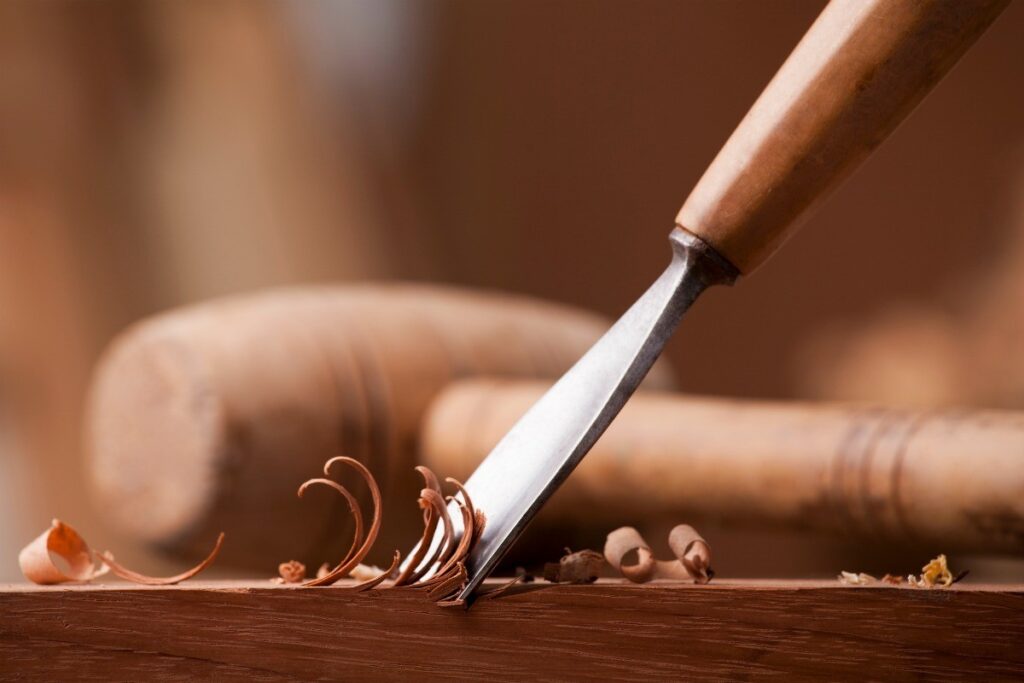 Rarely will you find a piece of Amish furniture marked. Given that they are guided in life by humility and modesty, there is no place to stand out. But even without that, you will be able to recognize it. Just look for hand-crafted wood.
5. Price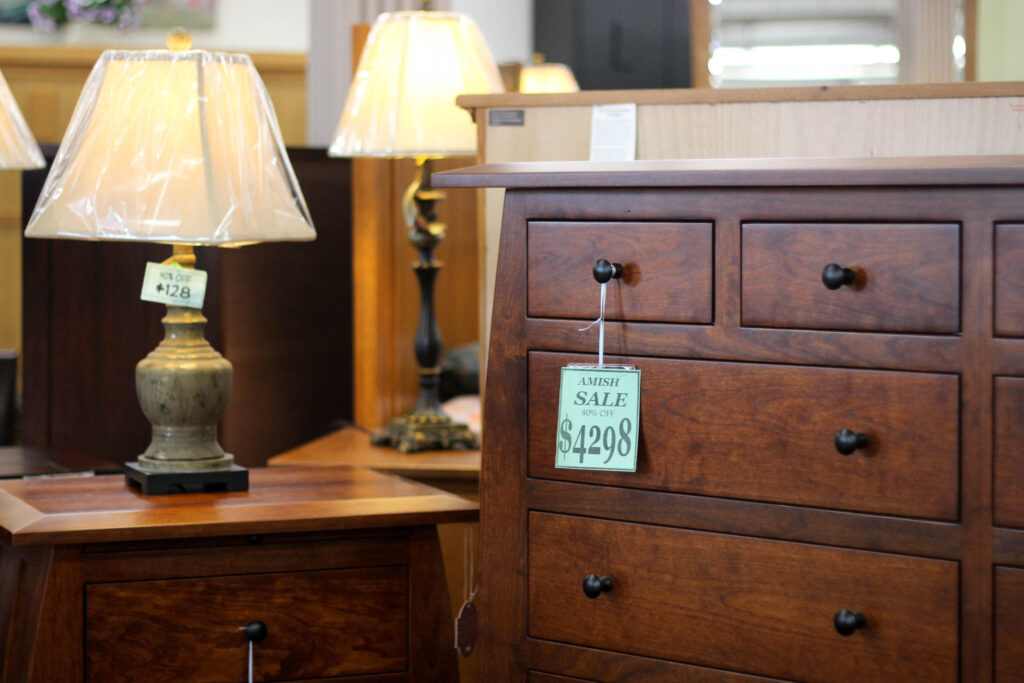 A lot of effort has been invested in the production of this furniture, and it is logical that it should be a little more expensive compared to industrially produced furniture. Of course, this does not mean that it is available only to those with a deep pocket, but the price follows the quality.
6. Mediator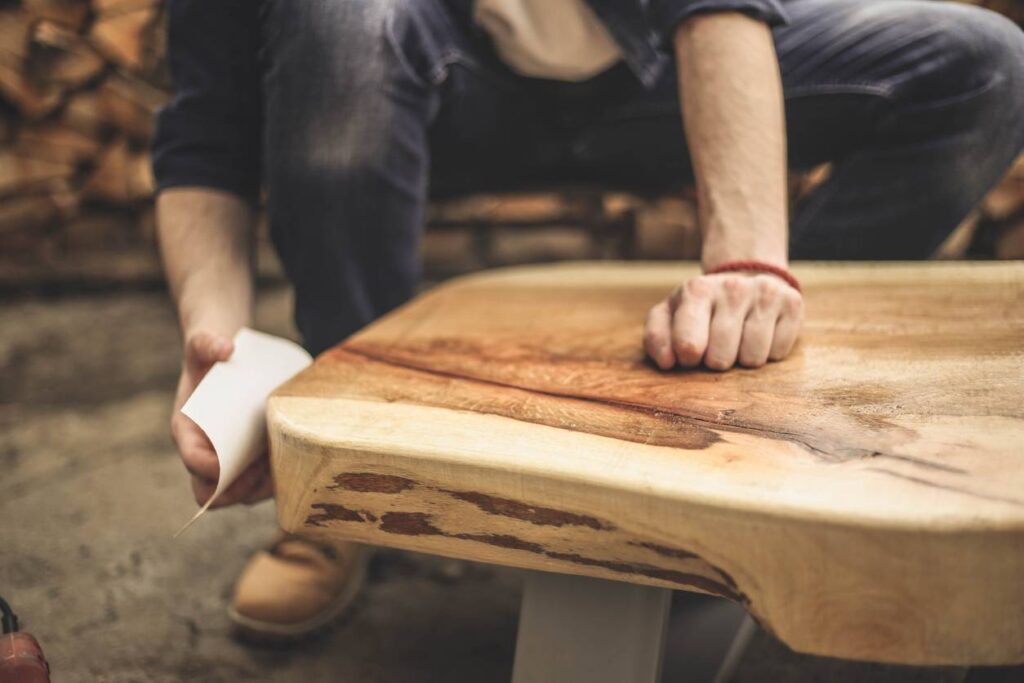 If you find Amish furniture on a website, and you certainly want to, know that it is a third party, or an intermediary between the one who made the furniture and you as the buyer, because, remember, Amish are not supporters of modern technology.
The smell, texture, and color of the wood are the three features that make this material extremely attractive and are the reason why we enjoy rustic interiors so much, the view of the exposed wooden beams, and why the massive wooden tables symbolize the warmth of home.
Wooden furniture will ennoble any room and make the house a home. It is also very appreciative of combining with other materials such as metal, glass, steel, and copper. Of course, to extend its lifespan, wooden furniture requires care. In addition to our work surfaces and tables being exposed to food and liquids on a daily basis, wood also responds to prolonged periods of dry air that causes heating in our homes leading to dehydration and cracking. While painted and lacquered pieces of furniture tolerate these life situations well, more rustic pieces that are protected with oils and wax from time to time would benefit from a beautification treatment to prevent their damage.
Wooden furniture will require varnishing from time to time, to protect it from termites and to preserve its beauty.
Final thoughts
The lifespan of Amish furniture is considered to be 50 years. In other words, once you buy it, you will have it for a lifetime, because quality wooden furniture never goes out of fashion. What you can do when you want a change is to repaint it in a different color and the room will take on a completely different look.
Wooden furniture is extremely durable and resistant to mechanical damage. To prevent fading (or darkening of wood material like cherries) try to avoid placing furniture in direct sunlight. It is also environmentally friendly because it does not release substances harmful to health. On the contrary, natural resins are assigned to the environment, and essential oils have a beneficial effect on the body, and phytoncides are known for their bactericidal properties.