It doesn't matter if you've just bought a new piece of furniture, or you are trying to refresh an existing piece. If it is made of wood, you will need to learn a couple of things before you are ready to take proper care of it properly. The first thing that requires your attention is to know what kind of wood we are talking about.
Maybe it doesn't sound like much, but you can be sure that it absolutely makes a crucial difference in how you will handle the maintenance. Plus, you will need to think carefully about how it is finished. Only by knowing all this information, you will be prepared to take the best possible care of your furniture. It wouldn't hurt you to buy from manufacturers that will provide you with all the essential information you need to know.
In case you are interested in taking a look at one of these, be sure to take a look at kalustofurniture.co.uk. However, it needs to be said that these two aspects aren't the only ones. Instead, there's a high number of things you need to be aware of. Therefore, we've decided to conduct research and provide you with tips we've been able to find. Without further ado, let's take a look at them.
1. Dust it Properly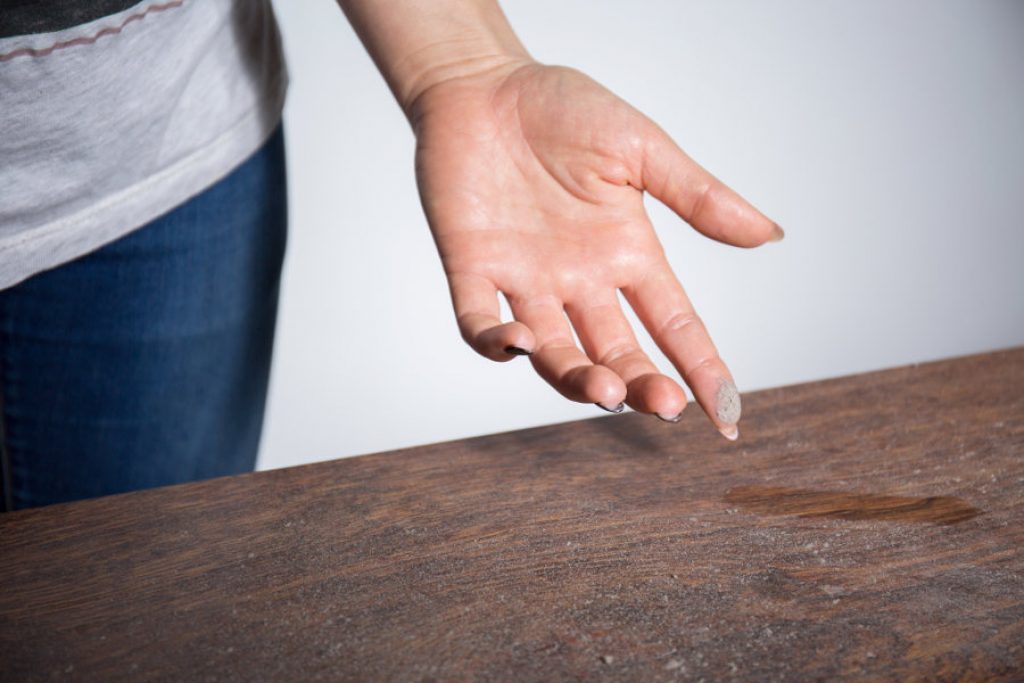 While the dust itself cannot represent a grave danger to your furniture, dusting it inappropriately can inflict some serious damage. Therefore, you need to make sure that you've used the materials that will provide you with the best possible way of dusting. We are talking about old towels, napkins, and cotton diapers are a really good choice since they don't create static electricity.
Naturally, you should clean the dust off as frequently as possible. In case there are some sprays left after you dust it, chances are that there will be an area that attracts it. Plus, you should apply the spray to the cloth, instead of directly to the surface. Otherwise, there's a chance of spray reaching the areas where it doesn't belong. So, you should definitely avoid it.
2. Keep the Exterior Spotless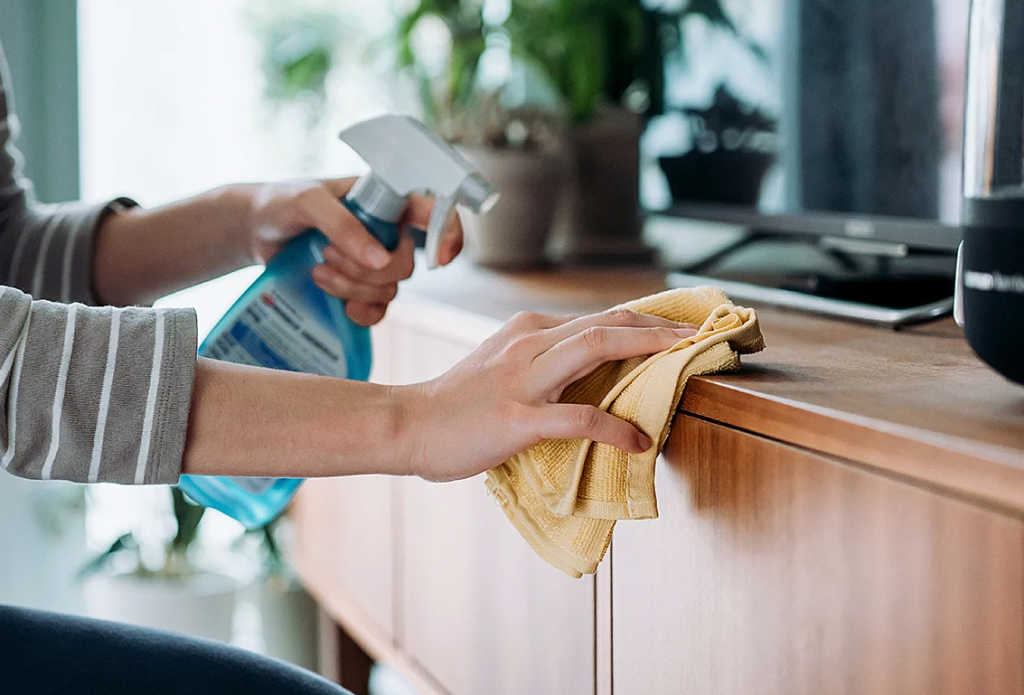 In some cases, simple dusting will not be enough. Therefore, you will need to clean the exterior much more thoroughly. At the same time, you should never use all-purpose cleaners since they can inflict serious damage to the surface of your furniture. Certainly, you don't want that to happen. So, you need to do all in your power to prevent this from happening. Thankfully, you can do that.
If there's a soiled and sticky spot, you need to find a wet cloth and add a detergent. Then you should gently wipe the area. In case the spot is not going away, you should rub it with more pressure. You must wipe the wet surface with a piece of dry cloth immediately. That way, you will prevent any new spots from attracting dust and other particles that will make your furniture look dirty.
3. Protect it from Moisture and Heat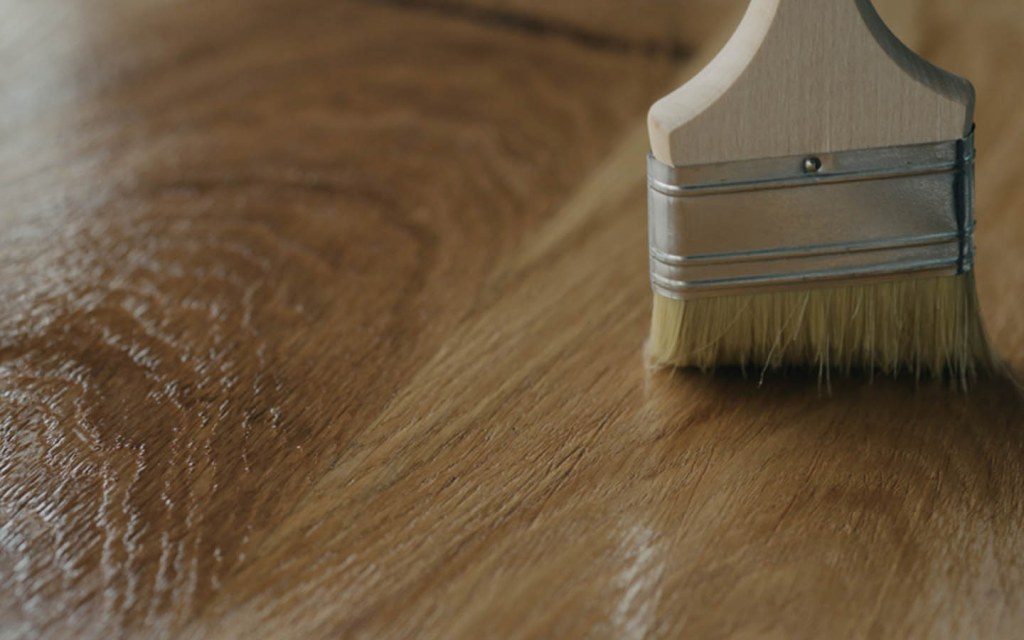 Among the most dangerous factors for your wood furniture, you will find water and heat. Therefore, you should use things like hot pads, placemats, and trivets to protect them from these heats caused by devices and any other factors. When it comes to preventing the damage caused by water, you should use placemats, table cloths, and coasters. If the water sits too long on a table, it will penetrate the surface.
Furthermore, it is recommended to use a dry piece of cloth to prevent any potential spots from emerging on your furniture. As we've mentioned above, it can cause some unpleasant spots that can be hard to clean after some time. It doesn't really matter what amount of water we are talking about, you should be prepared to wipe it off immediately.
4. Re-Wax If Needed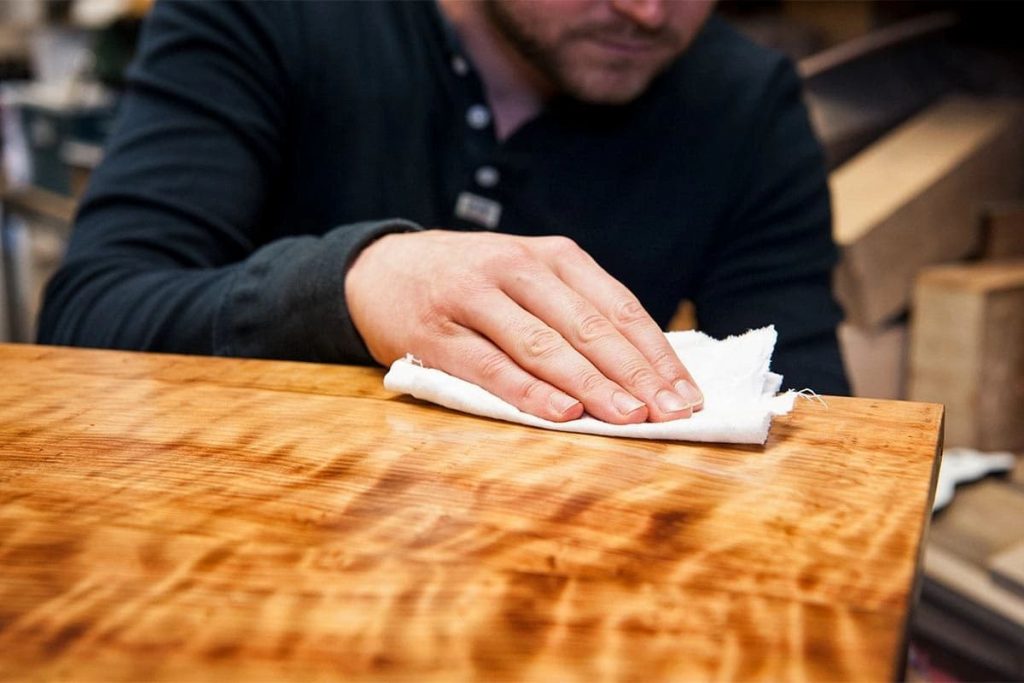 Depending on the finish of your wood furniture, you may need to have a wax protective coating. The reason is that these pieces, as they get older, will require frequent refreshing. However, you should be absolutely sure that your finish is compatible with adding a layer of wax protective coating. Otherwise, you can inflict harm that's hard to fix in most cases.
How should you do it? For example, you should use a scotch Brite pad. But first, you need to prepare the surface by using steel wool that will eliminate all the particular that can cause problems during the procedure. One of the most important things you will need to pay attention to is not to let the wax sitting on the surface for more than 15 minutes. Then you should use a scotch Brite pad we've already mentioned, to wipe all of it from the surface.
5. Limit the Sunlight Exposure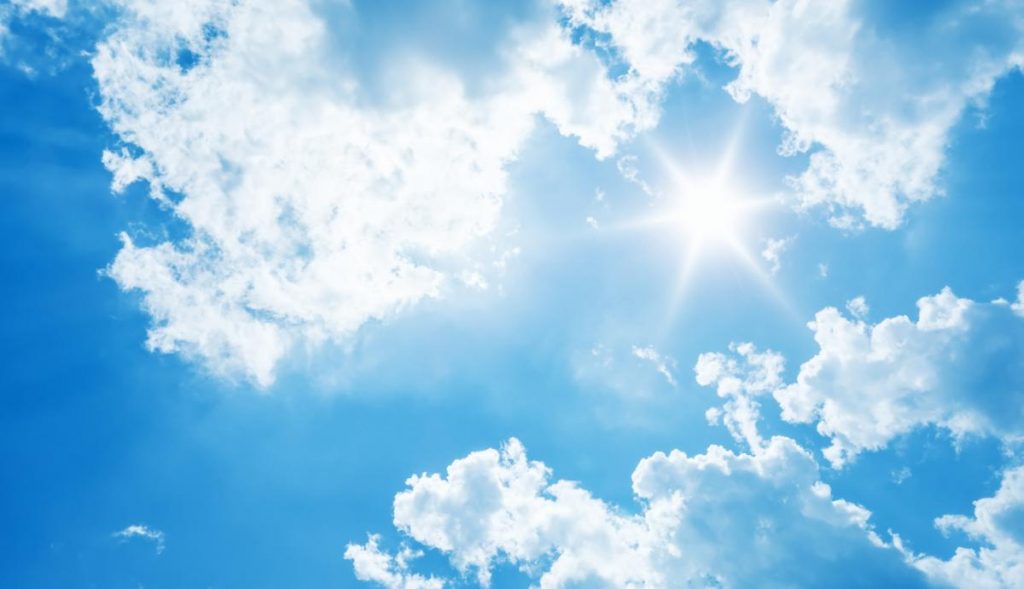 Last but not least, we would like to talk about one of the most overlooked factors when discussing wooden furniture. We are talking about exposure to sunlight. You should especially avoid exposing it for a long period. How sunlight affects it? Well, it causes something that's called spotting. What happens is that a lot of dark and bright spots start appearing all over the furniture.
In case these appeared after short sunlight exposure, you will be able to wipe them away relatively easily. Just by using a piece of cloth and water. However, if the exposure lasted for a long time, chances are that you will need to use some products specialized for removing these spots. Thankfully, you will be able to find quite a lot of them by just searching for them online. So, limiting the sunlight exposure to your wooden furniture is an absolute must.
Summary
Sadly, we can see that a lot of people are not aware of how they should maintain their wooden furniture most efficiently. Without a doubt, it leads them to waste money on products crucial for refreshing them to the original shine. Here, we've provided you with some of the most important tips you can use to keep your furniture in the best possible condition. We are sure that you'll find it useful and that it will have an influence on your future decisions.