Online shopping has gained immense popularity and has become the new norm. When online stores have given us the freedom to buy, return, and exchange items in age so digital, the traditional shopping experience is wholly brought home. Why shop online? The answer is simple: we're able to browse through sizes, colors, brands, styles, prices, all while lying in bed and eating chips.
Plus, there are so many ways to save money while shopping online. Be it the discounts or sales given by the primary eCommerce websites or the websites like couponXoo.com collaborating with the primary eCommerce sites.
But the chances of paying more than the original price are high as well, raising the question about how do you prevent yourself from getting scammed. Well, this article has got it all covered, plus it also has got insights about how you can save money while shopping online.
1. Comparing prices of the products online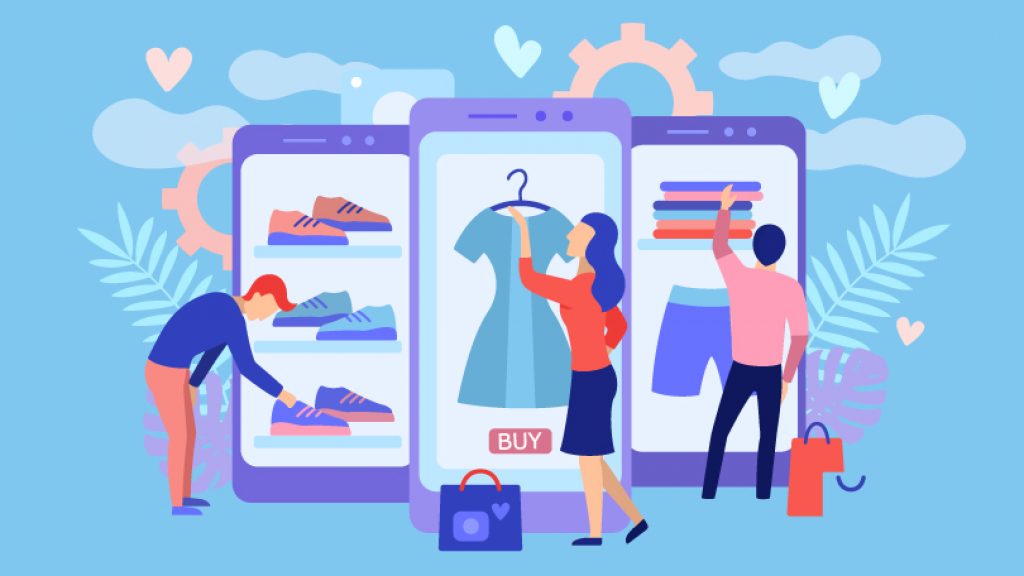 There is cutthroat competition between eCommerce sites. However, there are high chances that you would find the same product at different prices on different websites. So, next time do not simply buy the product from the first link you see.
There is a chance that you might find the same product at a much cheaper rate on a different site but browsing through the various websites and comparing prices is a tiring process. Luckily, multiple sites do that for you.
You might already be familiar with websites that compare flight prices or hotel prices for you. Still, recent developments have brought this facility into almost all sectors you can think of. Therefore, you do not have to go on a hunting spree and yet make the most out of the purchase!
2. Beware of dynamic pricing.
Did you know many online sites are sneaky and use your browsing history to learn things about you? They show different people different prices based on their buying history. To steer clear of this, delete your browser history, including all cookies.
Log out of all your accounts and switch to incognito mode. Finally: always choosing localized websites. Although this seems a simple trick, it is nothing short of a life-saver.
3. Take advantage of deals offered by your credit card provider.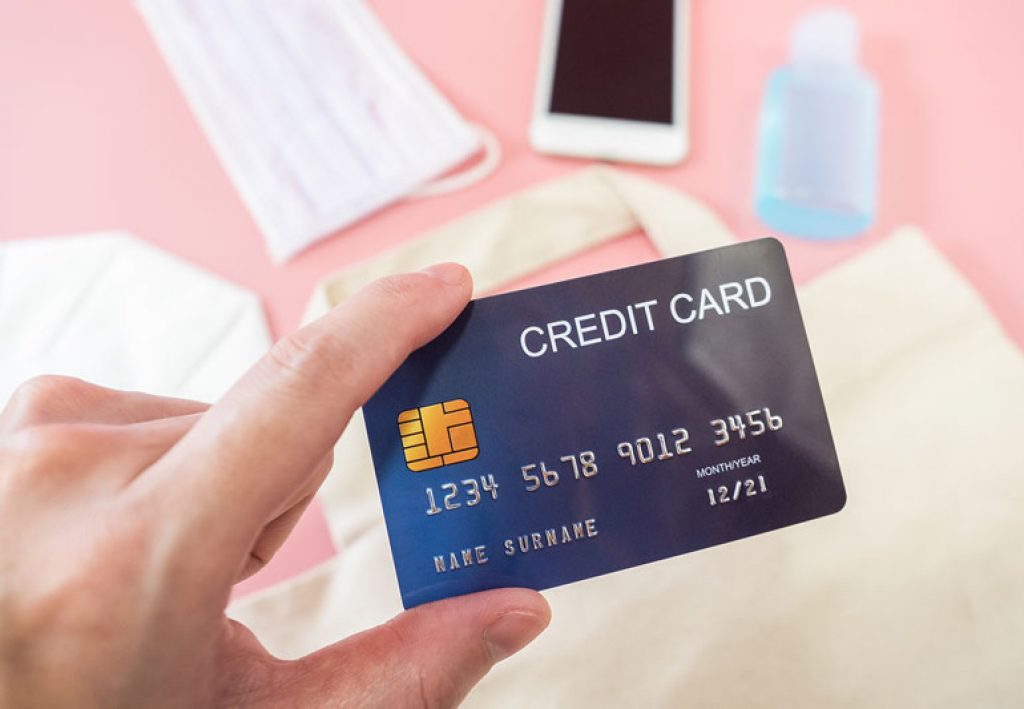 Credit card providers send you regular emails about various offers and deals that you can avail by shopping with your credit cards. The probability that these emails end up in your trash files is quite high because you might not have taken these deals seriously.
But guess what? You can score extra savings by obtaining these deals because these emails are just not meant to be promotional. In fact, they are easy means of saving money.
4. Avail offers from sales.
Most shopping websites have clearance sales, annual sales, anniversary sales, and holiday season sales to attract their customers. These are times when the eCommerce sites decide to be generous. Although they are marketing strategies to convert you into a  long-term customer, they are actually quite helpful.
These are times when vouchers, coupons, and huge discounts are readily available. Most of the time, we buy products that can also be purchased at a later time. In simple words, you do not need them urgently. If that is the case, it is suggested to wait until some sales pop up.
5. Cashbacks from debit card or credit card providers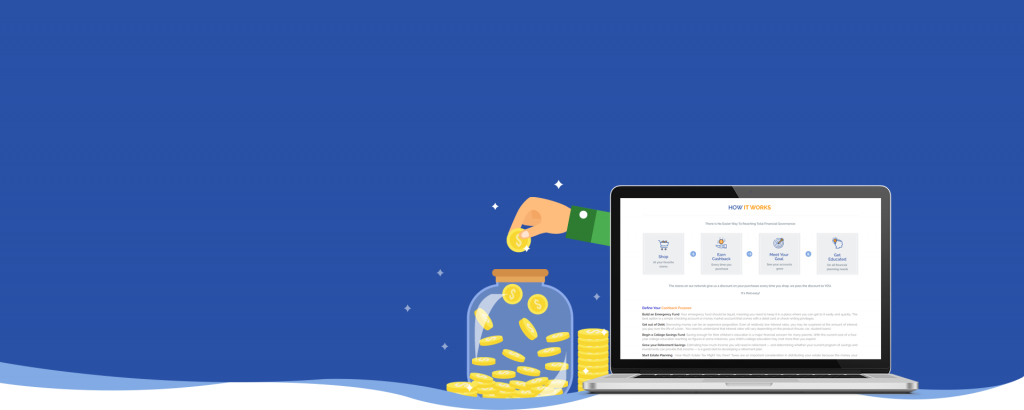 Most shopping sites have rock-solid partnerships with banks. And when you shop with the credit cards or debit cards issued by those banks, you generally receive cashback or discounts on your purchases.
Sometimes, you can only avail offers if you have a credit card or a debit card. So the next time, keep them beside you because there are good chances that these cards might just be the right tools to save money!
You can also win points on purchasing goods with your debit cards or credit cards. The point to currency conversion varies from bank to bank, but there is one thing in common. You can always use these points on your subsequent purchases!
6. Redeem and avail coupons
Most third-party coupon sites like COUPONXOO collaborate with the shopping sites and help you in finding coupons. This is the quickest and a surefire way to save money instantly.
Plus, you do not have to wait for the sale season. These sites help you find promo codes, and upon redeeming them, you obtain magnificent deals!
These deals can either be in the form of discounts, or they can be cash backs too. Next time, make sure to use these extensions or websites and find out coupons that help you obtain your desired products at lucrative prices! Every savvy deal maker knows how to use these coupons precisely and get incredible deals.
7. Set price alerts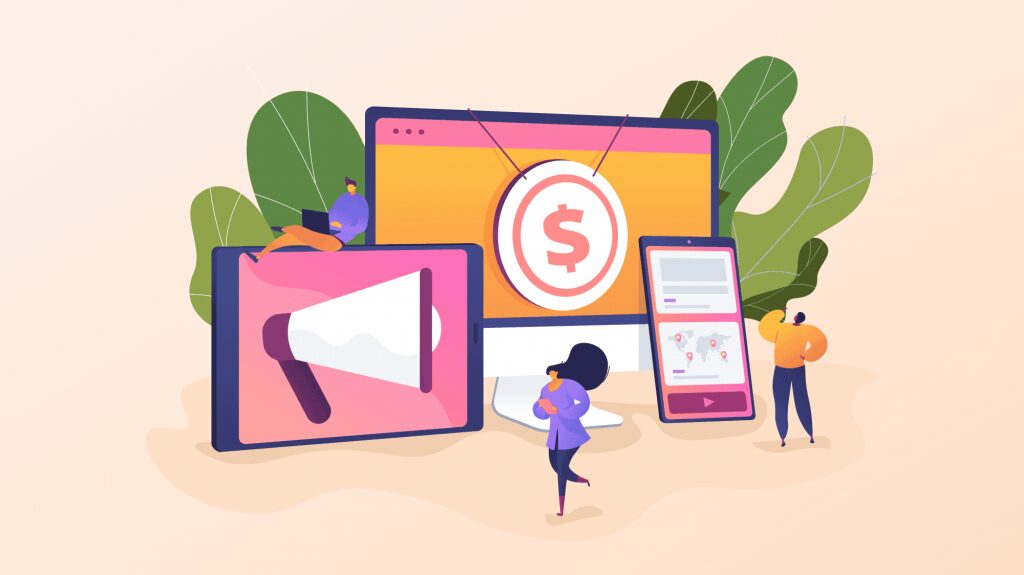 If you're not in a hurry to buy something, you should set price alerts. This means that you would be getting regular updates on the ups and downs in the prices. And when you think it is the right price, purchase it! If you try out this simple trick with expensive investment pieces like bags and jewelry, you might be able to save a lot!
8. Don't waste money on shipping.
Yes, this is one of the drawbacks of shopping online, but if you have any experience with it, you know how to get free shipping. Most websites offer free shipping when you buy items worth over a certain amount.
If not, you can try to get coupons on websites like CouponXoo.com that can get you free shipping. If you still fail to find a free shipping option, there are website alternatives available as well.
If you're a frequent shopper, perhaps you can consider buying memberships too!
Conclusion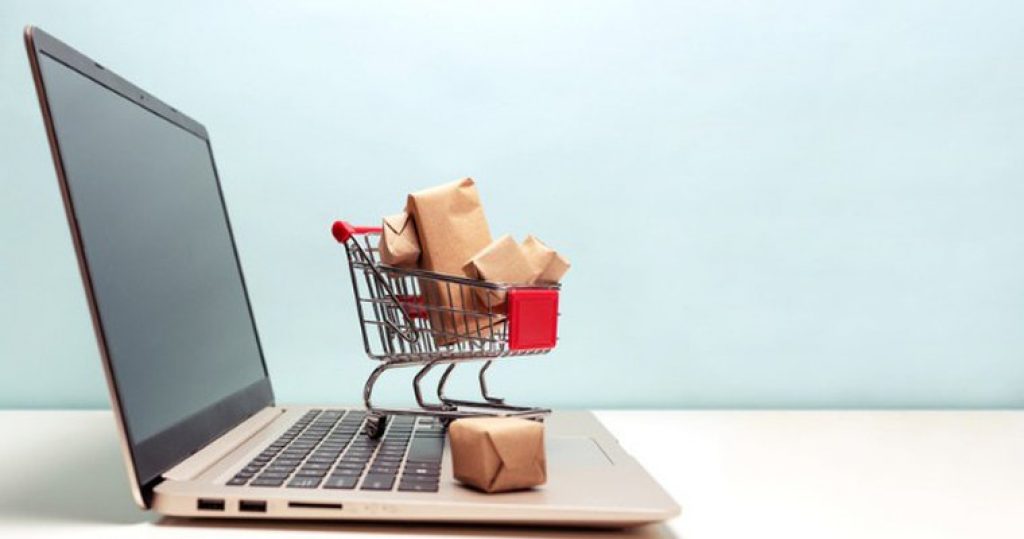 So, these are some of the sure-shot ways to save money. If you apply these small tips and tricks while shopping online, you will be saving a lot! There's always space for being more economical while shopping online. After all, whoever said that money couldn't buy happiness clearly didn't know where to shop!