The sole purpose of investing in a business is to generate profits. However, if you are looking to start an investment company, it is imperative to look at how your investment can impact society and the environment. There is a shift in investment options, as more and more investors are making humankind investments that reflect the values and beliefs of people while improving their lives.
Recent studies show that 75% of investors are more interested in socially responsible investing than ever. Read on to discover how socially responsible investing helps humankind in the long run.
What Is Socially Responsible Investing?
Abbreviated as SRI, socially responsible investing generates social and financial returns for an investor. Generally, SRI funds include companies based on ESG factors, social justice, and factors beyond risks and returns like corporate governance, climate change, and labor management, among others.
How SRI Helps Humankind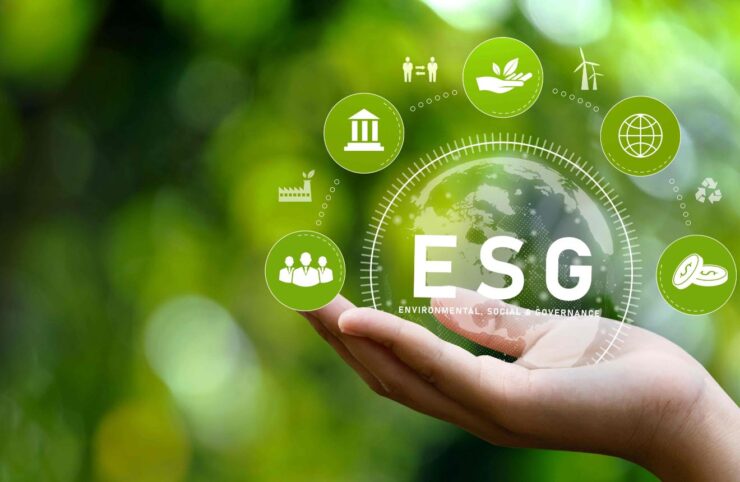 There are numerous reasons why socially responsible investing is critical for the future of humankind. Below are some of them.
● Helping Shape The World Into A Better Place
As previously stated, investors are beginning to value socially responsible companies like never before. In truth, this is the right thing to do as many companies have caused significant environmental damage, and embodying the purpose of SRI is imperative for companies in the future. In other words, socially responsible investing is a catalyst for change in improving the world.
People are expressing their values and changing the world by choosing where to invest their money based on SRI criteria. This makes perfect sense because it means analyzing and looking at companies beyond risks and returns. Another thing is that people talk a lot about the problems that the world is facing.
For example, global warming and climate change are hot topics. Little does the world know how small actions can change the planet. So when more investors join hands, positive effects start to be noticed.
For example, if people joined hands to stop manufacturing excess guns and ammunition, our neighborhoods would have no guns. The communities would be safer places to live for many generations to come.
● Investing In Values Is Priceless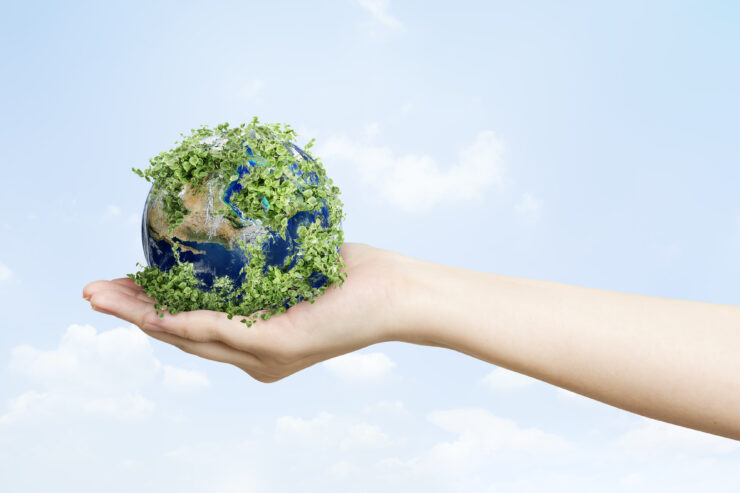 In addition to the points mentioned above, SRI contributes to the greater good, leads the younger generation by example, and makes investors value where their money is invested. Since investors can change the world, it all boils down to how they feel when they know their cash shapes the world in a much more positive way. Everyone benefits from this situation since investors not only make society a better place but also get rewarded with substantial profits.
In a recent study, 66% of people are willing to purchase sustainable goods, which projects the future. Contrary to popular belief that SRI is not profitable, sustainable companies are making a fortune, and the future is anticipated to improve.
● The Financial Returns Of SRI Are Promising
According to recent research, there is no financial trade-off between sustainable and traditional funds' returns. The study also indicates that sustainable funds offer more stability for investors who choose capital preservation despite the risks. ESG and non-ESG approaches have performed similarly over the long term.
Several other kinds of research indicate that businesses with SRI policies have solid investment opportunities. Therefore, the future of successful companies in the years ahead lies in socially responsible investing.
● People Have The Opportunity To Invest In What They Believe In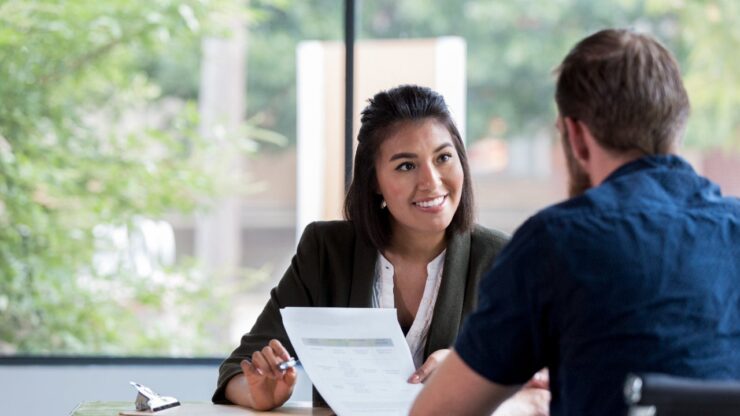 Most investors want to change and make a difference in the world, but they need to figure out where to start. Socially responsible investing is a surefire way to make everything count. Rather than talking about the dangers of alcoholism and how it has affected youth, investors can do something about it, thanks to SRI.
Suppose you are an investor and a specific issue is bothering you, like violence against women, gender inequality, or deforestation. In that case, you can invest your money in organizations that deal with such matters. For example, if you advocate an emission-free environment, you will likely not invest your money in a company that uses lots of fossil fuels or destroys trees.
Moving into the future, when more and more people invest in more socially responsible companies, the future generation will follow suit in maintaining a cleaner and safer environment. Therefore, ethical companies' future could be brighter because investors will forgo unscrupulous companies. In the long run, more companies will embrace the approach to positively impacting the planet.
● De-Risking A Business Portfolio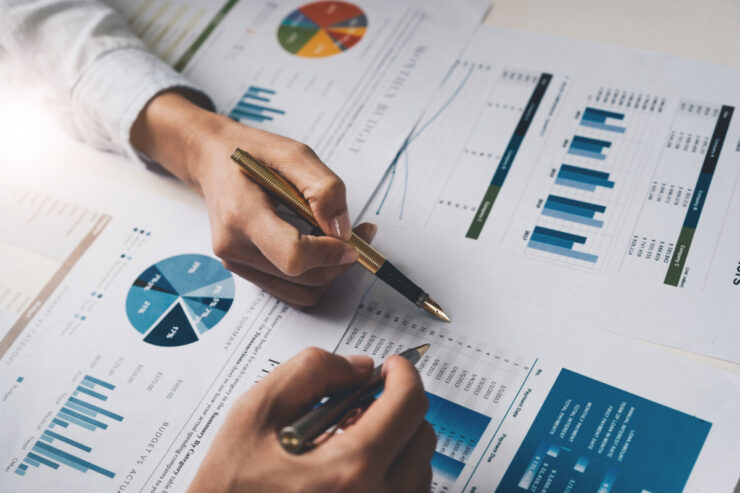 More and more companies are beginning to realize the meaning and importance of SRI. Socially Responsible Investing not only makes a company look credible in the eyes of investors but also allows the implementation of the SRI strategy, which is critical for the survival of a business. Therefore, it only makes sense to consider SRI strategies today to avoid losing money in the future.
If the current trend continues, then more companies might be more inclined to invest in ESG (Environmental, Social, and Governance) investing. In a nutshell, humankind now needs a suitable investment such as SRI more than ever. In medieval times, people were oblivious to the dire circumstances they put themselves into, but this is not the case in the modern world.
Not only does humanity have to worry about the inequities and disasters it experiences daily, but it may also encounter untold environmental disasters if caution is not taken. Only by taking responsibility and committing an effort to improve and right societal wrongs can humankind have a better and safe planet.
Become A Socially Responsible Investor
It is wise to step out of your way to buy goods from socially responsible companies if you want to invest your money in them. Consider the time and effort to ensure that all your investments fall under ESG and SRI. Before investing your money in humankind activities, it is of the utmost importance to determine the primary reasons and goals behind your pursuit of making the world a better place.
You can do this by partnering with a financial adviser who will advise you on investing and managing your money in line with your risk tolerance.