Have you just closed on your dream house or been approved for the perfect apartment? If that is the case, it is time to get packing! However, how to know when is the right time to pack your boxes and get a moving truck ready to go?
Three factors determine the order in which you should pack: How long you have to move, how much stuff you have, and whether it is packed or not already. You must also factor in the distance between your old and new homes to decide which boxes go where. Here is how to travel stress-free, yet in style.
How to pack: step-by-step options to follow
1. Start packing around the six to eight weeks period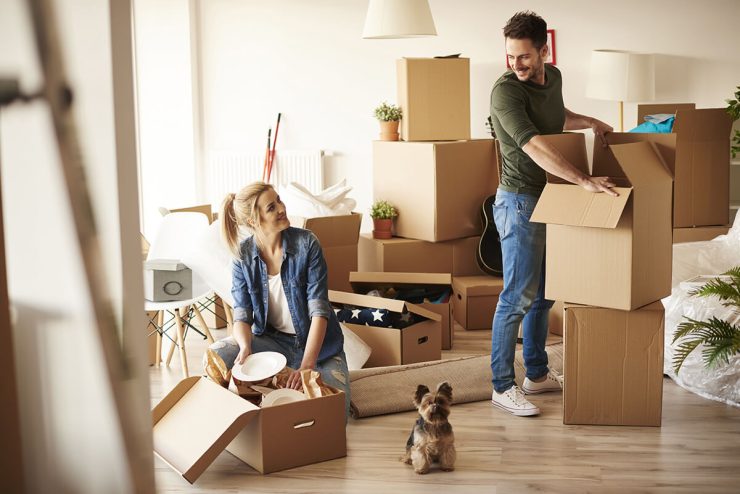 During this time and weeks before you should start cleaning out your basement, attic, garage, and closets. Going from the biggest and most tedious tasks will help you stay organized from day one. A clean house will be easier to start with when deciding what belongings you will be taking with you to your new home.
Declutter your stuff and make a yard sale if possible. This will allow you to get rid of a ton of options and stuff that you don't need. You'll be amazed by all the things that you find, but also by the number of things that you'll sell.
2. Four to six weeks period is also crucial
Within this period, it is time to pack your boxes. You can do this entirely on your own or you can book a bit of help on the sides with the right contractor. When moving, everyone wants to feel comfortable that their personal belongings are in good hands.
This is why you should do some research and find a company that suits you, along with good rates. Ask family and friends if they have used a trustworthy moving company in the past that they can recommend to you. Book someone that really works well for you.
3. What to do a month before you move
You will want your belongings to stay organized and in place, right? This is why you should label and write everything down. Try and label all the boxes with relevant quotes that make sense to you and the moving company, allowing you to sort everything out with ease.
Pack each room at a time and keep packed boxes in each room so you know what goes where. This will make it easier to label the boxes correctly and will help you stay organized. Once you sort out the boxes you should organize important documents, including bills, bank statements, etc.
4. Things to do one week before you move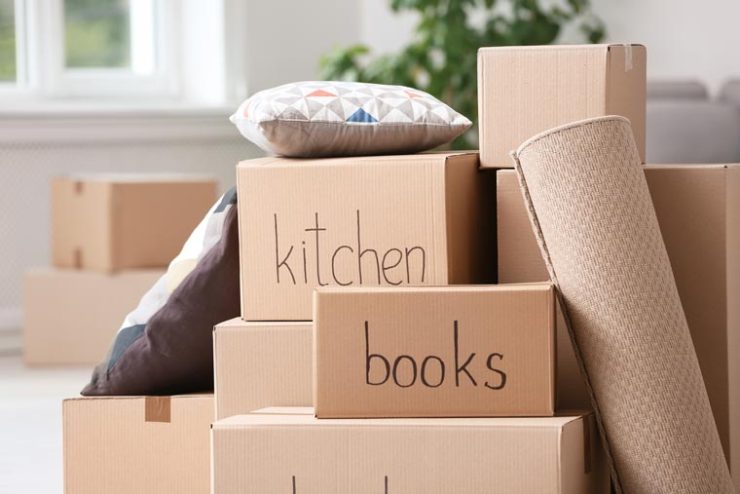 You have to be a couple of steps ahead of the process and you have to think in advance. What if something goes wrong, and what if someone messes up your boxes and packed items? What if they switch it up or what if you forget something on your drive to your new place?
This is why you should pack one box and fill it up with your essentials, which can come in handy as backup options. This applies to your clothes, toothbrush, foods, medicine, etc. Always be prepared for some type of setbacks.
5. One day before the big trip
If your fridge is still functional and operational and if you plan on bringing it with you to your new home now is the right time to defrost it. Aside from that, double-check everything just so you're sure that things are in order.
As you make progress don't let the movers move your small valuable items like jewelry, cash, checkbooks, etc. Keep all of your valuables in one place and you'll feel safe and confident with your items. Talk to your friends and family (people who are moving with you) and remind them to double-check their bags, boxes & essentials.
Top 4 tips to follow when moving & packing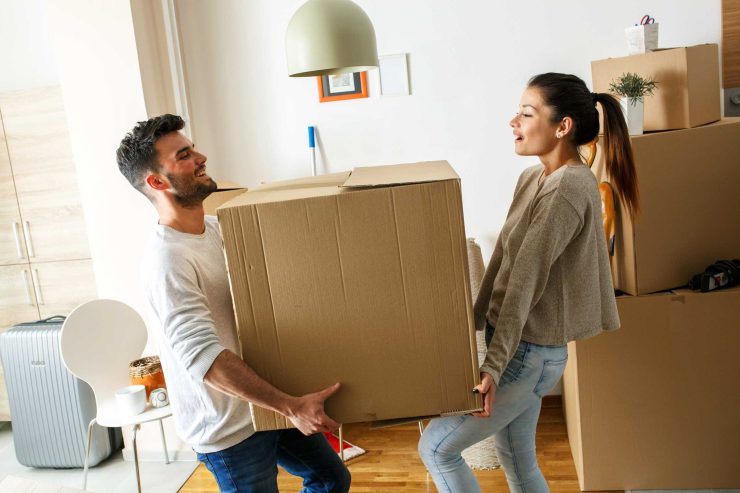 You can book a rental truck – this is a must-do if you don't have enough space in your car and if you plan on hitting the road for hours. This means that you don't have to drive and that the process will be sorted out for you.
Ask for help – it's not a shame to ask for help or a bit of that "boost" if you can't do it all on your own. Some of your closest friends and family might own a truck, which could help with your sorting out process. You can ask for a favor or offer to pay in cash in case nothing else works out for you.
Store your items in your garage – you can use your garage for convenient storage till you get to the big moving day. This is a safe corner to go for which is also dark and doesn't allow for sunlight. This means that all of your items will be safe, intact, and protected. They will also be easy to carry around and bring into the vehicle.
Double-check everything – sometimes, you can't sort out things without proper help. This is why you may want to use a planner, a notebook, or an app that will sort it out for you before you head out. Try not to miss something and let yourself be organized from the get-go. Cross out things as you do them.
Where to get help with your packing items?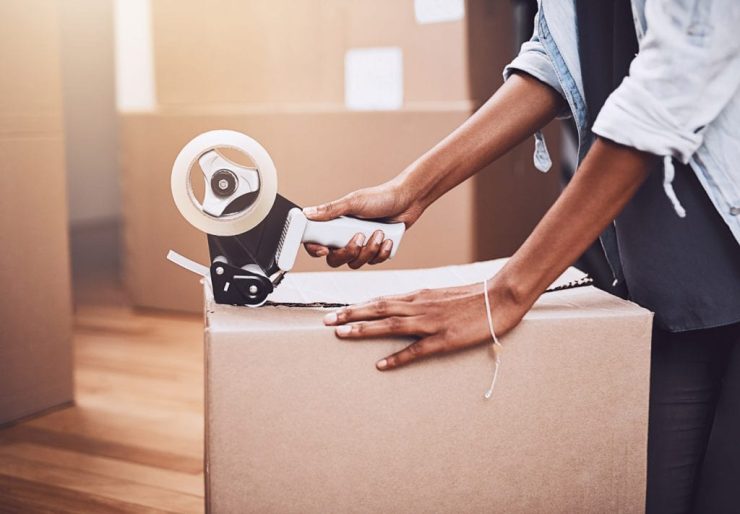 In the end, if you can't do the moving process on your own, check out demenagement-total.ca. They will help you sort out your trip, along with your boxes. Are you looking for professional movers in Montreal?
If that is the case, you will enjoy booking their service and trying out commercial, long-distance, residential, or even last-minute moving trips! They've been in the business for a while now and can help you make the right "move" by unloading and packing your boxes. Enjoy their professionalism, along with affordable rates.