Online shopping is one of the favorite pastimes for millions of people all around the world, and the latest statistics have shown that more than 2 billion people purchase something via the internet at least once per year. In the US alone, people have spent almost 900 billion dollars in the past 12 months, and that figure is much higher when it comes to customers all over the world. Every time we choose to purchase something via the internet, the average amount we spend is about 400 dollars, and this can vary depending on the age and shopping habits. No matter if you don't want to spend more than a few bucks, or if you do all of your purchases via the internet, one thing is for sure, we don't want to pay the full price. If you are always looking for a better deal, and if you want to save a few bucks every time you spend some cash, you've come to the right place. In this article, we are going to tell you more about online coupons, and how they can help you save money.
Why do we need the vouchers?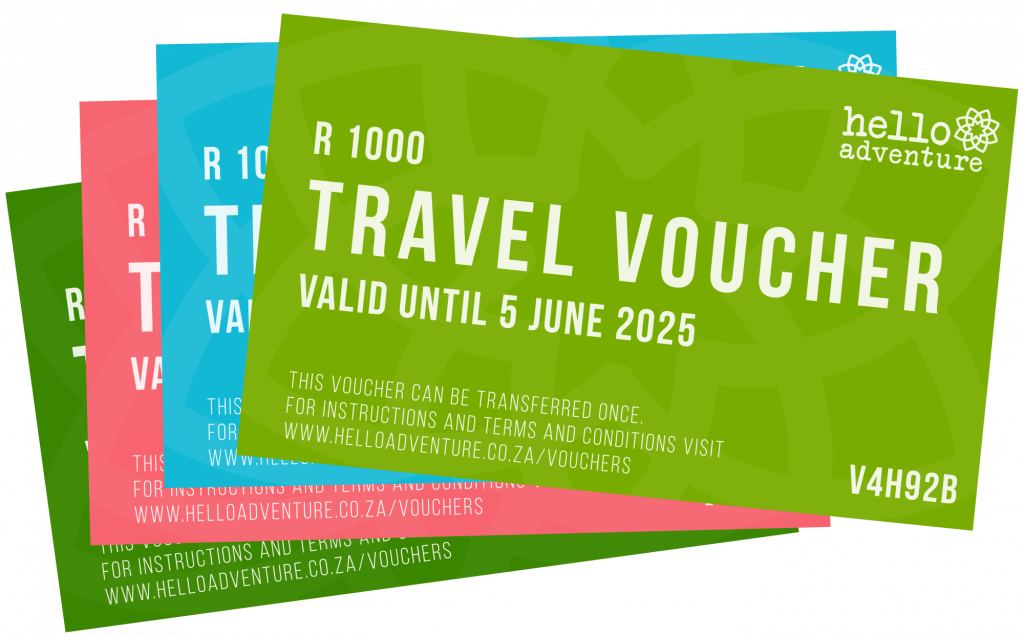 Before we delve into more information on how you can utilize the codes, let's first see why you need them and why you should always look for a better offer.
Well, as you know, there are millions of online vendors, and most of them have the same or similar suppliers that offer similar items. No matter if you are looking for a specific brand of beauty products, if you are looking for some tools for your garden, or if you just want to shop for new clothing, chances are, you can find the same items in many different stores.
Since they have the same supplier, the prices are going to be similar as well, but there is one difference in all of the stores – the discount they offer. Some stores will let you purchase an item for 10 dollars, and you can find the same product in another store for twice the money. Most of us would go for the least expensive product, but one thing that we forget about is that we can save a lot if we utilize the right coupons.
So, if you find an item for 10 dollars, and it comes with paid shipping, without any discounts, this is not the best offer you can find. On the other hand, if you get a specific percentage off the product, along with free shipping, and maybe even a free gift or an additional voucher, you will see that you are actually saving more in the long run.
Basically, we need these vouchers to lower down the final price of the products we are purchasing, and they can help us save a lot if we utilize them correctly.
How to choose the best one?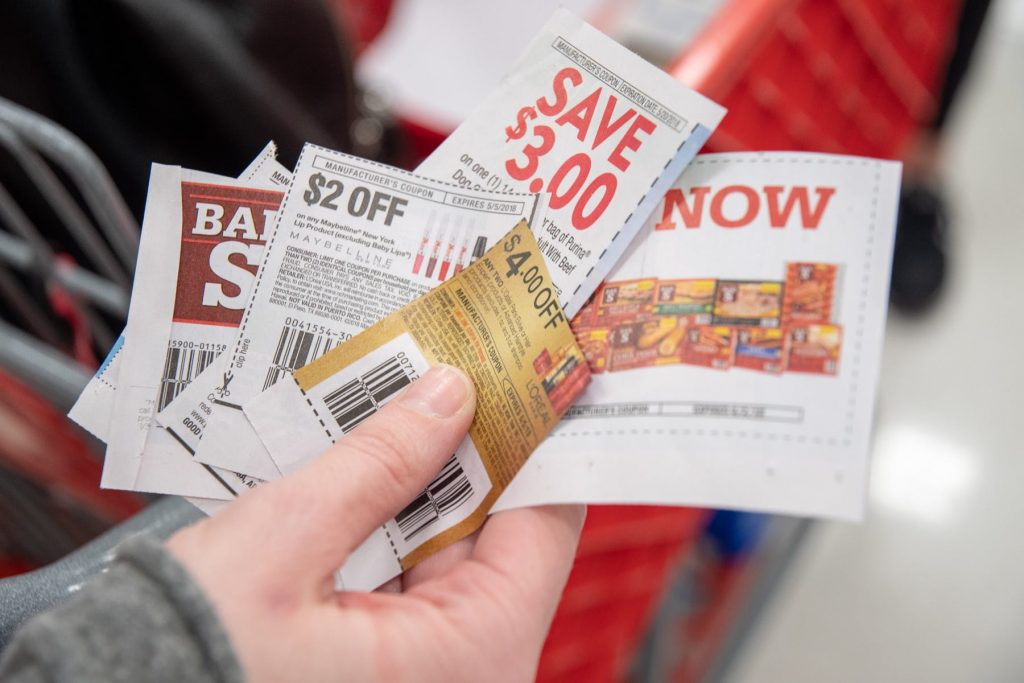 Now let's talk about finding and choosing the best codes for us. The first thing you should know is that there is no one size fits all rule, and while some codes may be a good idea for you, the same ones may not work as well for your friends.
As you can on websites like www.diebestengutscheine.de, you can choose if you want to get Cyberport coupons, and what type of deal are you going to get with them.
Some of the vouchers will give you a specific percentage off of the final price, while others will deduct a specific amount depending on the products you've put in your cart. The main thing you need to remember is that you can combine coupons, and you can sometimes get a store discount plus the offer from the coupons.
The best codes are the ones that work, and the ones that are going to help you save the most. You should always do your research beforehand, see what you need, how you can utilize the voucher, and if you cannot combine more than one, you should pick the one that best works in your specific situation. Depending on the brands that you choose to purchase a product from, look for brand-specific discounts and see what's offered on all the discount sites.
How to save as much as possible?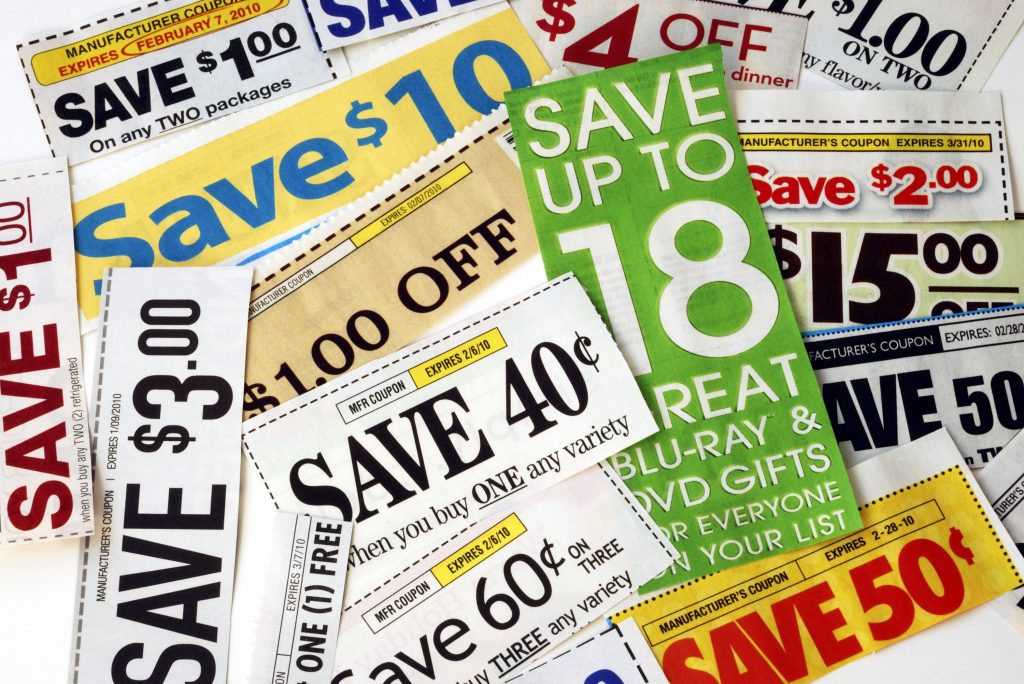 The last thing we are going to talk about is how to make the best of the situation, and how to save the most using online coupons. Well, the first thing you need to look for is a trusted website or store vouchers.
Know that most of them have limits, and you cannot use them whenever you want and however you want. So you should always try to get the best deals as fast as possible since you are not the only one who knows about these amazing deals. Get the codes as soon as they appear, and if possible, subscribe for notifications and get an email every time there is a new and interesting offer.
The next thing you should do is try to combine vouchers with already existing offers and see how much you can save with that. Don't forget to follow the rules, and see where you can utilize the code. Sometimes you will need to spend a certain amount before you can place the voucher, and you should know that if you don't do this, the code will not be applicable.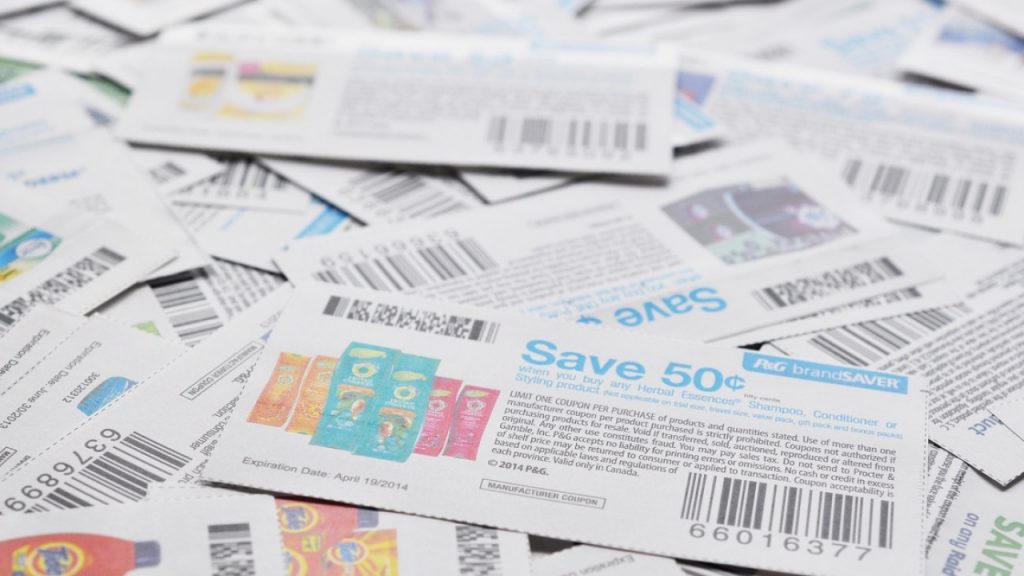 Put items in your cart, play around with different codes, see which ones work the best for you, and don't forget to use them on time. These offers won't last forever, and if you wait for something that will give you 90 percent off the price, chances are, you will miss out on some amazing deals.
Ultimately, you can save a lot on every purchase if you use online vouchers. So, investing some time into looking for the best deal is going to be really worth it. Take your time, look for websites that offer codes that work, check out the reviews other users have left, and be patient. Have a plan, know what you need, and remember that you can always save a lot by utilizing them. Once you realize how much you can save, you will never go back to paying the full price on anything.