Losing the chat history is one of the most uncomfortable things you can experience. Think about that, you might lose important business-related texts. Not to mention that there is the potential to lose the conversations with the people you love. In both cases, we can see that this is quite a big problem.
There are several ways you can do this, but we can see that most people are not aware of them, and they are not sure how to conduct them. Today, we want to talk about how you can recover WhatsApp chat history that got deleted from your iPhone. Without further ado, let's take a look at the possibilities.
Use WhatsApp Backup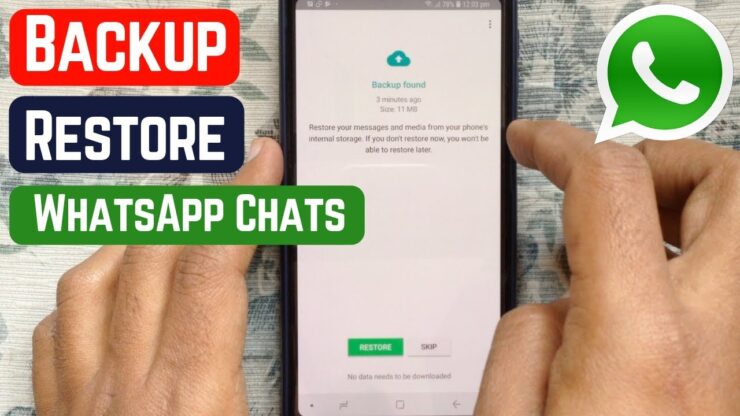 Probably the most widespread solution to this problem is to use an iCloud backup. The only way this is possible is in situations when you have enabled the backup option in the settings before. You will see that WhatsApp doesn't have an in-built software that will help you with conducting such action.
As we've said, the only way you can do this is by enabling the backup option immediately after you install the application. When you do this, then recovering the messages is quite an easy thing to do. But if you do not do it, then restoring the deleted messages this way is not possible.
Use Appropriate Software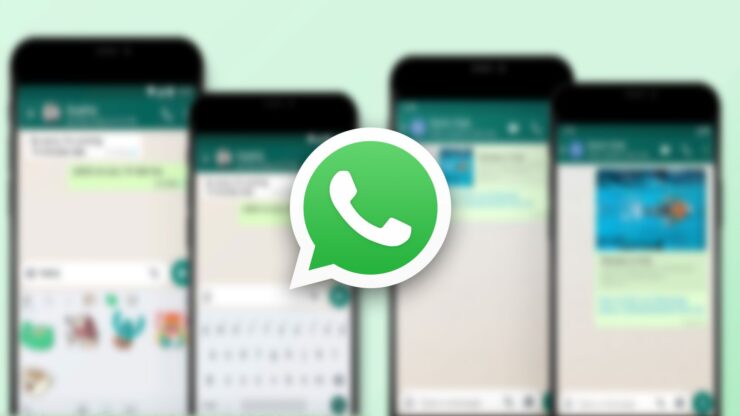 Last but not least, we want to touch upon the potential to use software to recover the lost chat history from your iPhone. Even though this might seem unneeded for a variety of reasons, you will quickly see that this is quite an effective thing to consider. One of them you should consider is Stellar Data Recovery for iPhone.
Thankfully, there are a lot of these you should pay attention to. However, we can see that you should be extremely careful about choosing these since not all of them will be good enough for your device, in this case, iPhone. So, you should research before you find the one that will help in your situation.
How Common This Problem Is?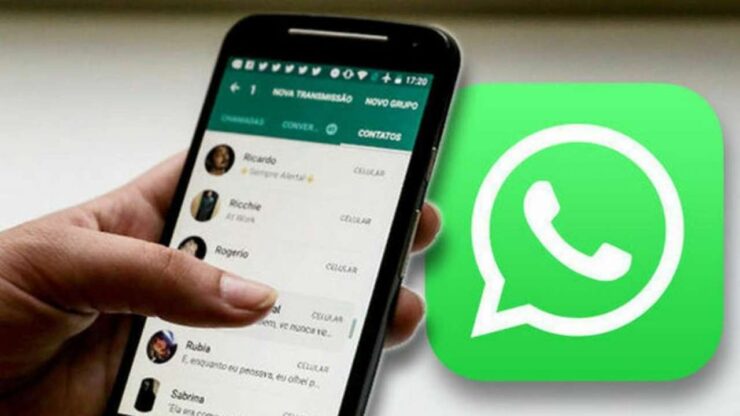 We can see that this is quite a common problem, but most people do not think about it much. Think about it, this is a problem that can happen even unintentionally, which is probably the most frustrating scenario. Therefore, it is essential to be aware of this problem since it is so common.
The most frustrating aspect is that most people will not expect it to happen. So, it catches so many people off-guard. For that reason, many do not think about the ways for you to resolve this problem. Thankfully, as you see, there are several options you can consider to resolve the situation as soon as possible.
Summary
Recovering WhatsApp chat history from your iPhone is not too hard. The biggest problem is that most people do not expect it. In this short guide, we have provided you with two major options you can choose from. We believe you will find it useful down the road.