There are only a few destinations worldwide that are considered to be iconic, exotic and desired for a homeowner. Giving its geographical location, history and what it offers back, Spain is one of those locations.
If you already own a home and are situated anywhere else in the world, moving to a new country and finding a place to call your own there might be a little problematic and dramatic for most buyers. Buying a home in any country isn't as straightforward as you might think so. Many problems and issues may occur along the way and this is why we compiled this article today.
Moving is stressful for everyone and the last thing you have to have hanging over your head is problems that may emerge from your purchase attempts. Every city and country is different when it comes to rules, regulations and taxes and Spain is no different, probably even more complicated than the rest of desirable locations.
We will try to show you the most common pitfalls that you may occur when buying a property in Spain. With this here, you can easily avoid these and manage your property purchase with ease. We managed to sum up all of these pitfalls into 5 common problems and we will give you advice on how to overcome them, with a little help from our friends over at https://www.javeaestateagent.com/.
1. Purpose of purchase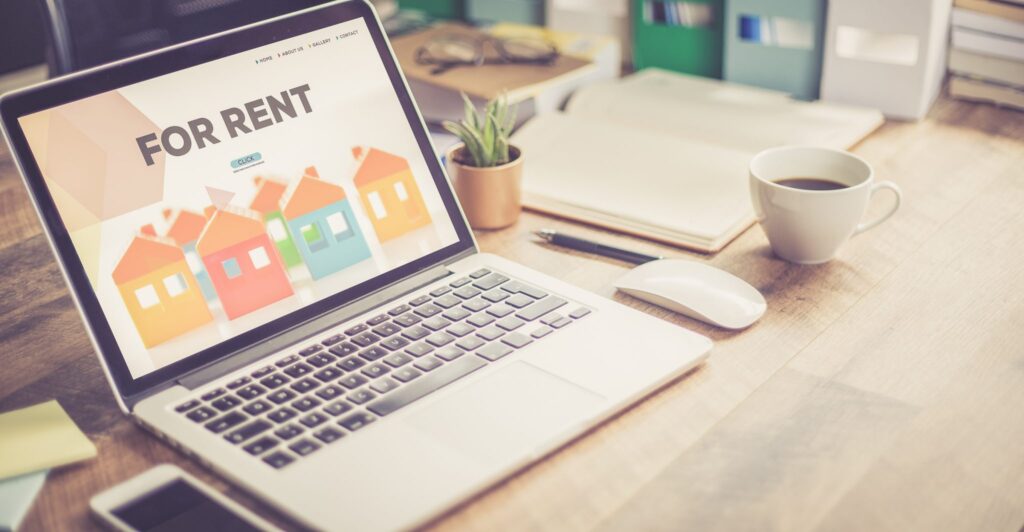 Many people buy properties for different reasons. Some want to live there some buy to rent out to other tourists and visit there whenever they can. Now no one place suits all your needs here and you have to know that. If you are trying to start a rental business in Spain for tourists then you need to look for a property near all the fun things Spain has to offer. Stay close to the sea line in places that have a well-developed infrastructure, shops, restaurants, parks and various resort entertainment. Good transport links are also very important because getting around the country in general, or just that certain are for tourist is very important.
This means that bus lines have to be frequent and punctual if you want that to influence the value of what you offer. If you are buying a property for your leisure and residence the only thing you need to pay attention to is the quality of the construction. Many strongly recommend primary housing since the quality of construction of primary and secondary real-estate in Spain is significantly different. The location also has to be a thing of consideration, but since it is solely for you then you can rely on your preference.
2. Remote purchase
Remote purchase is something no one will recommend you for any country, let alone Spain for this matter. Buying a property, land or a home, or even opting for a specific place in the country based on photos, video or the advice of friends is something everyone should avoid. What you need to do is to get there yourself and get acquainted with the location walk around the streets, to the park, sea, nearest store and see how everything feels for yourself. Check out the location of your real estate for yourself, look around the neighborhood and see if everything feels right by you. When everything is in place then you can go and check out the property you wish.
3. No Intermediaries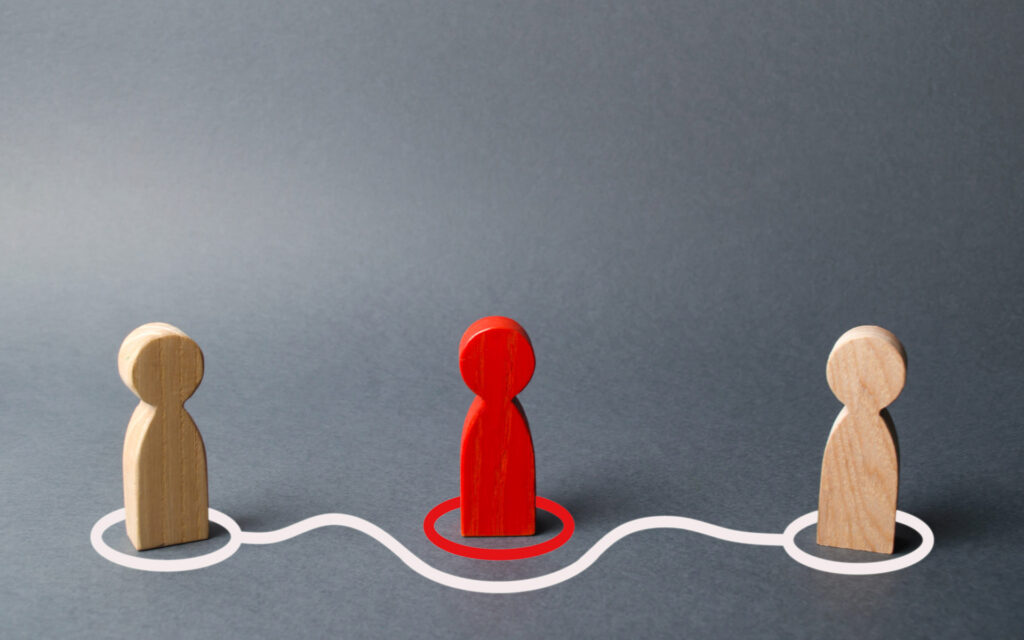 Now, most people tend to lead with that saying why to waste money if you can do it by yourself. Because of that most of you buying properties around the world tend to exclude intermediaries as a way of saving money, right?! Well, wrong. Most smart people tend to hire a professional realtor or a company that will save you money, time and effort. What most people do not know, as well, is that for you – the buyer these type of services is completely free and they are paid by the seller in Spain.
What you also need to know is that some real-estate agencies offer free accommodations, transport and sightseeing tours while you use their services. You can also get a whole package of free transaction services, checking documentation, translation services which are also highly important, obtaining a mortgage, opening a bank account and many other services.
4. Simultaneous work with several realtors
Another big pitfall and a huge mistake most make. This is due to believing that if not one then some other realtor might get you a lot of lover price or certain benefits but it is a big mistake. At the end of the day, this approach will bring you harm because none of these companies will work together and work for your best interest. It is always best to choose only one and have them dedicate to you entirely and to your needs and desires.
A professional company will dedicate 100% of their time to you and to fulfil your tasks that should be selection and view of the real-estate, receiving discounts, mortgages and instalments, signing the contract and execution of the transactions.
5. Minimum mortgage terms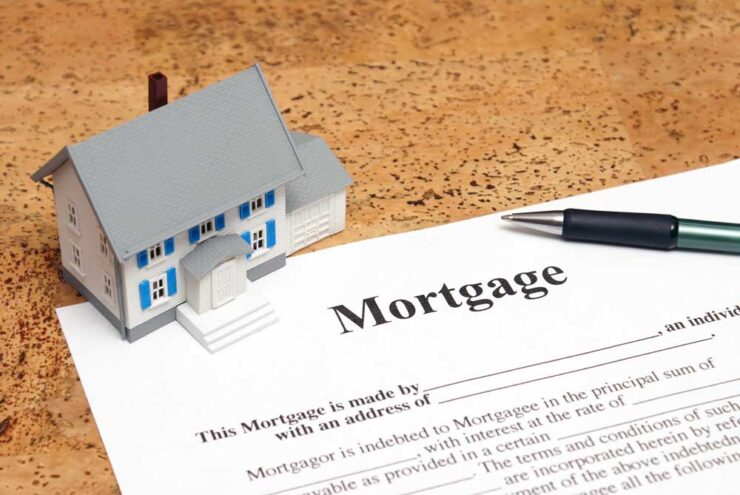 Those who decide to buy a property in Spain or anywhere else around the world tend to go for the lowest mortgage line possible, but it is a huge mistake and another pitfall that will hurt you, financially. Most agencies that deal in real estate sales in Spain advise you to take the maximum possible lines in a mortgage that usually means around 25 years at 2-5% a year depending on the bank as well. The longer loan period means that you will pay a lot less monthly and if you wish and have a possibility you can always repay the loan ahead of the schedule.
Most people tend to go for this solution because it is financially a good idea. Although a max period of 25 years does seem a bit scary, in the short term it has a lot of sense because you need your initial costs to be down as much as possible and in the long run, you can always pay it back sooner or reprogram the mortgage to bigger monthly instalments and a lot shorter period. It all depends on you and your financial situation at the time of purchase and movement.