No matter what type of construction project you are going to undertake, the first and foremost thing you need to do is hire a professional excavator. Excavating is more complex than you can imagine and thus, this process requires a professional who is well-equipped with the required knowledge and skills. A professional excavator reduces the risk of damage to a great extent.
However, most people do not understand the importance of hiring a professional excavator. They often make a grave mistake by settling for local excavators who generally lack the required expertise. If you are also looking for a professional excavating contractor, make sure to check out Kinetic Industry. In this post, we have brought some of the key benefits of hiring a professional excavator.
The Soil Is Full Of Surprises!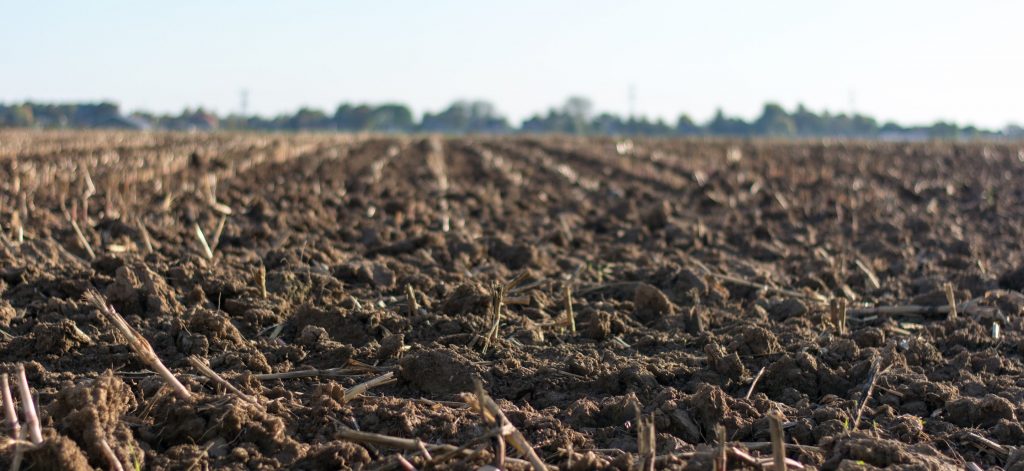 Digging out soil is not as easy as it sounds. In fact, digging through several types of soil can be a tricky business. If it is rocky soil, it won't be easy to dig, whereas if it is wet soil, it might run out of the bobcat's bucket. On the other hand, sandy and muddy pit walls might collapse. You never know what you will get under that soil; thus, it is always better to hire a professional excavator.
A professional excavator is well aware of the strategies to tackle different types of soil. They will first test the soil, understand its composition and then start the excavation. They are equipped with the right tools and equipment that is to be used. All in all, a professional excavator knows how to treat the soil so that it becomes easy to dig the soil.
Professional Excavators Use The Right Tools And Equipment.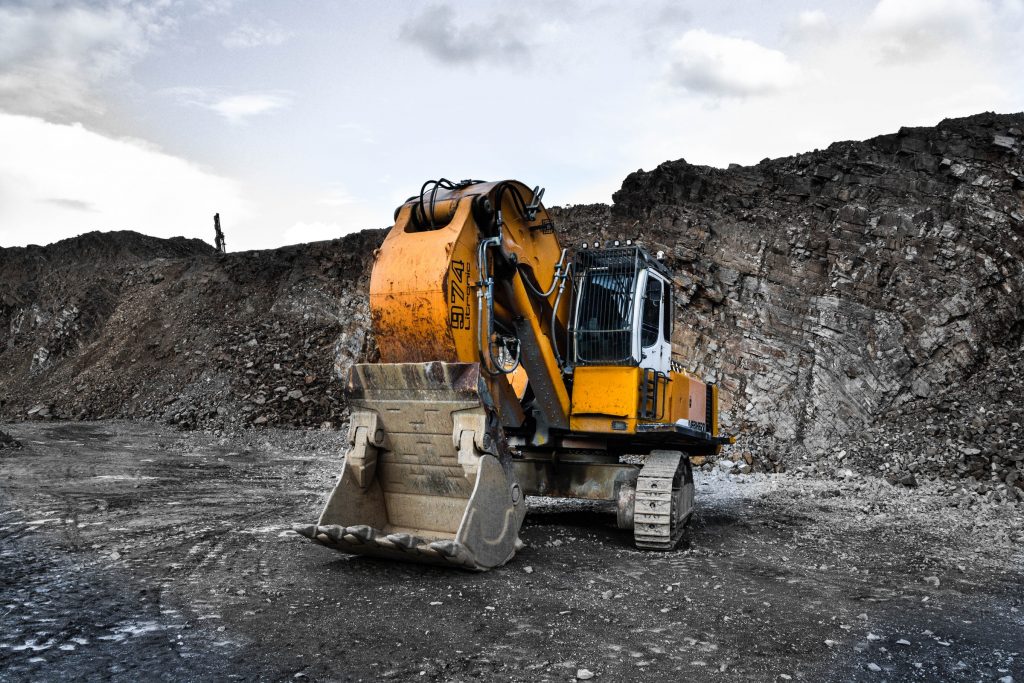 For fast and safe excavating, it is important to use the right tools and equipment. A professional excavator has more knowledge about the tools and equipment for quick and safe excavating.
For instance, a professional knows that narrow tools and long tools are used for excavating large gardens or narrow pits. On the other hand, backhoes or cranes with an extended arm can be used to excavate wet or soft soil. Since this equipment has long hands, the professionals can dig a hole even from a distance.
Thus, professional excavators have construction-grade heavy-duty equipment. Such equipment generally requires a verified license; therefore, only professional excavators have access to them.
Reduce The Risk Factor With A Professional Excavator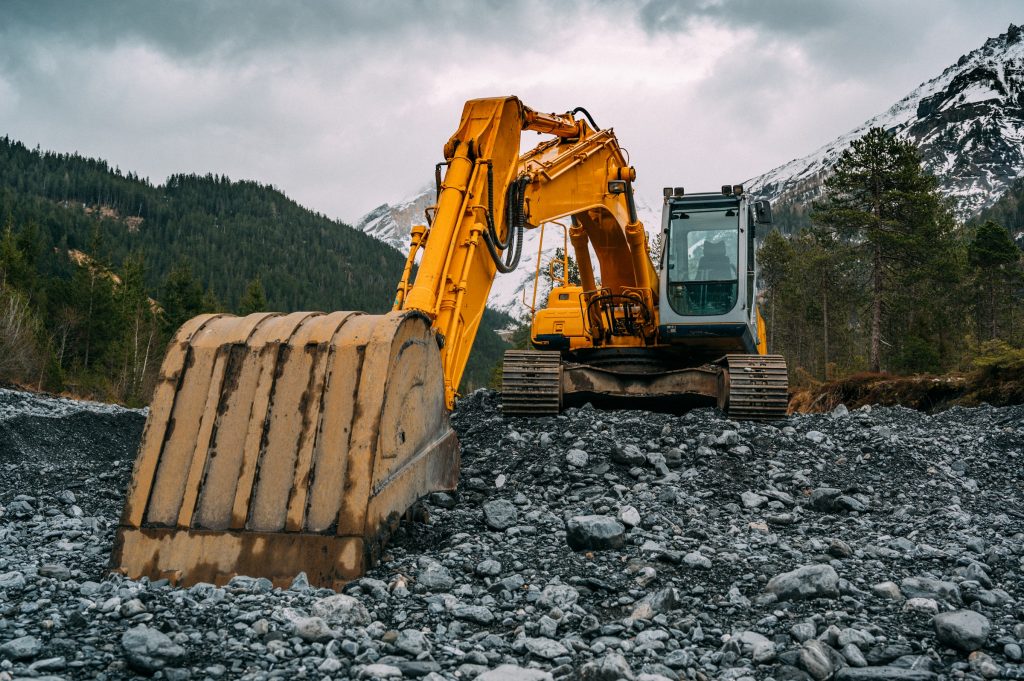 Before you commence the excavating project, you have to call municipalities or other public utilities to mark the location of underground pipes. Well, these are not the only things that are at risk. There are several other things that you have to keep in mind during the excavating project. For instance, an inexperienced person might accidentally swing the equipment like a bobcat on a window or something else.
Therefore it is better to hire a professional excavator for the job.
With a professional excavator, you will be able to reduce the risk factor. They know how to dig a site that is filled with all sorts of obstacles. They will be more careful while working to make sure that nothing is damaged.
A Professional Excavator Generally Has An Insurance.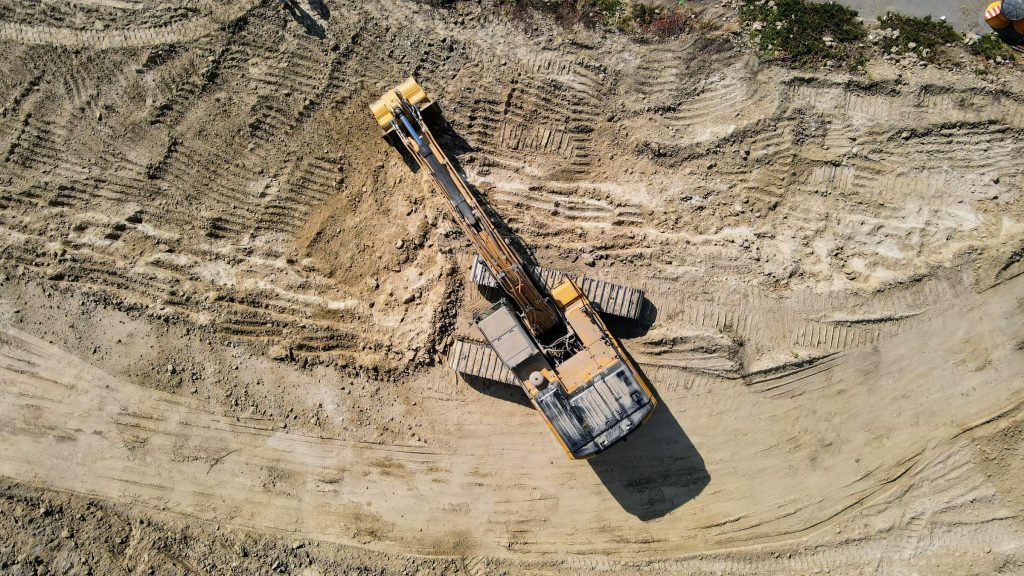 With a professional excavator, you will be able to reduce the risk factor, but there isn't a 100% guarantee for that. Even a professional can sometimes make mistakes. If anything gets damaged during the process, they have insurance that will cover the cost of damage.
The insurance policy that a homeowner has does not cover the damage while during the construction. If during excavating you damage some public pipes you will be responsible for that and will have to cover its cost. The insurance coverage that the professional excavator possesses will cover the costs of damages during the excavating project.
Excavation Is Dangerous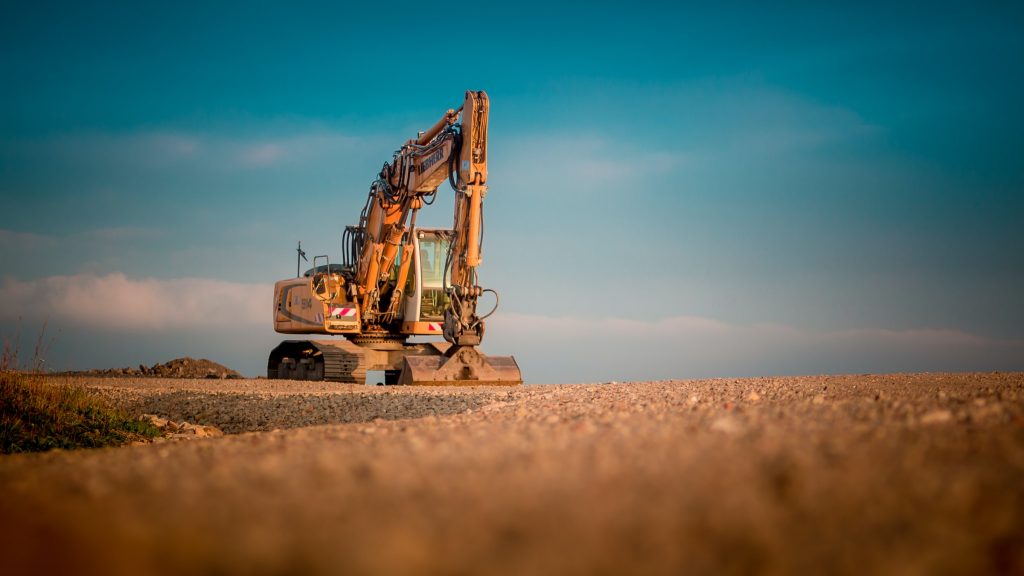 It would help if you never underestimate the danger at the excavation site. Some of the dangers might make the excavation process more precarious.
For instance, a buried power line might get hit or damaged, thereby increasing the risk of shocks. When an explosive gas line is damaged, the gas might leak, which might lead to a fire breakout. Such damages might not only cause the loss of money and time but also of life.
A professional excavator is an experienced person who deals with such problems on a daily basis. They know how to dig the soil and which equipment to use in order to avoid any mishaps. Thus if you want to reduce the risk of these severe damages, you must hire a professional and an experienced excavator.
The Professional Excavator Will Save You Time And Money.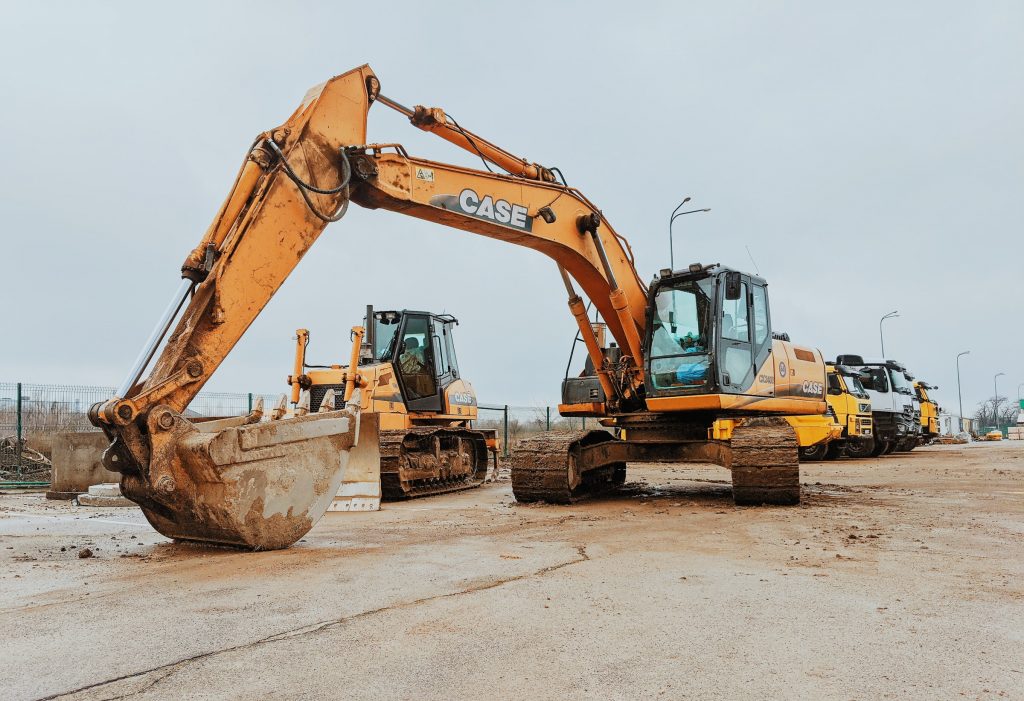 Skilled excavators know how to execute things properly and efficiently. They can quickly finish off work without making mistakes. Moreover, quick completion of the project would mean that your actual cost will reduce as a majority of the excavators charge on an hourly basis. Therefore, by hiring a professional excavator, you will save loads of time and money.
Proper Cleanup After Work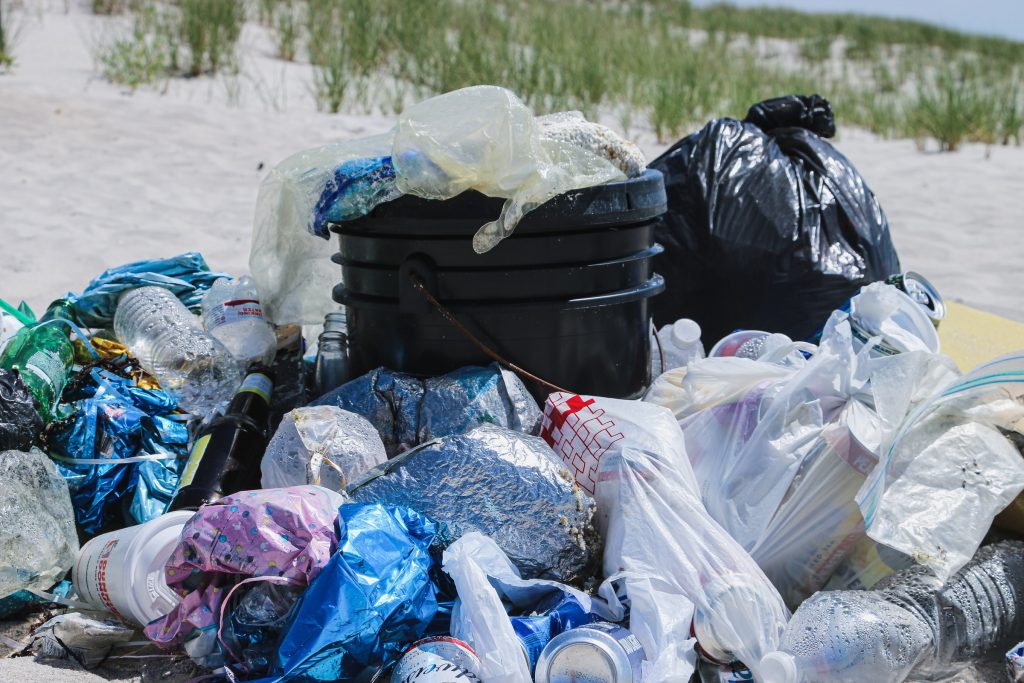 A professional excavator will not just finish the work but will clean your place before leaving. An excavation process generates a lot of waste such as trees, huge boulders, stumps, and of course, the soil that is dug up. A professional excavator will clean up the place and dispose of the waste material from the site.
Extra Benefits Of Hiring A Professional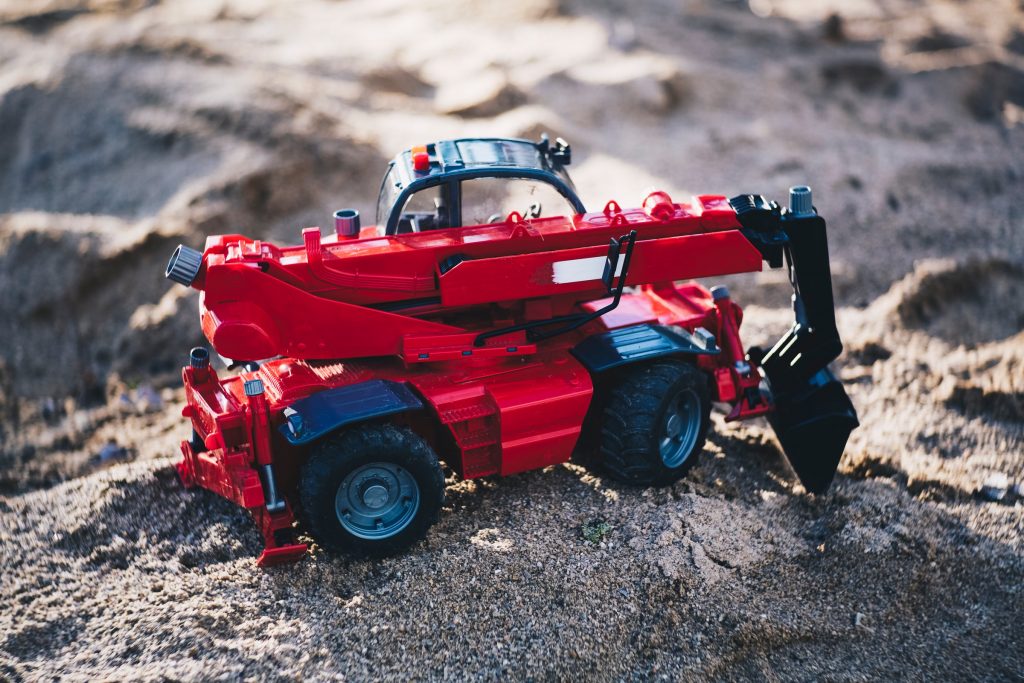 Here are some additional benefits that you will get by hiring a professional excavator.
A professional can tell if the weather condition will impact the excavation work. For instance, it will make the soil very hard to dig and work on if there is sudden frost. At the same time, heavy rainfall might make it difficult to carry the excavation process safely.
Most professionals can dig the pit without disturbing the soil surrounding it or nearby trees.
A professional might be able to foresee some problems that might come during the excavation process.
Conclusion
The perks associated with hiring a professional are unmatched. With a professional excavator, your property will be in safe hands, and even if anything happens, the excavator's insurance will cover all the damage costs. So if you are planning to execute any construction project, make sure to hire a professional and well-experienced excavator.