People constantly seek and find new ways of pleasuring, and they are willing to pay top dollar for the sake of enhancing their adult playtime sessions, thus, advancements in the sex toy industry do not come as a surprise. Moreover, both the quality and the offer have been on a rising trend, which has not yet reached its peak. That brings us to one of the most amazing products on the market, the sex doll, which delivers unique ways one can enjoy spending time with it. Besides the form, materials used in the production process and special features allow the user to enjoy more than any alternative solution can potentiate. But, as with anything else, mischievous people are trying to earn on your misfortune, therefore, read through the following lines and learn from the tips to avoid sex doll scams we have prepared for you.
1. Take Your Time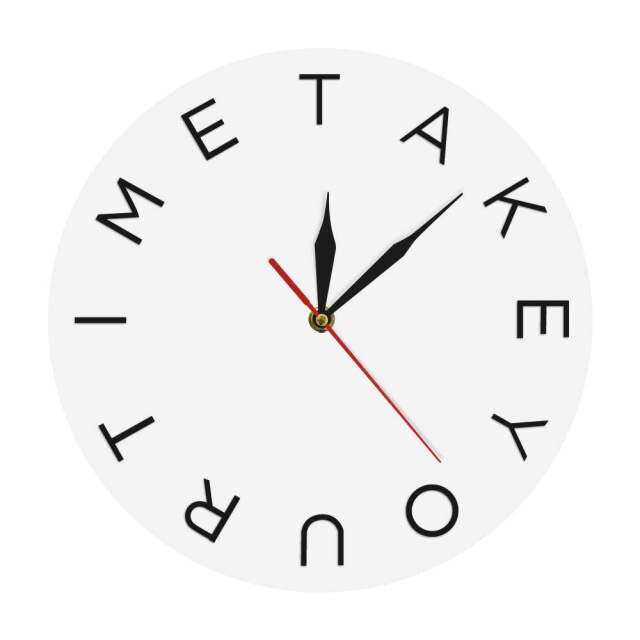 Buying a sex doll is not something you do every day unless you are a passionate aficionado. Jokes aside, but the possibilities are numerous, so what you should do is carefully assert potential options and select an option you conclude is the best, not solely for your pleasure, but also for your budget. What we advise you to dedicate your time to besides choosing the appropriate model, is to focus on determining whether a website you are intending to purchase from is legit or not. There are numerous ways of doing that, but asking around various blogs or reading the feedback section are the safest ones. Whatever you do, make sure you consult various sources, so you base your decision on facts.
2. Do Your Homework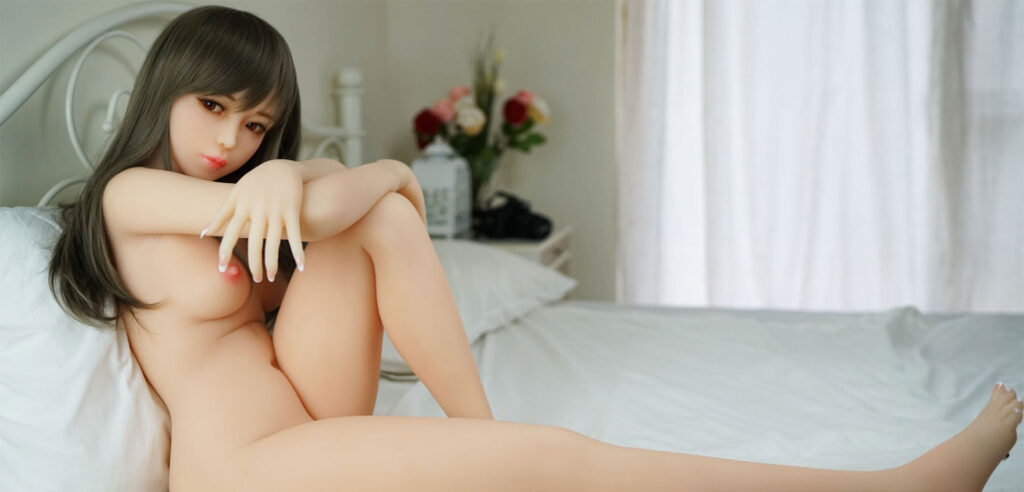 We all know how photoshop has influenced the idea of what beautiful really means. People use it to enhance their photos, so it would be ridiculous not to expect scammers to do the same. Precisely for that reason, it is of utter importance for you to research the particular product you intend to spend your hard-earned money on. In a nutshell, if it looks too good to be true, it probably is, so make sure you either pay additional attention to the description of the product stating the materials and features the particular model has, so you can compare it with the same or similar models on other websites and base your conclusion on multiple sources. If you know what to expect from a sex doll, you will not be scammed by unrealistic products and end up being disappointed when the package arrives.
3. The Price Factor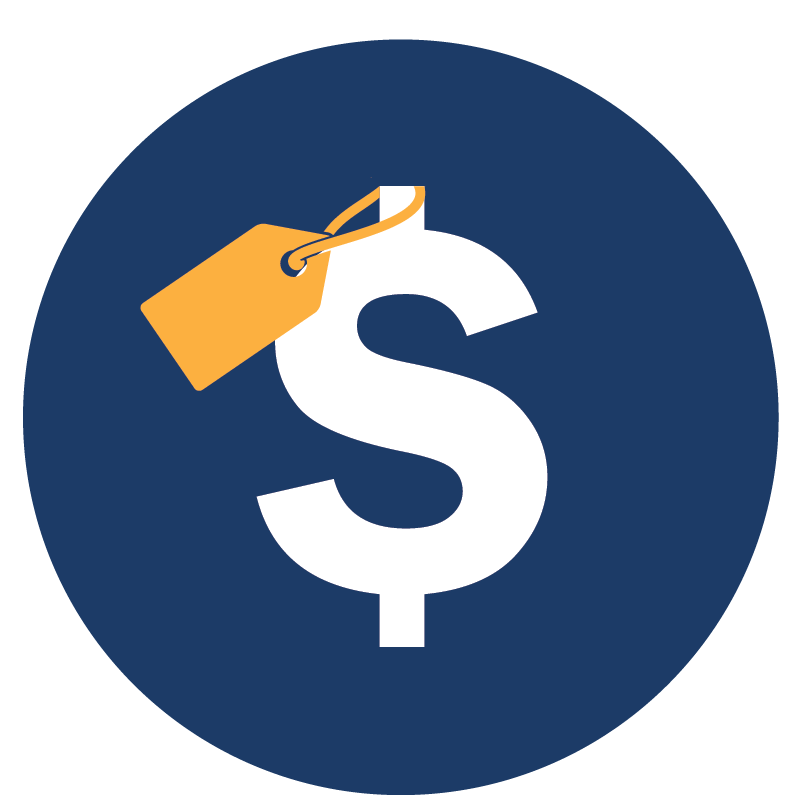 Not all scammers are in for the big money, moreover, they will try deceiving multiple interested individuals and contentedly rub their hands while their small fortune steadily grows. Sex dolls are the last word of adult entertainment, so it is reasonable for their price to be high. You can, but you should not expect to pay an insignificant amount for the top product, so you might skip that type of deal if you come across it. Crafting a sex doll is not a simple process, and the price reflects both the craftsmanship and the quality materials used in production, not to mention the pleasure it potentiates to the potential user. At myminisexdoll, you can have insight and base your future searches on a realistic model of how a top-notch product should look like and how much does it cost to make it a part of your company.
4. Payment Methods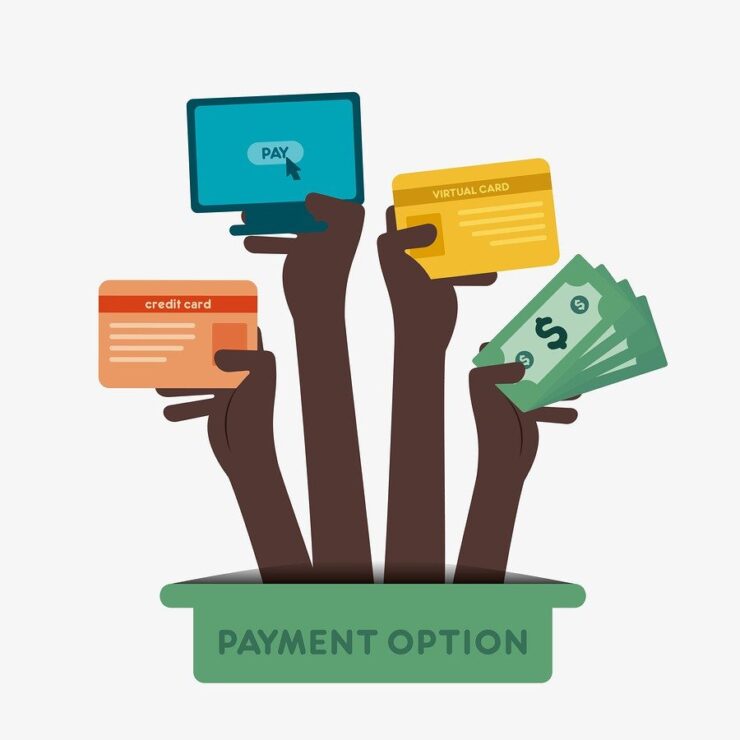 The goal of any financial scam is to lure the money out of the pocket of a naïve purchaser, so in order to be scammed, you must willingly make a transaction. Since what we want is the opposite, we advise you to carefully check potential payment methods and choose the least risky one. The best possible solution you might select is to pay upon receiving your new sex doll, but only a few local websites might utilize this type of paying. The second best is to use either a credit card or pay by PayPal since there are ways to ask your money to be returned to you in case something goes another way than you planned. Accidental errors might occur even when secure payments are in question, so paying additional attention to choosing the one you can control is crucial.
5. Analyze the Vendor
In order not to be a victim of a sex doll scam, make sure you research the seller. Namely, there are ways other than stealing your money to be frauded, since ending up with a product you did not want, equals losing your money for nothing. What we suggest is that you ask about the address and the contact of the seller, but you should also look into where the dolls are being manufactured and see which materials they use in the production. You would not want to pay for a natural-looking silicone doll and end up with an unpleasant pale and plastic copy of the advertised products. Surely, there are prestigious manufacturers and plagiarists, and the latter mentioned often use images of the real deal to promote their lesser quality sex dolls. Thus, make sure you know what you are paying for before rushing into spending the buck just because you have seen a couple of nicely edited photos.
6. Get in Touch with the Vendor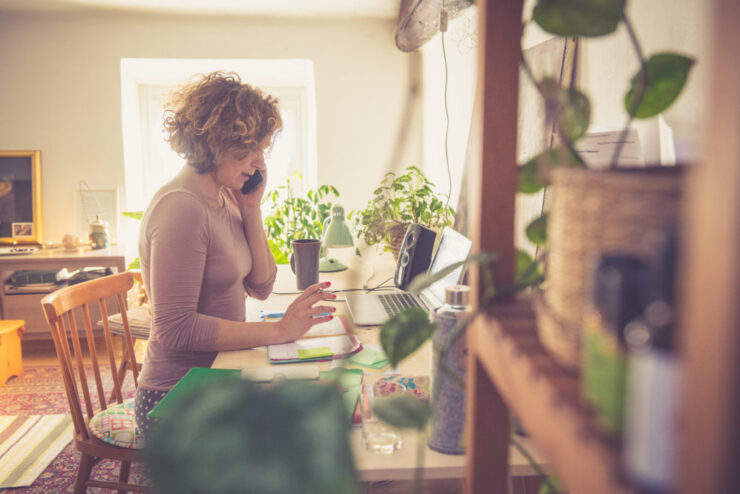 Although numerous websites use chatbots to answer the questions of their customers, that does not mean you should not try to find out whatever you want to know about a product you wish to purchase. Customer support is vital, so try gathering as many pieces of information as possible, until you are sure you are dealing with an honest vendor. Scammers tend to be aggressive, since all they care about is your money, while a person who earns their living fairly would try to answer any of your questions, no matter how silly it might be, because it is in their interest to sell you not solely the product you are interested in, but offer you all the other items they might be selling. Also, they would cherish positive feedback since it would attract more customers in the long run, while scammers operate the other way around.
By reading and following the pieces of advice listed above, you should be able to make a secure purchase, so take your time and choose carefully. We are sure you will enjoy your new sex doll, but make sure you cover all of the aforementioned tips and tricks so you experience nothing more but pure pleasure.