Using online platforms has become the major model of promotion and communication with clients in recent years. In that matter, it is crucial to invest in a high-quality website. Various factors can affect the visibility, reach, and popularity of your website. The best way to check the traffic on it is by using an analytics tool. Creating a website is only the first step, and you should always hire professional developers if you lack knowledge and experience in this branch.
Even though there are some options where even a beginner can make a basic website, such as WordPress, experts can add improved features that will make the webpage more engaging to visitors. Moreover, the proper optimization of that site is very important as well. In that matter, you will have to upload high-quality and engaging content for better reach. The best solution is to hire experts in this field, like smokingchilimedia.com.
Furthermore, it is very important to check the analytics more often to see the current status ad trends. Also, you should react at the right time if you notice that the traffic is going down. Here are some signs that your website is losing traffic.
1. Changes in the System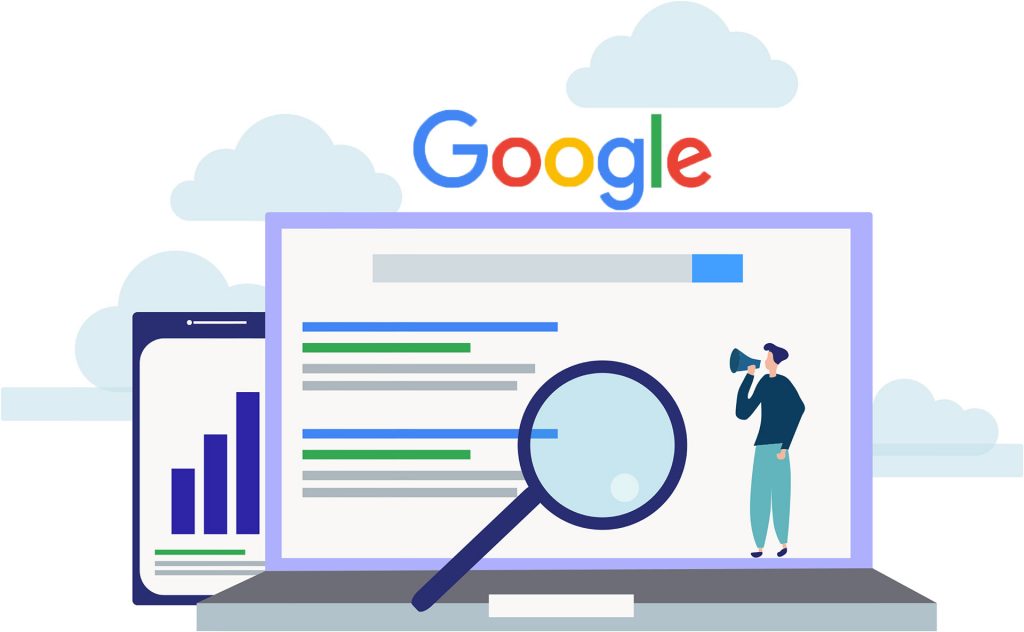 The most popular search engine, Google, is rapidly improving the system by introducing advanced algorithms, which sometimes happens even daily. In that matter, it is crucial to be up to date with these changes, and if you avoid updating your site and make it compatible with the most recent requirements, the chances that you might be losing visitors because of that are very high.
When it comes to these algorithms, the most important thing that you can do is to pay attention to the content you are sharing, which keywords you are using, their density, meta descriptions, quality of the content, and more. Furthermore, the main issue of not following these updates is that the search engine might penalize your webpage by lowering its position in organic search or banning it permanently.
2. Negative Trends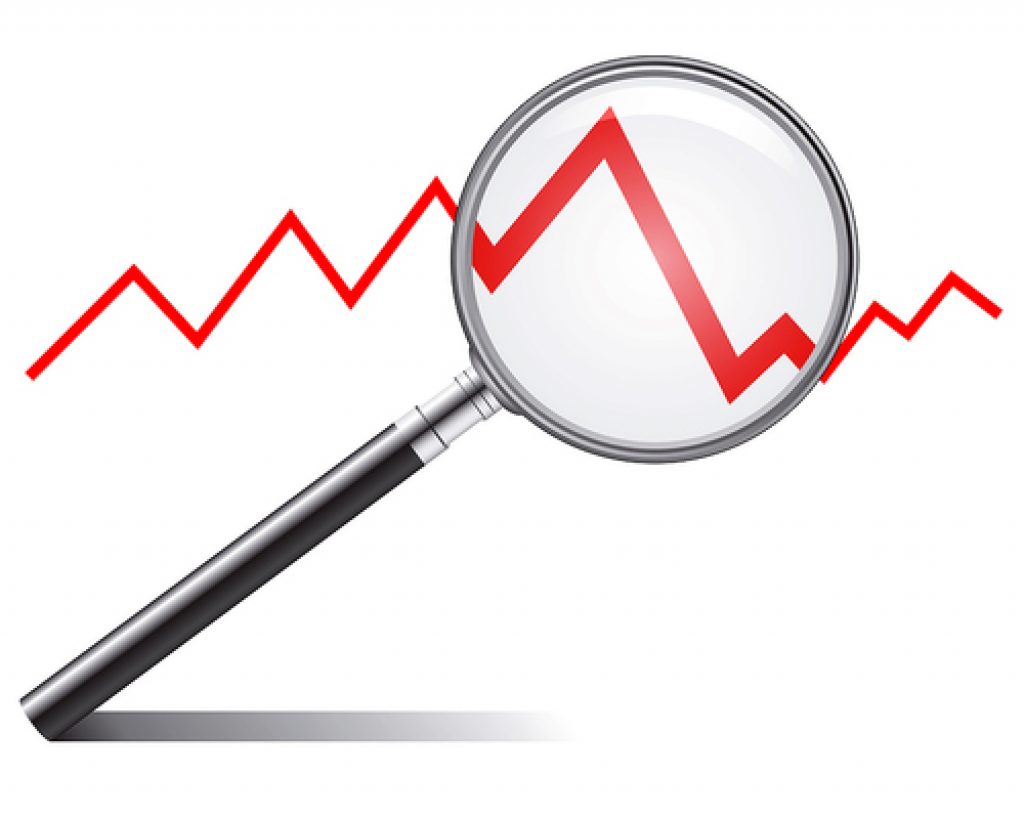 As we already mentioned, the most effective way of checking the status of your website is to use the analytics tool. You can check the trends all the time, and if you notice a sudden reduction of visitors, it is time to check various aspects and try to find what is causing it. First of all, you will have to check the technical features of the site and test its performance.
There are many online tools where you can see how your website is performing with different devices, operating systems, and browsers. Moreover, if there is nothing wrong with these parameters, maybe the reason for losing traffic is related to the design. The best option is to hire a professional designer and someone with lots of experience in marketing.
3. Decrease in Sales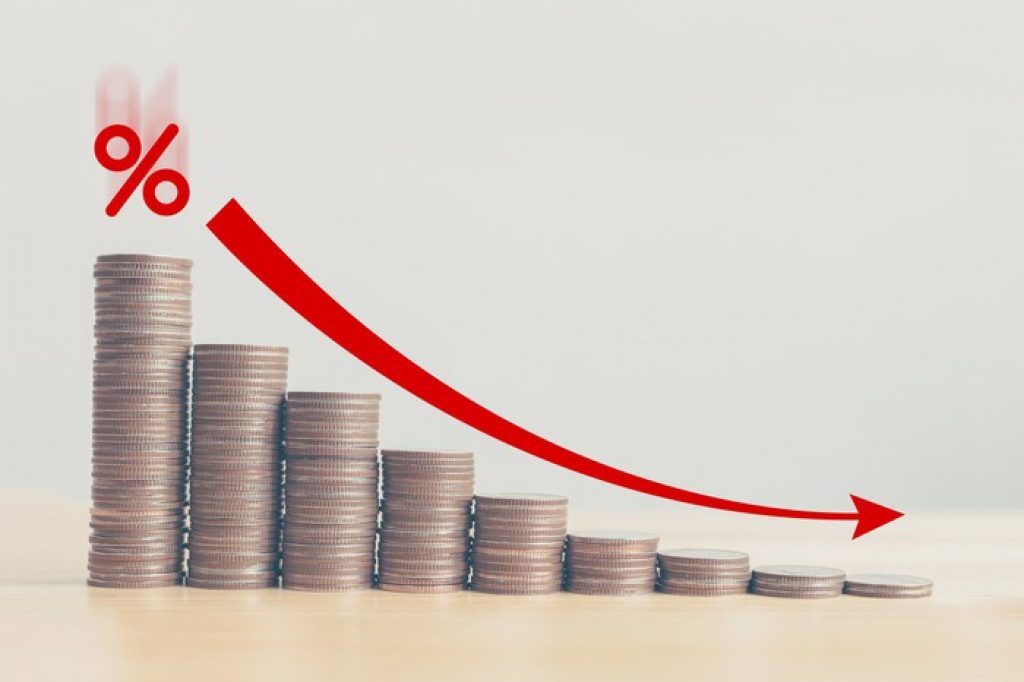 If you haven't look at the performances of your web platform for some time since you think that everything is going well, and you notice a sudden drop in sales, maybe there is an issue with the reach of your website. Marketing is a complex process, and you should try to improve and add new things all the time. Selling products online might seem like a simple process, but you will have to invest a lot of time in the promotion and improvement of your brand.
Even if you manage to position your website very high in the branch, there is always high competition, which means that it is necessary to invest in marketing more often. Therefore, the reason for not having so many sales maybe is not related to the products, but only to some deficiencies on your website.
Common Reasons of Sudden Loss of Traffic
While it is good to know the solution for the problem, it is even more efficient to learn about the potential causes and how to prevent them. Here are some common reasons for sudden negative trends on websites.
Changes in Design; While the main reason for introducing changes is to attract more visitors and make the website more engaging, many people forget about the optimization. In that matter, be sure to make the updates suitable with the most recent requirements related to content and algorithms.
Technical Issues; With the rapid development in technology, people got used to the excellent performances of apps and online platforms. Therefore, you will most certainly lose potential clients in case that your site is not performing well. People don't like pages that need more time to load.
Poor Link Building; Another potential reason is related to the links in the articles that lead to other pages. In case that you have some links that lead to non-existing or outdated web pages, that might decrease the credibility of your site.
Last Words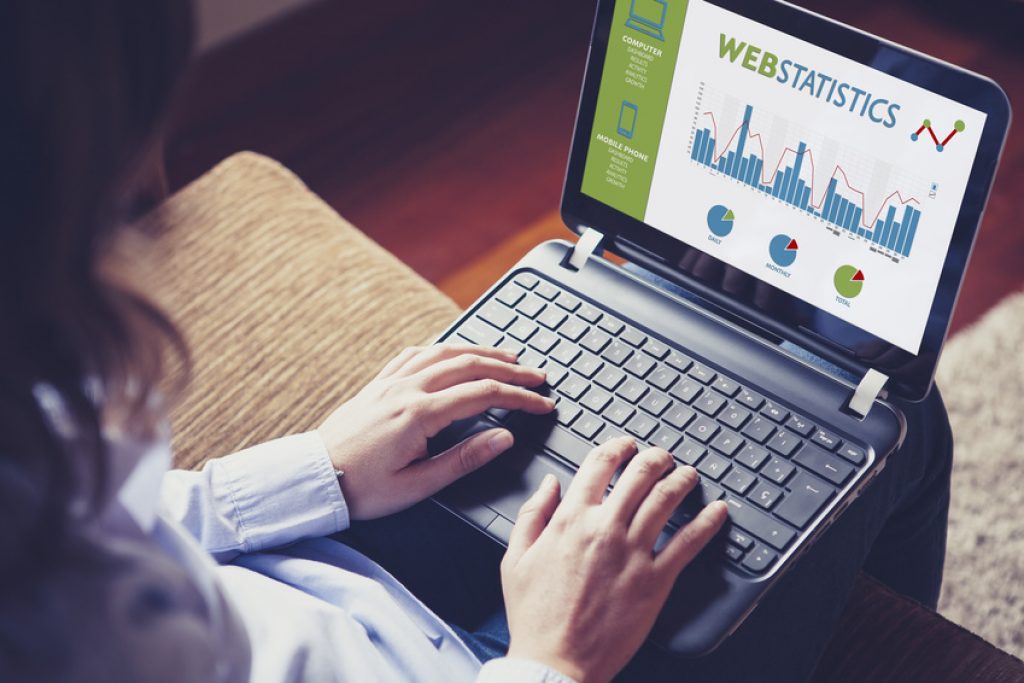 There are many other reasons for using traffic as well, and they can be related to technical features, current standards, or your content and products. The status of your company can be very important. In case that you are not improving the marketing, and you are only offering the same type of products or services for a long time, people can become less interested in your brand. Moreover, be aware of the fact that most people today use smartphones for browsing the internet, which means that the webpage must be compatible with mobile browsers.
Many people find it frustrating if some websites need more time to load when using a phone, or it has poor design compatible only with desktop browsers. When you are sure that you have a proper design, a great selection of products, excellent performances on both mobile and desktop devices, and a proper marketing strategy, your site should perform well, or you can checkout WebSwiggy.
However, if you notice that even after setting all those parameters, your page is still not getting enough visitors, maybe the reason is related to the content and poor optimization. In that matter, always contact an expert with proper knowledge and a lot of experience for the right solution.