Are you looking to buy a projector screen? Well, with overwhelming choices available, one will easily get confused about which one should they buy and what are the things that should be kept in mind while buying one. If you want to learn everything about buying a projector screen, this article has got you covered. Today, we are listing a few factors that should be considered when you want to buy a projector screen, either for residential or commercial use.
The technical jargon and availability of choices makes it difficult for people to decide which projector screen they should buy. That said, there are several things that need to be considered, like, the screen size, if the projection screen is 4k or not, your budget, the color, screen gain, etc. It clearly depicts that you should perform a thorough research before making a considerable investment in buying portable projector screens.
We aim to help buyers to understand everything about a projector screen. Keep reading to buy the type of screen you are looking for and one that will cater to all your needs. We also don't want you to regret your choice later, hence, our article will make you go thrilled with your choice of projector screen.
1. Ease of Use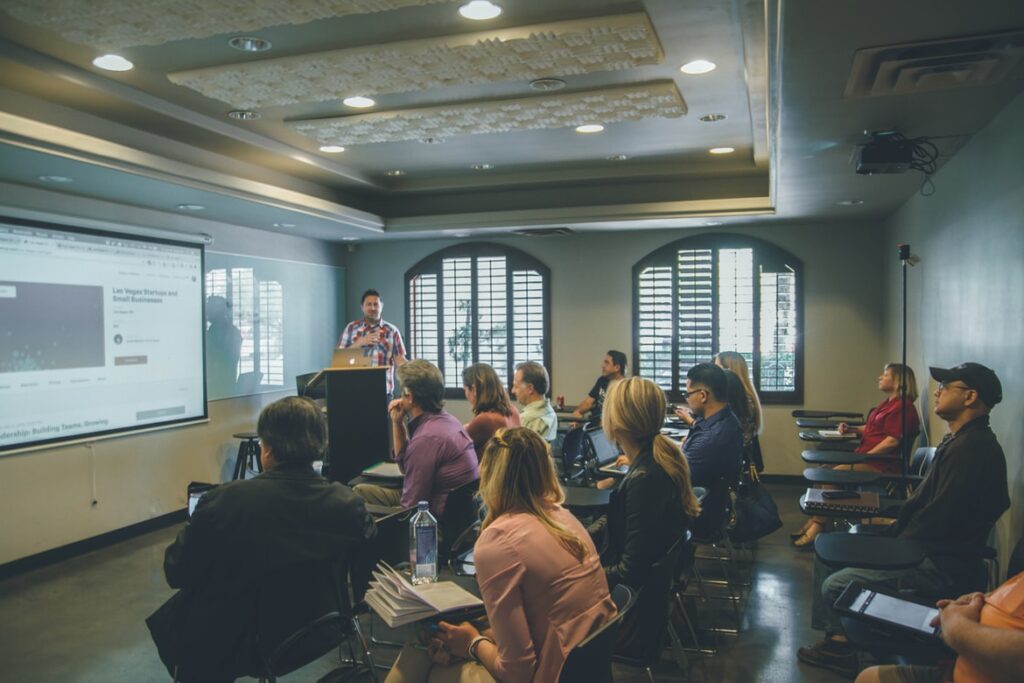 Talking about the commercial space, say if you have an important meeting lined up for the day, and in between you start struggling to untangle the control cables of your projector screen, you will be in major trouble. It will create a bad impression on your clients and you may lose business too. Hence, to avoid such unforeseen scenarios, luxburgvisual.com recommends you to invest in a projector screen that is easy to use.
You may be tech savvy, but still people always prefer to have a console that is not complicated, and is easy to use. That said, go with a projector screen that is possibly wireless and also has control buttons to make your task easy.
You will find several user-friendly projector screens with controlling buttons on them. Moreover, you will not have to spend much on such devices. If you are buying a wireless projector, ensure that you can handle it effortlessly, since ease of use is of utmost priority.
2. Size of the Screen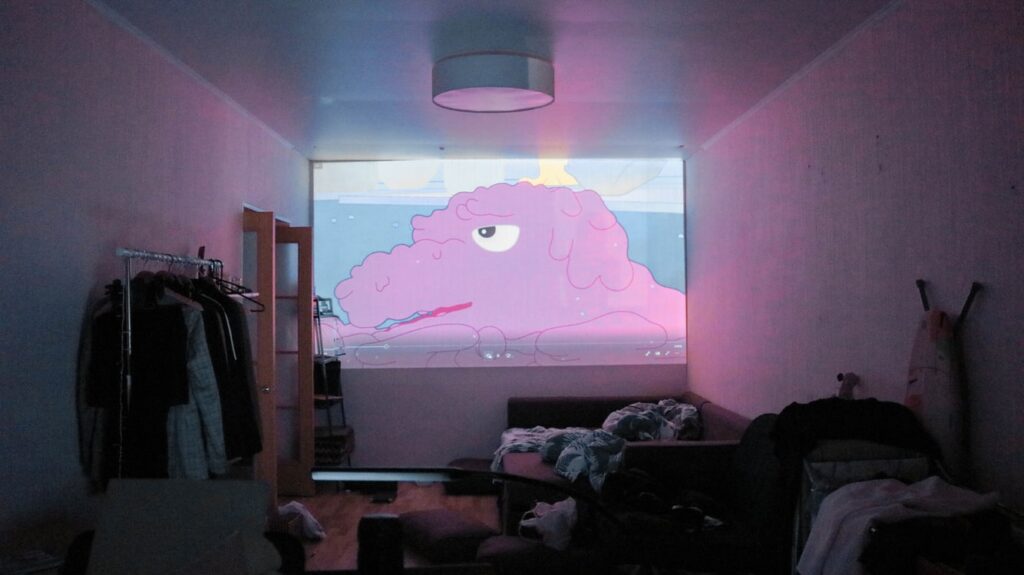 This factor should be taken great care of, especially if you are buying a projector screen for the first time. The shape and size of your project screen are important factors as well. When using it for your office, portability is something that you will need, and you cannot compromise on this feature. Also nowadays, the projectors are becoming so compact that you can carry the projector in your pocket as well, and no one will know that you have one.
Also, you will get projectors that are perfect for all devices. That said, if you have the files saved on your mobile phone, camera, notebook, tab, or any other device that has memory storage, you can buy suitable options for yourself.
3. Clarity and Brightness
When it comes to using projectors, they are traditionally used at spaces that are well-lit and considerably large. Hence, we recommend choosing a projector screen that provides clarity of picture and sound as well. You should check for the brightness level and clarity a particular screen offers, while in use. Images with enhanced contrast and clear images are sure to attract your consumers.
When people get to see high quality images and videos, they automatically develop interest. Whereas, if your presentation has dull images and not so clear video clips, your client will lose interest. Make a wise decision, since some crafted projectors provide brightness that is almost three times more than what is offered by usual projectors.
4. Resolution
One of the significant factors that you should consider after the price and clarity of your projector screen is resolution. Resolution is the amount of data or the elements that will be displayed on the screen at any time. Also, the quality of the images or videos displayed in the projector screen is determined by its resolution. Though, the quality of the elements displayed on the screen depends on the quality of the actual footage in the device.
However, whenever you set out to buy a projector screen, we recommend buying one with a high resolution. You will get plenty of options with higher screen resolution, hence make an informed choice.
5. The Aspect Ratio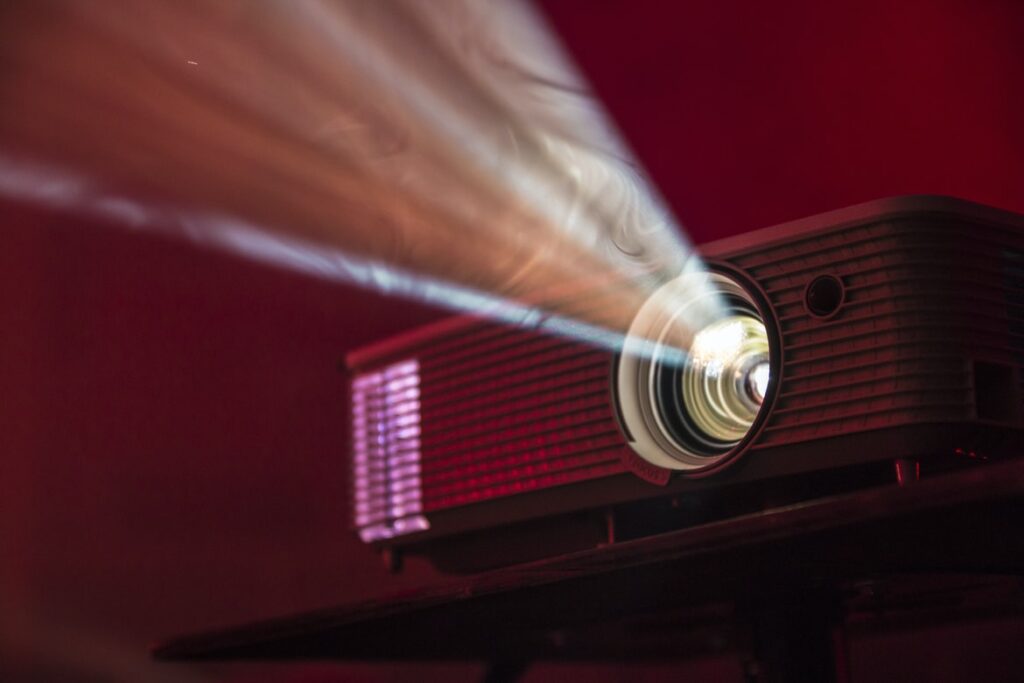 This ratio refers to the rectangular shape inside which the elements on the screen are displayed. Most popular formats that people usually consider are 16:9 and 4:3. You should be aware of the fact that Television shows and movies have different aspect ratios, and therefore, you should be wise enough while buying one. That said, pick one that will be suitable for any kind of content, or the one that works best for the content which you watch more.
The content consumption of today's world is not only limited to movies and web series, instead they view video games, and much more on the projector screens. The aspect ratio 16:9 is highly recommended since it suits most of the available content.
6. Cost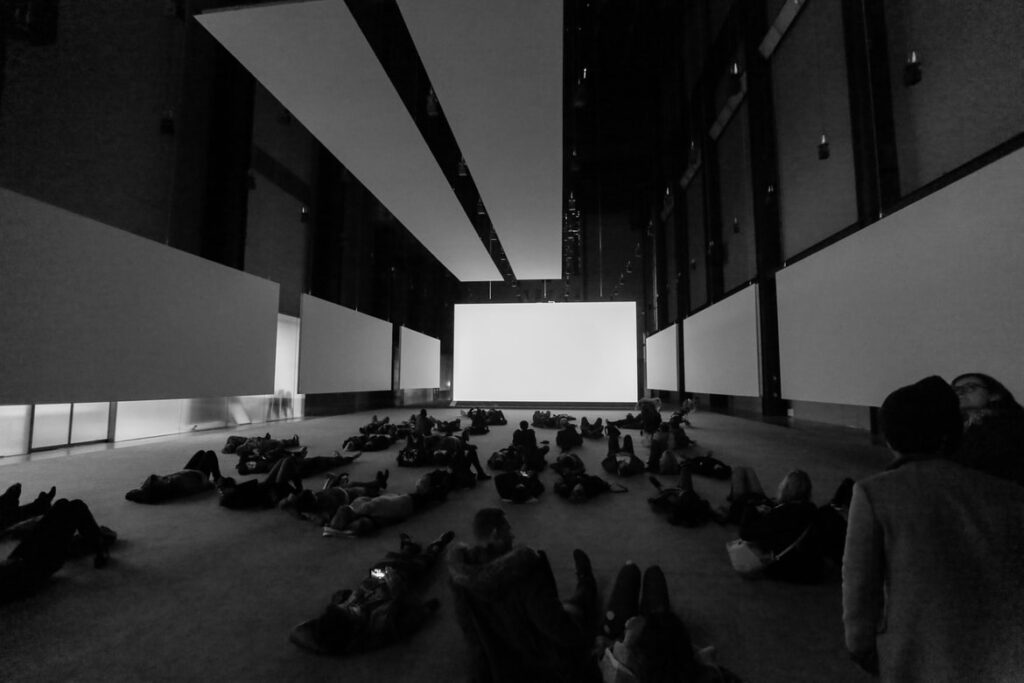 The last factor on this list is the cost of the projector screen. Though the technicalities are important, your budget is way more important. Based on your budget, if you are not getting a highly-qualified projector screen, you can compromise on some technicalities that are not so important, and buy a projector that fits your budget. However, if you think that projector screens are very expensive, you are of the wrong notion. Also, its maintenance is way less than that of a Television.
Summary
Keeping the points discussed above in mind, you should ensure that you buy one of the best projector screens to obtain maximum benefits. With a great projector screen, you will have an unmatched viewing experience. With numerous brands and models available, buying a projector screen was difficult, but now it is not. When you know a few tips to buy the best one available, we are sure you will make a definite choice.