If your business wishes to be among the most prosperous, it's high time to integrate the ML technologies for your process automation. TensorFlow is one of the most famous, powerful, and popular machine learning libraries in use today and this foundation of ML has been developed using Python. This means that all code that is used to implement ML can be translated easily from Python into MATLAB and vice versa. Learning ML at scale is hard – building custom tools and pipelines, studying programming patterns and Python syntax was a must for creating the advanced AI and integrating them into your business.
There are two possibilities, either to invite the AI and ML experts or study the ML no-code applications by yourself. Using no code, you don't need to worry about any of those things – you do all these things without any hassle.
Machine learning application gives you the whole power to build an ML system without programming knowledge. Machine learning has become much simpler without coding. Find out why it's so useful for today. Check the most high-quality platforms and their benefits.
Low-code and no-code ML platforms are a perfect solution.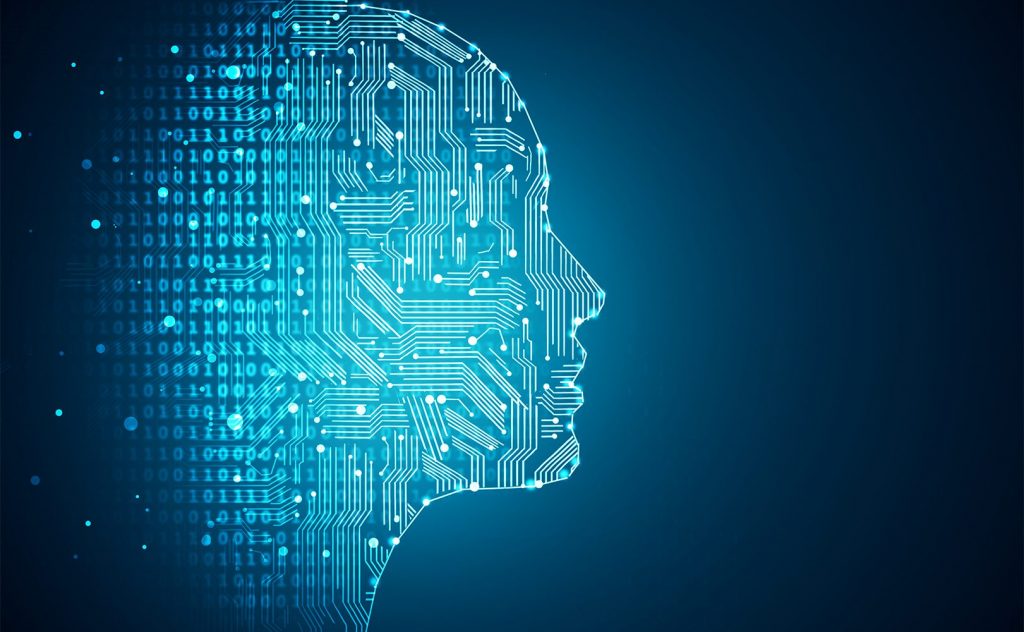 Using them requires minimal programming skills or no coding knowledge at all. Such tools are relatively simple to use. In this article, we will take a look at the top ML applications and their benefits.
First of all, let's clarify the difference.
The no-code vs low-code debate pitting one against the other seems to come down to a simple choice between two signals about a technology: value and convenience. The value of no-code tools is they are generally easier to use, control better all the data coming in and out of the application or site, and, in many cases, there is no coding or setup needed to get started. The convenience of low-code tools is that they provide you wider facilities in working with the data. Low code apps are apps that don't solve a discrete problem but rather allow you to do things or perform analytics on big data.
The advantage of low code software is it generally is easier to deploy and scale because you don't have to worry about writing and maintaining complex logic, but in comparison to no-code apps, they usually need some tuning to be used as you wish.
No-code ML software is simple and easy to use. Why when low-code solutions are so popular as well? This is largely because many commercial ML tools have an academic license which restricts access to parts of the software, and the whole access costs a lot. On the contrary, ML low-code software is free or low cost.
More pro and cons arguments:
Low code ML software offers packages that are easy to integrate into your custom software system. These range from packages to add the functionality of your own design right up through fully integrated systems. You will then be able to use any combination of the variety of ML features available to you in the system as you wish along with any additional software you may have bought separately. That means there is nothing stopping you from increasing the functionality of the system you already have in place for added functionality or new features, later if ever required.
Top Tools for Machine Learning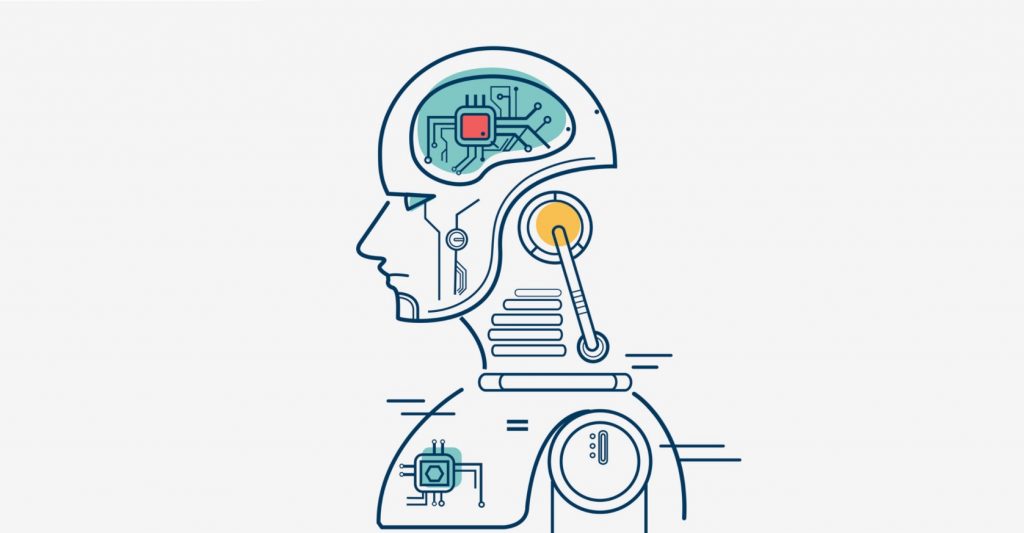 There are a lot of available ML platforms with numerous functions and options. Nevertheless, we prepared a list of the most convenient and helpful ones. The list includes the main benefits of these applications.
Auto-ViML
Low code tool that requires minimum skills of programming.
Very flexible and easy to customize.
Allows making model for machine learning very quickly.
Analyzes how different ML models work with the provided data to combine them and create the most effective one for a user.
Works with various data types.
Create ML
No code macOS platform that's pretty easy to use.
Uses the drag and drop approach.
Offers some pre-trained model templates.
Proceeds different databases to train new models.
Provides diverse customization by transfer learning.
Automatically develops an ML model.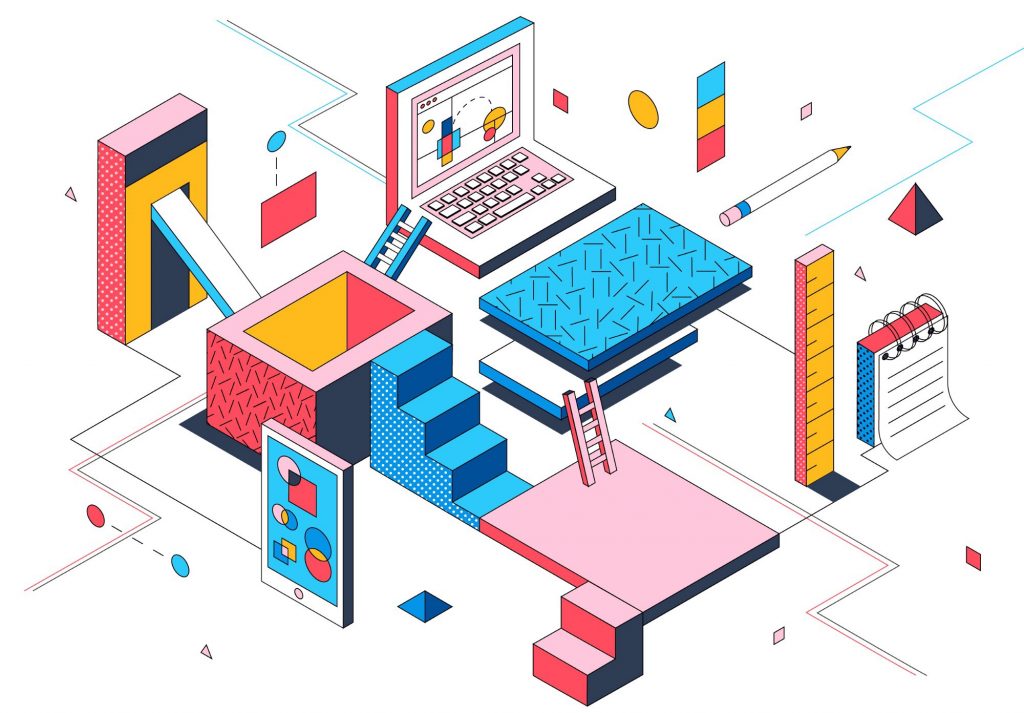 Google AutoML
Works in the cloud.
Develops a ready-to-use model very fast.
Offer maximum accuracy due to the connection with other Google services.
Natively can proceed and classify images, videos, languages, translations, tables, and so on.
Is very useful for those who have no experience working with ML due to the previous point.
Fritz AI
Low code platform for both iOS and Android developers.
Offers a possibility to instantly create a new mobile app or add some new features in one using all the provided data.
Proceeds data seamlessly developing many helpful tools.
Can be customized according to the preferences of a user.
RunwayML
Perfect for artists, designers, writers, and other professionals related to creating content.
Excellent works with style, image, and text generation based on data provided by a user.
Provides a high-quality edition of images (for example, it can remove or change the background of a photo).
Trains models pretty quickly.
Offers a great visual design that can be customized.
Machine Learning Without Coding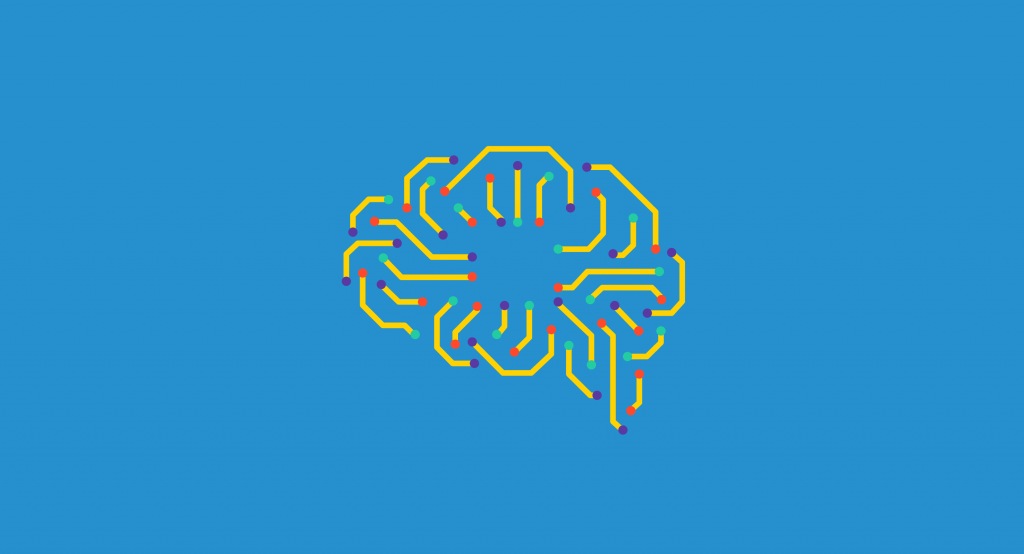 These several examples are only a few from a great number of available ML tools. Each of such applications has unique advantages that can be useful for your particular aims. At first glance, it seems that anyone can use them due to their simplicity and user-friendly interfaces, but even such platforms demand the studying of particular features, and some of them are not so easy to set. Nevertheless, the helpfulness of ML platforms is undeniable, but constantly changing features and regular updates sometimes puzzled even an educated user.
ML models will be updating and their functionality will become much wider, to use them in the whole strength, it's good to keep a regular look at the new features provided. If the task seems too complicated for you or the lack of time does not let you do all the investigations, you can always delegate the ML project to professional developers. In this case, the solution will be customized by your wishes and the dynamical data collection could be updated in the automotive mode.