Planning a wedding is no easy task. With so many details to attend to, it can be overwhelming and lead to stress and exhaustion. But with the right knowledge of what you should do – and what you shouldn't – planning your special day doesn't have to be as difficult or intimidating.
Budget-Friendly Wedding Here are the dos and don'ts that will help make your wedding planning process smoother and more enjoyable. From deciding on vendors to sticking within budget, these tips will help ensure that your big day goes off without a hitch!
1. Choosing the Venue: Dos and Donts
When it comes to selecting a venue for your wedding, there are some key things to keep in mind. Firstly, take into account the size of the event you're planning; will you be hosting fifty people or five hundred? Consider if the venue has enough space to accommodate everyone comfortably and whether they can provide all of the necessary amenities, such as catering and a bar. Secondly, think about what type of atmosphere your guests will experience at this location – do you want something traditional and romantic or something more contemporary?
Additionally, be sure to consider your engagement rings when selecting a venue. Some venues may not be suitable for certain types of rings, such as those with delicate settings or large stones. Finally, make sure that the cost of the venue fits within your budget while still giving you everything that is needed on your special day. Do: Research different venues thoroughly before committing; check out reviews online as well as talk to other couples who've used them in the past.
Ask questions when booking so that any hidden costs are revealed upfront – this includes any additional fees for decorations or catering services that may be required by certain spaces. Don't: Dont forget about transportation! Make sure there's easy access from public transport stops or ample parking available in proximity so that guests don't have issues getting back home afterward. Additionally, avoid signing contracts without reading through every detail – even small clauses can end up costing you money down the line if not considered beforehand.
2. Hiring Vendors: Dos and Donts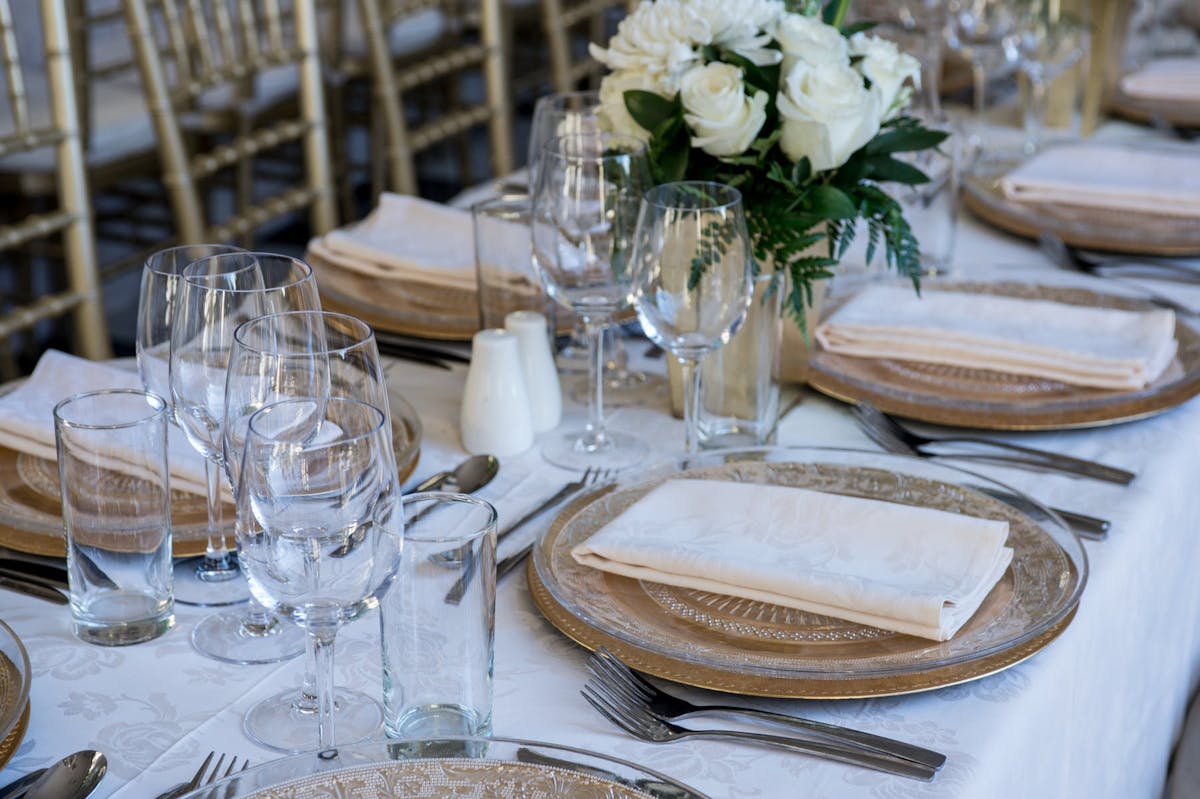 When it comes to hiring vendors for your wedding, there are a few things you need to consider. Do your research; make sure the vendor is reliable and experienced in their field, as well as able to provide all the services you require for your special day. Make sure that prices quoted are clear and transparent with no hidden fees or extra charges down the line.
Ask around for recommendations from friends or family who have used wedding vendors before – this can be invaluable when it comes to making an informed decision. It's also important to establish good communication between yourself and any potential vendor so that everyone involved understands what is expected of them throughout the process. Finally, always remember to read through contracts thoroughly before signing anything!
3. Making a Budget: Dos and Donts
Making a budget for your wedding is essential to ensure that you don't overspend. Here are some dos and don ts when it comes to making a budget for your special day:
Dos:
Make sure you include all necessary expenses, such as venue rental, catering costs, decorations, etc.
Ask vendors for quotes so you know what their services will cost before agreeing to hire them.
Set aside extra funds in case of any unexpected expenses that may arise during the planning process.
Create multiple budgets with different levels of spending so you can pick an option that works best for your financial situation.
Don't:
Don't forget to factor in taxes when calculating total costs – they can add up quickly!
Avoid buying unnecessary items just because they look nice or seem like a good deal – stick within your predetermined budget limits!
Try not to go overboard with small detail items like favors or table settings – these things should be enjoyable and memorable but don't need to break the bank!
Never skimp on important elements such as photography or videography – these are memories that will last a lifetime, so make sure they're captured properly!
4. Creating a Timeline: Dos and Donts
When it comes to creating a timeline for wedding planning, there are certain dos and don'ts that you need to be aware of. The first do is to plan. As much as possible, try to create your timeline at least six months before the wedding day so that you have enough time for any changes or adjustments should unexpected issues arise. Another do is to involve everyone who needs input in the process. Consult with family members and other important stakeholders to ensure that all details are taken into consideration when creating the timeline.
On the flip side, a major dent when it comes to creating your wedding timeline is not giving yourself enough wiggle room between tasks. It's easy to get caught up in wanting everything just right down but remember – life happens!
Make sure there's some built-in flexibility within your schedule so that if things take longer than expected or something else pops up along the way, youre still able to stay on track with overall plans and timelines. Finally, another big don't is taking on too many duties yourself; delegation can be key during this time so make sure you know where and when it's appropriate (and necessary) for help from someone else!
5. Managing Guests Lists: Dos and Donts
When it comes to managing guest lists for a wedding, several Dos and don'ts should be observed. For starters, it's important to set a budget for the number of people you can afford to invite to avoid overspending. Additionally, double-check your guest list before sending out invitations since mistakes can easily be made when organizing such an event.
It is also advisable to create separate lists – one with close family and friends who must be invited, and another with other acquaintances that may or may not make the final cut depending on budget constraints. Depending on how formal your wedding will be, having some kind of dress code might also be necessary so as not to leave any doubt about what type of attire should be worn by your guests.
Finally, if possible try to accommodate special requests from certain individuals such as dietary restrictions or seating arrangements – this gesture will go a long way in making them feel welcome on your special day!
Conclusion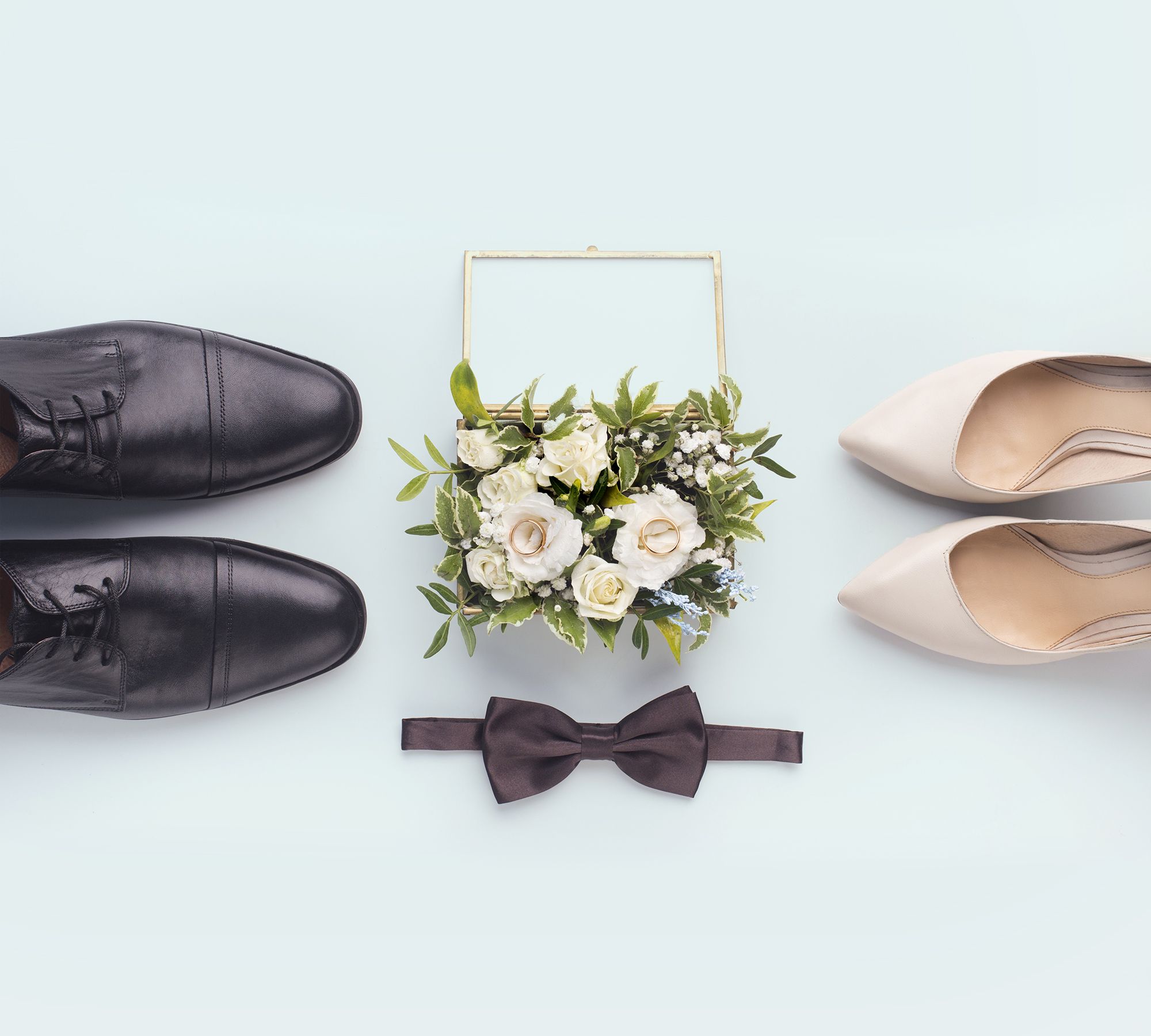 In conclusion, planning a wedding is no small feat. As you navigate through the process, it's important to know what aspects of the planning process are essential and which should be avoided to create an unforgettable day.
Keep your focus on understanding every detail while staying organized and enjoying every moment along the way. Remember that although there can be some stressful moments in wedding planning, it's ultimately about celebrating love with family and friends so make sure to keep this at the core of your vision as you plan!