Teaching is a great way to make some extra cash while working from home. It can be an extremely lucrative career choice for stay-at-home moms, college students, and anyone who has the time to teach students of all ages. Becoming an online tutor may be the next big job. You have the patience and ability to tutor others for hours. Read more here if you want to hire one, though!
The quality and methods of presenting information are essential in online teaching. People want to include lessons and within five minutes understand whether it is suitable for them or not. You have to adjust, select the right tools for work quickly. It would be best to make it clear that you are a qualified teacher in the first minutes.
It would be best if you were as honest, open as possible, not to lie. Talk about your business and do a good job. Online learning offers tremendous opportunities for educators. Your audience will grow.
1. Check Your Level and Target Audience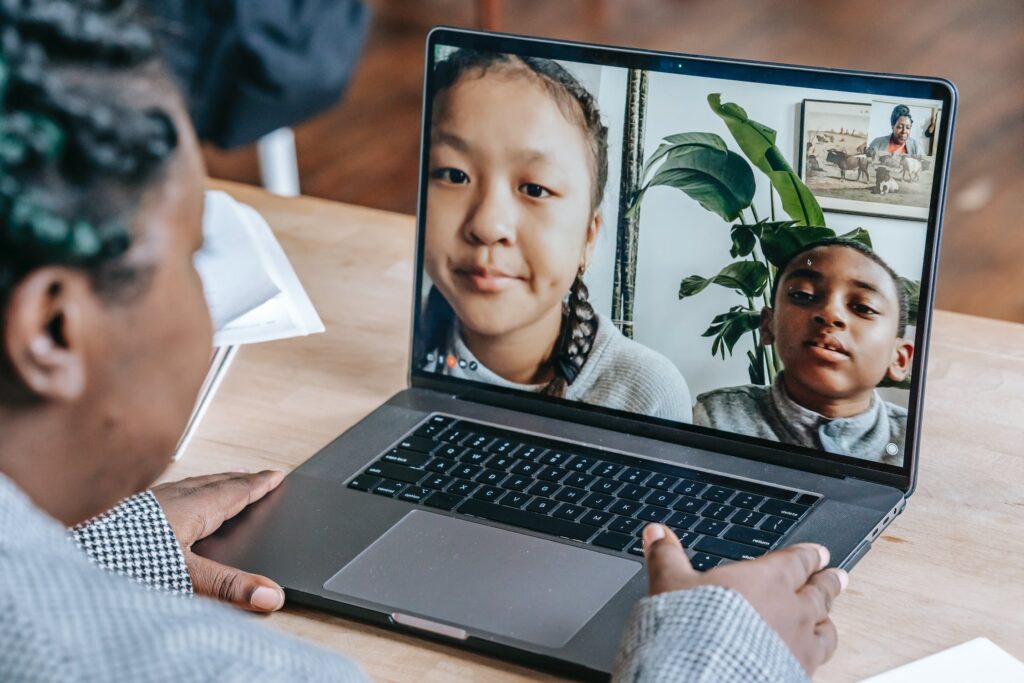 Tutors need to have deep knowledge of the subject they are helping students with, while you don't need to be a professional in teaching. Specialized experts like philologists or historians can provide this type of expertise beyond what's expected from a traditional classroom setting is best to start by teaching the school curriculum, as this is more accessible material.
Those who will prepare students (both children and adults) for passing international exams in a foreign language are advised first to give a similar test themselves. It will increase your teaching prestige. Many universities and organizations require certificates to enroll students. These can include IELTS, TOEFL (English), DELF, DALF French Goethe-Zertifikat German.
2. Prepare the Methodology
One of the few inconveniences that online teachers face is related to their preparation for lessons. There are many textbooks and tests available on the Internet for free, but you will probably have to digitize some of the manuals.
Think about how you will transfer the materials to the wards. One option is to forward during class. All information can also be uploaded to the cloud or Google disk, and then the student will have access to the materials at any time.
3. Use Social Media to Attract Clients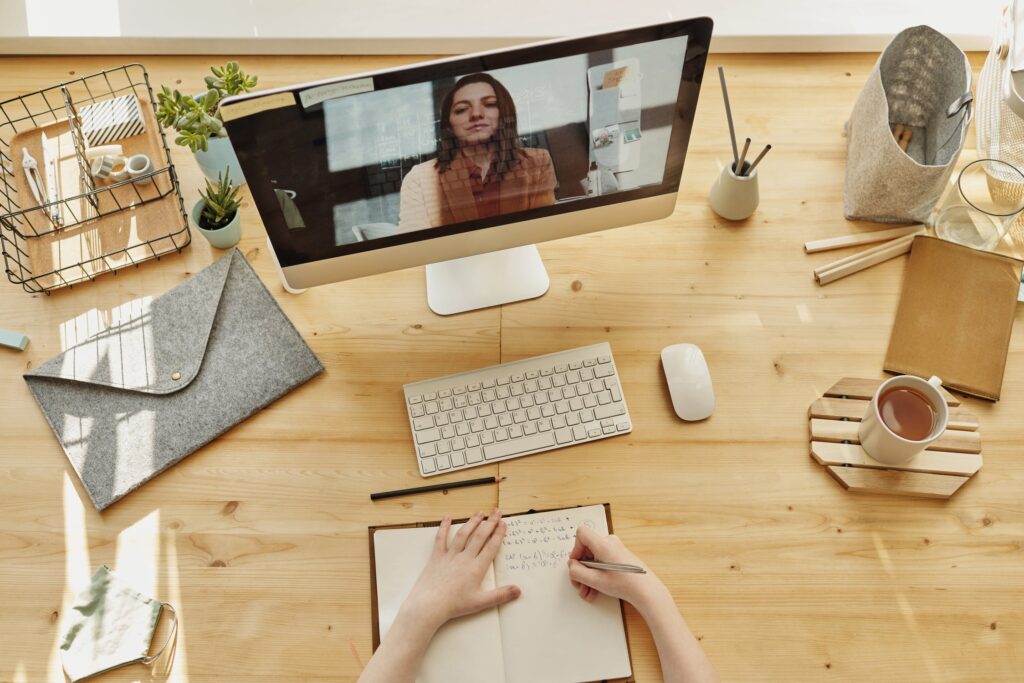 A math teacher can sell courses, and there is no longer a limit on the number of students in addition to individual lessons.
The demand for individual lessons is also growing, which you physically do not have time to give and hire teachers. Thus, you can form a math school under your brand and continue to develop it. You can also try to sell courses through webinars and be satisfied with the result, but this is a story for a new article.
4. Qualities to Develop for an Online Tutor
The author of the online course combines two positions: a tutor who manages the educational process, as well as an expert, a sought-after specialist in his field of knowledge, who offers listeners not only expertise but also proven practical experience.
Students closely study the author's online course profile to understand whether the time spent is worth the teacher's attention who has the skills necessary to assimilate the material when getting acquainted with the teacher. A person can also be evaluated to broadcast his knowledge and experience not to lose interest.
The teacher needs to create and maintain a profile of a successful specialist who is open to communication, fluent in theoretical material, and can implement practical projects. It is unlikely that a mobile development course from a specialist whose portfolio there is not a single successful application will be in demand.
Online Tutor Skills to Boost
Experiencing difficulties during the face-to-face seminar, the student has the opportunity to contact the teacher for clarification. Distance learning does not have such efficiency. Feedback is complex and not so prompt. The listener also lacks the opportunity to consult with colleagues in remote communication: preparation and development here are independent.
It implies another need: the online course teacher must motivate students in another city or another country. The teacher needs the skill of a tutor, who controls the student's activities at all stages of training, and gives prompt feedback in chat or private messages to do this.
It's not enough to be a great tutor: it takes a minimum of public speaking experience to succeed in online education. As a rule, university teachers have sufficient skills to conduct classes online, but some specialists cannot work in front of the camera. Go through the training at the school of public speaking, and it is better to do it in person if you are one of those: the teacher will help you overcome fear and find your style of communication with the audience.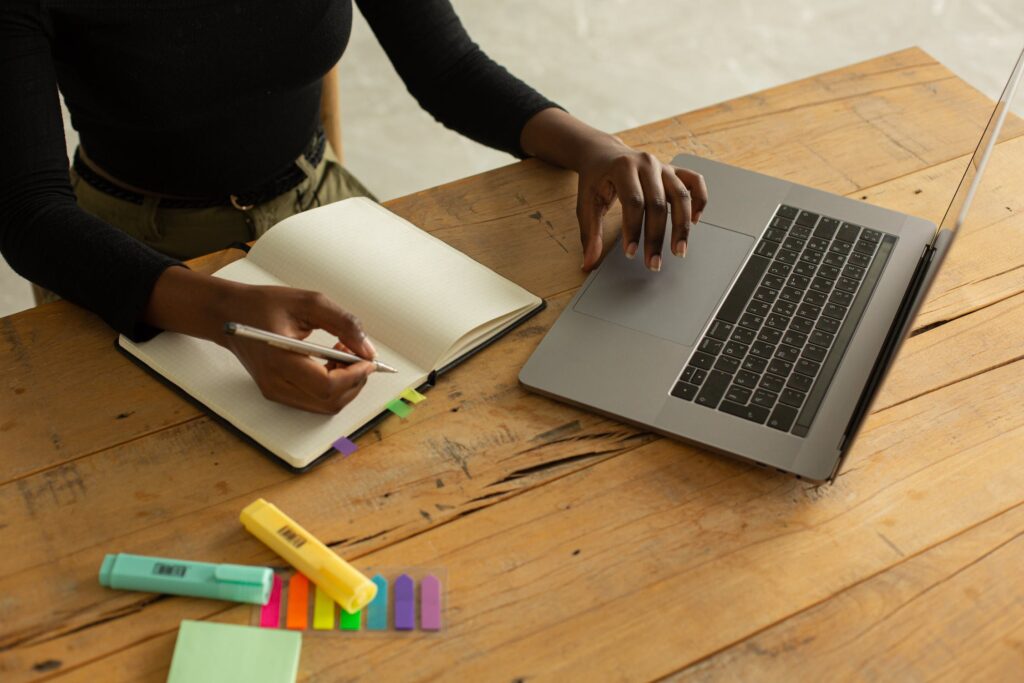 Unfortunately, many universities and online commercial schools do not understand these specifics and use simpler but less practical terms of the quality of education and certification models. It is easier to get a certificate for an automated test or for watching videos, but such certification does not guarantee that the owner of the "crust" owns the material.
Do not be lazy; participation in the verification of results, like other forms of feedback, increases your rating and the value of the course as a whole. Remember that the work on an online system does not end with creating educational content and preparing video materials. You will need to make an effort and pay attention to the content and the educational process, even if it is placed in the virtual reality space if you want to succeed.
Summary
Consider becoming an online tutor if you're looking for a way to make extra money from home. This post discussed the importance of having a positive attitude and how that can affect your ability to succeed as an online tutor. Additionally, we talked about why it's essential to be responsive and proactive when working with students, so they feel like they are the center of your crew.