If you have gathered the courage and finally taken the risk to start your business, congratulations! As a beginner in entrepreneurship, you will be surprised by the many obstacles you will have to face. Don't be discouraged, but do everything you can to maximize your profits, make better sales, and attract more customers. One tool that can help you achieve these goals is digital marketing.
It is almost unthinkable that there is a resident on this planet who does not use the internet. Today, we can find various information on the Internet in just a second, which we used to come to in the past, only after flipping through a large number of books and papers. So why wouldn't your product or service be one of those pieces of information that customers browse on a daily basis?
Use well the power of digital marketing. If you do not seem to have enough knowledge in this field, just stop for a second. You are lucky, because we are here precisely because of you! In the following text we will reveal the 6 reasons your business should invest in digital advertising.
1. Cheaper way to promote business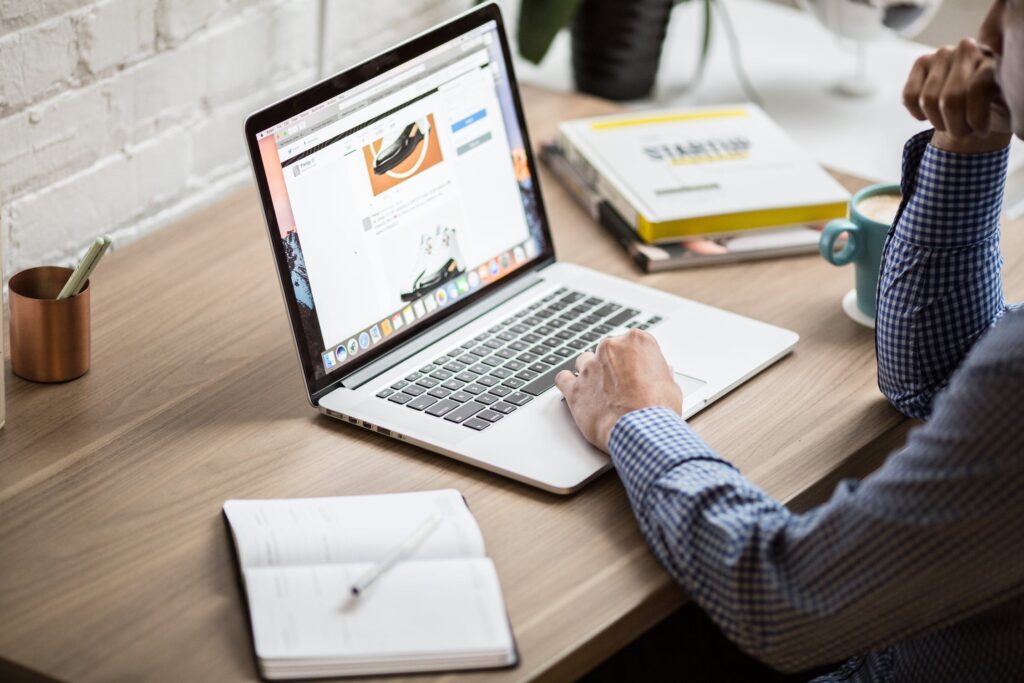 We can draw a parallel between the traditional way of marketing and modern, digital marketing. Something that is certain is that both methods have a common goal, and that is to promote the brand. However, when it comes to costs, these two methods bypass each other. No one is saying that the traditional way of promoting doesn't have a good effect on business in general, but it does record huge costs as explained by Innovation Vista.
Just think of printing advertisements, promotions, billboards, placing radio and TV commercials, and even those newspaper ones. All this requires a large amount of money. And what about digital marketing? Every person can access the Internet freely and unhindered, as well as to be promoted. At a much lower cost, your digital advertising will be more watched thanks to the internet trend.
2. Building a website is not enough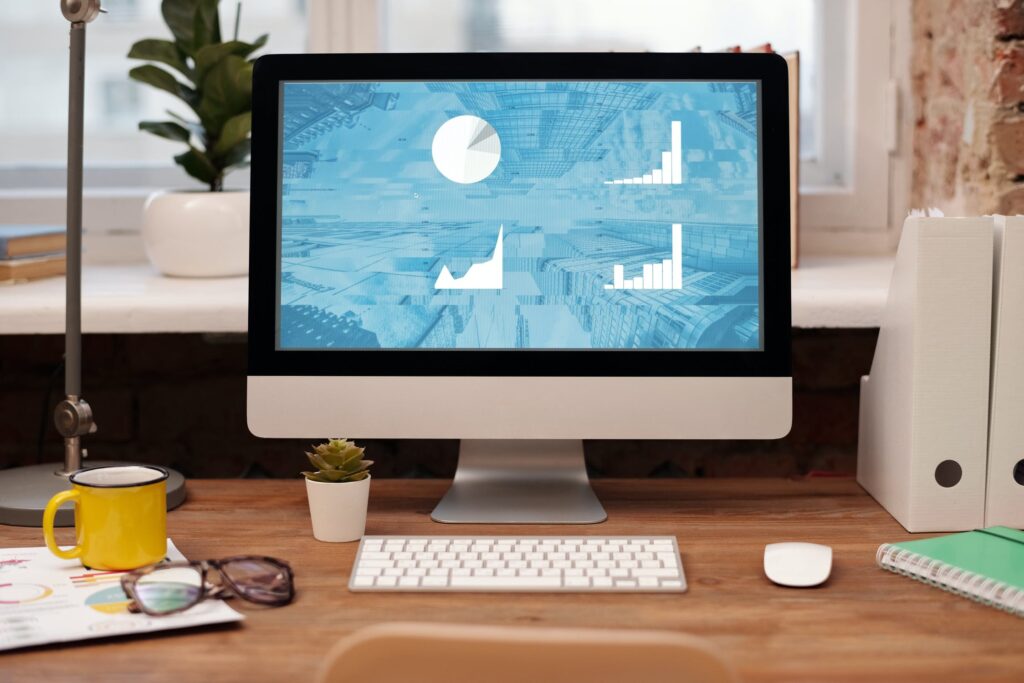 True, building a website is very important for your business. It is a mirror of your professionalism and creativity. Potential customers will certainly get to know your product best through the website. However, is that enough? Will customers easily find your website? You need many marketing tools that will make your site attractive.
These marketing tricks are numerous and the ones you should definitely pay attention to are SEO, social media marketing, marketing campaign optimization analysis, etc. The goal of these techniques is to put your website in a visible and better-ranked place, in order to bring interested customers closer to your offer.
3. The number of internet users is increasing day by day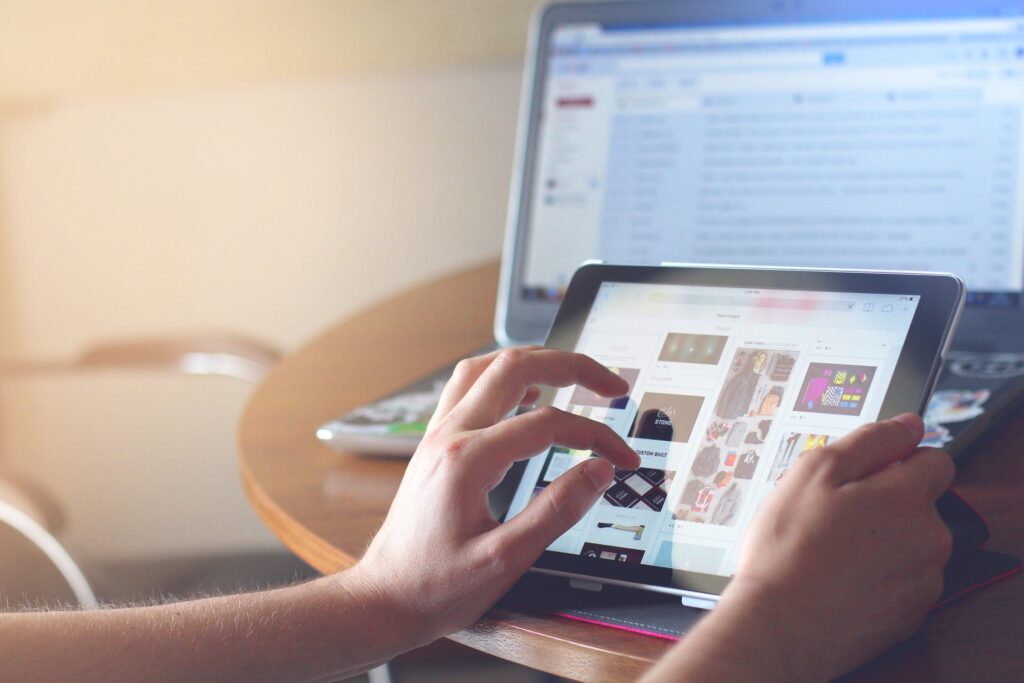 It is quite clear that the internet dictates our lives today. We have all the information at our fingertips and life is much easier than before. It can only take a few minutes from asking a question to getting an answer to it online. This is precisely the reason for the growing number of Internet users.
The results of the research say that during 2017, about 330 million people used the Internet, and it is estimated that only 5 years after that, that number will double. Now imagine that out of so many millions of people at least 3% visit your site. Amazing isn't it? Here's a great reason to roll up your sleeves and get into the magic of digital marketing.
4. Reputation building
By applying digital marketing, you can notice the great dynamics of customers as well as their reactions. In order for an interested customer to become your regular customer one day, it is necessary to work on loyalty. Loyalty builds a reputation, but how do you get there? Direct interaction with customers is the key to success.
The more of their comments, your answers and reviews, the greater the success of your marketing. Try to be quick in addressing to get more positive comments. You know when you buy a new product, you will always take a few moments to read the experiences of users of that product, so you could make a better decision on whether you're going to buy the product or not. Well, that's exactly what builds a reputation on the Internet that can take you to a higher level.
5. Social media is free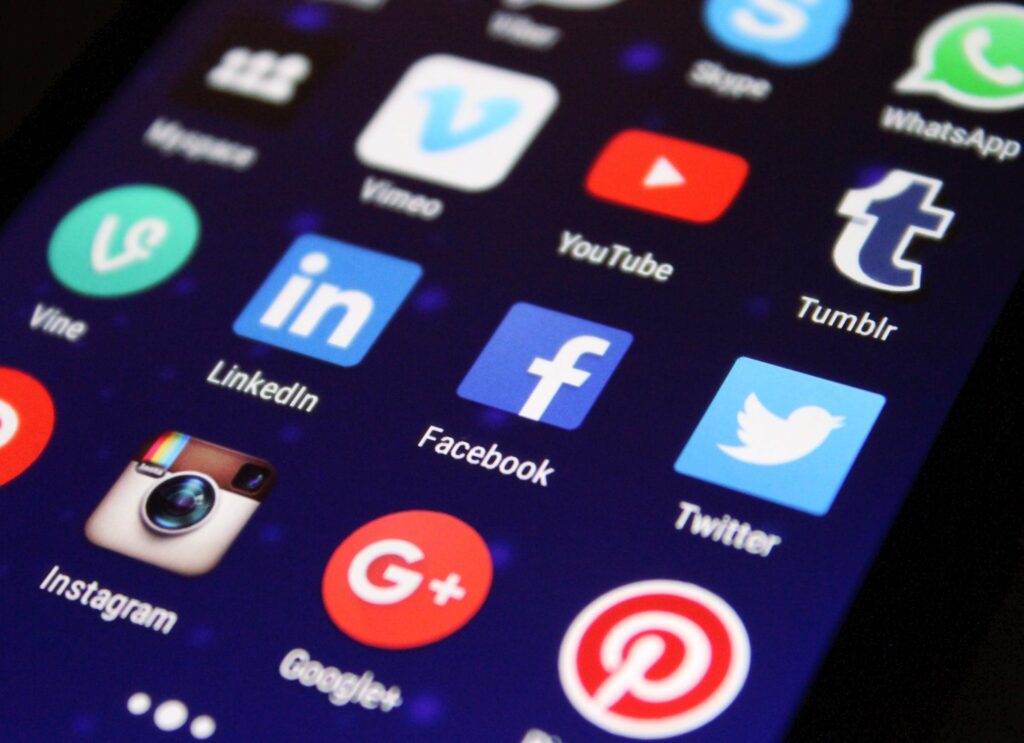 Instagram and Facebook have conquered the internet world in recent years. They are used by children from 7 to elders up to 77 years. These are social networks that give complete freedom to their users, without many rules. We mostly use them for entertainment, but they are very powerful weapons of digital marketing as well.
By advertising your business on social networks, you can reach a large number of people free of charge and make your business very quickly and easily known. Of course, if you want to accelerate this popularization of the brand, with a little money for advertising or hiring professional marketing agents, you can achieve incredible success. To see what is in the wide range of these experts you should click here and dedicate a few minutes to this topic.
6. Easier measurement of the obtained results
Here again we can make a comparison between the older and newer way of marketing. We know that for the results of previous campaigns, we had to wait for the sale to be completed. After that certain period, we can evaluate the effect of the sold products and finally analyze our profit or loss.
Today it is not that complicated. In fact, any campaign you have in mind, is very easy to implement, make changes during the campaign itself, and as for the results of the campaign, we can see and evaluate them at any time. If it seems to us that this campaign did not go well, without much waiting and loss, we can stop it and reorient ourselves to something else.
We hope that after reading this article you have come up with some new ideas. Digital marketing allows you, as well as your entire team, to show creativity. Being innovative and different from others nowadays is very difficult.
But do not despair, just exploring the fields of digital marketing there is a possibility that you will come up with a completely new idea with which you will shine and win new customers. Be confident and professional. Head up and embark on new digital marketing adventures.