SEO: It is one of the most famous words in online marketing. From the beginning of search engines until today, where artificial intelligence plays a dominant role in the ranking of an article, search engine optimization has gone through many development stages. All the biggest companies in the world like Microsoft, Coca-Cola, Zara, NetBet Casino use the top professionals for their online marketing campaigns. This article will analyze the basics without much detail: what is SEO, what are keywords, what are the techniques, and how does SEO work so that even a beginner can understand and enter this magical world.
What does SEO mean? The term SEO is the acronym for Search Engine Optimization. The term SEO refers to the actions – tactics used to gain traffic from the free organic search engine results (Google, Bing, Yahoo, etc.).
Basic steps – pieces of SEO are keyword research, on-page SEO, off-page SEO, and SEO competitive analysis. A very important part is now considered, due to the huge growth of e-commerce, and e-commerce SEO, while at the same time there is YouΤube SEO, Amazon SEO, WordPress SEO, and many other subcategories depending on the respective search engine and content management platform (CMS).
Research Keyword (Search for keywords)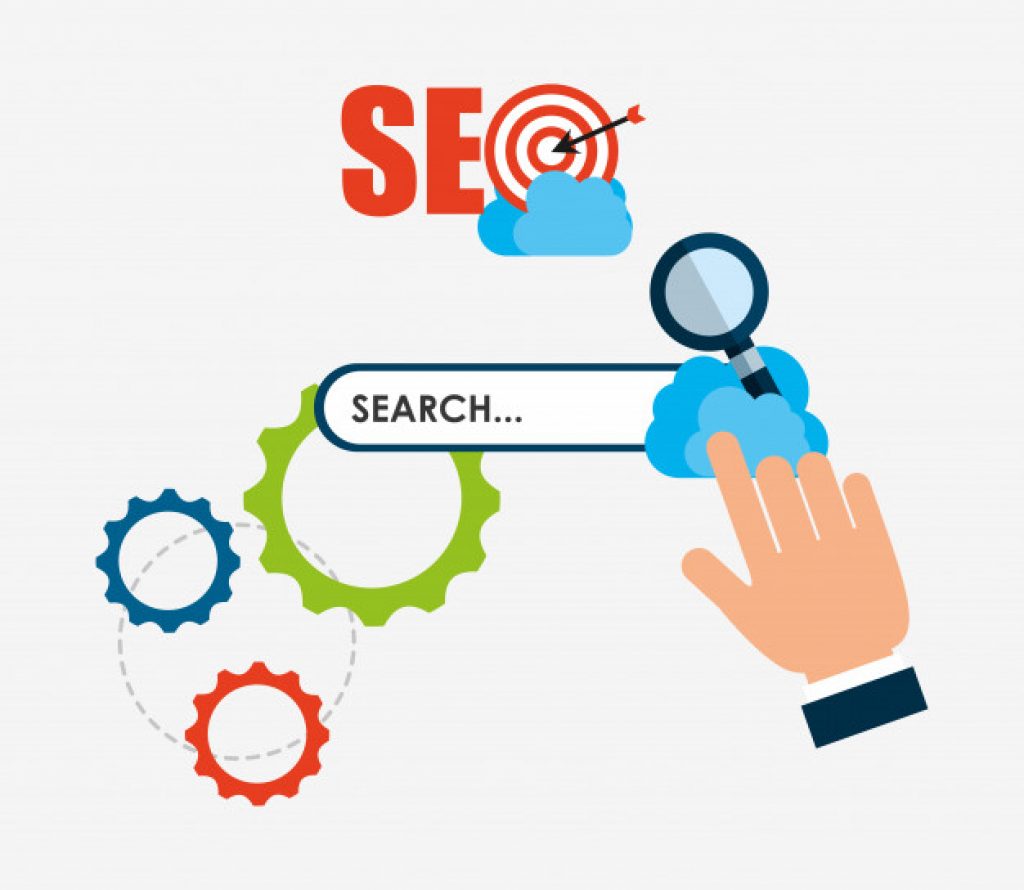 Keyword research is the first step in the process of creating an article and one of the most important steps in SEO strategy. It is very important, before we write an article, or a series of articles, or write the description of a product in our shop, or create a landing page to have done our keyword research and to have defined the keywords that users are looking for and will aim to customize the text correctly and not have to do duplicate work then correct a text already written to make it search engine friendly.
The most popular SEO WordPress plugin Yoast defines SEO as the process we do to arrive at a specific list of keywords for which we want to rank. Our keyword strategy consists of the decisions we will make based on the research we have completed.
According to SaaStopia, you can tailor fit your content for search engine optimization using AI writer software to both the keyword and niche fit.
On-Page SEO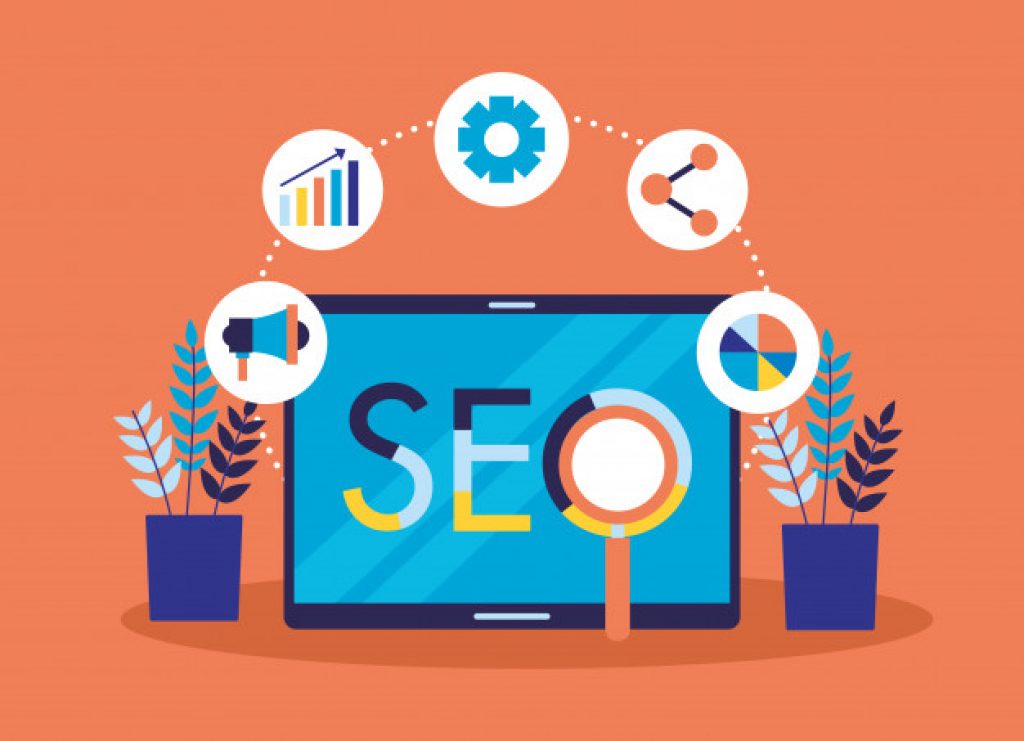 The term On-page SEO refers to the techniques of optimizing a page of the site with the aim of higher ranking (ranking) and gaining traffic or which is related to the topic it refers to in search engines.
On-Page SEO refers to both the content of the page and its HTML code that can be optimized, unlike Off-Page SEO, which refers to backlinks and other external signals. To understand how many different "things" one needs to look at and how vital On-Site SEO is in our overall SEO strategy, there are more than 30 important factors ( On-Page SEO factors ).
On-page SEO has changed a lot in recent years, so a site needs to stay updated with all the latest tactics.
Off-Page SEO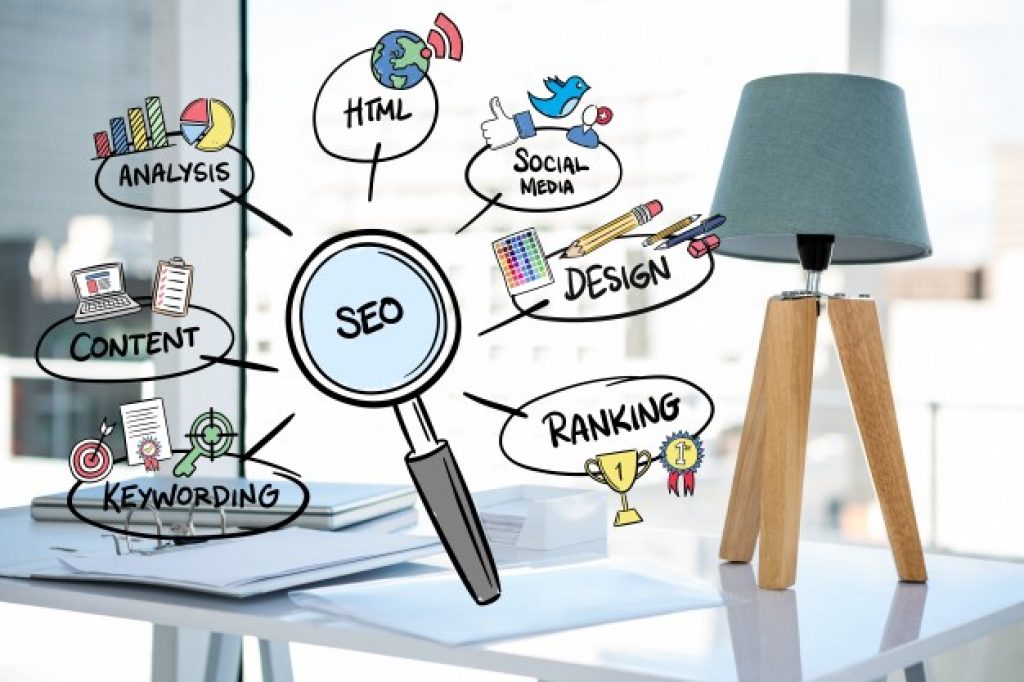 The term Off-Page SEO (or Off-Site) refers to the actions that can be done outside our site and can affect our organic results. Off-site optimizations include improving the "perception" of both users and search engines about how popular our site is, how relevant it is to the search term, credibility and prestige.
Usually, we achieve this when other sites that satisfy all of the above "link" to ours. But beware, the most important thing is that the site that places a link to our site (backlink) should be of relevant content and not irrelevant since this will be considered by search engines as suspicious and may result in our punishment (Google penalty).
SEO Competitive Analysis (SEO Competitive Analysis)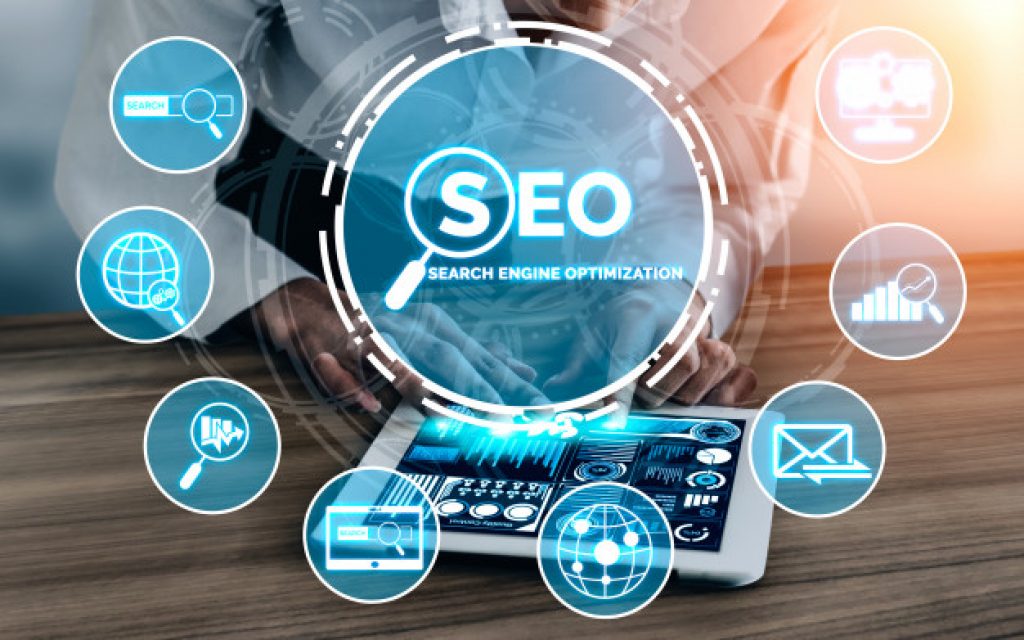 Competition analysis (also known as competitive or competitive analysis) is the key and one of the most important factors for starting an SEO campaign. Recognizing who your main "opponents" are and what they offer will help you better understand the audience you need to target.
When the competition analysis is complete, we will have identified which of our competitors has the most organic traffic, which keywords are the most valuable to us and should be targeted, and what kind of backlinks we should gain to increase organic traffic to our site.
E-Commerce SEO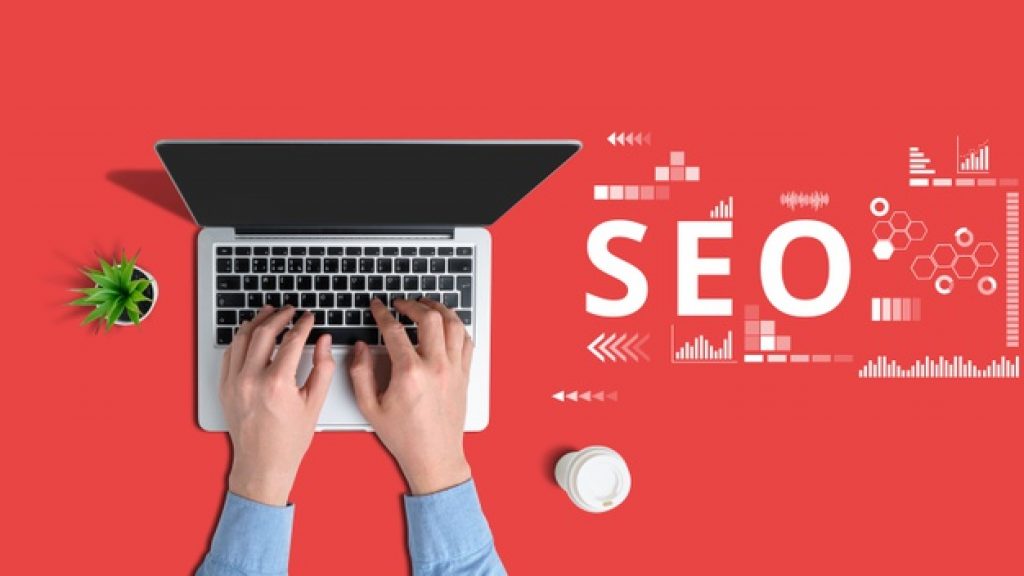 If you have an e-shop, SEO can be a key pillar of your company's profitability. Unlike advertising campaigns, a high spot in search engine results has a longer duration (if we stop advertising, at the same time, traffic stops) and can consistently lead people to your products and e shop.
Ecommerce SEO is quite technical and special (as you can see in this detailed guide), so it needs to be done right. The ideal is to build in parallel with the construction of the shop; most of the time, it does not happen. However, this does not mean that we can't achieve results and even quicker, especially if your eshop is online for a long time and has built authority.
WordPress SEO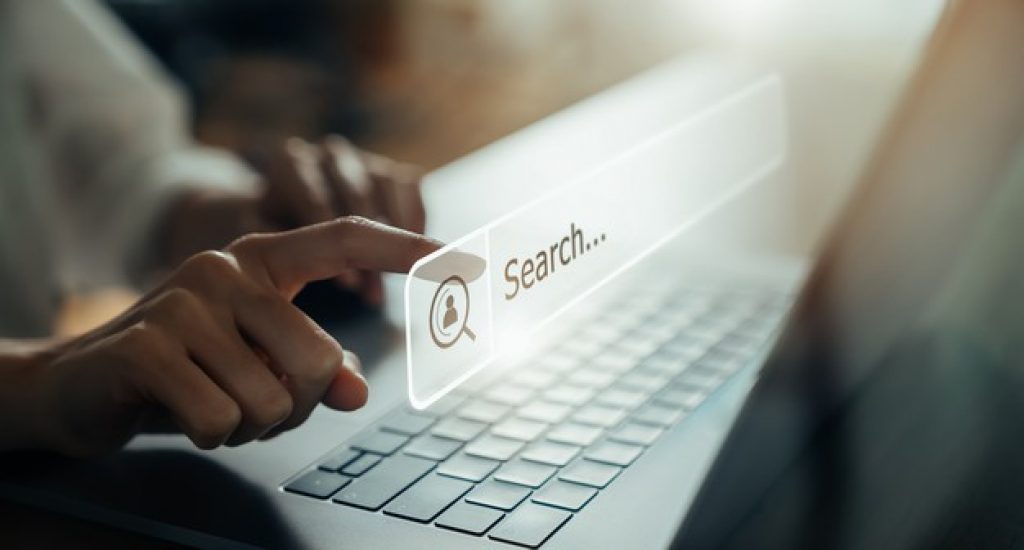 When we talk about WordPress SEO, we refer to the SEO techniques that one uses to do SEO on a site set up on the WordPress content management platform, which is also the most popular in the world. The good thing about WordPress is that it simplifies the life of its users a lot since many actions are automated using plugins, and so less programming is required.
The same, of course, applies to search engine optimization as some top add-ons make WordPress SEO really easier. Some of them:
Yoast SEO
All in One SEO Pack
Rank Math
How do I do SEO?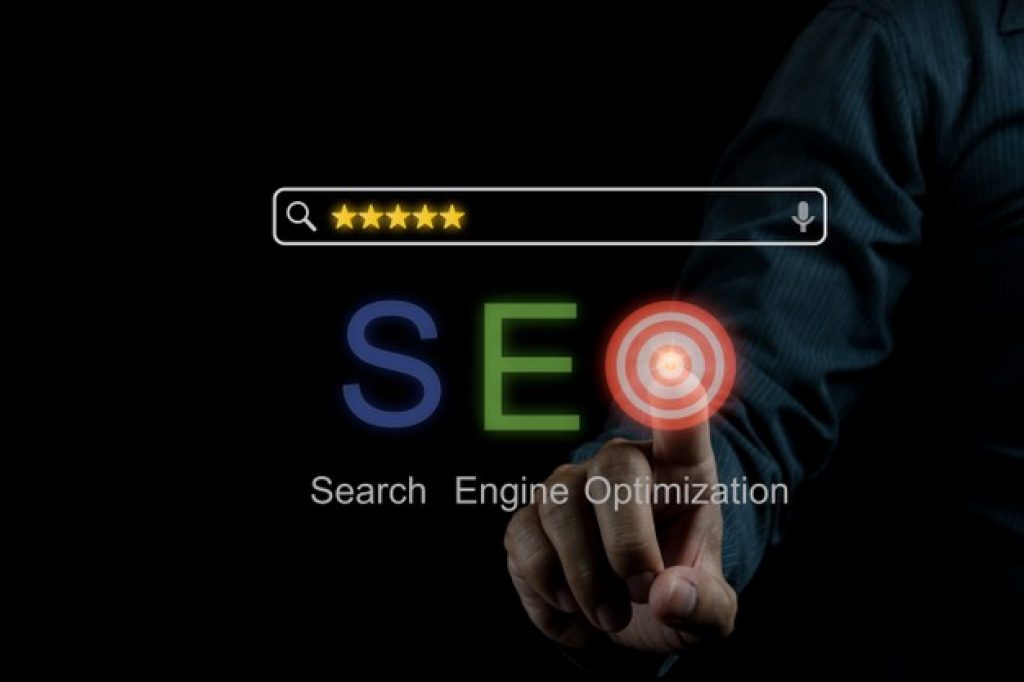 As you will understand through this text, the answer is not that SEO is not something simple, nor can it be done for free because it can do harm instead of good to your site.