"Being an actor means being a character among people, a man among characters."
Theater, film, television, public appearance, premieres, interviews, a voice on the radio, photos on the front pages, festivals, all these are places where we can see, and hear talented artists-actors.
Actors portray other individuals, animals and inanimate matter to convey stories. One of the important characteristics of a good actor is authenticity, i.e. the ability to connect a character in a film or series to the character of the actor. To better present their ideas, the actors use facial and verbal expressions and body movements on stage, and some roles require actors to sing or dance.
The people behind the small screens are the biggest critics, both to the actors and the entire film screening. There are never enough movies, faithful fans of this art would agree, but with the advantages of the Internet, we could simply click on watch here for the best and most popular films. I believe that you who are reading this article are loyal fans of the seventh art and have "experiences" to praise or criticize someone's acting. However, not everything in the acting world is as "smooth" as it appears on the screen. The road from "home theater" to "Hollywood walk of fame" is very thorny.
How the actor gets a role?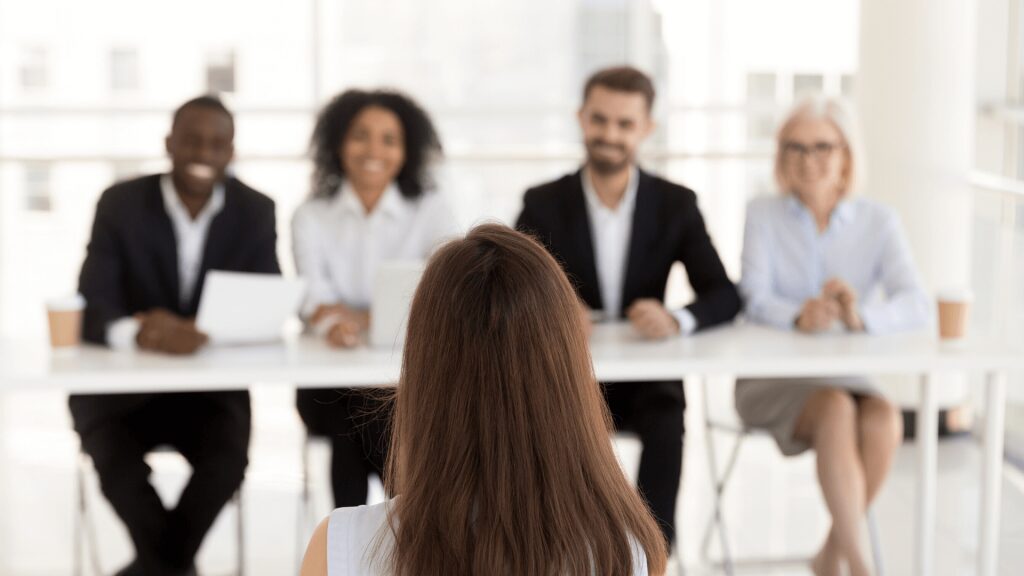 There are several ways to acquire a role. The most common way is casting or auditioning for actors. One of the most important rules of casting is responsibility! The more an actor responds to castings, the more engagement he has, and if he behaves accountably and accurately, he strengthens his position as a professional person who can be counted on – everyone likes to cooperate with such people. The audition usually consists of reading short scenes from the script, rehearsals, and a short interview with the actor.
Auditions for the role can be very interesting, and sometimes they can be dull. Most actors make auditions nervous and that blocks them from performing at their best. They enter the hall with a single thought as to whether they will get the role or the answer: "Thank you, but no!"
I'm sure we all secretly imagined ourselves in the role of an actor at our young age and we all wanted to live that "Hollywood life". Whether you found yourself in the previous sentence or you're just a fan of the seventh art, let's analyze the essential questions an artist must be prepared to pass an interview and get a life-changing role.
1. What influenced you to decide on an acting career?
The question asked at the very beginning of the interview concerns the short biography of the actor. The information you will give about yourself, tells a lot about your past, intentions, attitudes, and things you have taken on to become an actor. You need to be enthusiastic and act confident.
2. For you, is the essence of acting in talent or practice?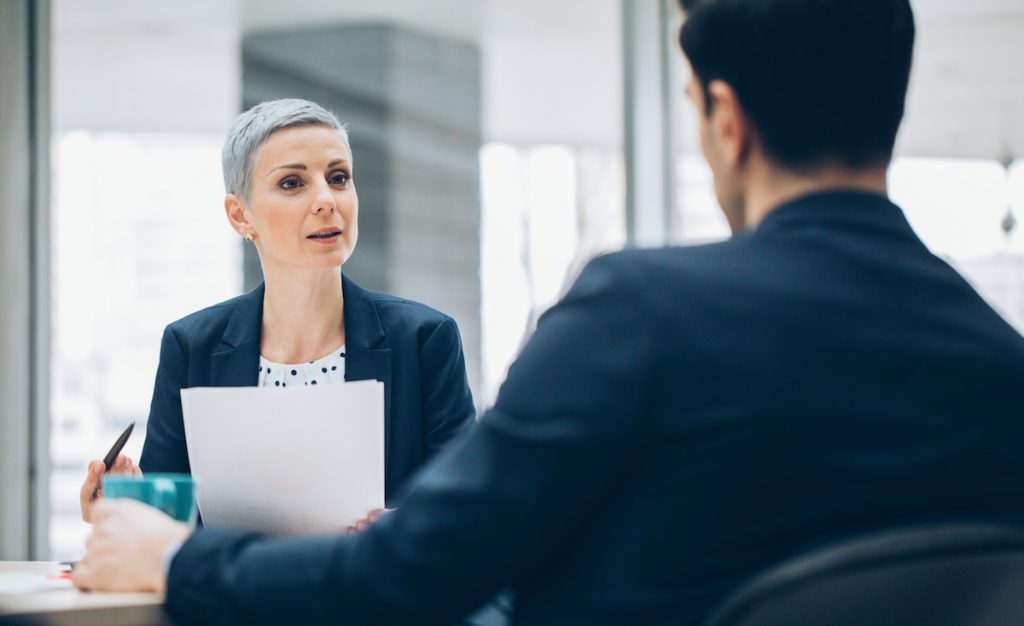 Talent is extremely needed for any artistic direction. Of course, natural talent is important for any job, but if it is not worked on, then it is wasted. It should be explained that acting practice is crucial for this job as it is the only way to improve and advance.
3. What type of acting do you stand for the most and what is your favorite role you have played in the past?
Based on this question, knowledge of appropriate technical skills is assessed. One gets the impression of knowing the acting genres. We get information about the actor's affinities, way of thinking and approaching this business.
4. Do you have experience with acting in a movie?
Whether the answer is affirmative or negative, the actor's readiness for new challenges must be felt. Experience is also important for certain roles, so this issue at an audition can sometimes be crucial.
5. What motivates you to do this job?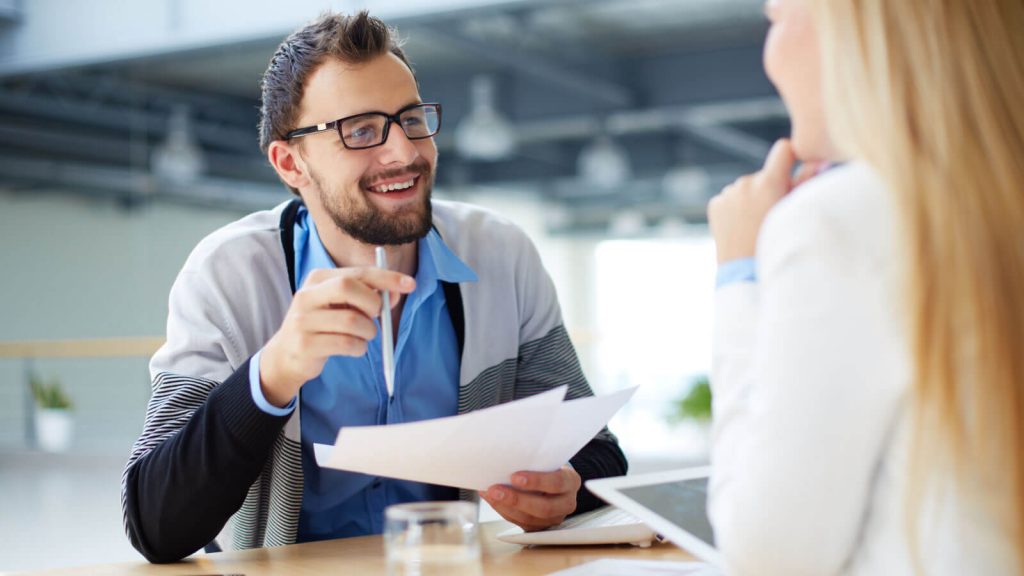 It is important to be honest and precise. If you suggest that you meet the challenges, that you seize new opportunities, that you love the work environment and the company of actors, I believe that you will give the answer that was originally sought.
6. What steps would you take to understand the importance of the character you play in the piece?
The way you approach the role says a lot about your acting skills. How far you are willing to go to get into a given character, what methods you take to understand the role are some of the essential items for getting a role.
7. How do you react to criticism?
This question rates your temper. Do you take criticism as a suggestion that you will adopt for the sake of advancing in business, or will you create an awkward scene?
8. What do you do if your acting partner is not on stage during training?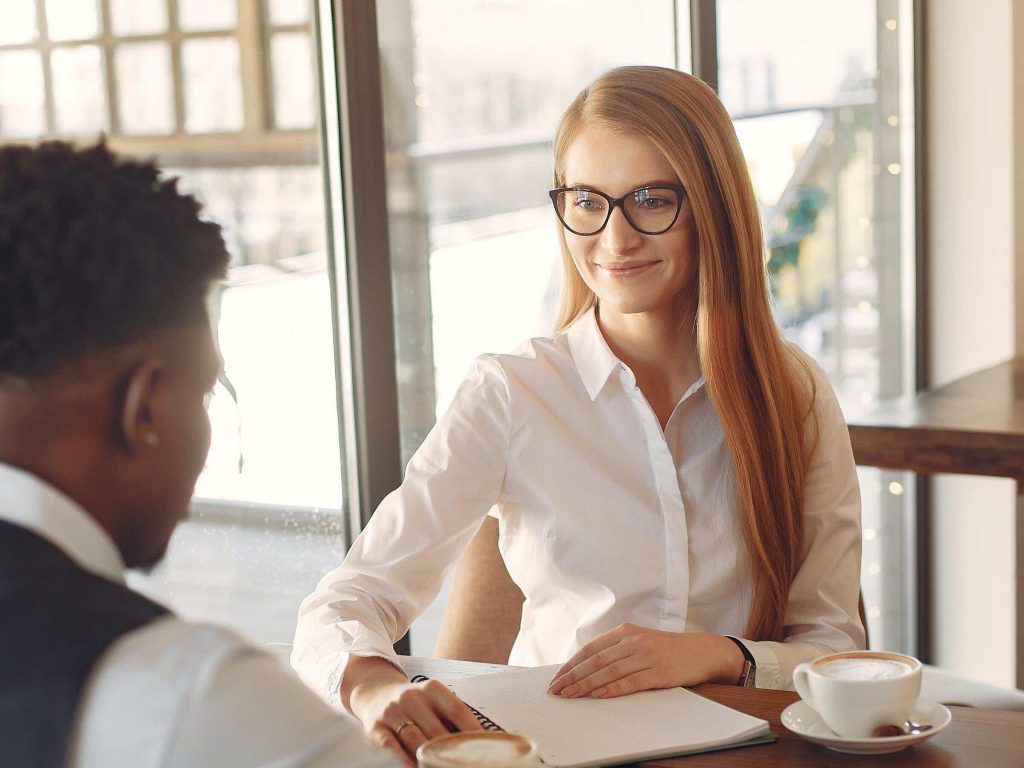 It is very important to show how you will behave in unplanned and unforeseen circumstances. How do you approach problem-solving and is improvisation your ace up your sleeve? Calmness, willingness to work and creativity are key elements.
9. Where would you do loud vocal exercises?
In addition to the technique or method of your exercise, the examiner wants to know how you treat other people and their actions. You will often not be alone at rehearsals, so it is very important to evaluate your attitude towards people, in this case colleagues.
10. How quickly could you prepare for the new role?
Unforeseen situations happen in everyday life. With this question, the interviewers want to find out if and how quickly they can count on the candidate and his acting abilities. It is important to act confidently and safely.
When talking to actors, preferred candidates should demonstrate knowledge of all appropriate acting techniques, as well as the ability to switch between roles at will. After reviewing the candidates and analyzing the answers given, the director or producer decides on the employment of the actors.
Actors have power! Directors cannot do their job without actors.
Either way, if you're preparing to become an actor, or if it's your biggest dream, you need to be willing to share your intimate moments with a wide audience. Neither journalists nor the audience likes celebrities who do not want to answer or skip the topic! They just aren't interesting! You have to be prepared for anything, even a smart bypass of answers.
At the very beginning, ask yourself if your intimacy, peacefulness, and family life are more important to you than your career? If the answer is YES, continue to fantasize and live in your calm world. If the answer is NO, after all, get to work! Design your image, and pay attention to the message it carries. And how you have to take care of every segment of your life. Whether you've already gained fame or are just embarking on such conquests: photos and articles in the yellow press are things that people will always remember! And it's full of fans outside, but also journalists hungry for the front page!