A digital asset is just like a physical asset that is available in a virtual format which means the things which are said to be digital assets cannot be assessed practically, so it is necessary to safeguard the digital asset if it is available in any format. A digital asset can be information regarding personal data, or it can also be some project files that are available in companies, or it can be a cryptocurrency. In short, a digital currency is the one that holds a certain value, and if it is lost, a company or a person will suffer from heavy loss.
One of the important factors that are to be considered in business is digital security because your customers will expect some privacy. They also expect some data security when they start investing in your company. Still, in many places, this digital security has become a question mark, and many people have already lost their lives because of digital theft that is happening in day-to-day life. This article listed some basic tips to protect your digital asset from hackers and other malware attacks.
Most MNC companies have a web application for exploring opportunities, so in this situation, digital security is a must for those companies that have a web application. To have safe web usage, you can follow the guide that is listed below. By clicking the link Fireblocks, you can see some advanced-level security tips.
The 6 tips for improving your digital asset security are as follows:
1. Listing the number of available digital assets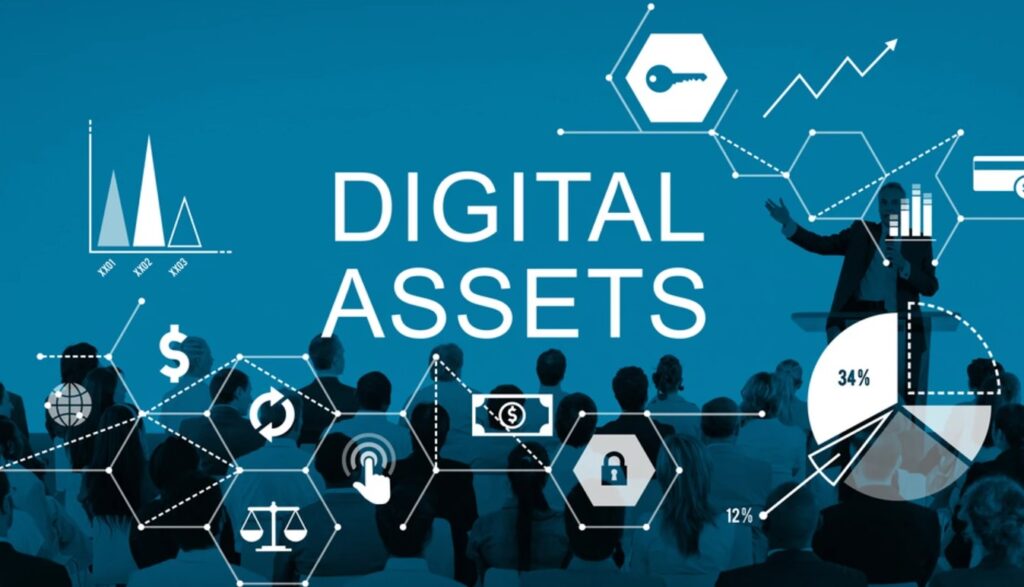 To protect your digital assets, it is important to list the digital assets that are available in your company first. Then categorizing it will help in saving files in the right place. For e.g., A company digital asset can be of any format like images, voice commands, agreement papers material which has copyright statements, and materials that have a lot of information related to work can be considered as a digital asset of a company because these data must be maintained confidentially and have safe and enhanced security. All the digital asset inventory must be taken, and it should be categorized accordingly.
2. Create ownership for the available digital assets
The second and the important point in digital asset security is creating ownership. After listing the available digital assets, it is important to create ownership for all the possible data, and it must be in an agreed format. For doing this, you can hire a legal opinion teller or a business evaluator to determine the values of your digital assets. You should know another thing that these digital asset's values may change from time to time because these things are images or content-oriented, so they may change according to the needs of the client. The values may change, but everything needs a startup, and this ownership is a one-step forward idea that can grow your business.
3. Following some basic things strictly can enhance security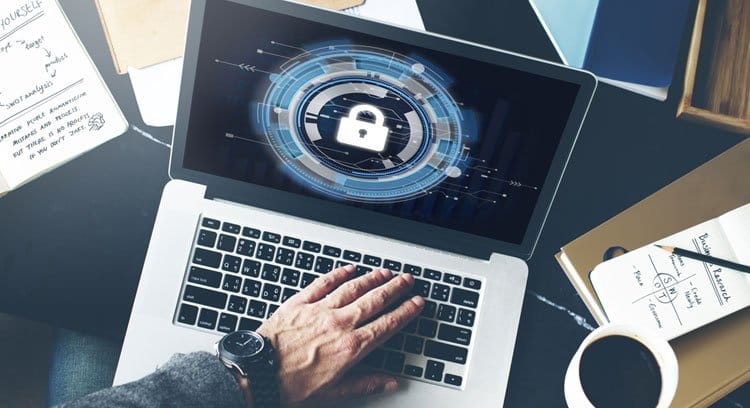 A basic step to protect your digital asset is that you can limit access to files. This can be done to avoid the usage of data by unwanted people. For, e.g., if a person is working in a technical team, then he can have access to operating files only that belong to the technical team, and if a person is working in a marketing team, then you can make the marketing files available for that particular team. Multiple usages of data can be blocked by following this technique. Personal devices will have less security, and this can lead to the theft of any confidential data. So this is a basic thing that can be followed by many companies by following a few steps.
4. Use some protective agreements
Companies can protect their data from employees and team member agreements to make them understand the importance of data security. Companies can also use the same technique for freelancers, clients, and other persons who have access to the company data to protect the files and data from theft. In simple words, a non-disclosure agreement can be made, and people who have access to data can be made to sign all these forms.
5. Enable data security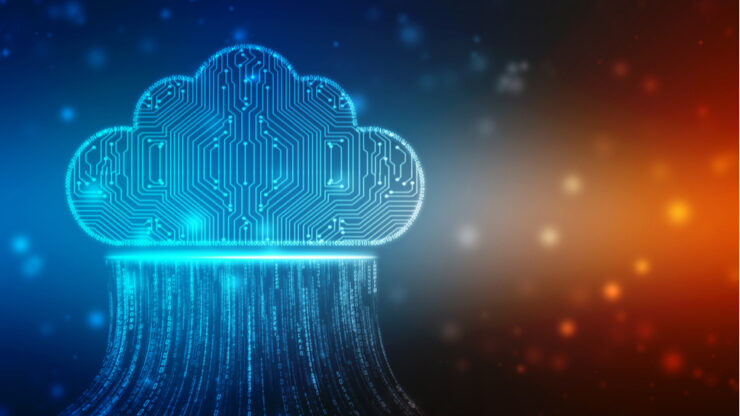 This can be done by upgrading all the cloud storage devices and operating systems. Hackers will be active all the time, and they will be waiting for the right time to attack your system using some malware. To prevent this, companies can have an advanced level of data security by keeping the auto-upgrade on so that the data and all the other operating systems will be updated easily without the help of a human being.
Using a secured wifi connection will also help people in maintaining the security, so while connecting wifi, you must be aware of the wifi connection and never connect to a public wifi connection that is open all the time. The possibilities for theft of digital assets will be more in open wifi connections.
6. Insurance coverage
A cyber theft insurance coverage can be done to all the essential elements and also for all the internet-based digital assets that are available in your company. In case of hacking or any theft in data, these companies will help the companies in compensating the cost of money which is lost due to the theft after investigating the crime scene.
Final words
We have seen many tips and tricks for securing data from hackers, and these simple methods can secure your data from malware attacks. A digital asset can also be called an asset that is seen physically because it is worth the same as that of a physical asset. Maybe in the future, everything may become digitized, and everyone will be in a situation of securing the digital asset. Hope this article was useful!