Affiliate marketing has become one of the most prominent ways to promote your business through various partnerships with other people, influencers, and companies. Even if you don't own a business, you can earn an income through various affiliate marketing programs, as long as you have a blog, a strong social media presence, or a large online platform.
High-ticket affiliate marketing works the same way as "regular affiliate marketing" but it's much more profitable in the long run. In this article, we'll go over all the nuanced differences between the two, to help you find your place in the digital marketing world.
So, without any further ado, let's get right into it!
High-ticket vs low-ticket items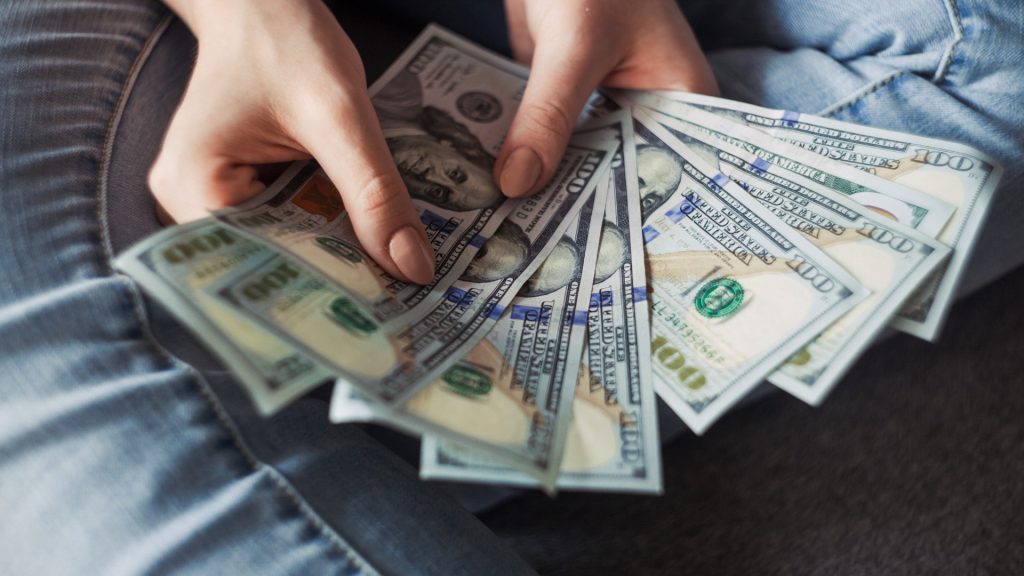 High-ticket marketers choose high-priced products to promote on their platforms, thus improving their chances of earning higher compensation for it. Unlike low-ticket marketing, the aim is to sell a selected few products that will have high returns at the end.
So, as a high-ticket marketer, you'll need to partner up with expensive brands, and you'll need to acquire quite a following to be able to sell those products. You'll get your own affiliate link from where your audience can view and purchase the promoted products, sometimes earning a favorable discount. You've probably seen a couple of your favorite YouTubers do this, but don't worry, you don't need millions of followers for this to work.
All you need is a reliable and loyal audience that can be considered a target group for the selected items. Again, as long as you manage to make sales, the profits will come along.
How to choose the optimal product line to promote
Before you start searching for the perfect brand and product to promote on your platform, you have to get to know your audience first. If you run a blog, do you use analytic tools to determine your audiences' demographic? What kind of content are you posting? Can you find products that are relevant to your everyday content? For example, if you run a blog about make-up and beauty, why not try and find some beauty products to promote on your website? Your blog readers already trust you as a reliable source for their make-up and beauty needs, so they'll be more likely to be interested in relevant products as a result.
Again, knowing your followers' needs and preferences is key to running a successful affiliate campaign. Analyze your content and try to determine what makes it popular. In this way, you'll know you're choosing the most effective products to keep your reputation and earn some money in the process.
Advantages of high-ticket affiliate marketing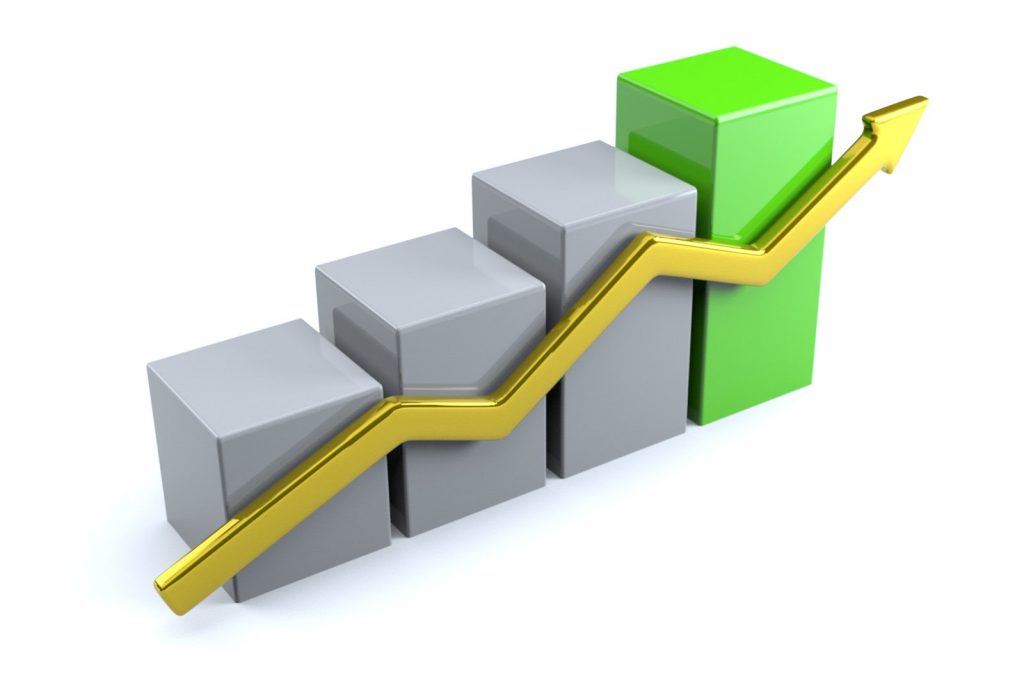 High-ticket affiliate marketing can be incredibly rewarding, as long as you do your research and choose the right programs. The biggest benefits have to be the extremely high pay-offs, once you manage to sell some products through your platform, that is.
You'll be able to focus on a few selected products, which means you'll have more space to develop a quality campaign on your blog or website. Besides that, you won't have your entire blog or channel cluttered with marketing content, which is a huge plus! Nobody likes to be "swarmed" by ads and promo content all the time, which is what low-ticket products usually require you to do to your audience. All of that would have a substantial impact on the quality of your content, so it's better to try to avoid it, especially if you're trying to expand your online presence at the moment.
Lastly, high-ticket affiliate programs are usually a bit more reliable than their low-ticket counterparts, as high-end brands have a reputation to uphold.
Where to find quality programs? 
Luckily, in most cases, you don't need to contact the brands yourself: they've left it to professional agencies instead. Furthermore, there are retailers and drop shipping platforms that offer similar opportunities for even higher pay-offs: you'll earn additional money every time one of their retailers sells a product. You can click here to learn more about this if you're interested.
Overall, if you're planning on becoming an affiliate marketer we suggest you do some research beforehand. Not all programs out there deserve your attention, so make sure you're working with a reliable agency before anything else. You don't want to be paid unfairly, or even get scammed just because you didn't do enough googling before applying to a program.
Downsides of high-ticket affiliate programs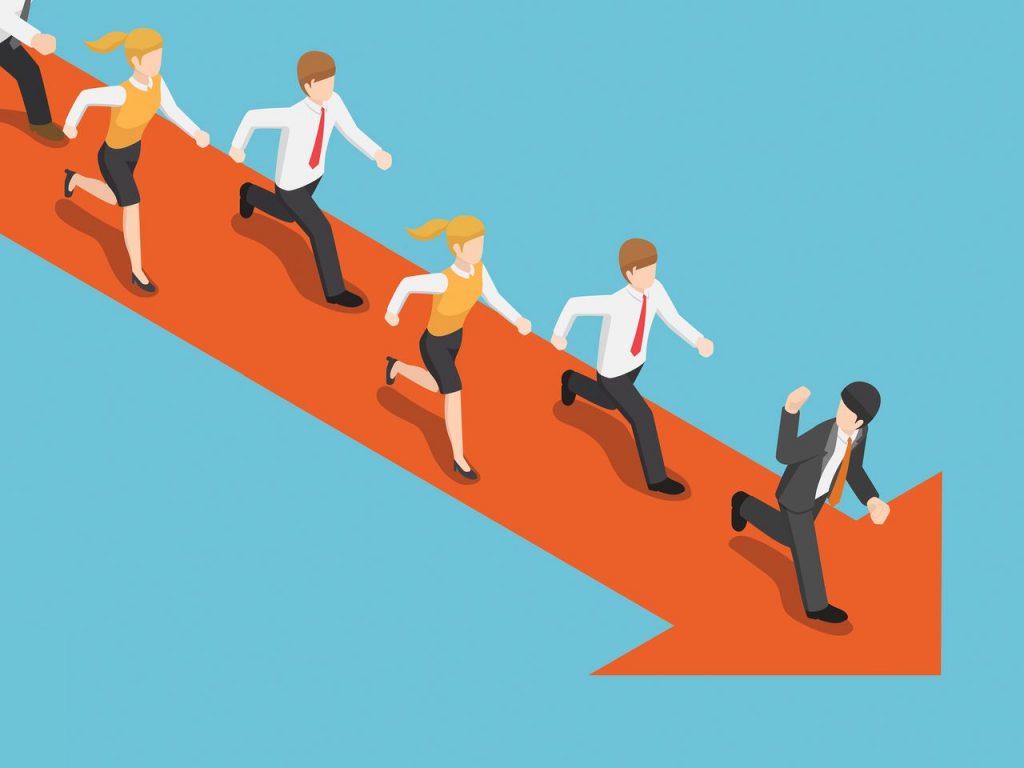 Since you're going to be dealing with pricey products, they're going to be harder to sell, especially if you're working with a younger audience. Besides, finding the relevant products can be a bit difficult at the beginning, due to their limited availability and a smaller range of options.
Also, you'll need to have an average to a large following to get accepted to one of these programs. Again, the companies offering the programs are investing in you by providing you with resources and learning materials to help you set things in motion, so you'll need to have something to "back you up". If you're only starting to build your online presence, we suggest you start with low-ticket programs first, at least until you've gained some following. Make sure not to overdo it, and choose the products carefully either way. Your reputation is everything in the world of marketing, so don't let a bad review spoil it.
Lastly, just posting about a product isn't enough to sell it. You'll need to learn advanced promotional tactics to truly make money with your posts. You can start with reviews, improving your content writing, learning how to attract and retain your readers, making your content more engaging, proper marketing analysis and so much more.
Wrapping it up
All in all, high-ticket affiliate marketing can be an excellent way to finally start earning an income from your online success! The products listed in these programs are usually pricey, which means you'll earn higher commissions from promoting them on your platform.
We suggest you do some research before you apply to any similar programs to ensure you're getting the most out of the experience. We hope our article proved to be helpful to your marketing journey, and we wish you good luck in all your future endeavors!