It is really amazing how the Internet changed the world and in so many ways. Just think about how many things are dependent on it, how much time we spend browsing, searching, or even working online. The Internet has done so many things for companies all over the world, and with so many relatively new types of businesses like digital marketing, affiliate marketing, blogging, etc., opportunities for improvement are endless, but dropshipping is one that many people find the best. It is all the more reason to take a look at the top five dropshipping suppliers in the USA.
1. AliDropship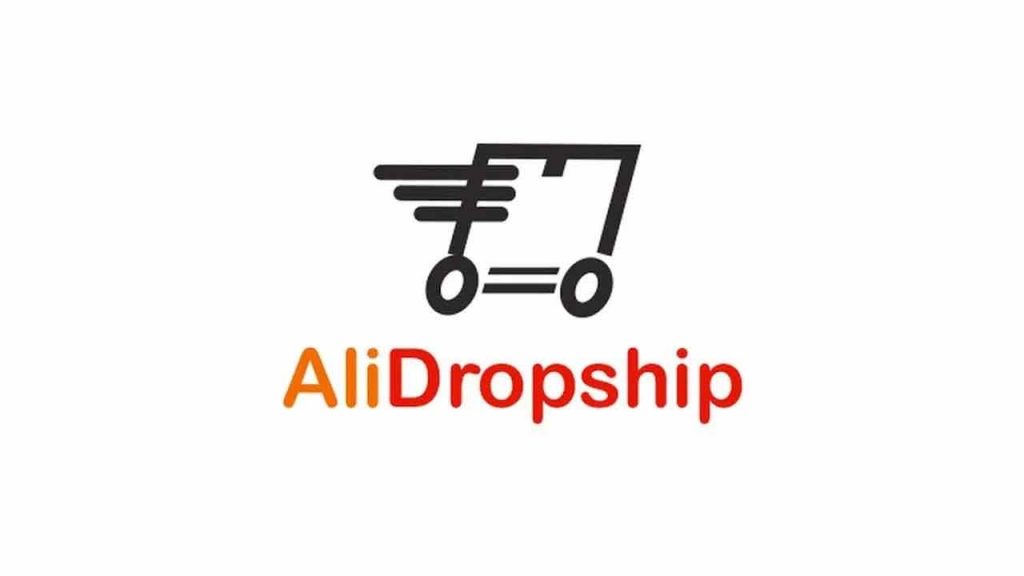 If you choose AliDropship, it is almost impossible to be disappointed. They have thousands of products distributed in more than 40 categories which considerably facilitates the search. Of course, it is necessary to create the account, but doing so will not bring any extra costs monthly, and you are paying only for the ordered things without any hidden charges. They have almost every payment method from which one can choose their preferred one, and there is the possibility of working with a few suppliers at once. An important thing to know is that the AliDropship is situated in China, and that is because of the delivery time as it can last up to two weeks, but all that doesn't change the fact that it is one of the most trusted websites in the USA. All the products are of great quality, and they are considered trustworthy sites. For every problem about shipping, orders, or paying, there is 24/7 customer support that will be happy to assist you. If there are still some doubts about the suppliers, check their rates and references, and making a decision should be much easier.
2. Modalyst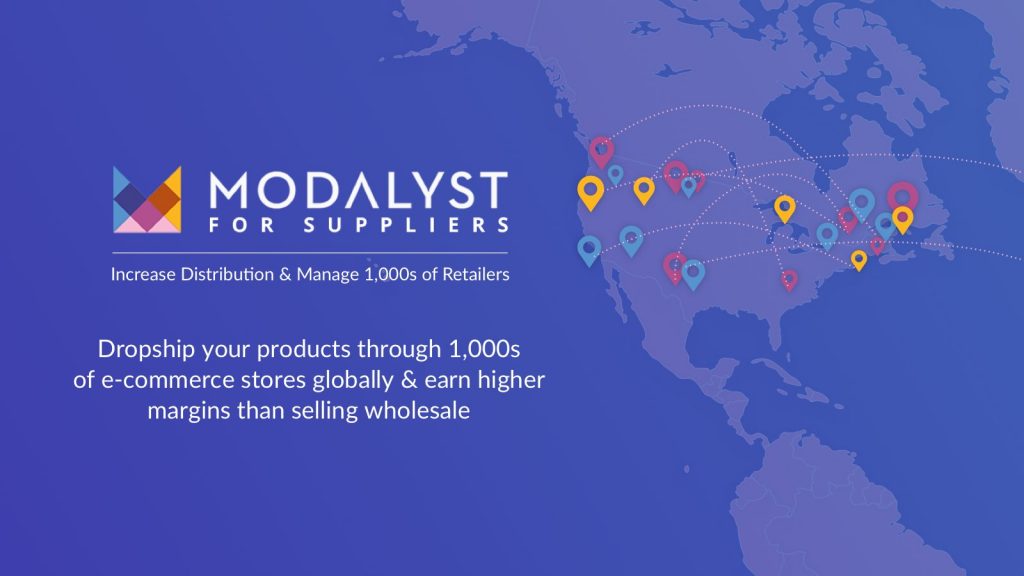 Modalyst may be most famous because of the fashion products, but they have to offer much more than that. For those who are having less than 25 products in their store, there are no monthly costs for using Modalyst, but for those who want more, there are two pricing plans:
the startup, which costs $35
pro, which costs $90
Storing, listing, and selling products is pretty easy for those who decide to use Modalyst, and there is no long shipping time. The good thing is the possibility of integration with every e-commerce platform without any problem. Transaction fees are high, and you should expect that they will charge you 5% per order, and, besides that, it is not possible to access the premium suppliers without a pretty expensive pro plan.
3. Sunrise Wholesale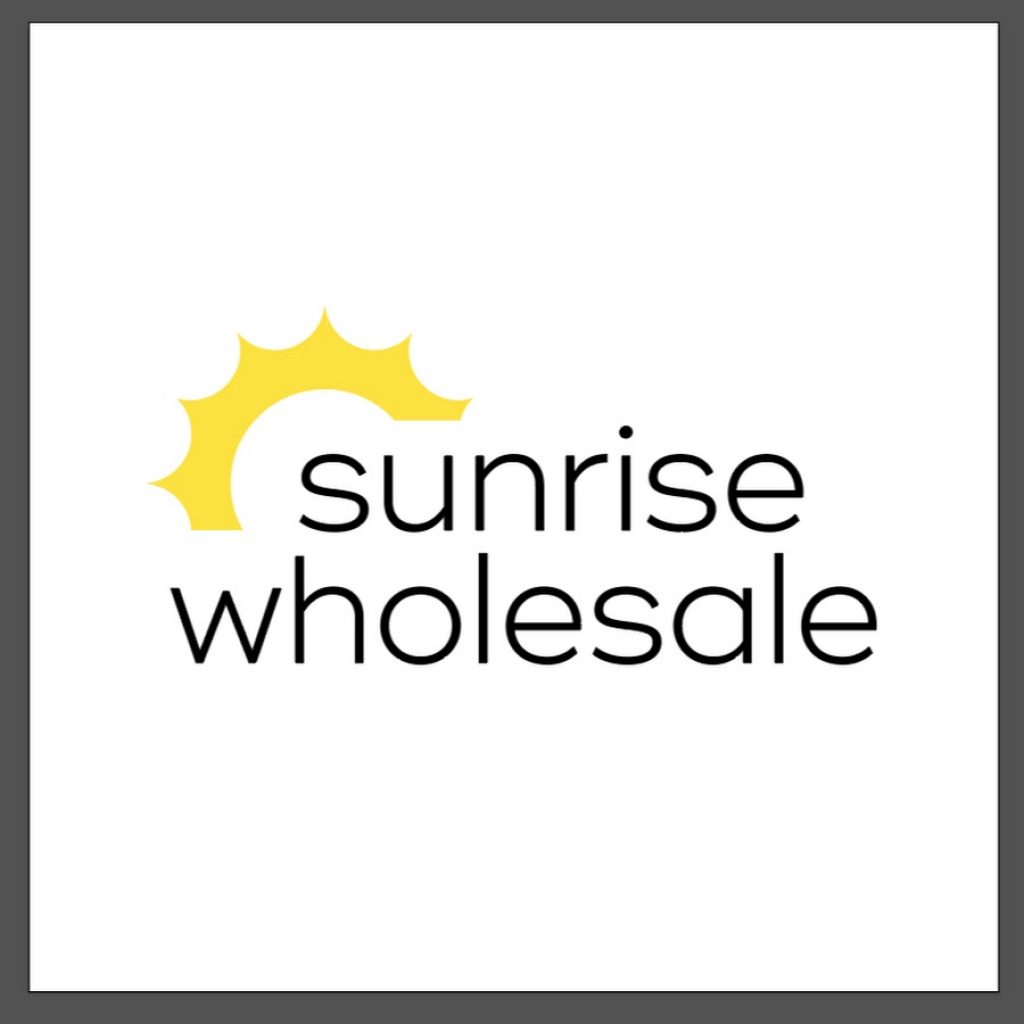 It is not necessary to write a lot about the company that is with us for more than two decades because its history itself is speaking a lot. Sunrise Wholesale is popular among the local suppliers, and all of them trust it. The list of products that this platform offers is vast, and there are various categories to facilitate the search. You can find everything you need, from sports equipment to some special gift for the person you love. The platform can easily be integrated with other big ones, and listing the product from those websites is much easier. They also offer seven days free trial for those who are still not sure if Sunrise Wholesale is a perfect choice for them. After the free trial, there are two options for paying a membership: $49 per month and $199 per year. With a paid membership, you will have more options and services like tracking the inventory by email or phone call and automated forms for refunding. The only thing to keep in mind is the high fees for restocking that can be up to 20% which is pretty much for small businesses.
4. Wholesale2b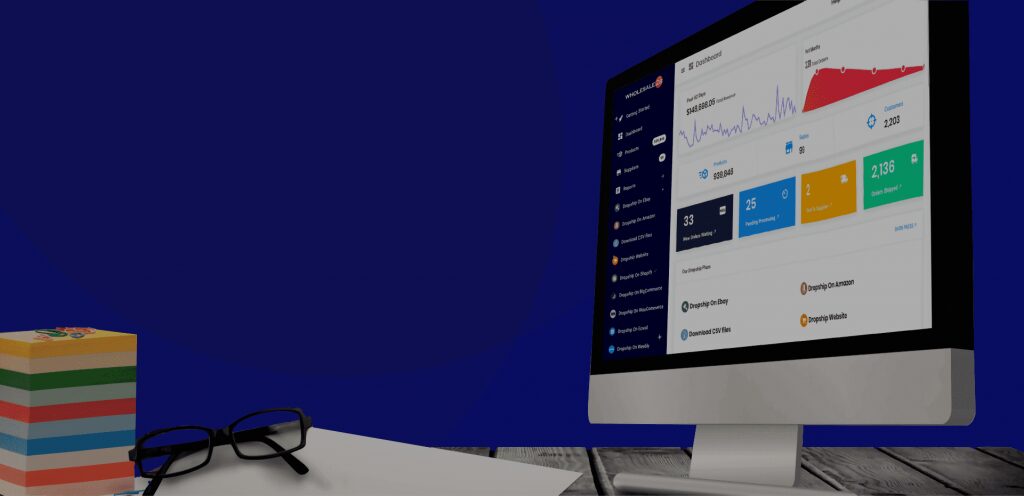 For those who want everything in one place, this is perhaps the best option. Wholesale2b offers features like order tracking, inventory automation, and much more. By creating an account here, you will gain access to more than 1.5 billion products, but that's not all, as you will gain direct access to many e-commerce platforms. With a monthly fee of 29.99$ and a free trial period of one week, it is pretty clear why choosing this supplier is one of the best choices, especially for those who require an all-in-one solution. The only catch is that if you want to sell on more platforms, they will charge the same amount for each one.
5. Spocket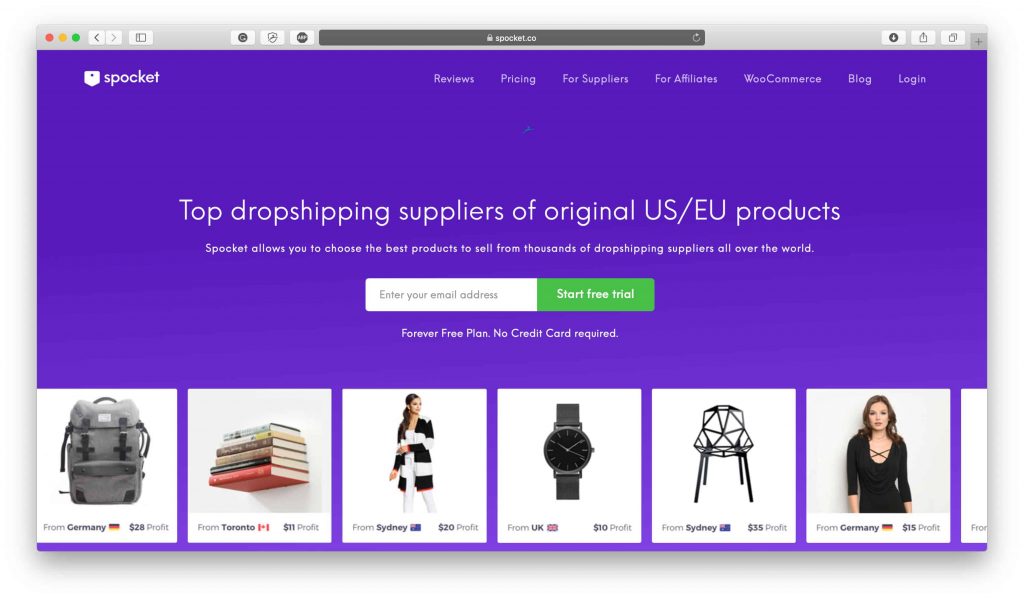 This list wouldn't be complete without a leading dropshipping supplier called Spocket. It is a preferred choice to so many, and for many reasons. One of those reasons is for sure that it is free for new users, which can be pretty significant when starting your enterprise, but there is a small catch. Even though it is free at the very beginning, when you start actively working, Spocket will charge a monthly membership. But, when we put that aside, working with this platform like these comes with many benefits. It will allow you access to the best products from a vast number of suppliers and manufacturers all over the world. It offers a huge market with thousands of products, and a fact of great importance is that when you purchase something via Spocket, it comes with a pre-arranged discount, which is excellent as you can earn even more. All this and a delivery which is up to 5 days (due to the fact that 80% of all Spocket's suppliers come from the US/EU), along with exceptional customer support and an option to make custom invoices which is a great thing to start making a brand, is enough reason why Spocket is one of the favorite dropshipping suppliers.
The bottom line
Since there are so many dropshipping suppliers in the USA, it can be challenging to find the best one, especially if you are new to all this. That is why these five suppliers mentioned above should make that job much easier. Those who still need more info and want to know more about trustworthy companies, click here and find the best, reliable, and free dropshipping suppliers in the USA.