Facials are used to clean and purify your skin by peeling off dead cells present on the skin's surface. The moisturizing hydra facials are ideal for all skin types, particularly for people with acne-prone or oily skin, to keep their skin healthy, hydrated, and shining. The hydrating facials will result in soft and supple skin by cleansing, purifying, and hydrating your skin. They help in easing oily skin, dryness, loss of moisture, and rough texture of the skin.
What Are Hydrating Facials
The hydrating facial treatment is designed to clean and refill the moisture levels of your skin. It is accomplished by utilizing hyaluronic acid-rich skincare products that are known for keeping your skin hydrated. In this treatment, the serum is injected into the skin using a tiny machine to remove oil and dead cell residue.
This treatment will be started with a gentle exfoliation that helps in peeling out dead cells and further stimulates the regeneration of cells. After that, a collagen repair serum procedure will be done to enhance circulation and reduce wrinkles on the surface. Then a hydrating mask and massage will be performed to hydrate the skin and encourage collagen synthesis. The entire treatment may take about an hour.
Hydra facials utilize skincare products that react well to the skin and increase hydration. Typically, only plant-based bases are used, like red algae extract, horse chestnut seed extract, zinc, hyaluronic acid, copper, etc. These elements are particularly preferred due to their rich hydration and antioxidant properties, which will help in giving healthy, soft, and lustrous skin.
After the exfoliation of the dead cells on the outer skin is done, the fresh inner skin will be shown that is supple, hydrated, and bright. These hydrating facials offer better skin results, which will last for a long time after every treatment. Deep hydra facials will aid in lessening aging signs, softening fine lines, and treating rough skin tone and texture.
Importance of Hydrating Your Skin Everyday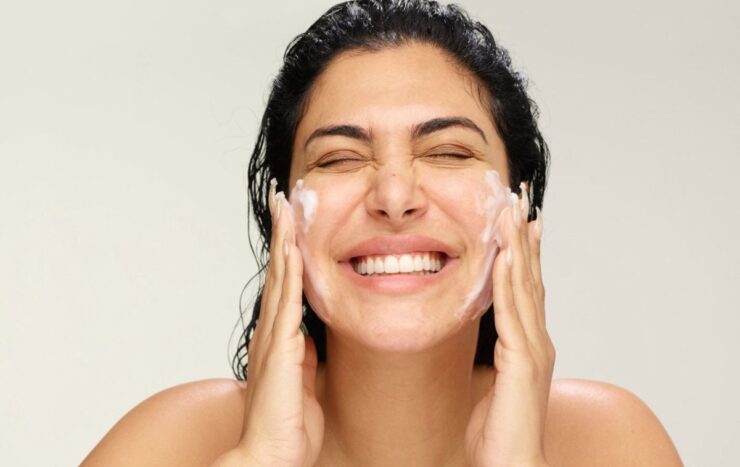 Skin hydrating products are used to enhance the water content in the skin, which is primarily done using ingredients that collect water content from the air and merge them into the skin. People with all skin types should utilize hydra facials and moisturizers to avoid dry skin, itchiness, excess oil content, etc.
People with relatively dry skin will benefit greatly from using hydra moisturizing cleansers with elements like honey, aloe leaves, oat straw extract, glycerin, etc. These types of products will deeply nourish and not irritate your skin. In order to retain more moisture, it is best to use hydrating products on a regular basis.
Contrary to the belief, transepidermal water loss also affects people with oily skin, which is why it is vital to keep the skin hydrated. The non-comedogenic skincare products are the best bet for hydration for people with oily skin since they will not obstruct the pores. The lightweight hydra products will moisturize and create a shielding layer over your skin.
During the day, it is best to stick to basic face lotions to replenish and hydrate your skin. However, dense hydra facial creams are needed to ease dry skin and enhance hydration if your skin feels very chappy. It is better to get hydra facials one to three times on a monthly basis as it will make your skin supple and hydrated.
The Power of Hydrating Facials: 8 Advantages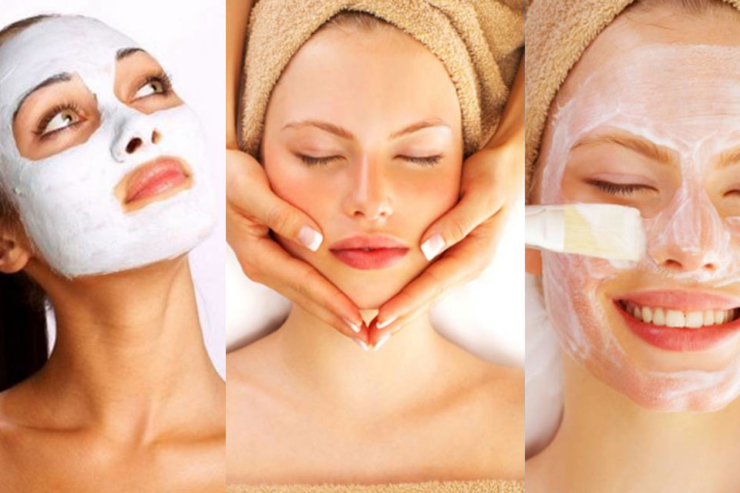 The science behind moisturizing your skin by hydrating facials and their benefits will be discussed in this section.
1. Healthy and Bright Skin
The serum utilized in the hydra facials is the main thing that will make the skin look bright, healthy, and glowing. In addition to that, it also controls the moisture content in the skin and assists in enhancing moisture circulation within the skin.
2. Hydrated and Supple Skin
By using hydra facials, the skin will become soft to the touch and hydrated. The ingredients in the hydra facials have great hydration properties, so they help in locking moisture and avoiding loss of water content all the time. As a result, your skin will heal from dryness and itchiness.
3. Great Skin Texture and Tone
Exfoliating with hydra facials will promote better blood circulation to your skin, increase collagen generation, and supplement cell regeneration. Therefore, your skin's water content will be enhanced, and it will soften the texture, give an even tone, and lessen the wrinkles and fine line appearance.
4. Ideal for All Skin Types
Hydra facials are the best bet if your skin does not normally react well to any facial treatment. These are suitable for all types of skin, even sensitive and oily skin types. As a result, the hydra facials will gently give a more supple, radiant, healthier, and even tone.
5. Removal of Dead Skin
The hydra facials will increase circulation by cleansing, purifying, and withdrawing dead cells from the surface of the skin. The exfoliant will take out the dead cells without taking away the moisture content. So there will be no rough skin tone, bumps, dryness, or scaliness.
6. Replenished Skin and No Dryness
Extremely dry skin is the primary reason for irritation, redness, and itchiness. By using hydra facials, your skin will be hydrated, and cell structure will be restored. It develops a fresh layer of skin that is loaded with moisture content, vitamins, and nutrients.
7. Reduce Oil Production
Though the oil content is the thing that hydrates the skin, excessive amounts of oil will lead to acne breakouts. If you have extremely oily skin, hydra facials can assist in enhancing the appearance. In addition, it can also give better skin texture and lessen excess oil production.
8. Lessen Acne
Hydration facials will decrease the chances of acne formation as they leave a balanced amount of moisture. In addition, they assist in targeting obstructed pores and removing bacteria on your skin.
Bottom Line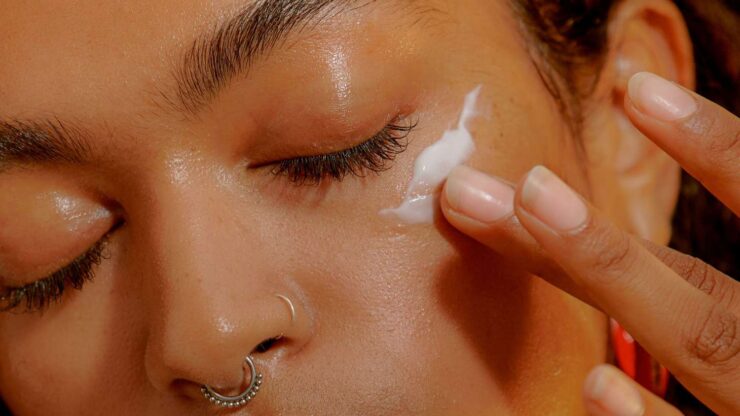 The hydrating facials are known for their moisturizing properties, which help in keeping your skin smooth, supple, healthy, and bright looking. Also, they help in reducing excess oil secretion and acne. The hydra facials will keep your skin moisturized, so there will be no itchiness or dry skin, and it is suitable for almost all skin types.