We all know it: TikTok is the world's biggest social media platform right now. We've all seen, or perhaps even attempted to do the various trends that stem from the TikTok community. As such, this app has attracted many celebrities to its platform: from Cardi B to Jason Derulo, everyone seems to be a TikToker nowadays!
If you're thinking about opening an account on this app, but you're unsure on who to follow, we're here to help you! We bring you a list of your favorite celebs currently on TikTok, so you can start having fun as soon as you download the app!
So, without any further ado, let's get to the bottom of it!
1. Cardi B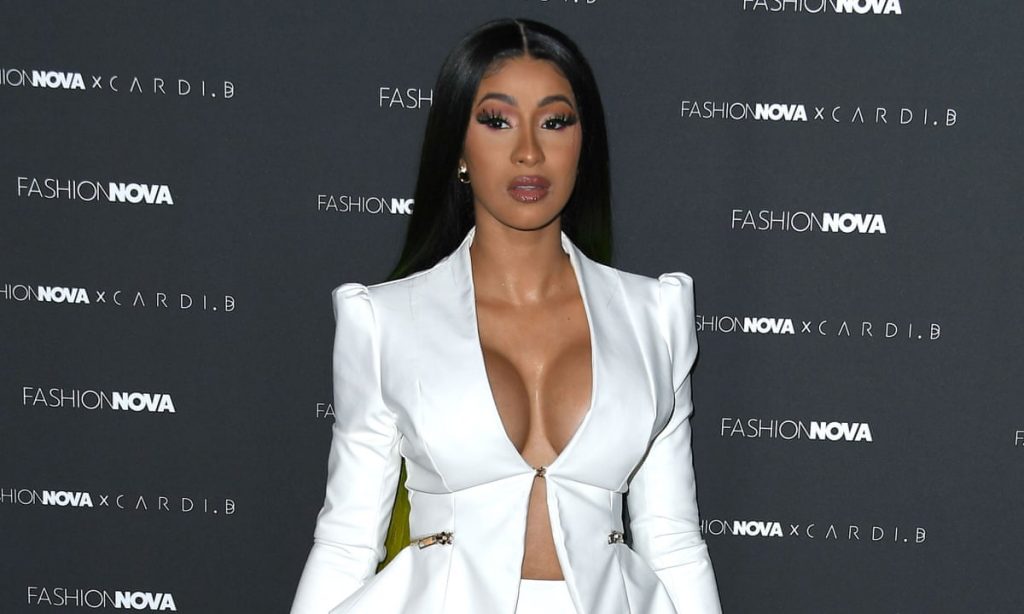 No matter what you think about her music, you can't deny that the woman is a true entertainer: she's funny, intelligent, and not afraid to poke fun at herself. Her TikToks are a true mood booster, especially if you're one of her fans. She does promote her music a lot (duh!), but she occasionally does some fun challenges, most recent being the silhouette challenge, which she pulled off in her unique way. She currently sits at 9.1 million followers and her content is undoubtedly worth the attention it gets.
2. Kylie Jenner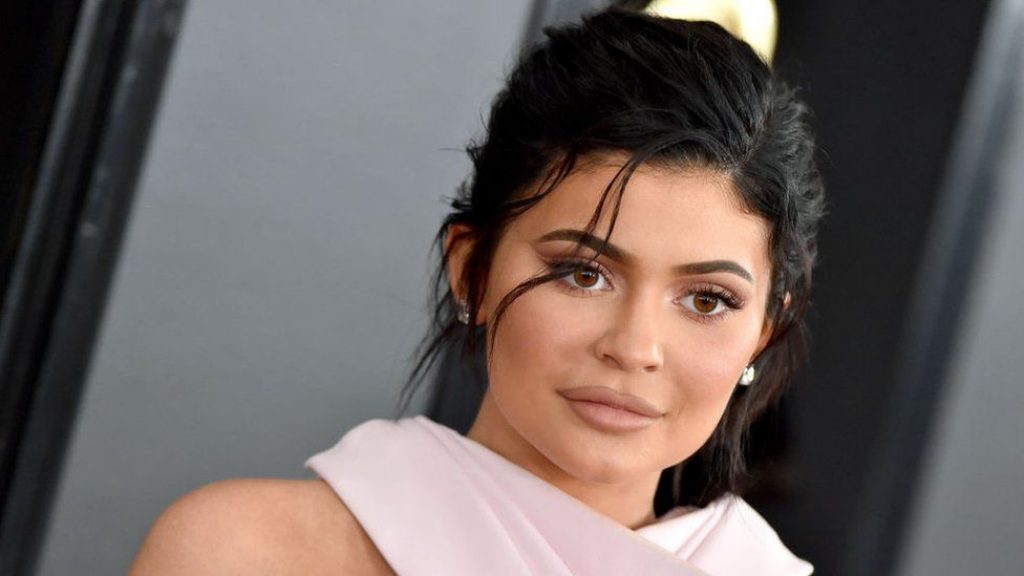 Kylie seems to be having tons of fun on her TikTok account: she does dances, challenges, and exciting mini-vlogs that will keep you hooked to the screen. We absolutely adore her content, as it's extremely light-hearted and fun to watch. She currently has over 27 million followers on there, which makes her one of the most followed celebrities on the app.
3. Doja Cat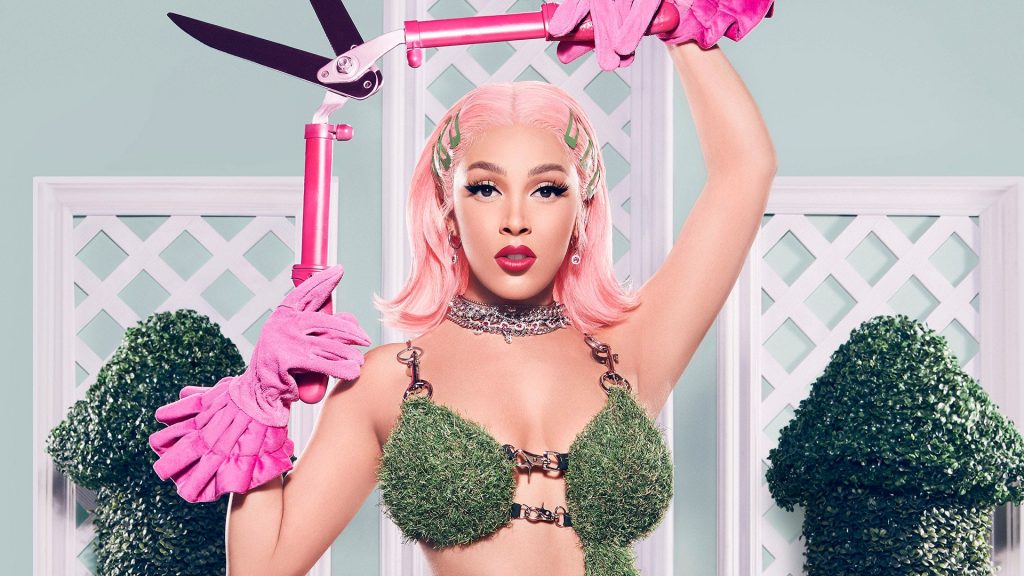 While every song of hers seems to go viral on the app, Doja herself started posting her content just a while ago. We watched her doing the viral "Say So" dance and enjoyed her various adventures and skits. She currently has over 8 million fans enjoying her videos daily. Her content is mostly just her being herself and having fun, which can truly be contagious.
Overall, her profile is a must-follow for anyone starting their TikTok journey.
4. James Charles
While he's been the center of many controversies, the famous YouTube star's following seems to only be growing by the day. His profile is extremely entertaining as it includes both incredible make-up looks, challenges, dance videos, and even some singing clips. His profile is a goldmine of engaging content for everyone who considers themselves his fan. He has close to 36 million followers, so if you're a "sister", it's time to join the crowd.
5. Jason Derulo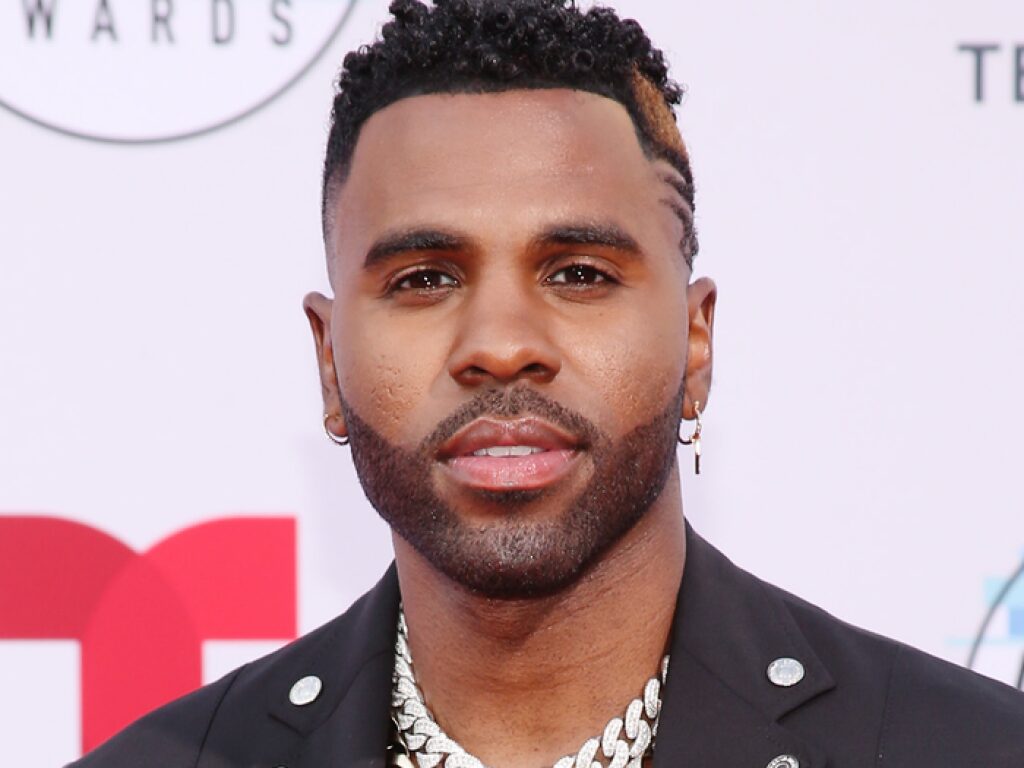 Jason Derulo seems to be having the time of his life on TikTok. He is extremely knowledgeable of all current trends on the app, and he keeps on delivering! You can find many different types of videos on his profile: from cooking tutorials to playful singing clips, the star keeps it real. So, if you want to learn how to make the infamous "Derulo pie", join his other 8.7 million followers and enjoy the singer's incredible creativity.
6. Ashnikko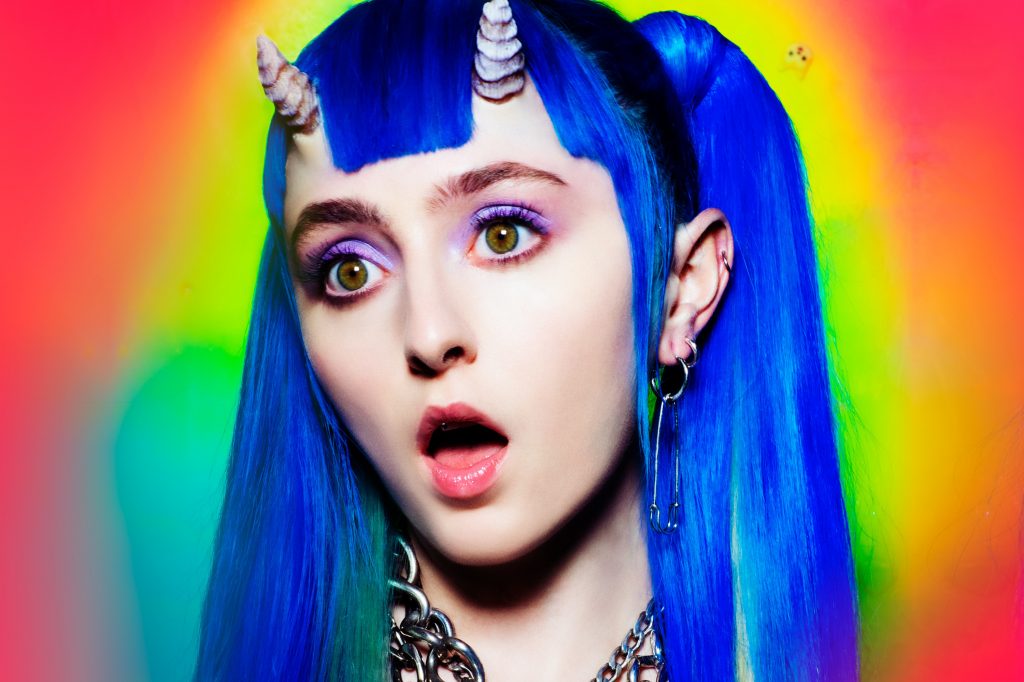 The rising queen of TikTok (seriously, we can't scroll through the app without hearing at least one of her songs) truly has some interesting content on there. It's creative, even a bit weird at times, but we absolutely love it and 2.5 million people seem to agree with us! So, if you're ready to listen to some of her famous hits all while enjoying her unique personality, we advise you to check her page out.
7. BTS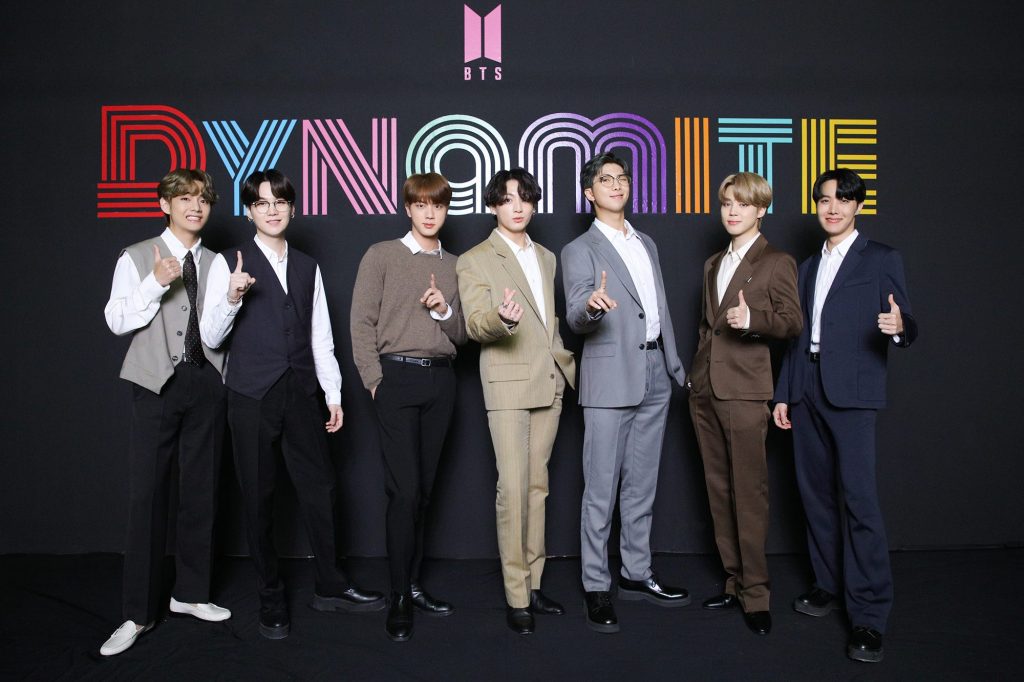 The Grammy-nominated Korean heartthrobs have been dominating the internet for a couple of years now. So, when they finally made an official TikTok account, you know all "Armys" went absolutely crazy! They now have 30 million followers (and counting!). Their content is adorable and funny, so even if you're not a fan, you'll quickly become one as soon as you start following them.
8. Jojo Siwa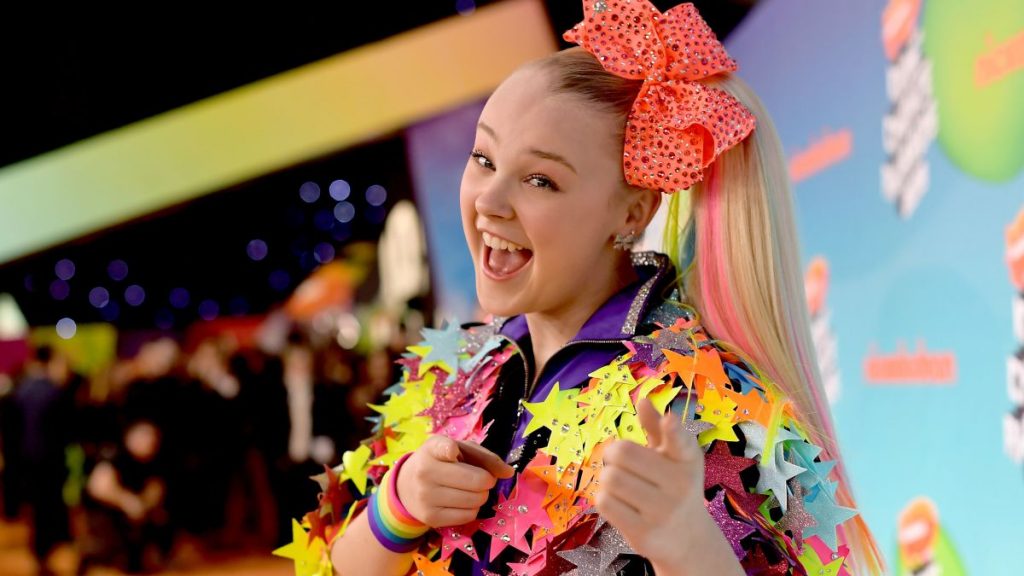 Jojo's TikTok is as bright and sparkly as her personality: it's an instant mood booster! She has been on the app for a long time now, especially considering her activity on Musical.ly. Her content is extremely fun, and she's as bubbly as ever as she delivers the app's most popular trends time and time again. She has over 33 million followers as of now, so her account is undoubtedly worth the follow!
9. Kevin Hart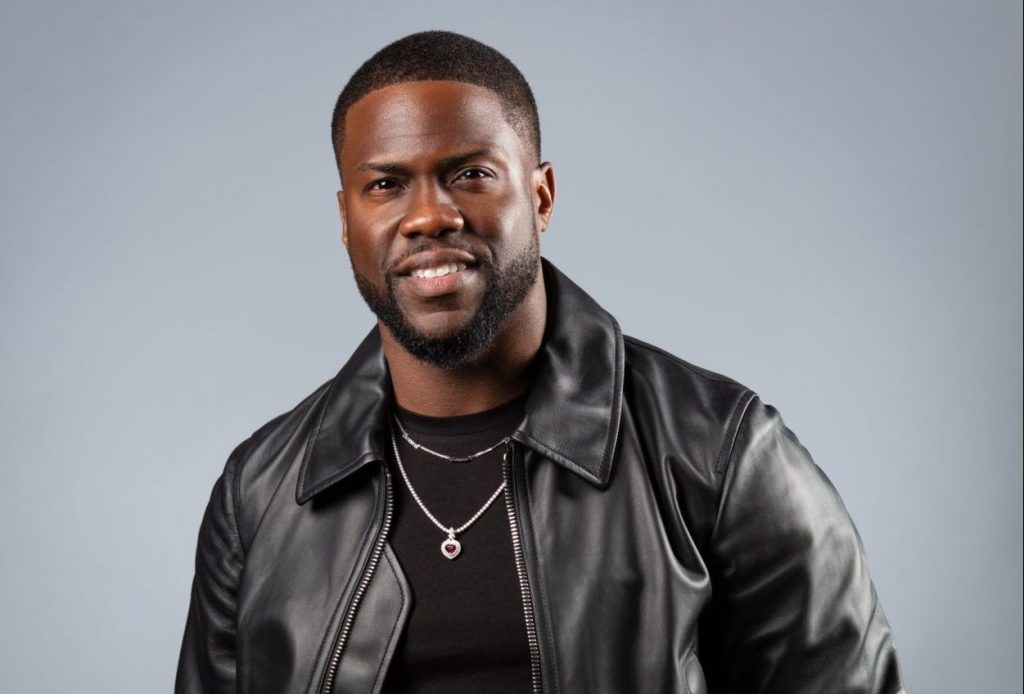 Hart's sense of humor and his incredible acting skills are what earned him such a massive fanbase, so it's no wonder his TikToks have swayed everyone's attention. His first "Oh Shoot, I'm on TikTok now" video accompanied by cute remarks from his daughters are something to melt everyone's hearts. So, if you're a fan of the famous comedian, you can now follow him on the most popular app in the world too!
10. Britney Spears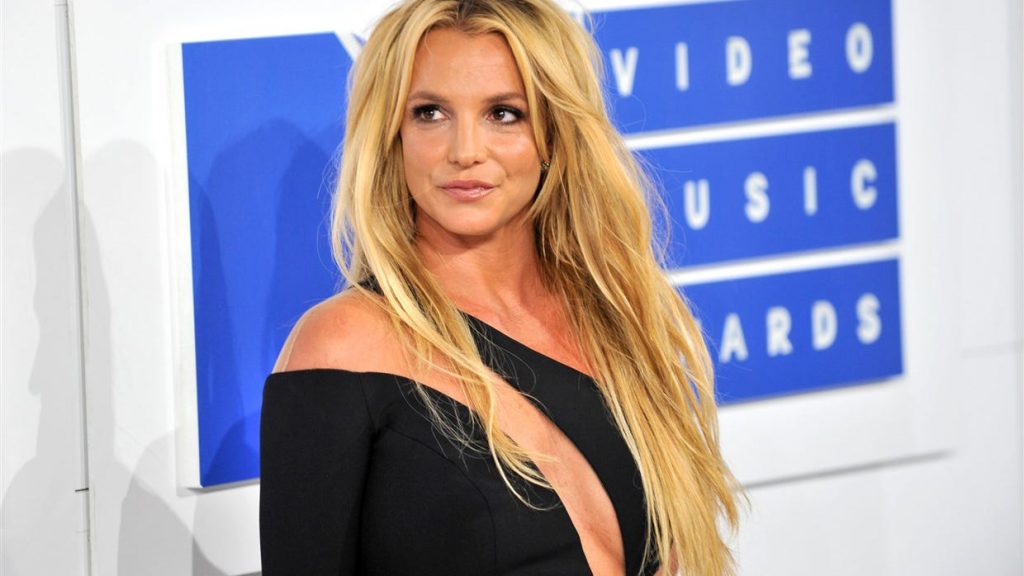 The pop diva has caught everyone's attention when she joined TikTok last year. She mostly posts self-care tips, mini fashion shows, and workout sessions, so if you're expecting to hear some of her most popular hits, you may be a bit disappointed. Still, she's as iconic as ever, and her content is quite entertaining. She currently has over 3.4 million followers, so keep an eye on everyone's favorite pop star while you're at it.
The bottom line
TikTok is the biggest trendsetter among all social media platforms: everyone and their grandma knows about it at this point. So, it's no wonder many of our favorite celebrities are joining the app as well! If you're new to the platform, we suggest you check out the list above for some following options. Of course, if you're more concerned about gaining followers of your own, start creating and make use of apps such as TikFuel.
All in all, TikTok can be incredibly fun if you know who to follow. As soon as you start liking and following, you'll get your feed customized to your preferences, which is what creates the optimal TikTok experience. If we missed your favorite celeb, don't worry: just use the app's search feature and find whoever you want to follow in a matter of seconds!