OAT stands for the Optometry Admission Test. It is an intensive and high-speed test and is enough to help you get the prediction of your success within the first year of your optometry school. If you want to stay focused and ensure that you are in the right space to achieve your set targets, you should have a game plan to score your best on paper.
The study plan is a mix of many factors and feelings. Some days you will feel energetic and will give your best shot but on other days, you will feel lazy and less productive. The key to consistency is what you need to sail through in such exams.
It would help if you built an organized and target-minded calendar for preparation. Also, you need to stick to the plan that will help you give the confidence, structure, and mindset for your undoubted success in the exam.
Essential Study Tips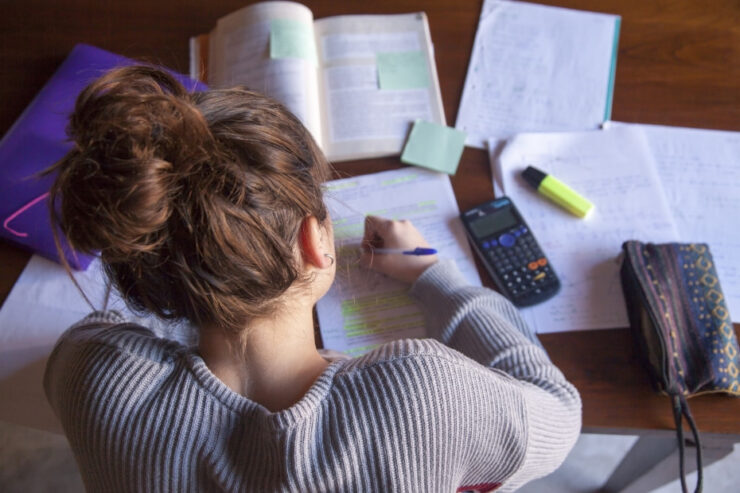 Let's begin with some essential study tips to score well in the OAT exam.
Commitments Are A Must
When you begin personalizing your study plan, the first thing to do is commit to your goal and hard work. You must understand that it is your preparation, and your needs should be the same. Also, the commitments are incomplete until you are not testing the efforts that you are putting to study.
It would help if you committed to your study schedule based on your routine. If you over-commit, you will end up exhausting yourself. But, if you under-commit, you won't use the available time and resources to their maximum potential, which will be problematic in your preparation journey. Also, it would help if you altered your outings and free time based on study commitments.
Set Realistic Goals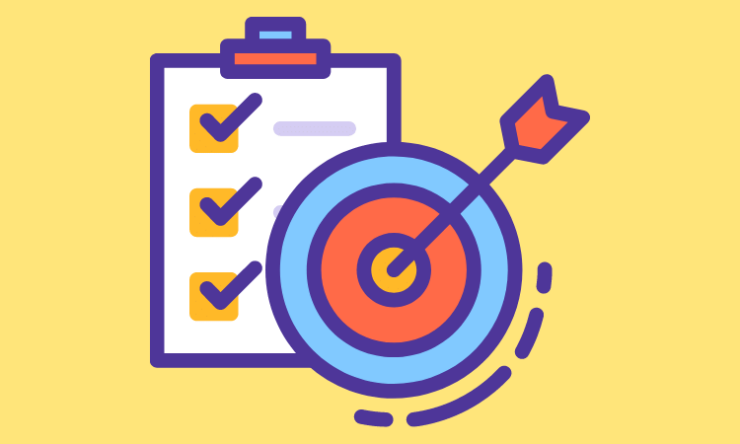 It is important to be realistic about your goals while studying. If you are beginning the preparation from scratch, it will take time to develop the habit of studying for a long duration. If you try to sit for 6 hours on your first day of study, you will feel tired at the end of the day, and there is a high chance that your productivity will be minimal. Also, doing a lot of work on a single day won't be possible.
Hence, it would help if you were realistic about the whole preparation. You should take one step at a time and gradually add to the intensity and productivity. You should break down the whole syllabus and preparation plan into parts and ace them. You can begin studying three hours a day and five days a week. You can do this for a month and gradually increase the period after the end of each month. This is one approach, and you can alter it based on what works for you.
Important Skills
Apart from being focused, the preparation needs you to gather some essential skills. The first skill that you should develop is showing up for learning every day. If you are turning up to study every day and are doing something each day, you are getting closer to achieving your goals. Also, it would help if you never compared your progress with others. Your situation will improve with the tiny steps that you take.
You can think that people preparing for the test belong to the same boat. But for two people, their strengths, weaknesses, and situations can never be the same. Hence, it would help if you did not compare your study journey with anyone else.
Plan Creation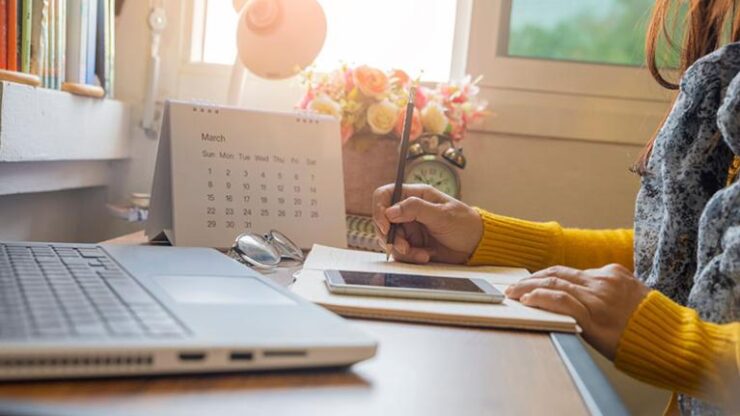 Now, when you are sorted with the basics, let's discuss the plan to help you ace the exam.
Calendar Building
The beginning of the OAT exam preparation is the best time for calendar building. It will take you an hour to prepare a thorough calendar which will be a great tracking tool that will help you keep organized and track your daily progress. Also, you can use the planner to keep yourself motivated. You can use colorful pens to create an attractive calendar that will also treat your eyes.
Apart from that, you can secure your calendar on your phone and laptop, enhancing its approachability. You can divide your daily targets, followed by your breaks, and test targets in the planner. Also, you can dedicate one slot of the calendar to highlight your progress which is another dose of motivation and keeps the feeling of doing better alive.
Study Blocks
An efficient study is important; you can do it by creating study blocks. It would help if you had a learning perspective; hence, you can begin studying for 1-2 hours a day until you get comfortable with such a sitting. You can increase the period in the upcoming week and begin doing that until you get your hand at a proper sitting.
When you space out your preparation, it helps your brain stimulate and consolidate the new information you have been focusing on. Also, it helps during revisions as you can remember things for longer.
Spot The Greatest Opportunity And Lay Your Focus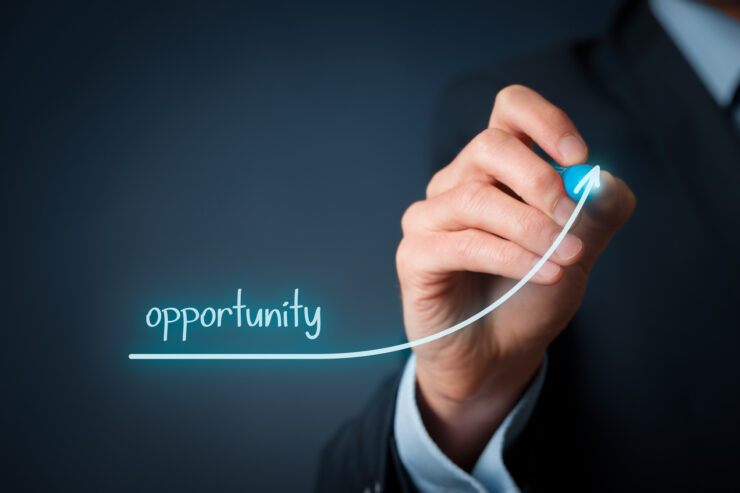 When you set your goals, you realize you have limited time to study for the test. Hence, to maximize the probability of scoring well in the exam, you should focus on the biggest areas. By biggest, the meaning is to focus on the areas with the biggest probability of getting questions. Hence, it would help if you got your hand on these things.
You can look at the practice tests and use the results to improve your future attempts. Practice tests are a great opportunity, and once you begin paying attention to your wrongs instead of your rights, you will see significant improvement in your score.
Practice, Review, Track, And Revise
Your calendar will have some free spots, and now is the time to use those spots. You should solve the practice tests or sample papers. Further, you should devote time to review your performance and mark the mistakes you did. They will help you enhance your confusion which made you commit the mistakes. If you don't review or focus on the wrong ones, you will be at a loss and miss out on the biggest opportunity to improve your score.
You should update your notes according to the explanations of the answer keys of the attempted practice tests. All these things will be helpful for your OAT test.
Conclusion
When preparing for the OAT exam, you need to cater to some essential points for a qualitative study. It would help if you focused on many things, and you should be systematic about the same. You should take one step in one day and gradually work towards getting a good score on the exam.