Do you live in the UK? If so, do you know what is the average price of your liability insurance, or what to expect when paying for it? If you're trying to explore your options and you're looking for the best one keep on reading and understand your options down below. Here, we will talk about all the different routes you can take, as well as different costs and their pros & cons.
What is the average price of your public liability insurance?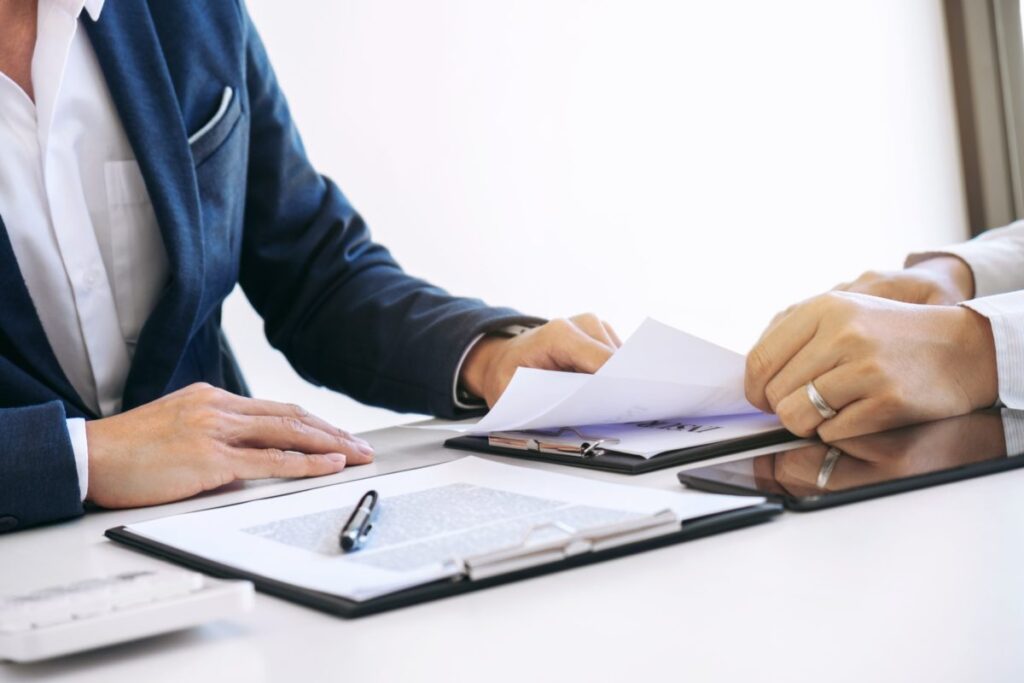 Usually & on average, this insurance will be around £120. Each company and sometimes smaller & larger businesses can be offered a great deal where they'll end up paying even less than £50 a year, but this all depends and varies from one company to the other. Also, the cost and its final price will depend on several factors, such as:
The size of your business
Your employees count
Line of work and field that you're in.
Is this insurance for everyone?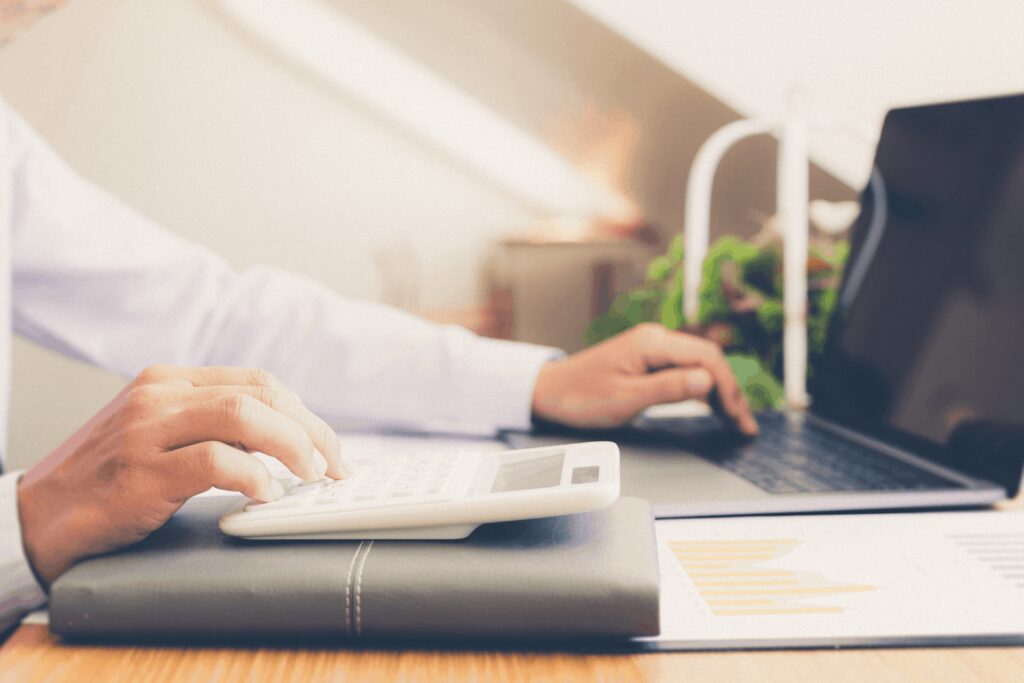 It can be, but it is not necessary either. This is not a legal requirement, obviously. However, people enjoy it since it protects their business in the long run. Some serious & bigger companies and events demand you to have this since it makes their work relationships easier. This also makes you a lot more trustworthy & reliable, so why not consider having it?
Top 4 key factors to understand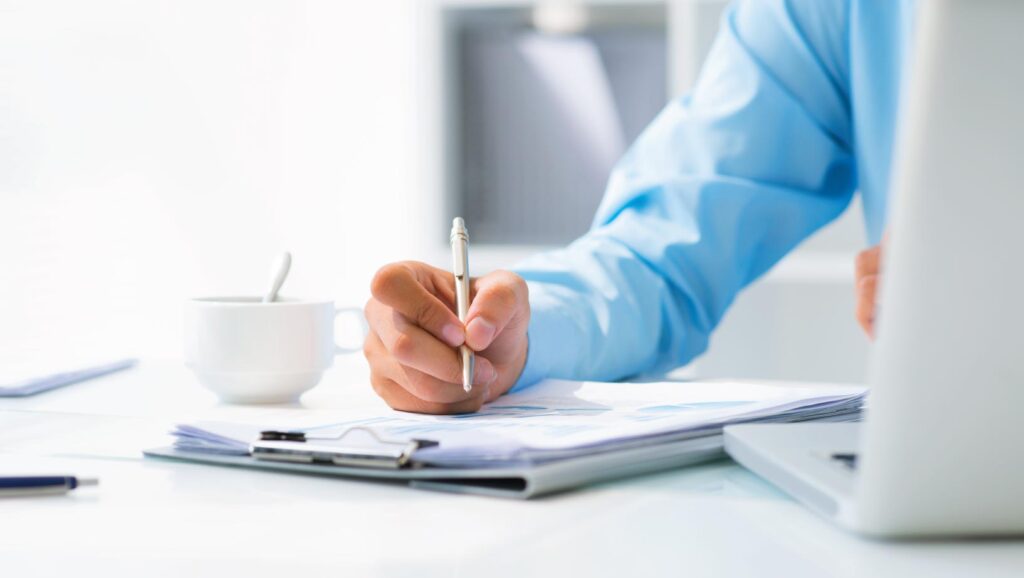 Here are the top four factors that you need to understand and explore when it comes to your final price of liability insurance:
Trade and your profession – if you need to put insurance on some of your highly-loved & numerous items/machinery it might take you more money to insure it, which means that you need to be prepared in a better way, as well as in a better financial way.
Your turnover – if your business is large and it is doing quite well just know that it will be seen as a premium & fast-paced job that sets the bar & level high.
If people visit your business often – if you have a booming opportunity prices can and will be higher for your business.
Public or private – whether your stall is set up in public or somewhere privately can make a difference. This is because stalls at private events often cost a lot less than those that are within markets.
Are there some other options?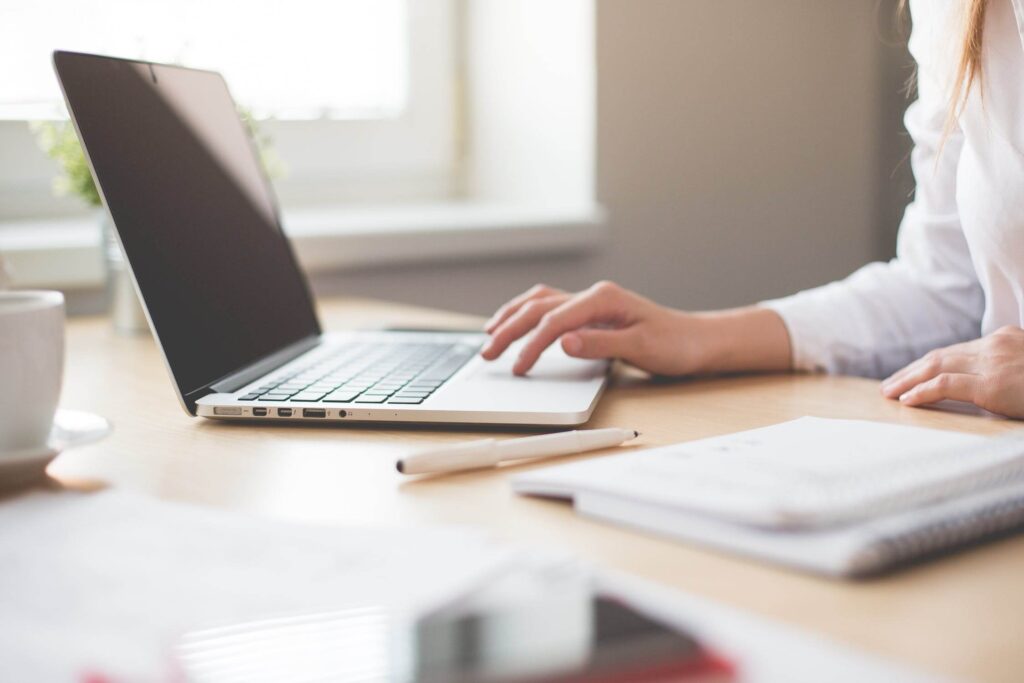 Public liability insurance can be relatively affordable and it won't have any hidden prices if you end up choosing the best one (as well as someone who is highly reviewed, talked about, and loved). Some of the most affordable options go for about £10 a month. However, remind yourself that the cheapest option is not always the best one since it might not cover everything that you as an individual might need.
What you need to know before you get a quote and before you start your contract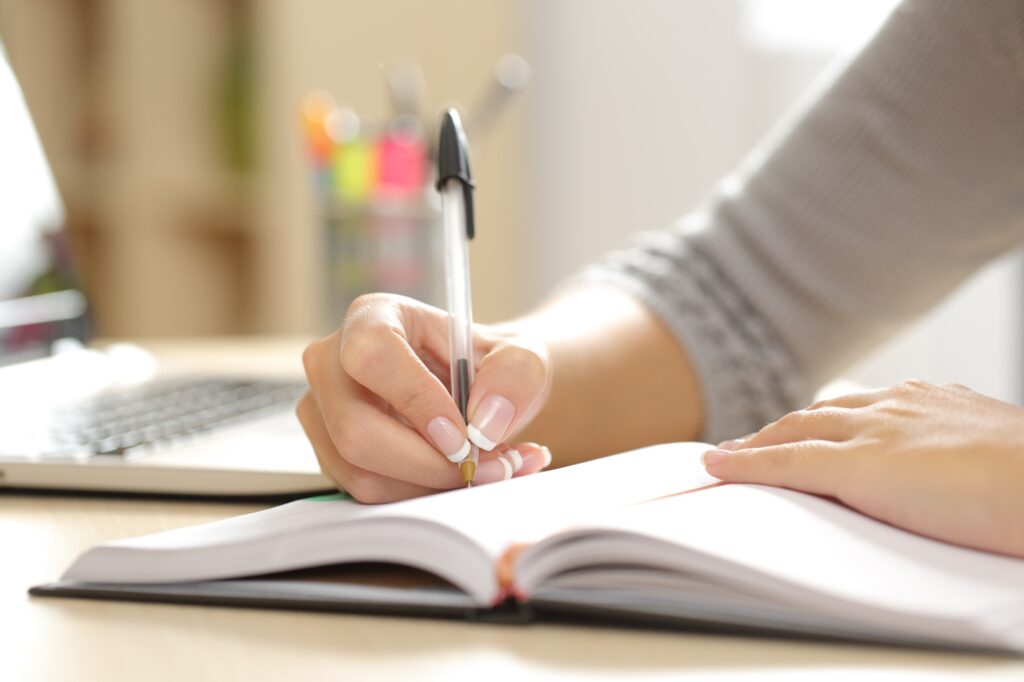 1. Know how much coverage you actually need
There are different options and cover levels in almost every company. You can go for £1m, £5m, or £10m (all of these are mostly used by bigger companies). Get the right quote and proper estimate when it comes to your business.
2. How long do you need it for
Most times everyone will stick to insurances for up to a year. Not a lot of people have shorter or longer terms than this one, and everyone sticks to this in-the-middle solution since it works just right.
3. Indemnity insurance
Are you someone who is self-employed? For instance, people who work in the IT department might prefer the indemnity cover. This helps with any poor claims from customers that do happen from time to time, especially when it comes to the quality of goods that you're working with and that you're offering.
What are some of the most-asked questions? Top 5 of them answered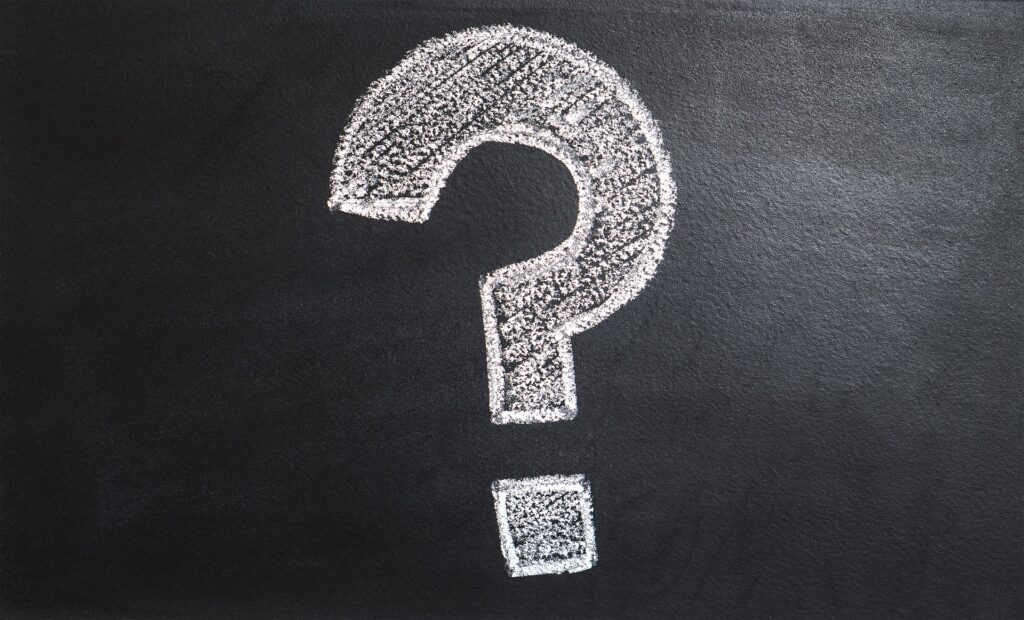 Question 1: How much will you pay for a 5 million public liability insurance?
A: Most people end up paying £140 for the entire year.
Question 2: How much will you pay for a 10 million public liability insurance cover cost?
A: This can vary a lot, but roughly you will pay around £200 a year for a typical business. This type of insurance is not as common or popular either when compared to other options.
Question 3: How much is the liability insurance cost for someone who is self-employed?
A: Most people in this field will pay around £65 a year if they are self-employed and if they pay taxes within their legit business.
Question 4: What's the public liability insurance minimum cover?
A: There is no such thing since your insurance is set up by the law, and this can only vary from one country to the other and your law regulations. It all comes down to your signed contract in the end with your chosen company/business.
Question 5: How much does public liability insurance cost for a sole trader?
A: Public liability for an individual sole trader is usually around £65 a year, and it can vary 10-20£ up or down. Make sure to get a couple of different quotes before you choose your final yearly option and before you sign your contract.
Where to get some help, and which insurance to trust?
With the help of quoteradar.co.uk you can compare public liability insurance cover for sole traders and businesses with 1 to 50+ employees. Find the one that best suits you and meets your needs while fulfilling your criteria. Get everything you need with no hassle and with a trusted site. Check out their vehicle insurance options, property, business, lifestyle, as well as pet insurance options! There is a bit of everything for everyone. This independent and unbiased site will help every individual get the needed prices and they will get an opinion from a trustworthy site, all in one place!