Modern business has brought great changes when it comes to entrepreneurship. Therefore, today it is very important that your company is found on social networks such as LinkedIn. Depending on what your business is, you should choose the primary social network – where you will advertise your business. Many people think LinkedIn is an almost ideal channel- that will bring you significant benefits. Moreover, if you use certain tools – you can further increase the benefit of having a LinkedIn profile.
Significance Of LinkedIn Presence
In an age of general ubiquity of social networks, it can be difficult to decide which one to choose to promote your business. Especially if you are not sure which networks your target group uses – so this is actually the first question that you need to ask yourself when creating a social media presence strategy. However, LinkedIn stands out from other networks – because it was originally designed as a means of connecting professionals. Today, there are tens of millions of professionals on this ever-growing network – including big names in the fields of entrepreneurship, business, innovation, technology, and the like. Although at first glance it may seem that this network is made for individuals looking for a better job or for those who want to connect with other professionals or influencers – the fact is that it is a great tool for promoting your business. Of course, provided you know what to do and know what to expect from it.
LinkedIn Profile Building And Tools
Your presence on LinkedIn can significantly affect brand awareness within your niche – but also connect you with current or potential customers. If you are a beginner in digital marketing, and you are not sure where to start or how to present yourself on this social network – you could start by studying what your competition is doing. Be prepared for the fact that presentation and advertising can take a lot of time. It can even be tiring at first – but that's why there are tools that can make your job easier. Some of them are free, while for some you have to set aside a certain amount from the budget. However, judging by the experiences of experienced community managers – these tools make your business and presentation on LinkedIn very easy.
1. Hootsuite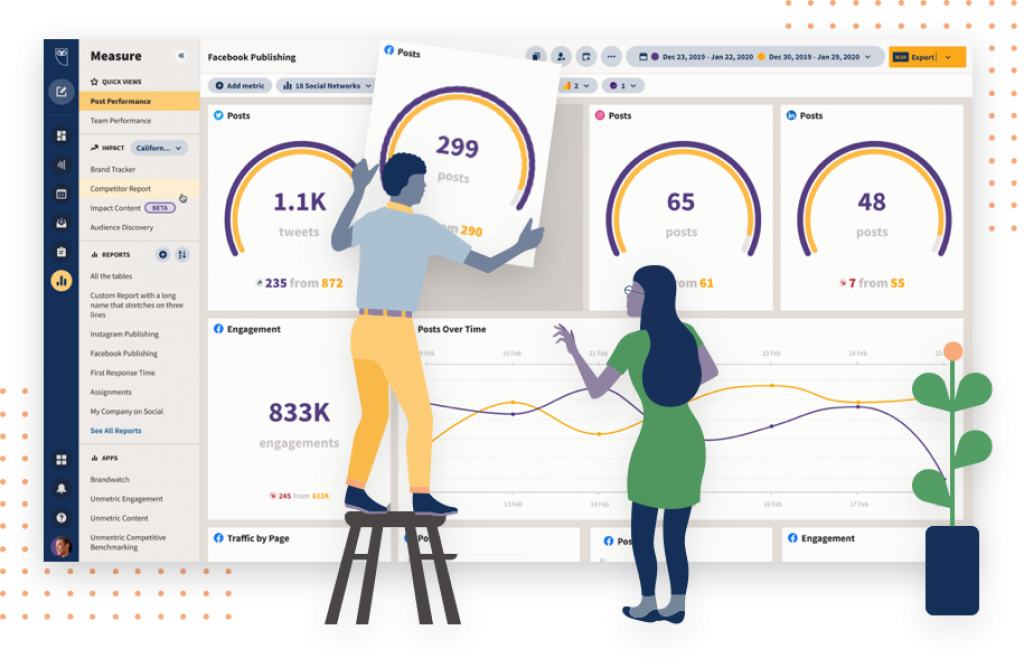 It has been on the market for many years and is one of the most popular management tools on social media. You can find a free version on their website – that you can use for a month. After that, if it benefits you, you can opt for several options offered to bloggers, small and medium business owners – and even teams in large corporations. With this tool, you can share and schedule content on Linkedin but also other social networks. You can also track in real-time what users are doing or commenting on – but also follow the complete analytics of the posts you publish.
2. Buffer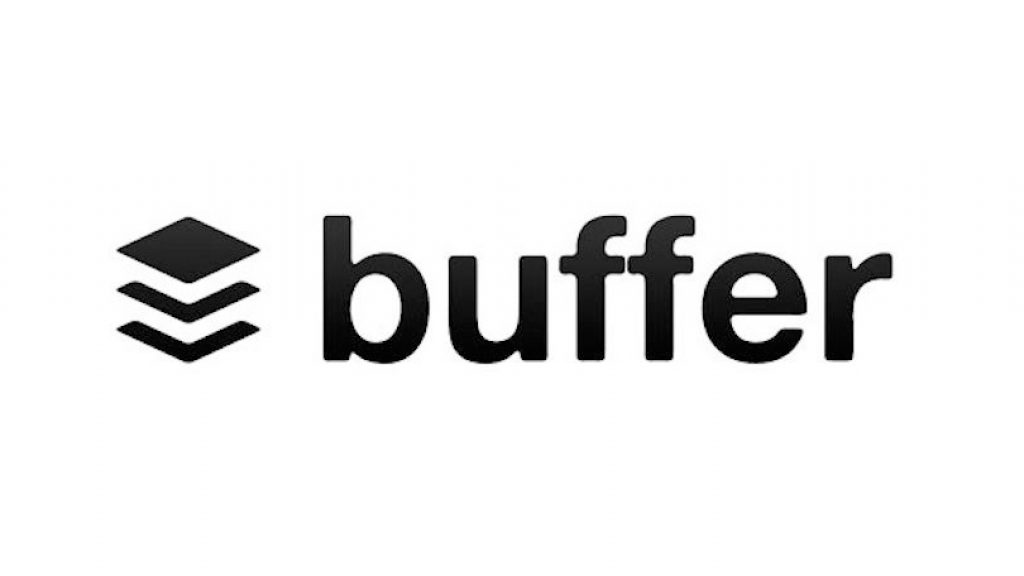 Many companies use it, and when you create an account you will have the option to insert social media – profiles, and pages you want to run. It is simple to utilize, and it also offers options such as automatic link shortening. It also contains detailed analytics, and you can try the two-week free version – so if it suits you, you can choose the monthly option that suits you best.
3. Kontentino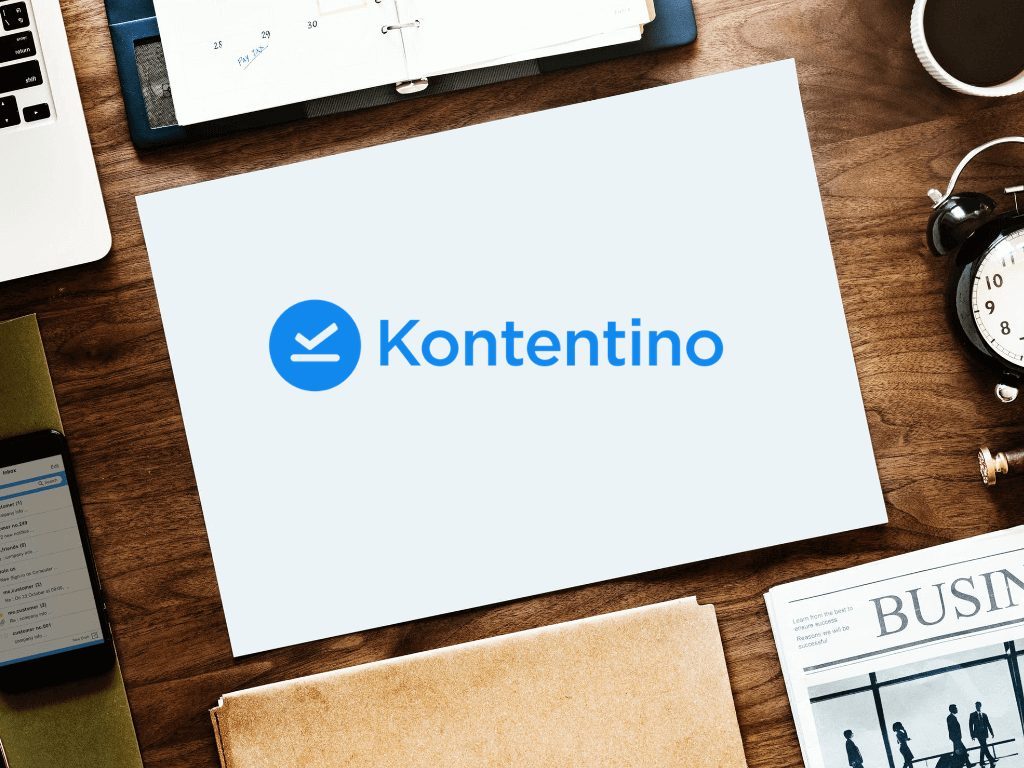 Kontentino permits marketing agencies and their customers to consistently work together when making and endorsing content or ads on social media. As an outcome – it will improve the content, helping you avoid oversights or mistakes – and it will help you save 30% of the time you use on operational errands. Besides, you can learn more about how its analysis capability will place the information in the right context – so that web-based media administrators can comprehend the performance of posts and promotions when signing in to customers.
4. Sprout Social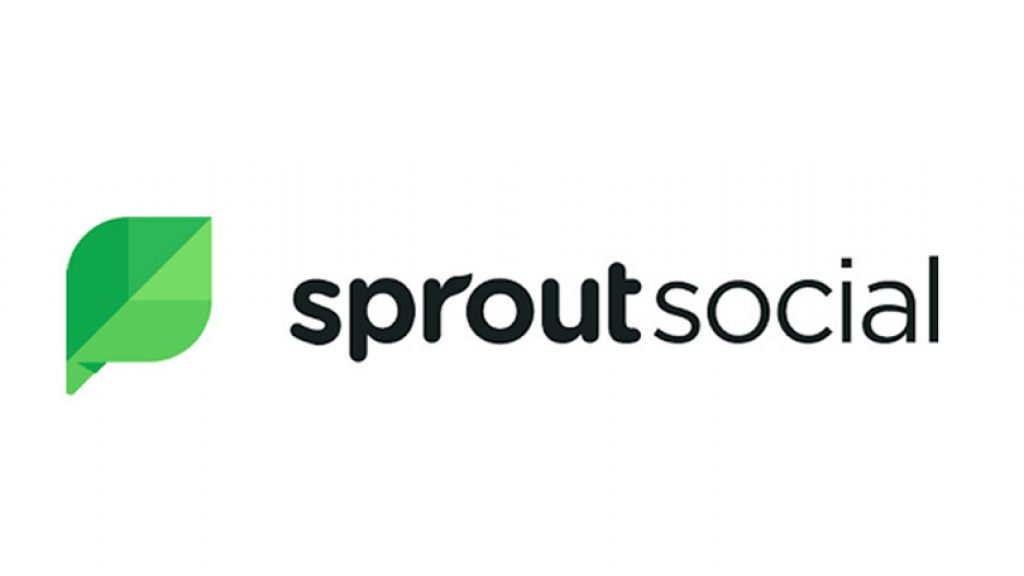 In addition to the ability to schedule posts on social networks, you will also have insight into the instant messages to your profiles – which will greatly facilitate your communication with customers or potential customers. You can also connect this tool to your Google Analytics, and you can track keywords and hashtags. There are three options offered by this platform. They may not be cheap for individuals – but you can definitely test the platform for free as part of a monthly free trial.
5. Mention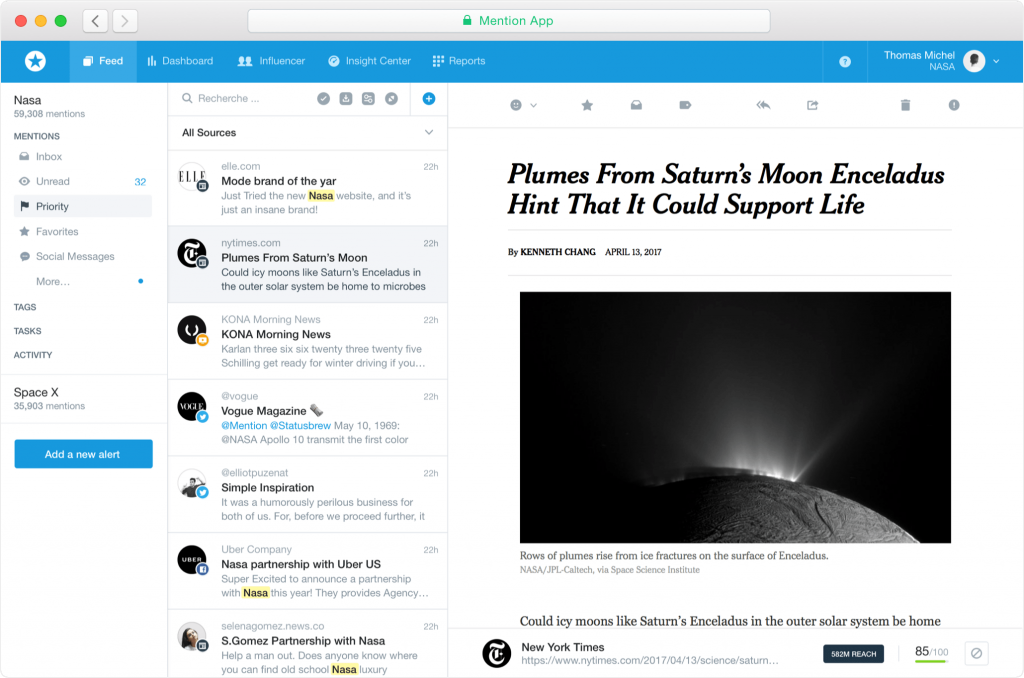 With the help of this tool, you will be able to see whoever mentions your brand immediately. Mention will allow you to explore your audience, competition and improve your business. You can easily use it, and at the same time, it allows you to get in direct contact with clients, which makes it easier for you to communicate. There is a free version as well as paid ones with more detailed options.
Promoting Content On LinkedIn
LinkedIn is a great network for promoting content. You can promote your blog posts, send people to a page on your site, offers that are current to you, etc. LinkedIn's mission is to make people more productive and successful. Any content that is consistent with this mission is welcome. However, be careful not to overdo it with self-promotion – but always try to deliver value to people. That's the only way they will follow you.
Conclusion
Those businesses that rely on cooperation with other businesses can especially benefit from using this social network. The same goes for personal branding – for which LinkedIn is certainly much more relevant than other social networks. That is why it is necessary to plan and think about the way of presence on this network – and the first step in that direction is to know this network. You need to know everything, from building profiles to using tools and other techniques. In that case, this social network really has a lot to offer you – if you know how to use it wisely. We hope you find the tips and tools we've mentioned helpful – and that you'll apply at least some of them. For starters, sort your LinkedIn profile properly.