Different people enjoy partying differently, but we all know the difference between a quality organized event and a failure. Likewise, we should highlight that organizing parties with high attendance require much more detailed planning, especially when the crowd control and guest animation are in question, while smaller gatherings potentiate a much more intimate atmosphere.
Regardless of the occasion, we agree that the touch of professional female entertainers can truly make a difference and convert a tiresome gathering into something utterly different. Surely, everyone knows that, but what a vast majority has no idea about is where to find them and hire for their party. Thus, if you want to learn a thing or two about getting in touch with strippers for your event, check the lines below for some useful tips.
Strip Club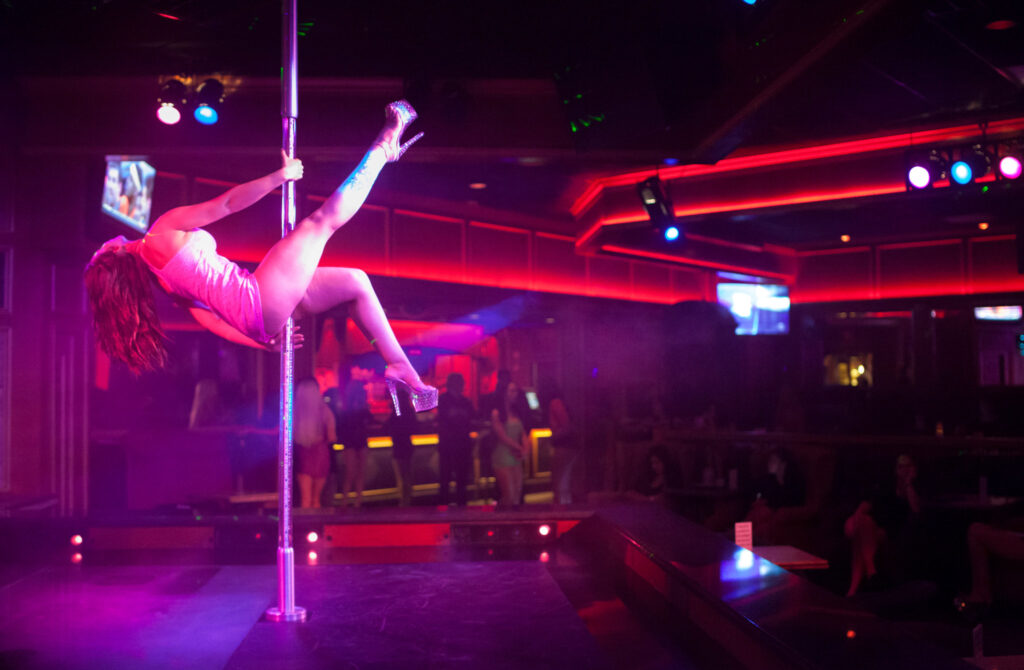 It would be more than logical not to take second guesses and head straight up to a strip club where all the hot girls do nothing else but wait for the opportunity to do what they do best; strip and tease their audience. Unfortunately, the reality happens to be utterly different than logic suggests.
Yes, you will find pro strippers at the strip club, but the chances of you taking them with you to a private event are minor. Surely, you could be proficient with words and handle some convincing methods we are unfamiliar with, but we must emphasize that most of the strip clubs function under a specific set of rules that forbids them to perform on their own.
We know you know the female entertainers perform relatively controversial acts, so it is obvious they need to feel as comfortable as possible to deliver as expected. The security is in charge of keeping everything under control, which brings us to additional reasons speaking in favor of why getting strippers for a party at a strip club is a bad choice. Thus, not only could security stop you from offering a stripper the gig, but they could also reject you because they might not feel comfortable riding the pole without having their back watched by someone they trust. To make the long story short, hiring a bouncer might cost you more than hiring a stripper.
Word of Mouth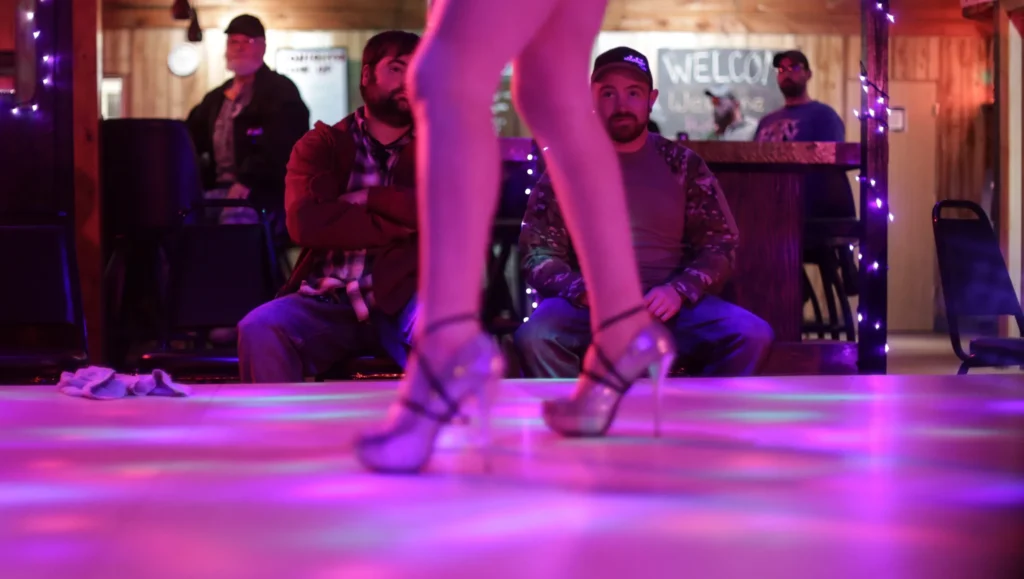 Nowadays, people spend a vast portion of their time online, while the apps they use constantly bombard them with different advertising content. Not sure if you have noticed it, but we find countless ads we have crossed our path with to be rather unconvincing, especially when something we are not interested in appears on the screen.
On the other hand, we would gladly listen to a piece of advice coming from someone we share opinions with, especially if it comes from a firsthand view. Now that you know what to pay attention to consider whether you would rather believe your friend boasting about having a whale of a time with amazingly looking pro strippers and having some pics to prove it, or you would put your trust in unverified sources offering nothing but a cheap story and a bunch of photoshopped material to back their story up.
On the other hand, you should make sure and clarify whether you like the same things as the friend whose advice you intend on listening to, in order to hire female entertainers that will suit the party you throw, and if you are curious to find out which friend we would ask about hot strippers, we advise you click here and see what they have in stock.
Online Mode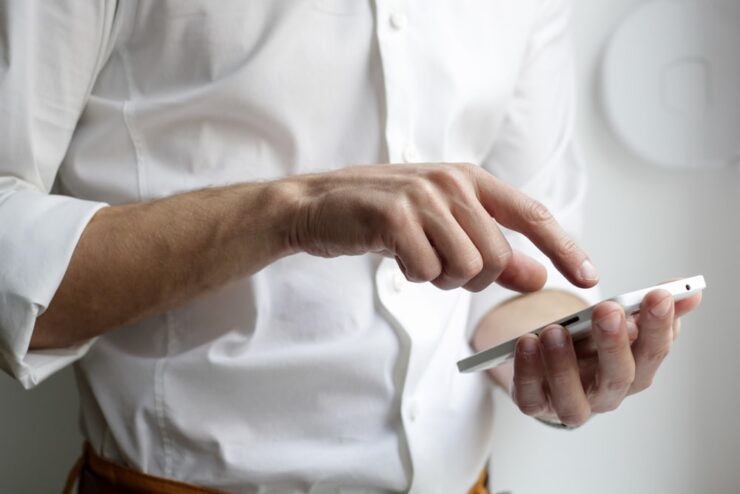 Technological advancements have bestowed us with numerous privileges, and arranging different things from the comfort of your chair is one of the most accepted practices, regardless of which type of service you might be interested in. Surely, the aforementioned approach has forced various service providers to offer their services online.
Considering you know how to use your online browser, the rest of the process is self-explanatory, since after you feed the search engine with pieces of information relevant for your search, you should be granted the results leading you to the real deal. Now, we advise you make sure every action you engage in is 100% legal and reliable since you do not want to put yourself to risk by acting recklessly.
Afterward, try to find out as many pieces of information about the company and the female entertainers they offer for hire as possible, never accepting potential offers until you are sure they meet your criteria. Also, make sure you do not forget to read the reviews previous clients left and compare the ratings of the different companies prior to agreeing on their terms.
Event Organization Companies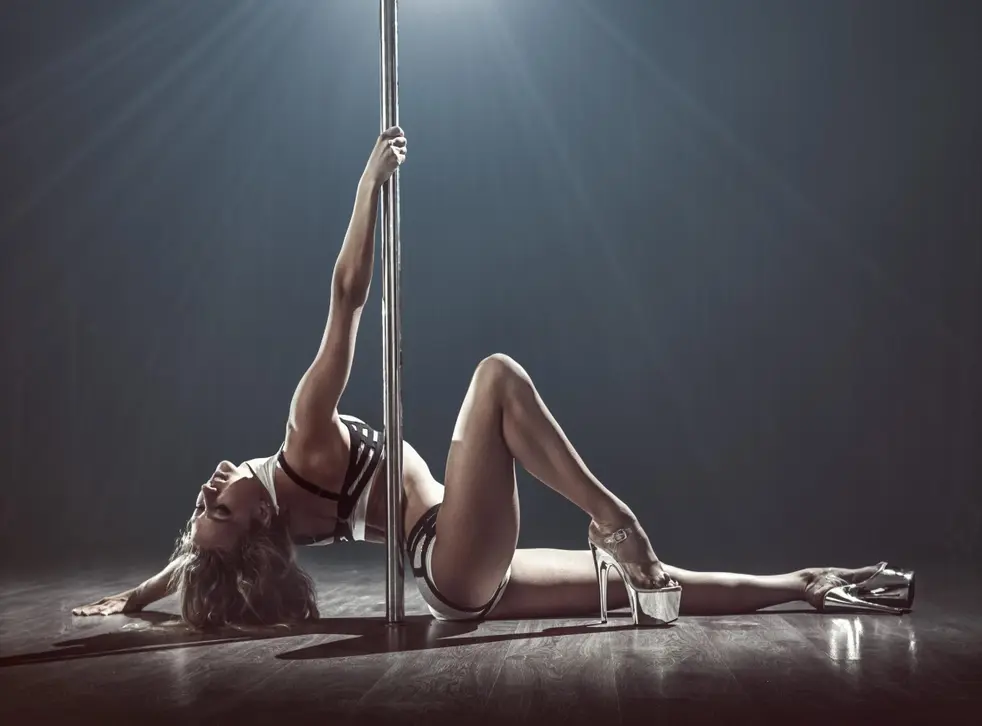 Let's be honest and admit that a vast majority of striptease aficionados start thinking about hiring female entertainers only when they need to plan a specific event. Nowadays, both bachelor and bachelorette parties imply hiring strippers, either male or female, and sometimes even both, depending on what the client wants.
Since ordinary people spend their time otherwise than hiring female entertainers, they reach out to a helping hand of agencies that would do anything to meet your wants and needs, surely for adequate compensation. Now, even though hiring an agency might be the least time-consuming option, it could cost you significantly more than alternative means would squeeze out of your pocket. On the other hand, doing business with a reliable event organization company could potentiate you rest assured everything would be taken care of, and what you end up with would be the most bang for the buck you decide to spend.
The aforementioned pieces of suggestions should do the trick and help you hire female entertainers for your party easily. Surely, we have mentioned various means of getting in touch with hot strippers, so it is up to you to figure out which one suits you best. Therefore, assess your options carefully and make sure you start negotiating with the pole dancers you fancy in time, since not only you will make sure you book them for the right date, but you could also get a discount if you book in advance.