Depending on the situation you are in, and if the project that you are working on requires something to be built look for a civil engineering firm. These companies have the know-how to ensure a building's longevity and stability. Basically, everything built around us requires extensive engineering, knowledge, and skill and civil engineering companies have exactly that.
However, finding the right company suitable for your project won't be easy. Either because these firms already have their hands full with other projects or because they are specialized in a different category. This means they do won't fit into your projects.
That is why we have made this article, to ease your job finding a firm that will be the best for your project, and things that you will need to know when you are doing the final decision for the engineering firm that will work with you.
1. Look for a company that has worked on similar projects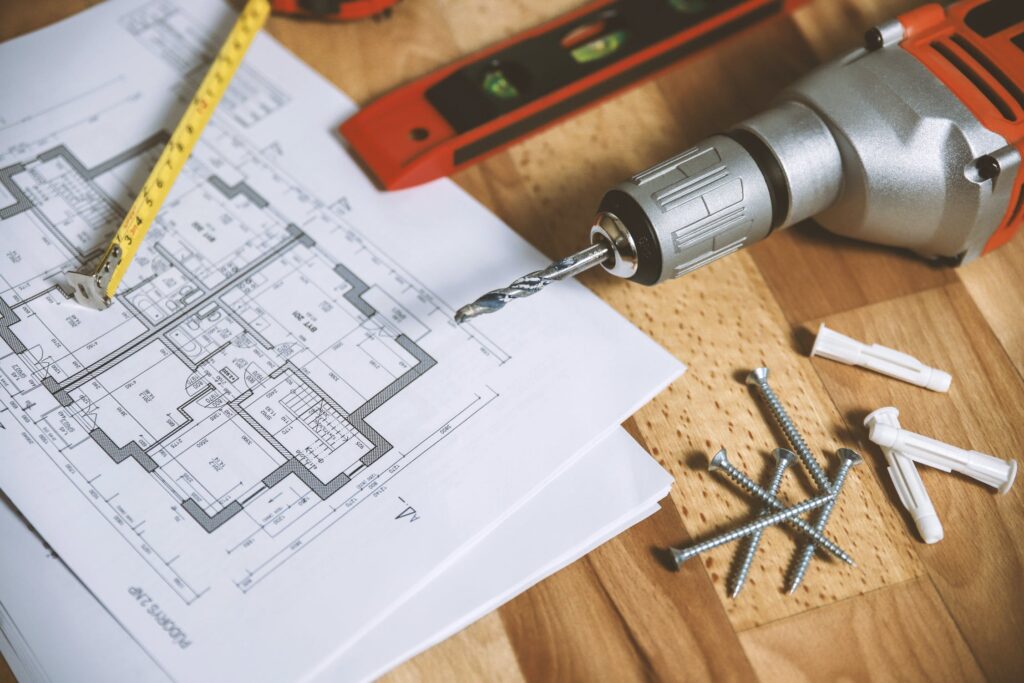 One of the most important things when looking for a firm to build something for you is their experience with projects like these. Having many similar jobs finished in their past will help them quickly overcome certain problems. Since they cannot focus on every field that civil engineering offers, you should be looking for the one that specializes in exactly what you need.
Talk with the companies directly and have them send you information on their previous work. With that, you will have an insight into their work.
2. Get them familiar with the grounds
Getting the civil engineering company with your location is also essential. That way they can plan it well and present it to you. In addition, they have to know what to do with the land you have prepared for this so they can use it well which will prevent any problems in the future.
To talk in detail, you are not allowed to build something in a certain place without proper documentation, and without knowing the administrative and politics about that place. For example, you thought of creating something in a place where is forbidden to do that. Also, because of the various types of ground, you cannot build on top of some of them because it is not safe.
That is why you should be looking for a firm that has people there who are constantly updating their knowledge about the politics of a certain location. These politics change, and they should use that to their advantage to prevent expenses like paying fines because of the lack of knowledge.
3. Check their client's history and experience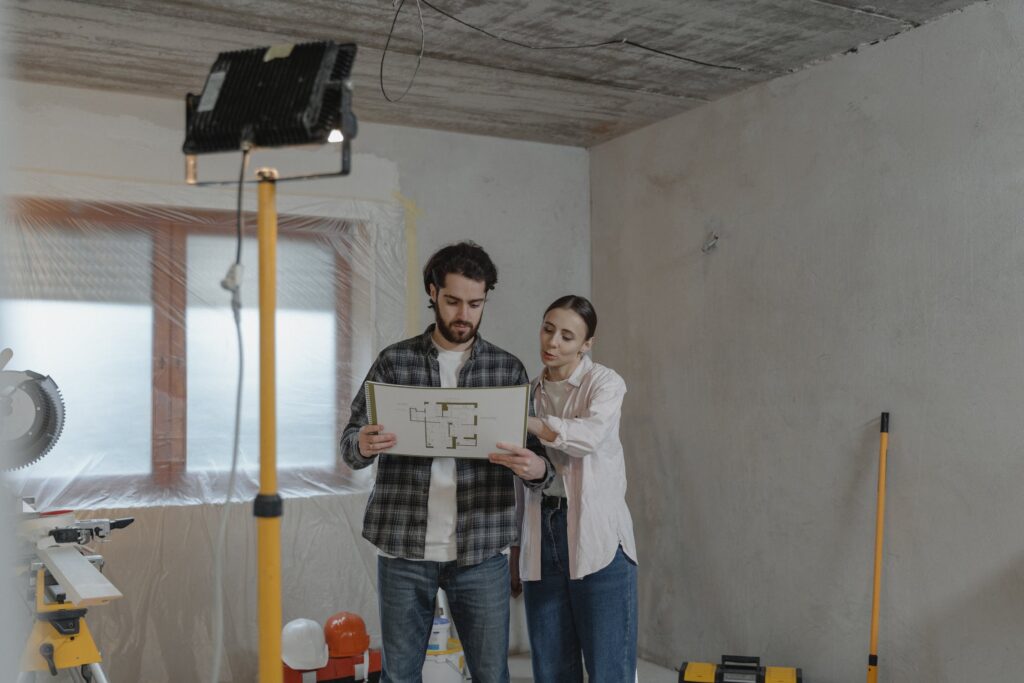 To make things easier, and see whether people are satisfied with the finished product that these firms come with, you can see comments on the internet. That way, you will be able to understand whether that is the civil engineering company for you or not. However, you will have to understand that some people are writing comments with bad connotations just because. Make sure that there is more good than bad ones, and see whether the bad comments are relatable in your situation. That way you will be able to judge the situation better and choose a better firm to work with you.
4. Good organization is vital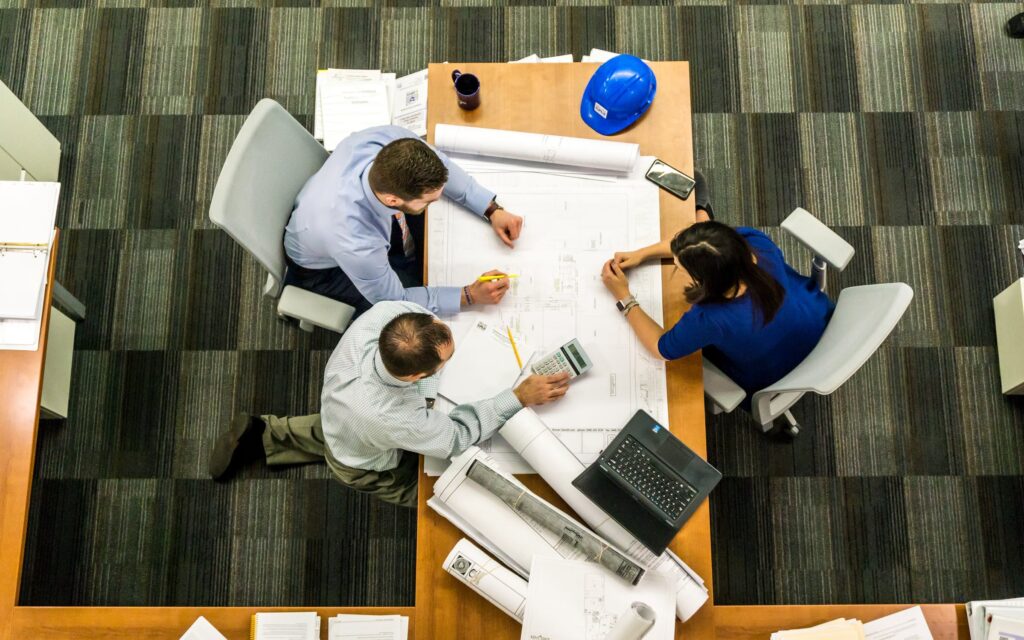 When you talk to them, you will have to get the impression that they can organize this whole job well. This means that they can work through the plan, and be right on agenda having their employees on the same page every time. If they can organize them well, they will finish everything on time.
5. Look for good communication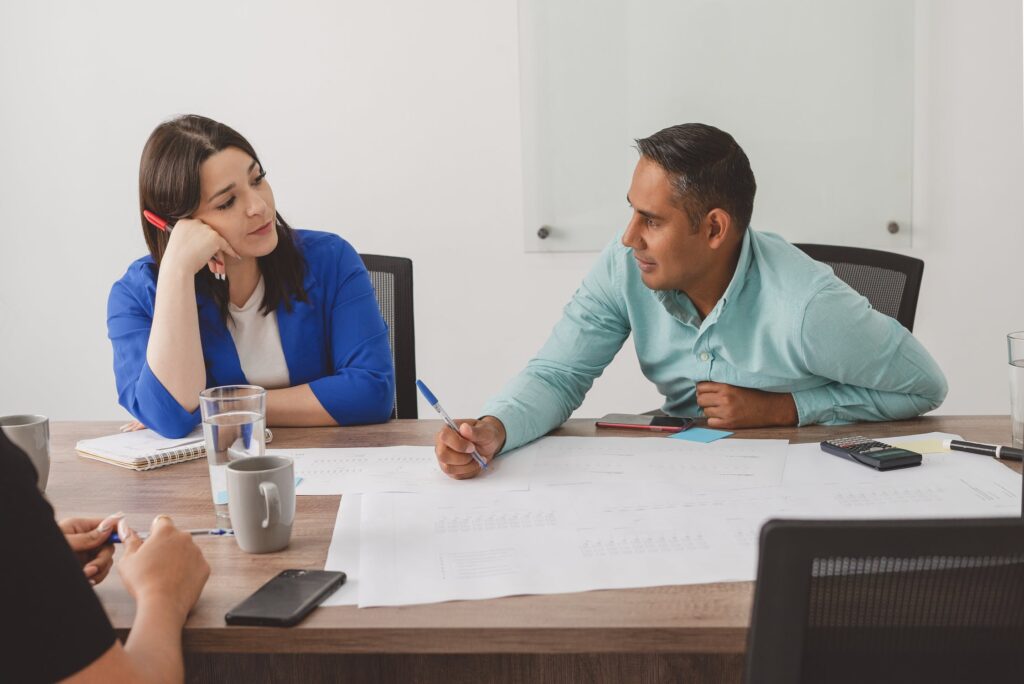 One thing that is not related to the work these civil engineering firms do, but something that is essential in any good working relationship is communication as suggested by se.services. Since it is a big thing, you will have to be informed of everything they do. Also, if you happen to have a new request or something you need to ask, they should be able to reach out quickly and explain those things to you.
In some cases, this is what makes people choose a certain firm, and you should definitely look for this in the company that will work on your project.
6. Find out if they have the licenses and diplomas
To make sure that you are working with a fully professional company, you will have to see their diplomas. In addition, to see whether they are allowed to work with this, you will have to see whether they have the proper licenses. This is what separates someone who works safely and reliably, from someone who is not professional and does not work as well as them.
Since you are not building things every day, you should always get the best option possible. That is why you should hire an engineering company that has all of the documentation needed and does the best job in your area.
7. Compare pricing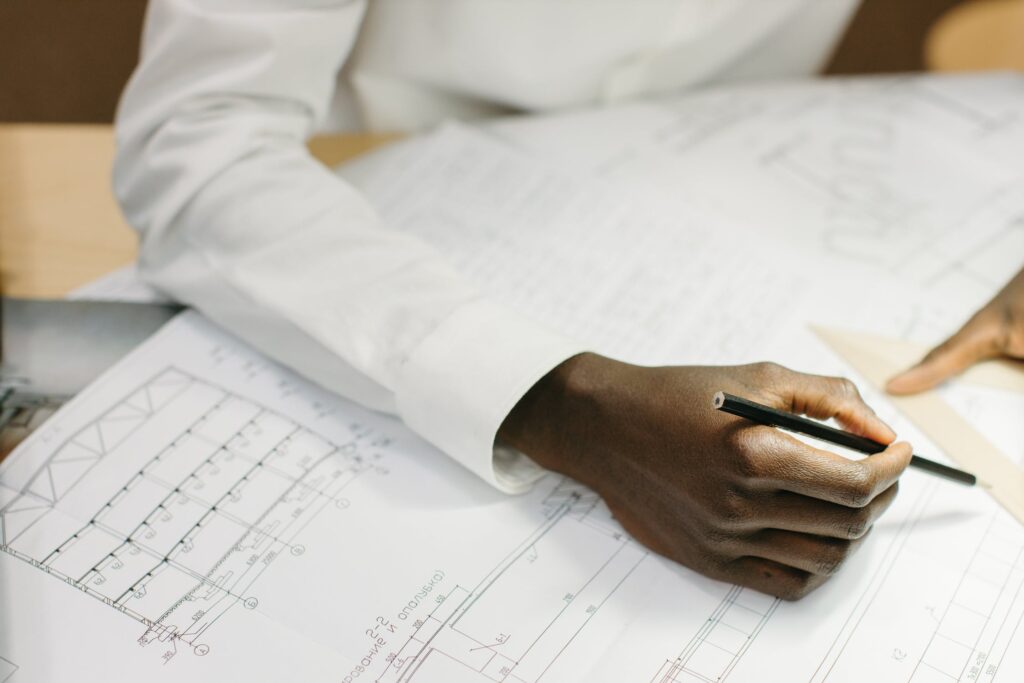 The last thing and one of the most important for you is the amount you will have to spend on this job. To know how much it costs, you will have to do research. Firstly, you can inform yourself using the internet to know approximately. Then, you will have to understand how much that costs in your region.
To get a better deal, you should visit a couple of companies which meet the requirements from the paragraphs above, and see how much would that cost. This can help you to solve the dilemma if you have one between two civil engineering firms. Since they will both be a good fit for your project, you can choose the one that costs less, and you will be able to save something.
Conclusion
You will not be able to get the result you wanted without hiring a civil engineering firm that you have in your region. They are essential for anything that you are trying to build, and since you are not doing that often, get the best option you can find.
Make sure that you go through all of the things listed in this article, and look for them in the firm that you are willing to hire. That way you will have less stress, and you will be satisfied with the result in the end.