The sea has fascinated humans since time immemorial. It has given many great things to the human race. It has taken away many things as well. What has remained constant all this time is its alluring aura. The sea has also served as the very first means of transportation. The great continents and countries were discovered via the sea route using boats. Nowadays, ships and yachts have become somewhat of a luxury and leisure statement. And owning one of these vessels is now considered a matter of privilege and pride.
There are many newly made boats and yachts available in the market. These are well enjoyed by the new voyagers. However, only the real players know the true worth of a classic vintage vessel. The premium quality and sophistication of the vessels made in the previous century have drawn men of taste for a while now. There is a well-settled market for the same as well. You can reach out to any classic boat brokerage for a good deal on these old vessels.
However, there are also many things that you need to consider whilst buying these age-old vessels. The list can get long and tedious. But you need not worry, as the following article has got it covered. In the following sections, you would get to know about 5 things that you should know before investing in the old vessels:
1. What Exactly Are Classic Boats?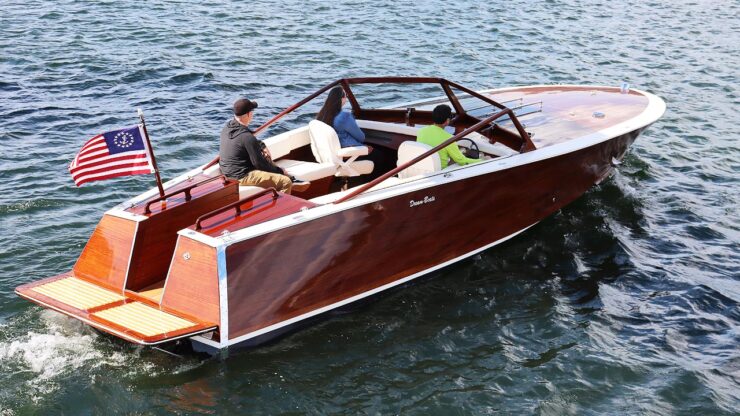 To be exact, the boats which are considered classic are the ones made between 1943 and 1975. The ones built before this period are known as antique boats, while the ones made after 1975 are known as the late classics.
These classic boats were made from either wood or fibreglass. There are a few popular brands of classic boats as well which are well-known to the boaters. These include The Aldens, Crosby Catboat, and Kettenburg. The well-settled and dedicated brokers would help you find a perfect vessel for you from the market.
2. Consider How You Want To Use The Boat
Considering how exactly you would like to use the new-to-you, an age-old vessel would be a better idea to start with. This would make it easier for you to choose from the choices available by narrowing everything down to your taste.
For instance, if you just want to buy a classic boat for its looks and aesthetics, then you might stick with the old refurbished models. These are the original ones and the brokers would help you identify its history, both materially and in terms of repair works.
However, if you do not want to face the hassle of maintaining the wooden work and care for the vintage royalty, then you can opt for a relatively newer version. These are the self-made boat kits, which are made of harder and sturdier materials in place of wood and fibreglass, and are the exact replicas of the classic boats. This way, you can enjoy the looks of a vintage, without having to care for it like one.
These boats, as it can be easily understood, can not be used for heavy work, due to their old age. It must also be noted that these can work perfectly well if taken care of and maintained properly.
3. Think About Resale As Well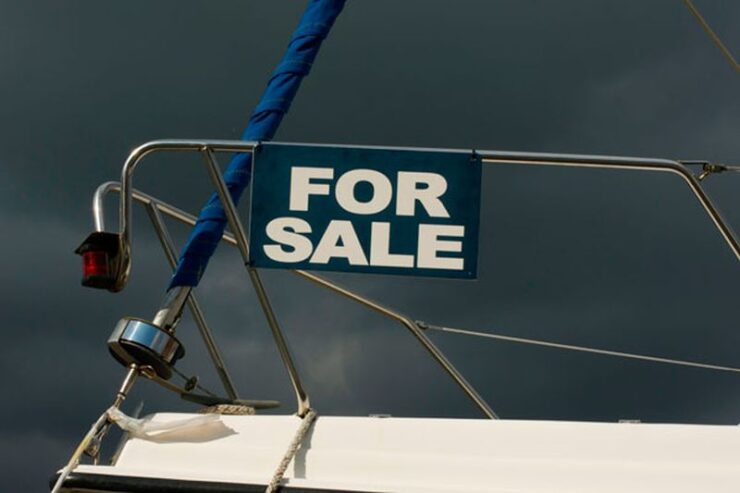 Well, just like a property, if invested properly and cautiously, you can get a decent profit whilst reselling your vintage ship. It is a well-known fact that these are not going out of fashion anytime soon, and what is even more interesting is that many people are considering owning a piece of history now. This makes the resale market quite profitable. And if you are vigilant enough, and place your money on the right vessel, then it is assured that you would get a nice return.
For this, you might have to work a bit harder, such as finding the rarest of the gems could get a bit tricky. Additionally, getting a cheap deal that does not ruin the math or empty your pockets is also a task. Plus the maintenance of the boats, covering them and keeping them protected from nature. All these tasks, if done with care, would ensure a good resale value for your classic boat.
4. What About Insurance?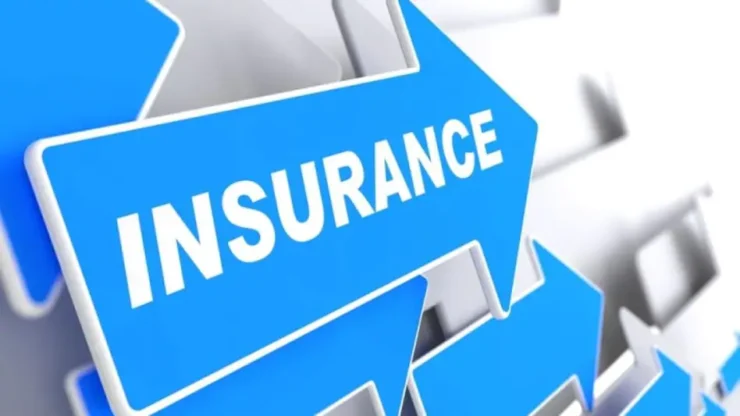 Whenever you buy a vehicle, one of the very first things you do is to get it registered for insurance. Similarly, it is important to get your boat insured. However, the real tricky part comes into action at this step. Not all insurance companies are willing to invest in these sorts of old vessels. And they have their point, as these have been in use for a very long time.
These are prone to any sort of imaginable damage as well. Thus, it can become quite a daunting task to find someone who does. Your used boat broker might help you with this, as they have a well-established network of connections.
These old blokes know everything you would like to know or do about or with your boat. Additionally, it becomes important to know what you should get insured for. All these questions are really important in the scenario and should be answered before making any sort of investment.
5. Storage In Winters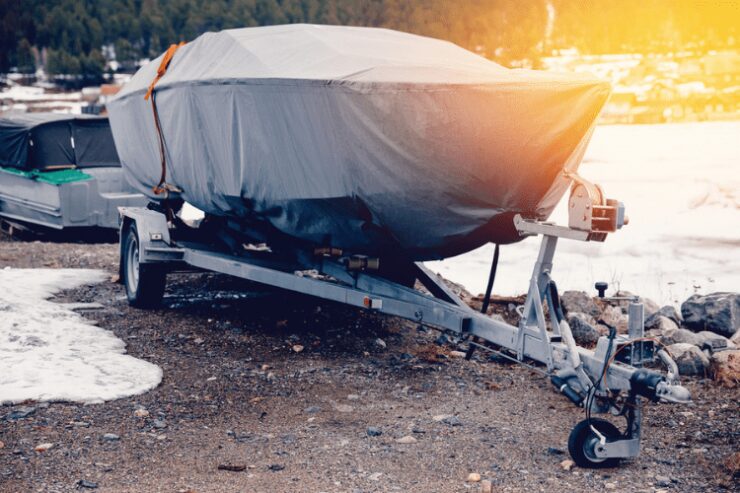 As much as you want to buy a boat that has a well-illustrated past and a detailed historic appeal, it becomes important to consider its proper storage when not in use, especially during the winter. After a glorious summer on the boat in the sea, when it finally comes to pack it away, you should be aptly ready to store her in a proper place where it can not be tampered with by the cold harsh winter.
Conclusion:
Just like classic cars, classic boats and vintage vessels have gained quite popularity over the years. This could be credited to the sense of modern fashion that was earlier associated only with the royals. However, whilst making a purchase, it is important to consider the above-mentioned points. Also, it is best believed that the best quality boats are, indeed, available via the brokers. So be sure to visit one whenever you are making an investment.