Caring for your skin is a tough task, especially considering the amount of pollutants that your skin is constantly exposed to outside. These pollutants can get deeply embedded inside your skin and damage your skin cells from within, causing lots of skin problems such as acne, skin diseases, and oily skin.
It doesn't help that there are tons of skin-care products on the market that don't work as effectively as they should. These products get charged at exorbitant prices while delivering zero to no results.
However, there is one single product that has started making its rounds in social circles and is claimed to be extremely effective by anyone who has tried it first-hand.
We are of course talking about activated charcoal products that are known to be highly efficient at removing dead and oily cells from your face, reducing the amount of acne, and also eliminating any impurities that may have penetrated your skin cells.
According to Mamaearth, their activated charcoal face mask which is toxin-free, chemical-free, and has a Goodness Inside Factor of its own, is one of the best ways of cleansing your skin in the most natural and seamless way possible.
If you too are one buyer wondering about how activated charcoal can work so well, what are its benefits and how do you use it on your skin, then don't worry because we have you covered. In this article, we will be listing these exact points in a detailed manner that will answer all of your questions. Read the article till the end so that you don't miss out on crucial details!
How activated charcoal works on your skin and cleanses it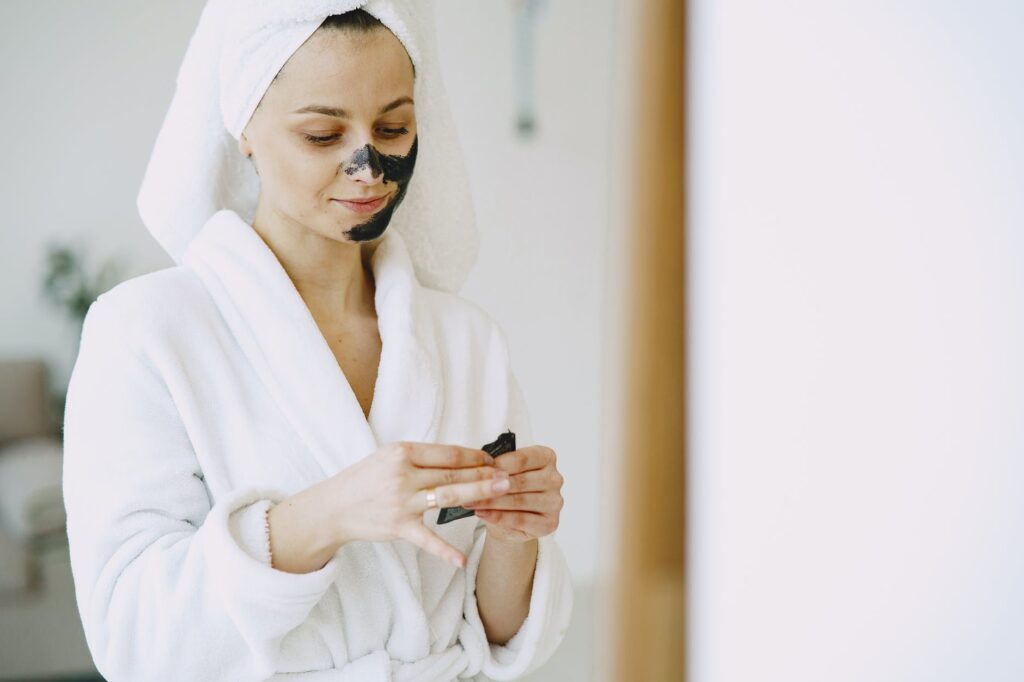 The best thing about activated charcoal is that it is one of the best ingredients when it comes to naturally cleansing the skin of any impurities, dirt particles, and bacteria. The way activated charcoal works is by attacking clogged pores and helping them open up in a natural manner.
It removes all sorts of impurities that are embedded deep inside your skin and can't be removed via traditional skincare products. As if these features weren't enough, it also removes any dead cells from your skin to help your skin and look more beautiful than ever. The end result is skin that looks healthy, nourished, smooth, and attractive.
The charcoal molecules in activated charcoal products specially attract dirt, toxic molecules, accumulated minerals, harmful chemicals, and all sorts of other toxic products which are then washed away after use.
If you are worried about whether the charcoal molecules attract beneficial nutrients and vitamins from your skin as well, then don't worry because activated charcoal products are designed in a way to leave your skin healthier than before after you use them. To get the best possible results, we recommend using a reliable activated charcoal cleanser.
Using these cleansers and charcoal products in combination can eliminate all traces of harmful impurities from your skin and instead provide your skin with pure oil and natural growth. The most amazing thing about activated charcoal is that it triggers absolutely no allergic reactions after use. In fact, if used properly, it can actually help you prevent harmful reactions from occurring in the first place.
Benefits of masking your face with activated charcoal masks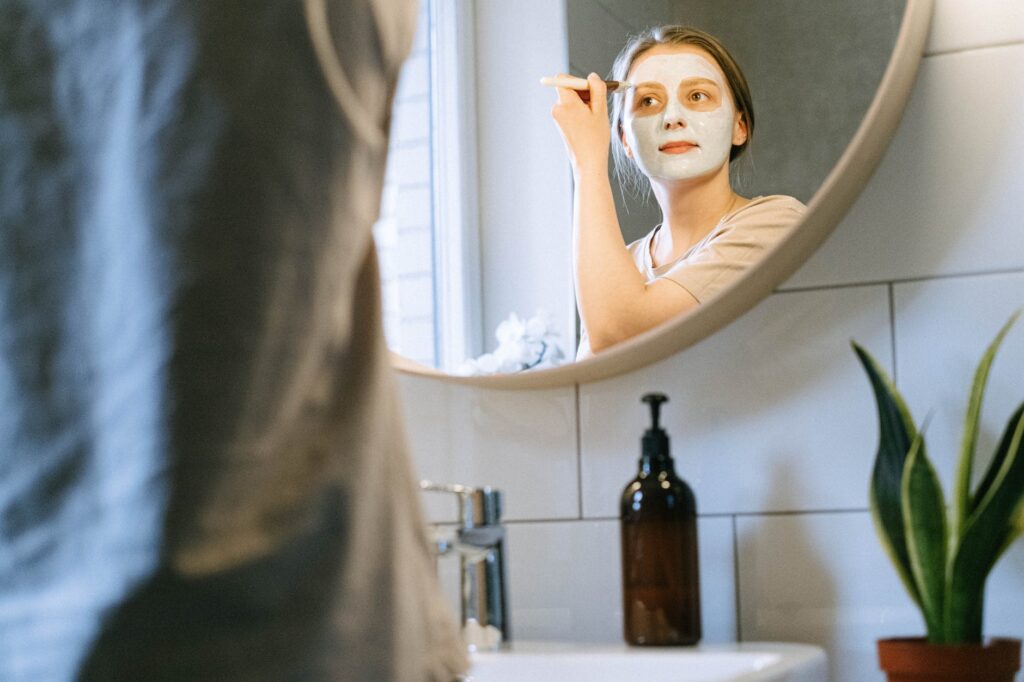 Activated charcoal masks come with various benefits of their own that help you get skin that is beautiful and healthy. An activated charcoal product that is sulfate and paraben-free, like the ones Mamaearth provides, has various amazing benefits such as:
Eliminating all impurities from your face
Several studies and research have proved that activated charcoal molecules have the full capability to identify and absorb toxins from your skin. Thus, when used on the various parts of your skin which are exposed to dirt particles, an activated charcoal product can perform wonders by eliminating all sorts of impurities and dirt particles from inside your skin pores and cells.
Inhibits excess oil glow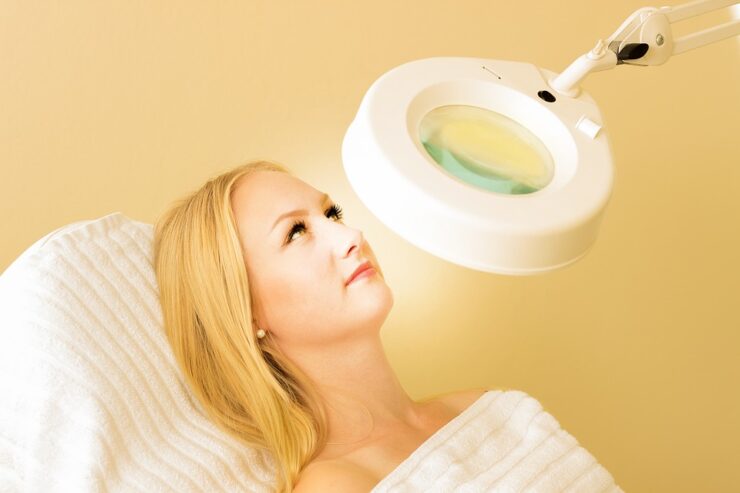 When activated charcoal products eliminate the dead cells from your skin, they also ensure to capture and absorb any excess oil residues that may still be left on your face. This helps your face look less oily than before and gives it a healthy glow that doesn't look artificial or unnatural.
Reduces acne drastically
Acne occurs when your skin cells accumulate excess oils, which is also called sebum, over a period of time. Combined with the bacteria in your skin pores, this can result in an aesthetically deadly acne breakout that may ruin all your looks.
Many people struggle to find a solution to this problem. Fortunately, activated charcoal is perfect for preventing acne from occurring in the first place by going deep inside your skin and eliminating any bacteria or dirt particles that may still be left inside your skin pores.
How to use activated charcoal on your skin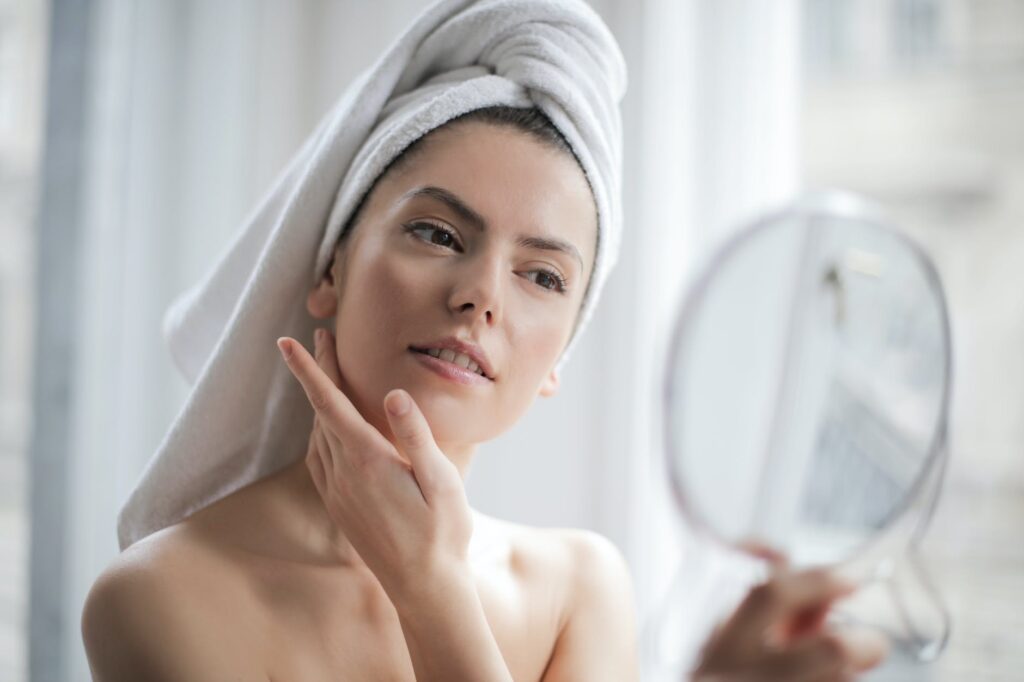 While many people wish to use activated charcoal products for their skin without causing any side effects, many people don't know how to. If you are one of them, don't worry, because that's exactly what we are here for. Let us find out the exact usage directions, products you will require and how much you should use them.
Products you will need – An activated charcoal face mask, a towel, a PETA certified and sulfate-free face wash, and 15 mins of your time.
Usage period – Only once or twice per week. If used more, it can cause your skin to become extremely dry.
Directions – Firstly, cleanse your face with a reliable cleanser or face wash of your preference. Take the activated charcoal mask on your hands and apply a thick layer of it over your face and neck. Leave for approximately 15 minutes, wash, dry with a clean towel and then simply enjoy your new beautiful skin.
Conclusion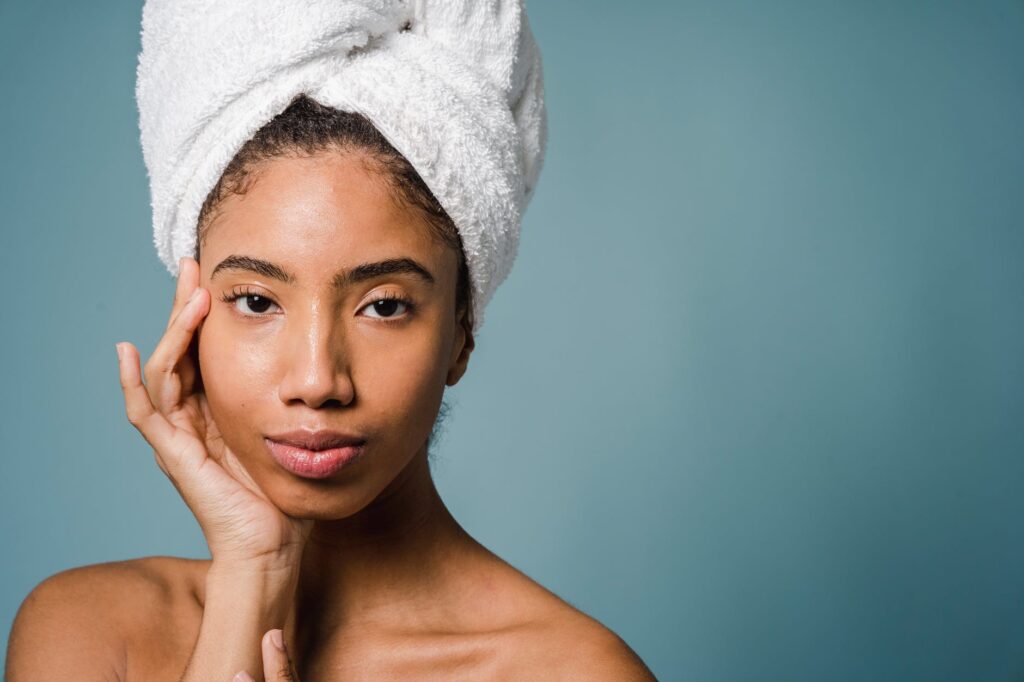 Activated charcoal has various benefits for your skin and is one of the best products for cleansing it in a natural way. We hope this article was insightful for you and if it was, please consider following our website for regular updates as it will help us out immensely.