When it comes to choosing a cable TV provider, there are a few things you need to take into account.
Regardless of how you feel about it, cable TV gives you access to tons of channels. And while many are ditching it for other options, you don't have to as we're going to tell you what to look for when choosing a provider that will meet all of your TV-watching and budget needs.
So with all that said, let's start.
Make A List Of All Your Needs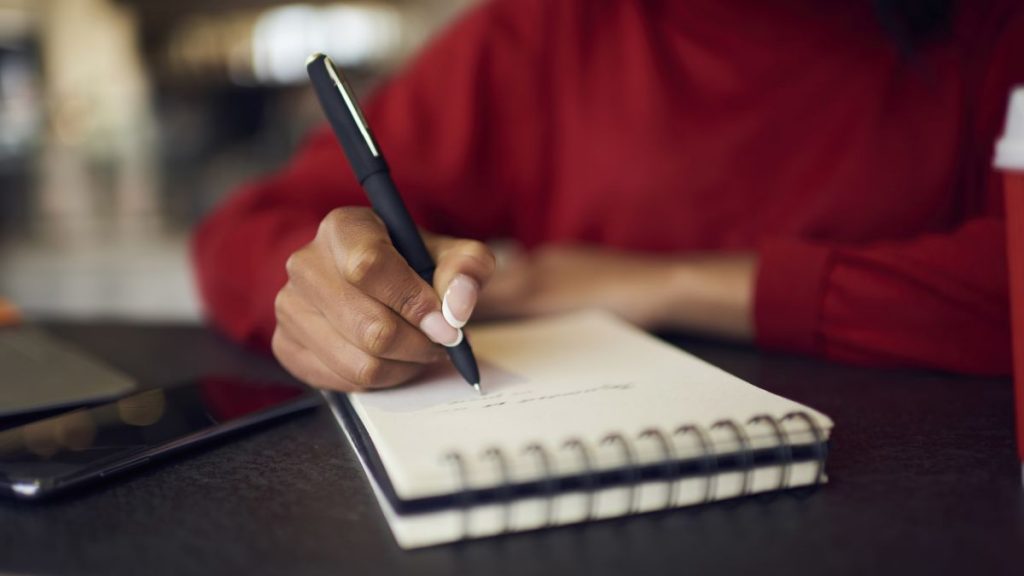 Before we start, it's important that you decide whether or not you need cable TV.
Many are unaware that cable TV isn't simply a service that allows you to watch television. What cable TV also provides is the ability to combine multiple services into a single package.
Those include phone, internet, and television. This three-in-one package is the single reason why many choose to go for it. Instead of paying separately for your phone, internet, and television, you can find a provider that offers all three.
So the first thing to do is determine if you need one such service. It's safe to say that this option is more inexpensive than paying for all three separately.
How Much Time Are You Spending In Front of the TV?
The single biggest reason why millennials are ditching cable TV is that they're not at home most of the time. Why pay for something that you're not using?
Many millennials are traveling and many more are focusing on work, which makes it hard to come home and watch television. Others, on the other hand, spend hundreds of hours each month at home, and this where you can benefit by finding a good cable TV provider.
When at home, you have more time to watch your favorite shows, movies, and sports games. Having access to hundreds of channels is precisely the reason why you should go for a cable TV provider.
So the second reason is to determine whether or not you will be at home to enjoy it. Now that we've gotten all that out of the way, it's time that we discuss the things to look for when choosing a cable TV provider.
1. Decide Which Provider Meets Your Needs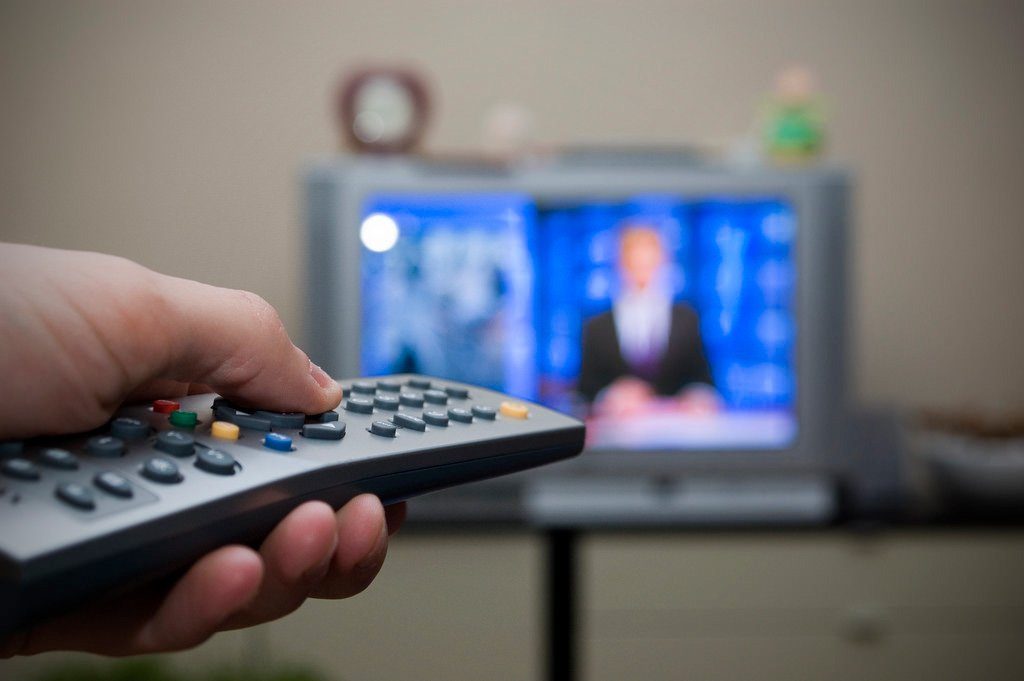 Maybe you like sports or maybe you like reality TV. The brilliant thing about cable TV is that you can have a bit of both, or focus on a single type.
On average, we watch only around 23 channels. That's pretty low considering that most cable TV providers offer around 210 channels on average.
This means that you're paying for all kinds of channels that you don't really need. This is where you need to do a bit of writing down to determine what types of channels you mostly need.
If you're into sports, then put them at the very top of the list. Then do a list of what types of channels you would like to have. Put these right below the first. And lastly, determine what you don't like watching.
The next step is to consider the options. Once you have your list, it can be quite difficult to find the right provider that will meet all the criteria.
Luckily for you, there is a way to do that with little to no effort. If you want a full rundown on the best cable TV deals and plans, then make sure to visit this website.
2. Research the Best Options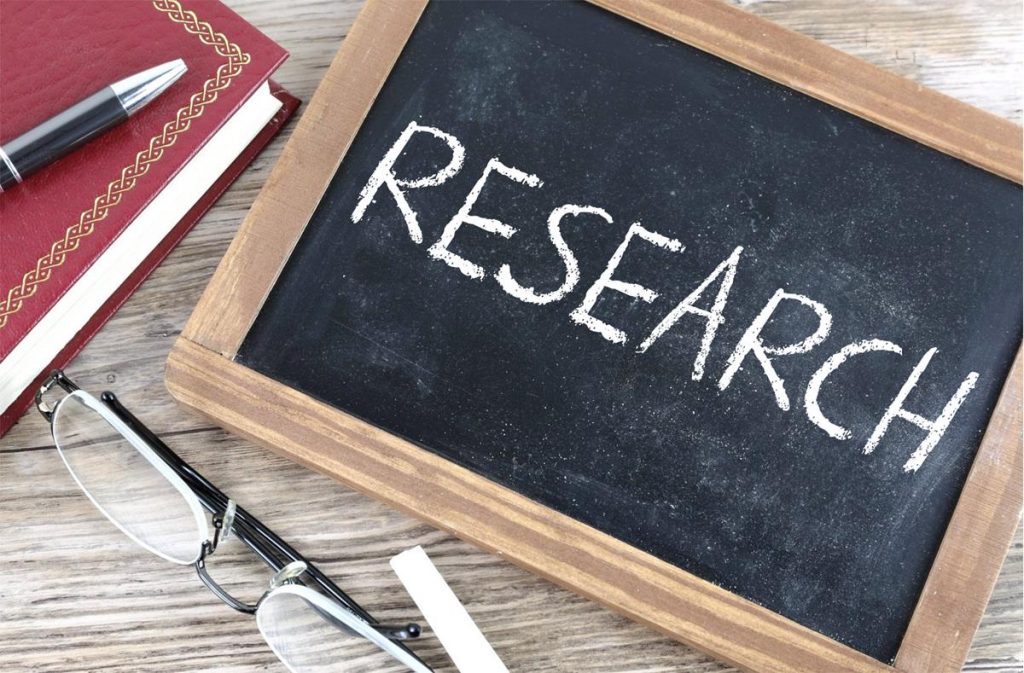 Once you have decided on a few providers, the next step is to do some research. For starters, you will need to determine whether or not they're available in your area. Doing this is pretty simple as all you need to do is get in touch with them or try to find out through their website.
Once you've found out if the preferred option is available, it's time to do some more research.
Namely, you need to make sure that the provider offers quality service. You can ask friends or neighbors if they happened to have past experience.
You can also visit forums and see what other people have to say about it. The things to look out for the most include potential downtimes and how often they occur, level of service and how fast can they come if there are issues, and general customer happiness.
If the desired provider scores well on all three, then you have a winner.
But we're not done yet as there are more things to look out for.
3. Who Offers the Best Deals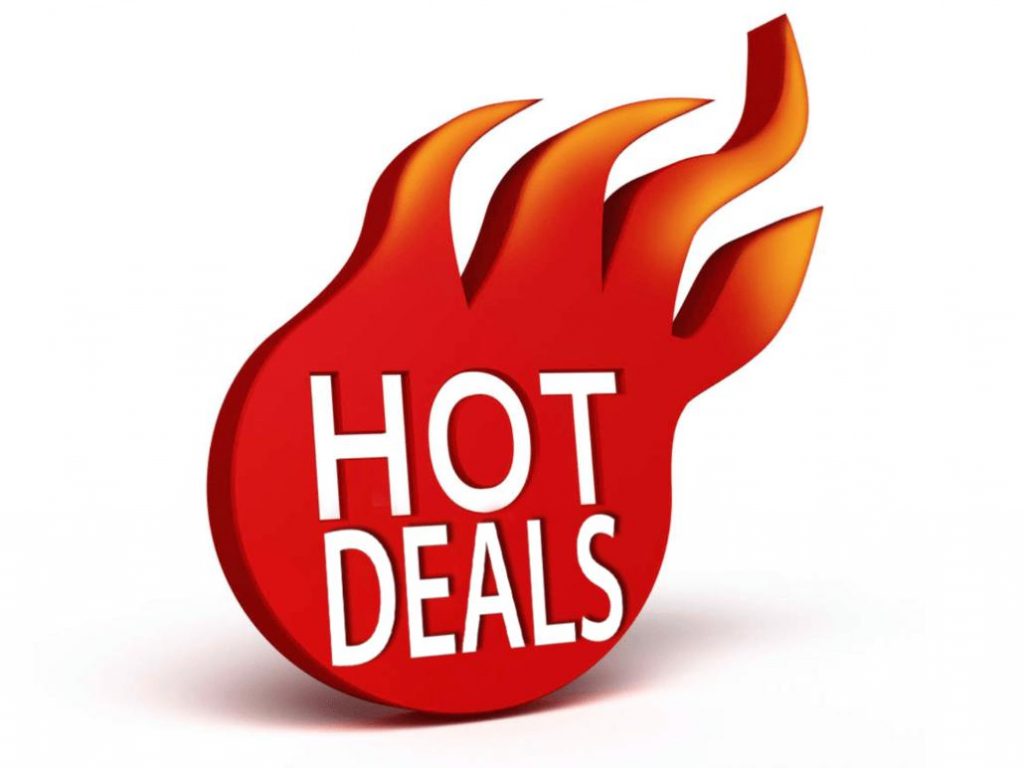 Deals are great. Everybody loves them as they offer a way to save money on the things you like to buy. And most cable TV providers offer great deals to new customers.
Like most companies, cable TV companies will treat you like royalty just to get you to sign up. This works in your favor as you can save plenty of money. Some offer discounts, others offer extra packages free of charge for a certain amount of time, and some offer various other promos.
Since everybody needs customers, cable TV providers will offer all kinds of tasty deals just to win you over. Just make sure to mark the promotion expiration date on your calendar.
4. See Who Will Negotiate With You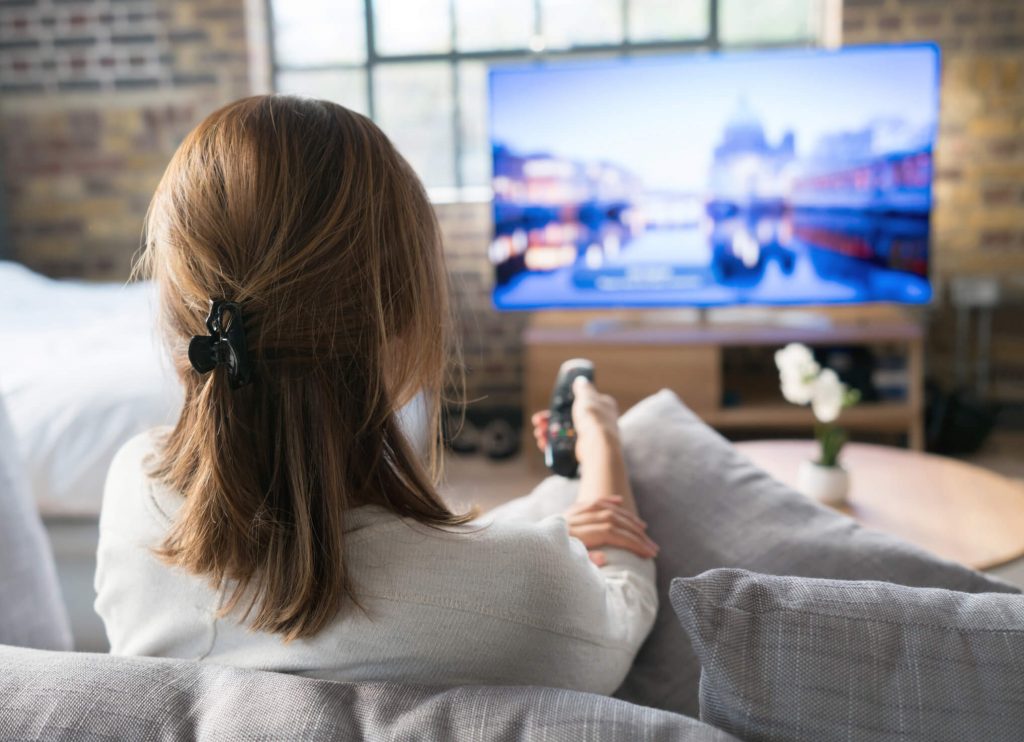 Not many people feel comfortable negotiating things. Those that can do it save a lot of money. Those that don't like to negotiate will pay whatever the provider asks. Don't be afraid to negotiate with cable TV providers if there is room for it.
Some make it possible while others have fixed prices. But the important thing is to talk to them regarding your needs and if they can fulfill them. If their deal doesn't include a few sports channels, try to negotiate to have them included.
Who knows, maybe the provider is such a good company that they'll trim down the costs and you can instead strengthen other services such as internet or phone.