There is something for each of us that we have been waiting for a long time and that we are looking forward to doing with excitement and impatience. For some of us, it is a new job, for others, it is a trip after a long time, for others it is buying a new car, and for most of us, it is buying a new home and living independently with your partner or life partner and children. With the purchase of a new home and independence comes a number of other preparations that bring additional excitement and additional investment of time and money.
When we say preparations we mean the furnishing of the home and the purchase of everything necessary for the home or simply put the purchase of furniture and other accessories needed in the new home.
Home furnishing is an activity that causes great excitement. Why? Because first of all, it is necessary to think about how the rooms will be distributed, ie which room it will be intended for. Then follows the arrangement of the space in terms of aesthetics, painting, and the like. When all this is completed, the final moment that everyone is waiting for is the equipping of the space with furniture, accessories, and other decorations that will make the space a beautiful and more attractive place to live.
The furniture and decorations are chosen according to the arrangement that is already conceived by the homeowners or by the architect who can even plan this for you if you ask him. Given that the world is in a pandemic, many of these responsibilities are completed online.
Under normal circumstances, these obligations ended more slowly with visits to salons and through meetings where you consulted about editing. Today we live in such conditions in which everything needs to be done online, and even the arrangement, ie the purchase of furniture and accessories for the home. Buying furniture and home furnishings online can be fun, but it can also be stressful. It can be stressful to be careful not to fall for a scam or problem. So that it is not so hard for you, today we bring you things that you should pay attention to when buying furniture and home accessories online, and it will be up to you to take them into account when making your next purchase.
But first, let's find out what you can buy online so you know what is available to you. Let's get started!
What is it that you can find online to equip your home?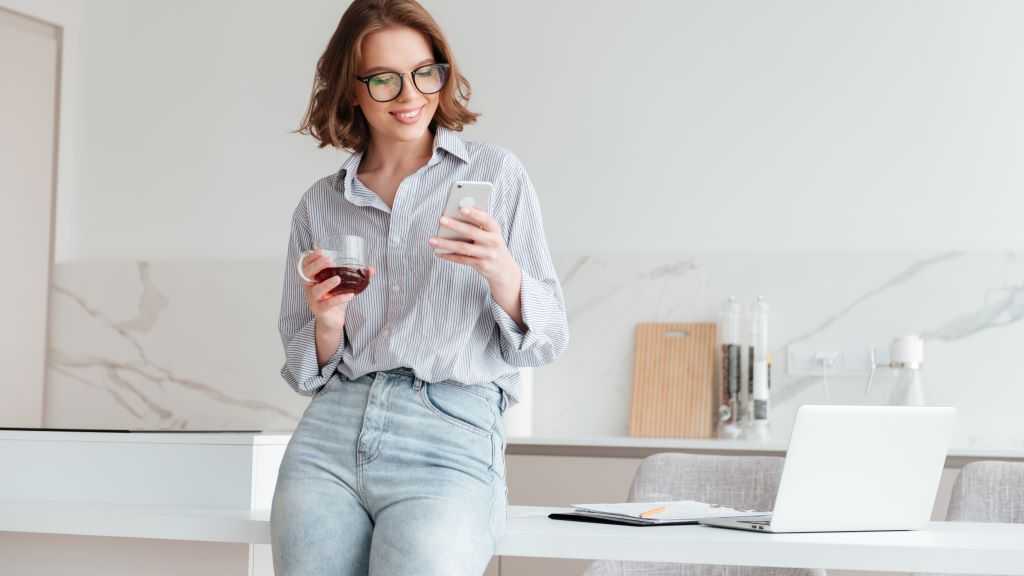 There is nothing more exciting than rowing in your own new home. The excitement lies in the fact that from the moment you buy the home, an adventure begins that involves arranging the home, ie an adventure in which you have to choose the way you will decorate the home with furniture and accessories for it. This mission requires you to consider and buy these things, but since we live in pandemic conditions it is better to do it online. What can you find online? You can find literally everything online! From designer furniture to custom furniture, accessories for the kitchen, living room, bedroom, dining room, and you can even get white goods. You can find all this on one of the many sites that deal with such sales, but you must still be careful when buying. What should you look out for? We find out more below.
What should you look out for when buying furniture and accessories online?
Today we saw what can be bought online, and now let's see what you need to look out for when shopping online. We talk about that more in the continuation.
1. Be careful which sites you buy from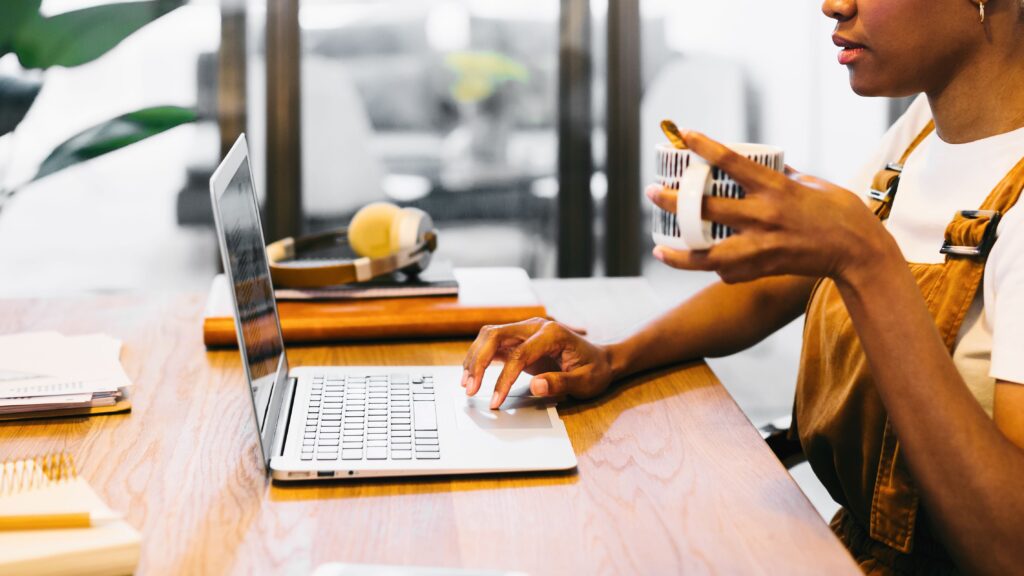 It is very important to be careful where you buy from. Buy only from trusted sites that look real, but also from sites that have enough choice. When you see this on a site, as well as when you see a large number of positive comments then you can trust the site and see what it has, and preferably buy if you like something offered.
2. Make sure that you can somehow see the product, even though 3D projection online
It is important to know the dimensions and workmanship of a piece of furniture or an accessory for the home and this is usually stated. But it is also important to see what the product looks like. Since this is not entirely possible online, ask to see at least some 3D footage that clearly shows the material, appearance, and arbitrary dimensions.
3. Buy only from places that offer quality offer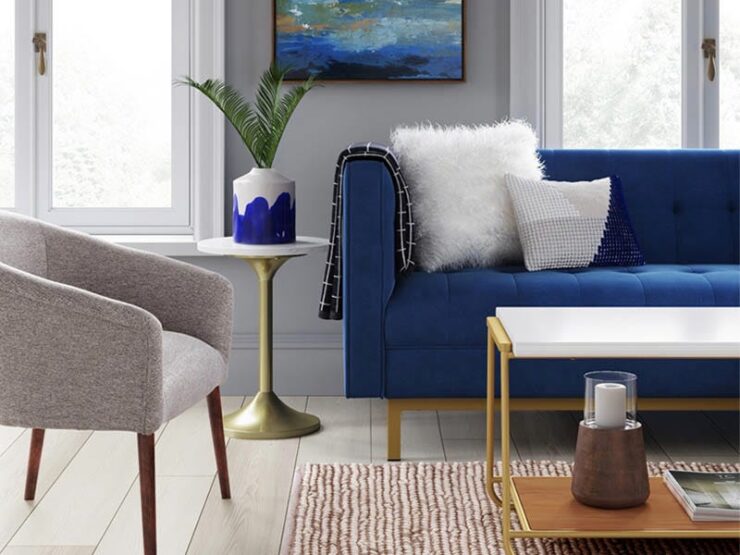 Rely only on places that have quality offer, quality workmanship and excellent conditions. The quality offer covers the full service and what the company offers, so you must make sure it is at a high level that you will be satisfied with, and the best example of an online site with a great offer with high quality is www.hf4you.co.uk where you can find only the best for your home. Take a good look and think, and then buy, but make sure it is quality.
4. Buy from places that offer the security of your payment data
It is very important to make sure that your payment data is secure. The sites themselves usually indicate all the precautions that are taken to ensure that their customers are confident in the security that is offered. So first take a look at what the site is doing in that regard, and then take a look and buy something.
5. Choose a place that offers real-time delivery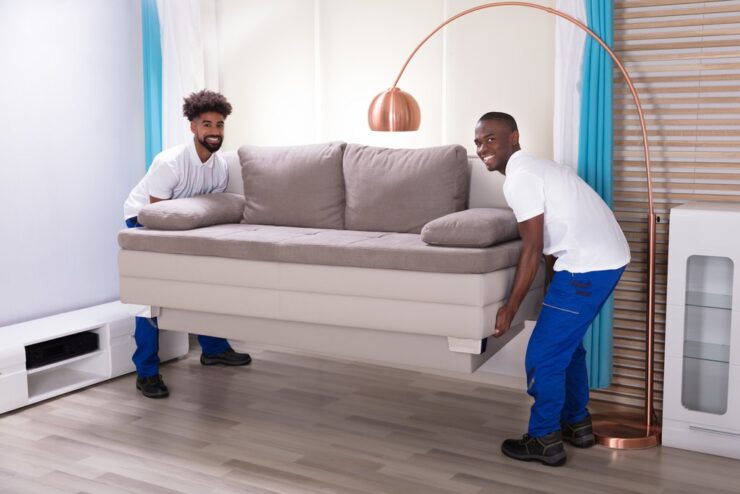 The most important thing is that the delivery is on time, ie to be in real-time. However, you have decided to buy something that will arrive at your address in real-time in a maximum of 20 days. Find out about this issue and then buy.
These are the 5 most important things to look out for when buying new home components. However, despite what we have pointed out to you, be very careful and buy only from places that instill confidence in you and give you only the best for you and your home.