Old age is experienced in various ways. Some seniors stay vital longer. However, someone comes to the stage that he is no longer able to take care of himself. Neurological, cardiovascular, and rheumatic diseases are common companions of the third age. When an elderly person needs day and night health care and assistance in performing daily tasks, moving to a nursing home is a practical solution.
The decision to place an elderly family member in a nursing home is not an easy one. However, sometimes it is impossible to provide adequate professional care at home. Modern nursing homes provide everything needed to care for the elderly and sick.
How to choose the right one and what to take care of? When choosing a nursing home for a family member, several criteria should be taken into account and guided by them.
Location is important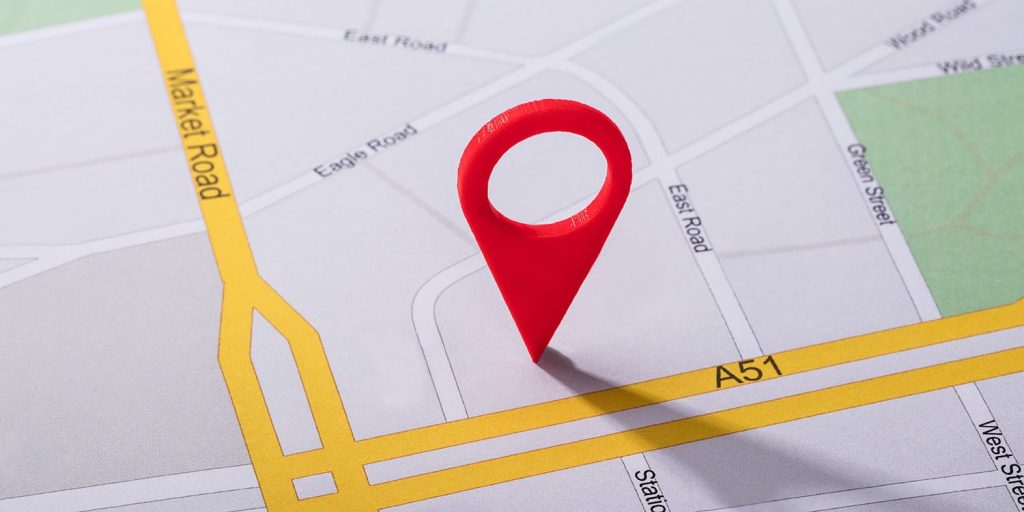 When looking for a nursing home for a loved one, it is important that you have some criteria, and one of them is definitely the location. Find a place with a nice yard, isolated from everyday noise.
Also, it is important to be close to your home. That way, you will be able to visit your loved one more often, and he/she will also feel more comfortable knowing that you are nearby and that he/she can count on your frequent visits. It is important that your favorite persons LoveThe House where they will spend the rest of their lives.
Conditions and capacity
Most nursing homes can cope with the challenges of diseases and conditions that most often accompany old age. Health care is provided in the form of regular check-ups by general practitioners, while examinations by specialist doctors are scheduled as needed and in agreement with the family.
However, if the person for whom the home is sought has greater health difficulties, the first question that should be asked is certainly whether it is even possible to place him in a home. For example, only a few homes offer palliative care, which is necessary for the most difficult patients. By the way, the health condition is also important with the formation of the price of services.
The expertise and kindness of the staff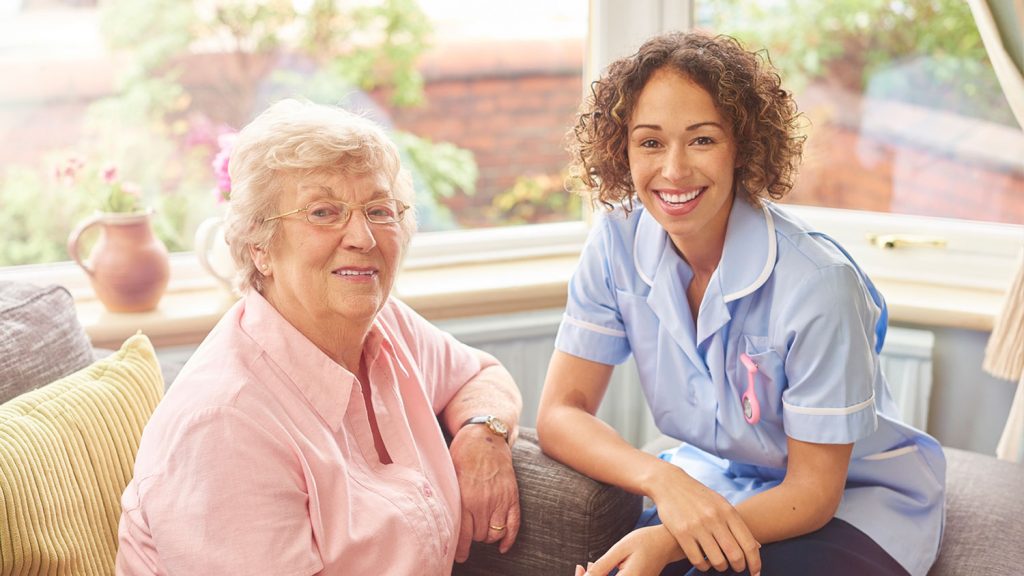 This is one of the key factors when choosing a nursing home because we are aware that it is a matter of choosing a place where an elderly family member should move and continue living. Some emphasize the warmth and home atmosphere. Who likes better is not a topic worth arguing about.
Medical treatment and health care
Since the medical condition of the elderly and the need for constant health care are the most common causes of going home, the quality of medical services should be the most important factor in choosing a nursing home. Depending on the health condition of the elderly person, make sure that the desired home provides all medical services, examinations, analyzes, treatments, therapies and has the necessary medical aids during all 24 hours, 7 days a week.
The atmosphere in the home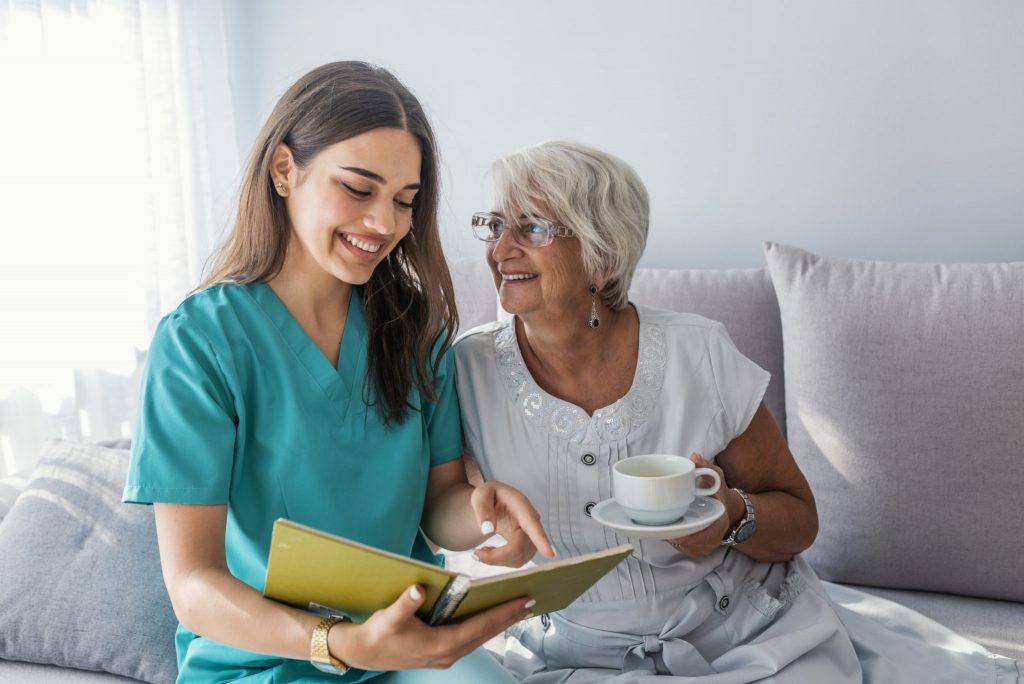 Our warm recommendation is that you consider the atmosphere in the home to be the most important criterion in deciding which nursing home to choose. As pointless as it may sound at first glance, it is recommended that you avoid those where it is too quiet and where the residents are silent and calm (of course we exclude health reasons). In contrast, the lively atmosphere, smiling, and satisfied users are proof that they are treated with love and attention.
Social activities
Regardless of age, every human being needs company, and old people perhaps the most. In addition to establishing relationships with other residents of the home, it is very important that at the level of the home there are organized social activities during which your grandparents would have fun and laugh. Whether it will be joint walks, organized excursions, birthday celebrations, cultural and artistic programs, chess, crocheting, or something ten – is not crucial. What is important on this occasion is fun, interaction with each other, and a sense of belonging.
Share a room or not?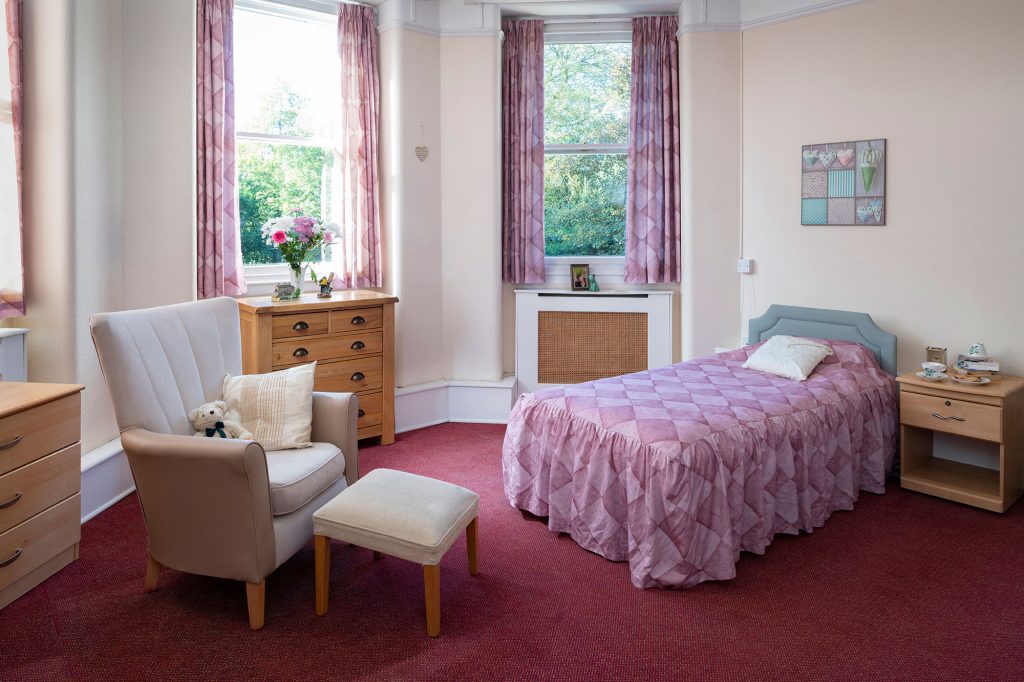 Although one would first think of price as the main factor in decision-making, it is still only in third place. Single rooms and suites are more expensive compared to double and triple rooms. It is important to respect the character and desire of the future resident of the home. Sharing a room with someone means that the person is never alone, and many older people like to always have someone there and have company. Grandparents with dementia often do not care much about whether they will be alone in the room or not. Of course, the decision on the choice of room type can be changed later.
Adaptability of space
The space of the home must be adapted to the elderly and their needs. There should be special elevators – chairs on the stairs. The corridors should be wide so that people with disabilities who use orthopedic aids can move through them more easily. Homes in which common areas are darkened and where there is not enough sunlight should be avoided because such an environment could adversely affect the psyche. Apart from the decoration, one of the first items you will notice during the tour is whether the hygiene is at a satisfactory level. No compromises should be made in this regard. Late age is accompanied by fragile health, which is more or less impaired in many people, and any failure to maintain hygiene would further endanger it.
Price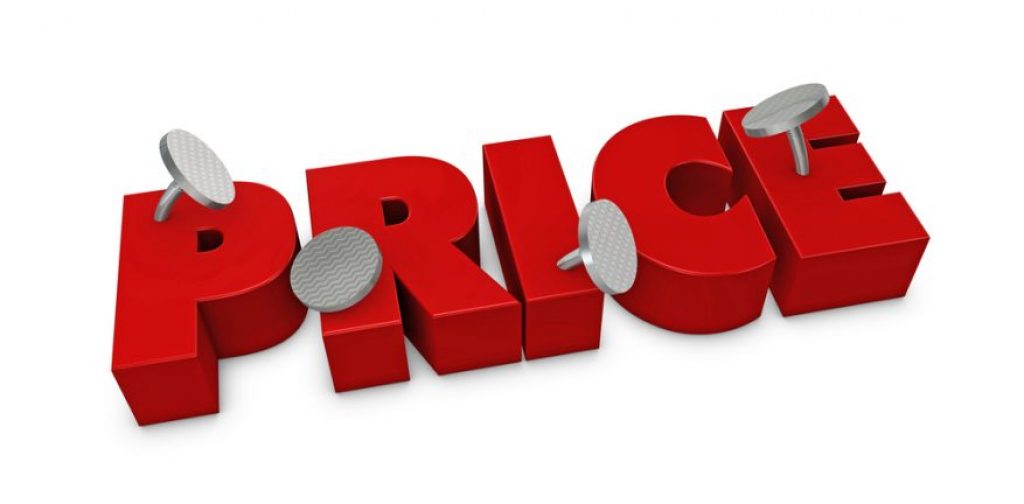 Although price should not play a key role, we must admit that it plays a very important role. It should be borne in mind that the price is also affected by the health condition of the person. The price of accommodation in a home sometimes varies in relation to whether a person is mobile or not and to what extent he needs constant supervision and care.
Final thoughts
The process of choosing an adequate nursing home is therefore not at all simple. In addition to all the above factors that should be taken into account, the possible recommendation of those who have experience in similar situations should always be taken into account.
Therefore, be patient, because the time and effort you will invest is certainly a small price in relation to the well-being and peaceful rest of life that you can provide to your beloved parents, grandmothers, or grandfathers by choosing the right home.