Slot machines are big business in the gambling industry. In the first quarter of 2023, brick-and-mortar slot machines contributed a whopping $8.19 billion to the total gaming revenue which was more than half!
And it's no wonder they're so popular. It's possible to win thousands from a small bet with no skill required.
But we all want to know: How do you pick a winning slot machine and find the ones that payout the most?
How Do Slots Work?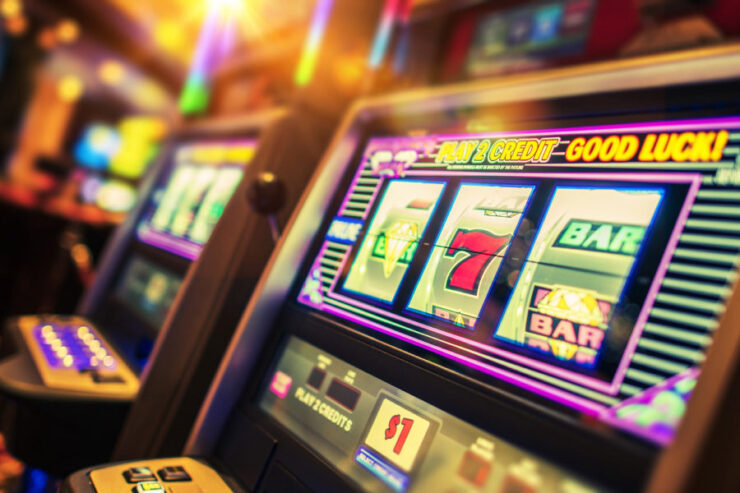 Before we get into the tips and tricks, you must understand how a slot game works. When you first look at online slots, you will notice that they don't look that much different from their land-based counterparts. You have some reels covered in symbols that will spin and award you wins when you get lucky. And while a physical slot machine doesn't have unique features and animations, they still work similarly.
The main difference between online and physical slots is how the result is decided. Every online casino game provider will use an RNG (Random Number Generator) technology to determine the outcome of every spin.
And if having a piece of software deciding if you win might be problematic to you, fear not – every game provider and online casino has to have their RNG system tested by accredited third parties. Without RNG testing and proven fairness, they can't get their operating license.
What Is RNG?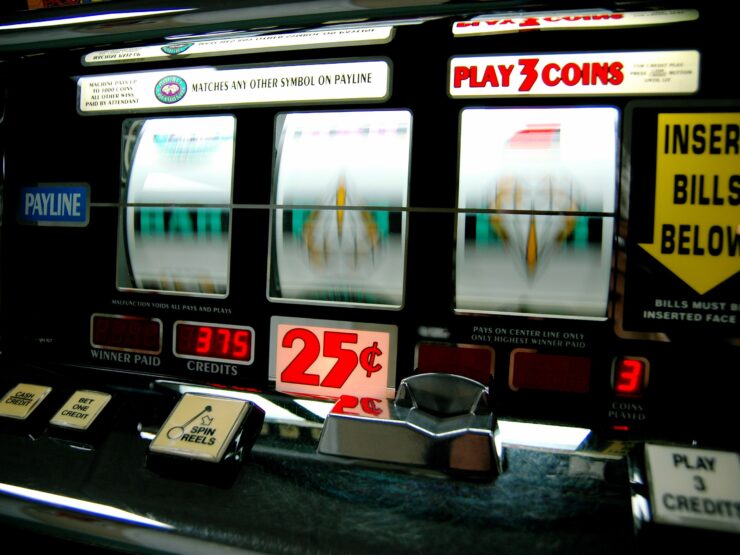 We kept talking about RNG, but we haven't clearly defined it yet. RNG stands for Random Number Generator and is part of the backend of every single online slot you play. This system is constantly choosing random numbers – thousands per second. Each one of these numbers is connected to a different spin outcome. This number will be generated the very second you click the "Spin" button.
To put it plainly, here's what happens during every spin:
You click the "Spin" button;
The RNG system starts generating numbers and decides when the reels should stop;
When the game is done calculating the result, the reels stop;
You see the outcome – win or lose.
It's good to know that the previous spin's result will not affect the outcome of the next one. That's because this RNG software is entirely random. There's no way for you to know whether the next spin will be a winner.
Now that how slots work is not a secret to you anymore, it's time to find out how to pick a winning slot machine. There are a few things you can do to improve your odds. So keep reading to find out!
It's important to remember that slots are random; however, some players believe you can do a few things to gain an edge over the casino, which we will share in this article today.
Pick Slots With The Highest Return To Player (RTP) Percentage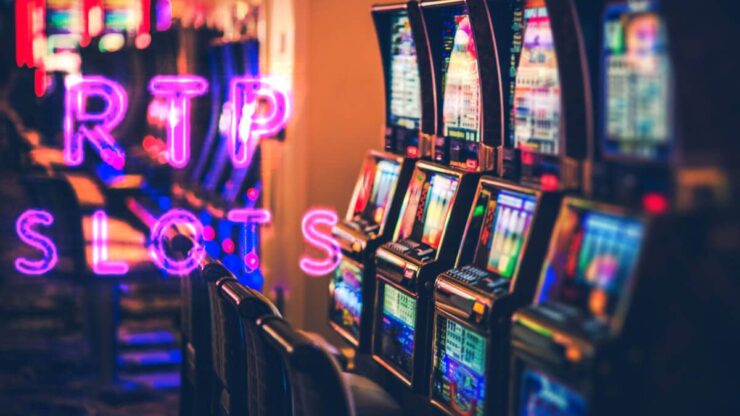 If you're looking for slot machines that are most likely to hit, a good starting point would be finding ones with the highest percentage of RTP.
This is because the higher the RTP percentage, the more likely the slot machine will pay out.
RTP, or payout percentage, is calculated by the amount an individual machine has paid out over its lifespan concerning how much money has been paid in.
So, as an example, if a game has an RTP of 94%, then the theory is that if you put $100 into the slot machine, you could expect an estimated return in winnings of $94 (over a long period).
That's a rough guide and is not the case for every player. Know all about slots at https://www.casinoscout.io/online-pokies/.
Scan Message Boards And Threads Online
There are slots for players sharing their experiences of trips to places such as Las Vegas, Atlantic City, and Macau.
These players often highlight slots at casinos where they have enjoyed decent payouts.
You can also pick up handy tips and tricks from other players along the way.
Use Casino Comparison Sites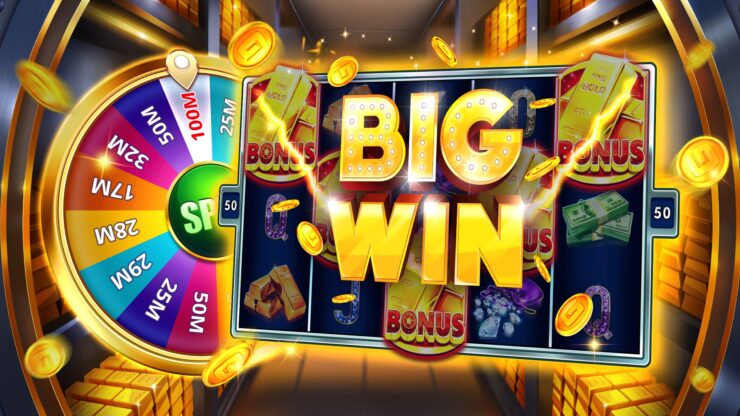 If you don't want to spend time trawling threads looking for online slots with the best payouts, a great place to look is on comparison sites. You'll be able to see all the info you need to help pick your next game, from the number of pay lines and reels to the RTP percentage and date of the last win.
Research Game Developers To Find Out Which Ones Offer High RTP%
Another tip some players recommend is to research different game developers to find the ones that offer the best RTP percentage.
It won't take long before specific trends start to appear. You'll notice slots by the same developers constantly being mentioned, certain casinos being identified as possessing loose slots, and machines by name that have proven to be big earners for players.
Avoid The Games That Hardly Ever Pay Out
On the flip side, it will also be worth noting the slots notorious for not paying out. The more you can add to a denylist of bad earners helps narrow down the slots that can be labelled for higher payouts.
Players have highlighted several games to avoid due to their low payout percentages. Instead, you should look up the ones that pay out most by reading up on the giant slot machine wins to spot patterns.
How Do The Machines Work?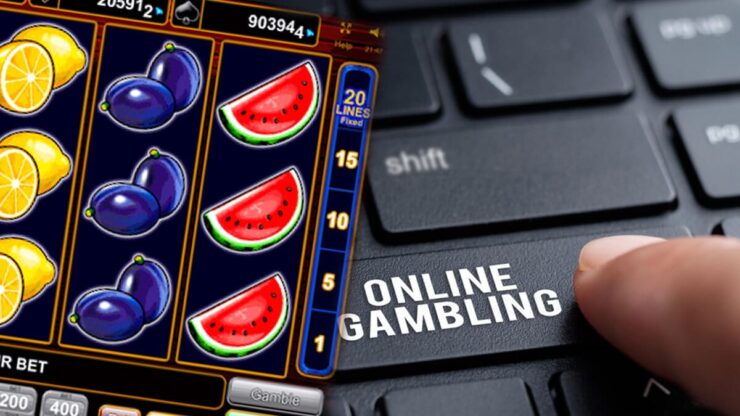 Slots are simple to play: You insert money, spin the reels, and wait to see if you won anything.
But inside the machine, it's a bit more complicated than that. The machines use a complex piece of software known as a random number generator (RNG). This determines the result of every spin.
When you spin the reels, the RNG ensures that whatever outcome it produces is random.
Some people might sit and play slots for hours, winning nothing, while others may come along and succeed on their first go.
Conclusion
You are more likely to win on a game with a minor jackpot over these huge progressives; however, getting lucky and scooping a massive cash prize off of just one spin is still possible.
Sometimes the only way to find out what works and what doesn't is to get out there and spin those reels yourself.