The need for automatic problem-solving led to the emergence of programming languages. Programming is the compilation of instructions intended for a computer about what to do and how to do it. Instructions are arranged through writing code. As there are many ways and reasons for writing programs, so there are many different programming languages. We know that there are many programming languages that make it easier for us to work on computers. Moreover, we could not do anything without them.
Gambling is a very popular way of spending free time and many see it as a way to relax after a hard day at work. With the development of modern technology, there are more and more people who decide on online casinos and sports betting because they see many advantages in them – saving time, better payouts, a great choice of games (maybe even better than in land casinos), and so on. Of course, the development of mobile applications that facilitate access is also beneficial, considering that 90% of those who play online do so via their smart phones.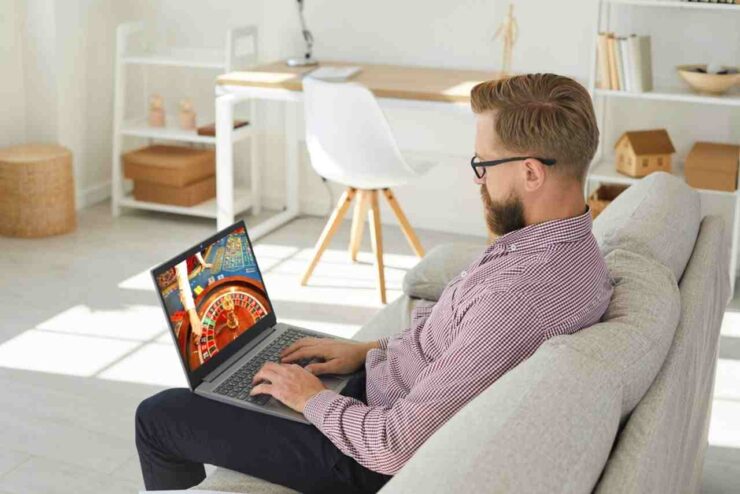 When we talk about programming languages that are most often used for casino games, we would say that they are numerous. However, there are some that are an indispensable choices for many programmers: C++, C#, Java, Python, JavaScript, and many others.
If we had to single out one, the choice of many would be C++, which is considered the best programming language for games, and we can safely say that most games depend on this programming language.
On the other hand, C# is considered very practical and easy to use, and very often this programming language is the number 1 choice of many programmers.
Java is based on the same principle as C++, but offers a wider range of systems to play with. It is used to build server applications for video games and mobile applications. It is also a cornerstone for Android application development, which makes it a favorite of many developers.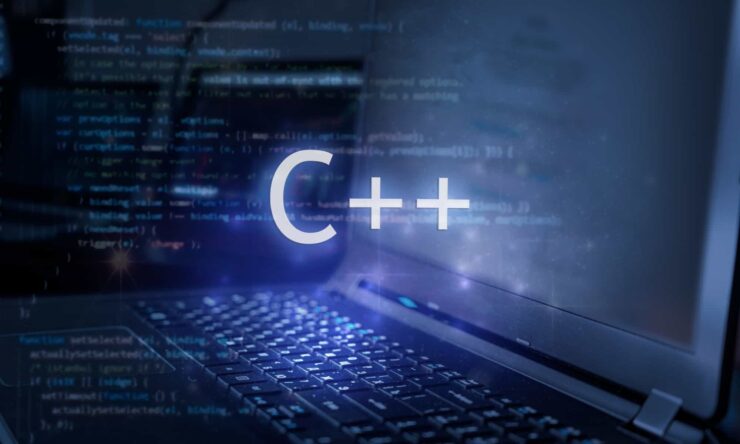 Python is often said to be one of the easiest languages to learn because of its simple syntax. The popularity of Python is, among other things, a consequence of the investments made by Google during the last decade. A recent study found that Python is one of the most popular programming languages in American schools.
As you can see, developing the best mobile casino game is a unique challenge. The trick is to ensure that your target audience gets the thrill and excitement of the real world of gaming. However, what attracts players is much more than the appearance of the site. In order for an online casino to meet the criteria of players, it is necessary that it has a good offer of games. People were skeptical about online casinos earlier, but over time they became convinced of their advantages over land ones. For example, the selection of games is always the same, if not better on  www.okbetcasino.live. What is important is that you choose a reliable casino that is licensed, and this is very easy to check because the license is highlighted on the page.
When we talk about the selection of games, the advice of the experienced is that you never choose the one that is particularly highlighted on the main page, because it is most often the games with the lowest payout. It is very important for beginners to know what type of games they want to play, whether they are random games such as slots, games in which you can give yourself up to luck as much as possible, or games in which you want to actively participate and try your best to get by using different strategies. Some of the games that can bring great chances of winning with the application of strategies and certain mathematical skills are baccarat and poker. In that case, it is very important that you are constantly focused on the game.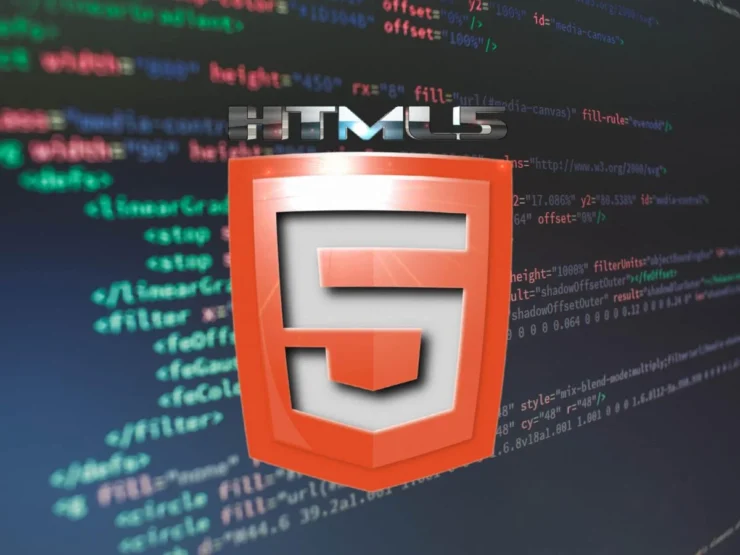 Many players are not sure about choosing a casino so they start a little research by reading reviews which can be very useful because the experiences of other players can tell you a lot about the casino. When we talk about online casinos, what particularly pleases the players is the fact that the payouts are almost always higher than in land ones for obvious reasons – there are no costs of renting and equipping the space, maintenance, paying the fees, and so on. This is exactly what gives room to increase payouts and thus attract new players. Win-win situation.
When it comes to smart phone gaming, there are some things you should know. Casino games rely on HTML5 and similar mobile technologies, which means that all you have to do is open a web browser, type in a website and start playing. There should be no major problems because the games are loaded directly in the browser and there is no download. Some casinos offer their own application, while in others you play through the website. You can play most casino games in free demo mode, but once you decide on the real game, you have to make a deposit, which means you have to decide on a payment method. Every better casino accepts several different methods, from bank transactions to cards, and the same goes for withdrawals.
Final thoughts
As we see, thanks to programming languages it is much easier to play whenever you want and wherever you want. There is no need to waste time going to the casino. Still, it is always recommendable to be careful with casino games because it can get you into the abyss and addiction if you lose control. What we should always have in mind is that this is not our life, but the way to relax when we feel we need it. Also, we should never invest more than we are willing to lose. Stick to this simple rule and enjoy the game!