The return of the Premier League will be a welcome return to a number of different types of football fans, including the gambling football fan.
Football is the most popular sport in the world and as such there is a huge community of sports bettors that will look to profit from watching the beautiful game. It is exciting to watch without the addition of wager let alone with the possibility of a cash win alongside it, making it naturally the most popular sport to bet on.
That, combined with the fact that the top bookmakers in the world provide football betting markets from matches all over the world on a near 24/7 basis and it is no shock that there is such a huge demand for football betting.
There are a huge number of bets that you are able to place on football matches, both in-play and pre-game to give you the most dynamic betting experience possible. Mobile bettors are also catered for with the vast majority of the top bookmakers out there offering their customers a free-to-download app to use.
If you are interested in betting on football and a whole host of other sports then be sure to head over to Max Free Bets first. They are your one-stop resource for all of the best betting offers and free bets from the UK's best betting sites, online bookmakers and betting apps. If you want the best value when signing up to a new bookmaker then they are your destination first.
If you're new to the world of football betting you will likely be wondering what the best, most common and popular markets that other punters use so regularly when placing their wagers on individual matches. These selections can also be combined together to form what's known as an accumulator, where the odds of each of your selections are multiplied to give you a bigger overall return if all legs win.
However, below we have taken a closer look at the football bets that are placed most regularly on individual football matches. These are also the best bets for football betting beginners too that are looking to understand what each market means and how they can win from them.
1. Full Time Result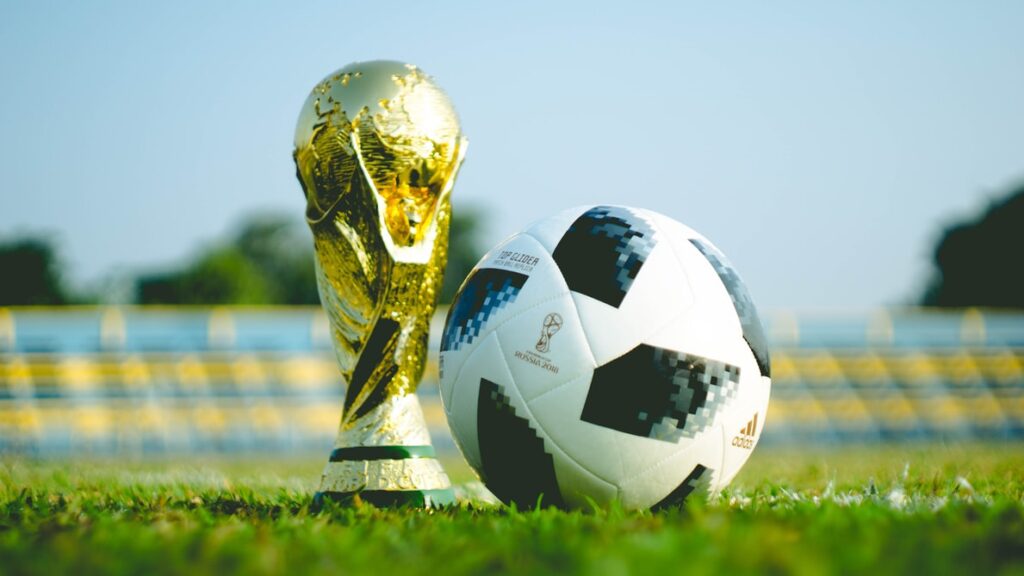 Of all of the football bets that you can place on a particular football match the easiest one to understand is the full time result market. Within this market, you are deciding what you believe the outcome of the game will be after the 90 minutes have been completed and there are three options to choose from: home win, away win and draw. If you predict the right outcome, your bet will be a winner. The simplicity of this bet means many bettors will naturally lean towards this option when it comes to placing a wager and there can often be good value to be had throughout the many leagues in the world.
One thing to pay attention to when betting on the full time result is whether you are betting on a knockout game or not. If there is the possibility of the game going to extra time, your bet will only be a winner if you correctly predict the result of the match after the 90 minutes that you have bet on – not the eventual winner of the game. For example, if you bet on an away win but the match finishes as a draw after 90 minutes, your bet will lose regardless of if the away team then goes on to win in extra time or not. To cover yourself in this situation, choose the 'to qualify' market instead.
2. Both Teams To Score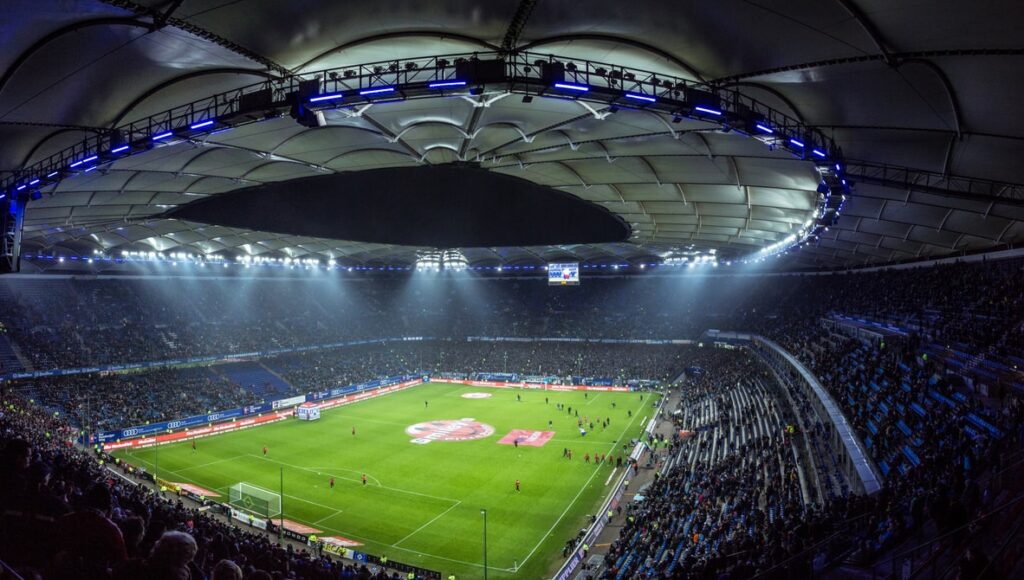 Both teams to score, or as it is commonly known in the industry as BTTS, does what it says on the tin. You will have to correctly predict whether both teams will score in the match you are betting on in order for your wager to be a winner. There are just two options within this market – yes or no. It is an extremely popular betting market amongst football punters and one that is regularly used to form part of a BTTS accumulator on weekends.
One of the main reasons this type of bet is so popular with punters is because it will have a chance right up until full-time of any game you bet on. Choose a full time result and your bet could be finished by half-time if one team has a 4-0 lead, but BTTS would still be in with a chance in this chosen scenario. There are other more detailed BTTS markets that you can bet on such as BTTS in the first half, BTTS in the second half or even BTTS in both halves if you fancy a goal fest to take place.
3. Goalscorer
It's always fun to root for a particular player involved in a match when you have backed them to score. The goalscorer markets will always be popular amongst football bettors, particularly when the game they are betting on features some top strikers. There are a number of different goalscorer markets that you are able to choose from too, with the most common being the anytime goalscorer market. Within this you will win your bet if your chosen player scores at any point of the match.
If you want to be more specific in order to increase your odds you will also have the opportunity to do so. There are the first and last goalscorer markets where your chosen player will have to score either the first or last goal respectively of the match that you are betting on to be a winner. Additionally, you can bet on a player to score as many as two or three goals in the game if you fancy them to score multiple times to again increase your odds. There is also the potential to combine these goalscorer markets with the full time result market in the shape of wincast bets. Here, you must choose which player will score first in the match that you are betting on and the full time result.