"The World Wide Web is such a complex thing that it is not possible to completely prohibit access to resources, at least those with some basic knowledge and desire. There are quite a few ways to bypass the blocking of bookmaker platforms. The most popular of them are:
changing DNS servers;
Editing the HOSTS file;
Browsers with integrated VPN and (or) turbo-mode;
Using special plug-in programs for standard browsers;
use of third-party VPN services;
Activation of special TOR-browsers;
de-identification with the help of anonymizers;
mirrors of bookmaker sites.
Such an option in practice is the easiest, fastest and most reliable. In order to understand the essence, it is necessary to imagine how blocking by the state structures is carried out in practice.
Initially, the ban is received by ISPs, and then they take certain actions. In particular, the IP addresses of banned portals are blocked. This is done via controlled DNS-servers. That is where the relationship between the name of the site and its digital, network display occurs. If the DNS-server received a command to block this or that project, it will not set this unambiguous correlation. If you use other server resources, the blocking can be easily bypassed.
The sequence of actions may be approximately as follows:
Go to the adapter settings.
Select the Ipv4 section.
In the DNS addresses block, manually enter some public values. For example, it could be 8.8.8.8 or 8.8.4.4. There are also other values, which you can easily find on the Internet. But suggested as primary and secondary DNS will be enough in the vast majority of cases.
To conclude on this way to bypass the blocking of betting platforms, it is necessary to note the following. Some, and their number is growing steadily, providers do not allow their users to manually change DNS addresses. They simply shut down the network. In this case, of course, do not despair, you can always use other ways, which will be discussed below.
WORKING WITH THE HOSTS FILE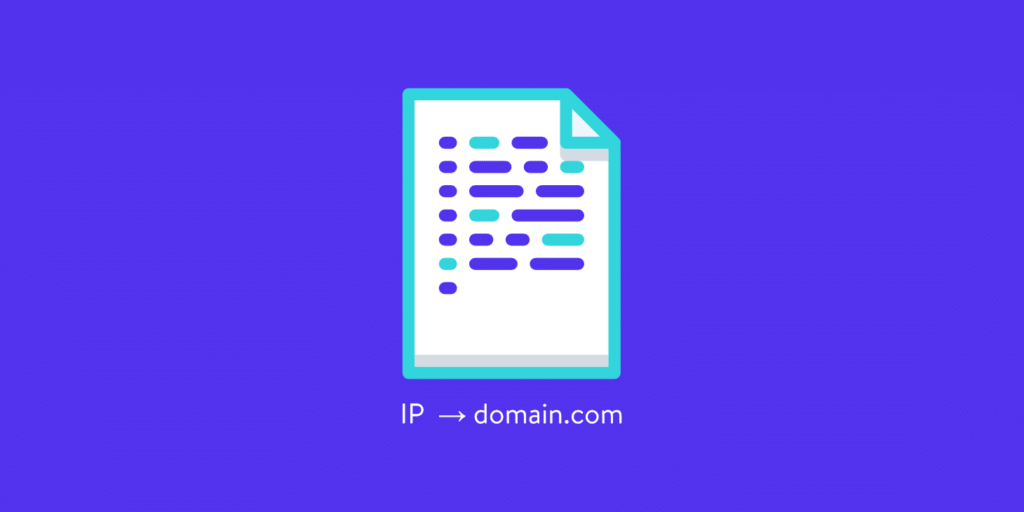 One of the not very popular, requiring some skills to work as a system administrator, or, at least, as an advanced user, options to bypass various kinds of blockages is working with the HOSTS file, which is available on any computer.
The algorithm of actions will approximately look as follows:
Find this very file in your operating system. The path to it is not that much intricate, but it is easier to use the standard search in Explorer or another file manager. Usually, HOSTS has no extension and is located in the folder with drivers System32.
Next, you need to open the document in Notepad. I'm sure everyone knows how to do this.
At any place in the document, best of all at the beginning, you must enter the IP address of the betting site and its name, by which you will search for it. Separate the address and the name with space. By the way, you may even change the name to your own taste. Instead of, say, parimatch.com, you may write "park". And the resource will open without any problems. If you want to play a joke with your friends, that's a good one.
If you don't know the IP of a particular site, it is recommended to use "https://ip-calculator.ru/siteip/". An excellent service – no registration is required, no payment, and the understanding of the functionality there is very simple and clear.
What does it mean in practice? Your operating system will not use the "services of DNS-servers" when searching the Internet site but refers exactly to HOSTS. In fact, you get your own, personal, built-in DNS server. What can be more pleasant than to manage the "World Wide Web"!
It is clear that if a person in his daily practice does not bet on one resource, but on several, it is worth initially prescribing them all in the file, so that in the future not to worry about access. After all, according to Murphy's law, a connection failure can happen at the most inopportune moment.
But here, too, modern ISPs have learned how to block resources. Even this option can be ineffective. Then you can and should move on to the following quite legitimate, and fundamentally important, countermeasures.
USE OF TURBO-MODES AND VPN BROWSERS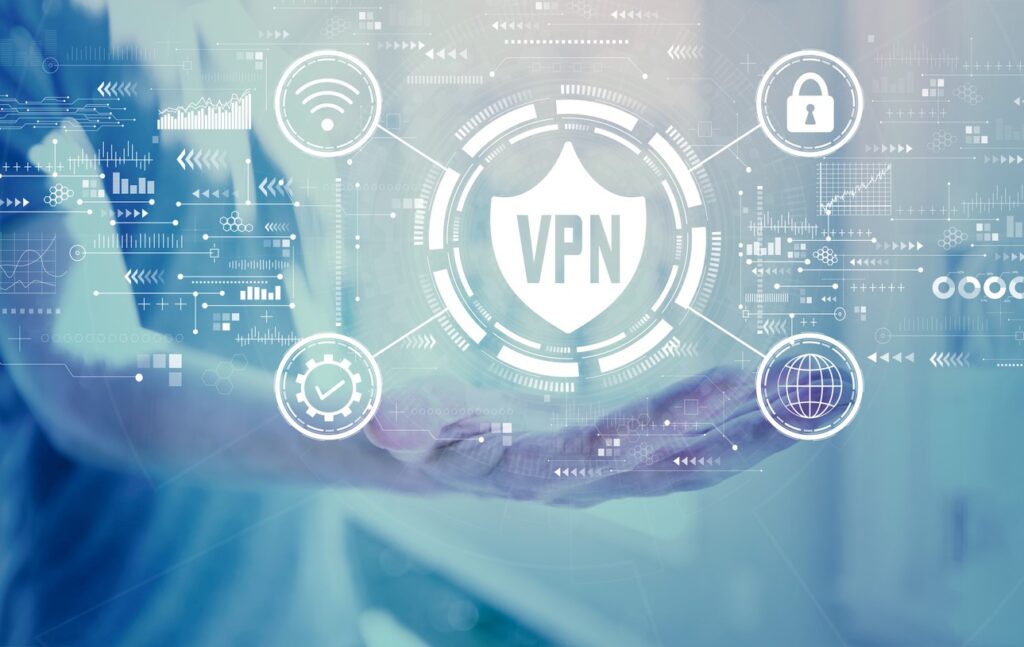 The vast majority of modern browsers fully support these two important functions. Let's look at the algorithm for the two most popular browsers: Opera and Yandex Browser.
OPERA (OPERA):
In Opera, you need to enter the settings section – Setting.
Then look for the Security section.
And subsection VPN.
Turn on the checkbox or switch.
YANDEX BROWSER:
enter the main menu (three horizontal bars in the upper right corner);
Click on the line "Enable turbo".
As a matter of fact, this is quite enough to provide yourself with access, and, uninterrupted, to the vast majority of bookmakers' offices.
Turbo mode, in general, is a very interesting and useful thing. Once your browser has started searching for some page, all the information from it initially goes to Yandex servers, where it is automatically compressed and freed from unnecessary garbage. In fact, all the time you are not directly connected to the resource you are looking for, but to the server Yandex. What kind of provider would block access to the capabilities of this holding? As they say, it will only make things worse for themselves.
Built-in VPN in the same browser Opera is also a very interesting tool. It allows you to quickly and easily bypass almost any restrictions, at least in terms of betting business.
But most importantly. Very often our people travel, go on vacation to other countries. Today it has become fashionable and relevant. However, foreign countries periodically limit access to Runet. It is clear that bookmakers are the last to whom "foreigners" will try to limit access. However, as they say, any resources can get under the squeeze. And in this case, VPN, which is built into the browser, is the best solution, most importantly, fast and extremely simple, understandable to any, even not the most experienced, user.
BROWSER PLUGINS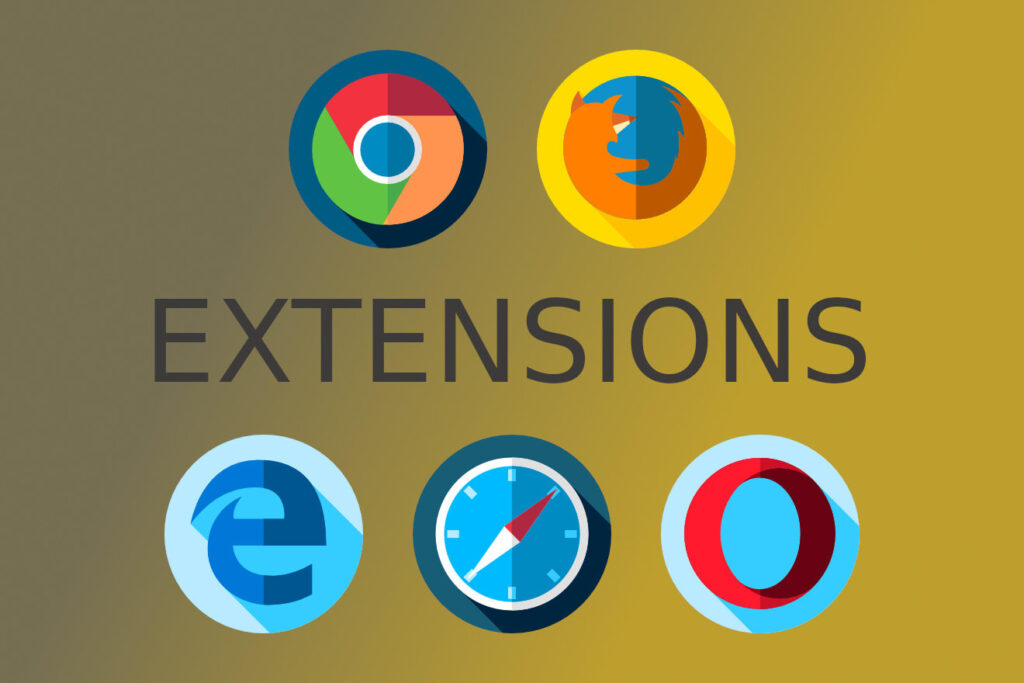 If standard tools are not enough, you can use special plug-ins for classic browsers. The most common and popular among them are the following suggestions.
FRIGATE
This program significantly expands the capabilities of standard browsers. A distinctive feature can be called a graphical interface that allows you to visually work with sites, proxy-servers and other objects. Among the functionality of friGate it is worth highlighting the following positions:
The ability to create your own list, which will be passed through certain proxy servers.
It is not difficult to bind certain portals to specific proxy servers.
Black and white lists for various Internet resources will not let you get confused with your own preferences.
The user can divide by countries the proxy servers used.
A site can be added to the desired list with just one click.
It should be noted here that the concept of proxy servers is commonly understood as hardware or software designed to increase anonymity and mobility of users on the Internet. When a person uses the "World Wide Web" directly, the opposite side, in fact, can determine your IP address, even the location of your computer. It is clear that in such a situation it is absolutely easy to block the resources available to you, including betting shops.
For this reason, it is necessary to introduce an "intermediary" in the chain, which is the proxy. It is also worth noting that VPNs will be better in terms of reliability, security and efficiency. But proxies are simpler and easier. Say, if you just need to get to the bookmaker's site without any complicated tasks on the network, a trivial plugin and proxy server is enough, because complete and unconditional anonymity is not required.
BROWSEC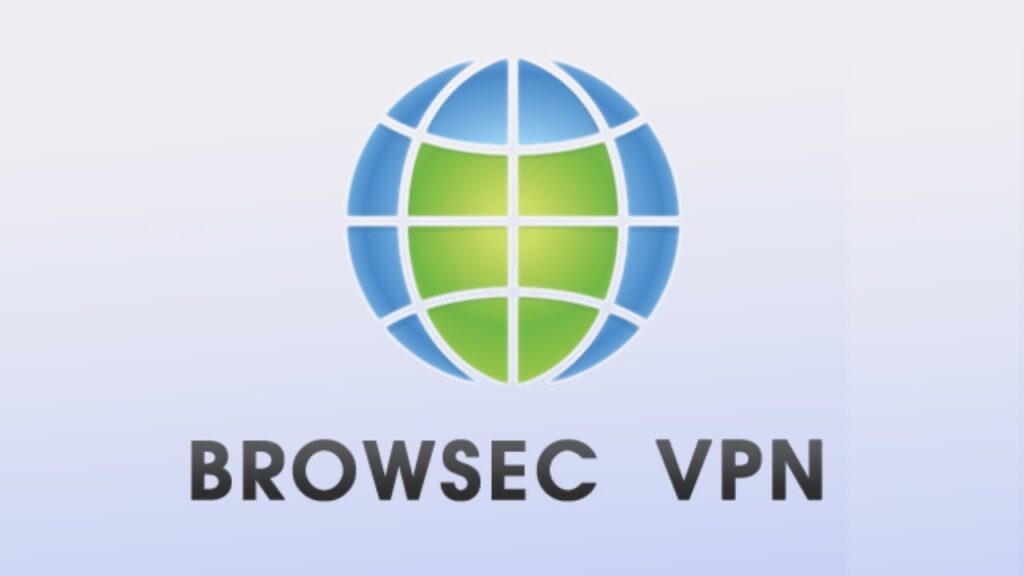 Let's get straight to the features.
It provides access to absolutely all sites located on the Internet. No blocking at all is ineffective.
Very high speed of access. Often plugins of this kind severely slow down the work and loading of resources. Here everything "flies" regardless of the area of use.
It is impossible to determine your location.
Free use, which is a definite plus compared to many VPN services.
It works not only on stationary and mobile devices with an operating system like Windows but also on smartphones, tablets with the corresponding OS, including Android.
Extremely simple installation that does not require any serious effort and skills.
The plugin can be used at any time and in all parts of the world, where there is access to the Internet.
Of course, one can talk long and hoarse about the positive aspects of this or that tool. But in this case, the number of plugin users, and it has already exceeded 3 million, speaks louder than all words.
3,000,000 users! That's a lot, indeed.
VPN SERVICES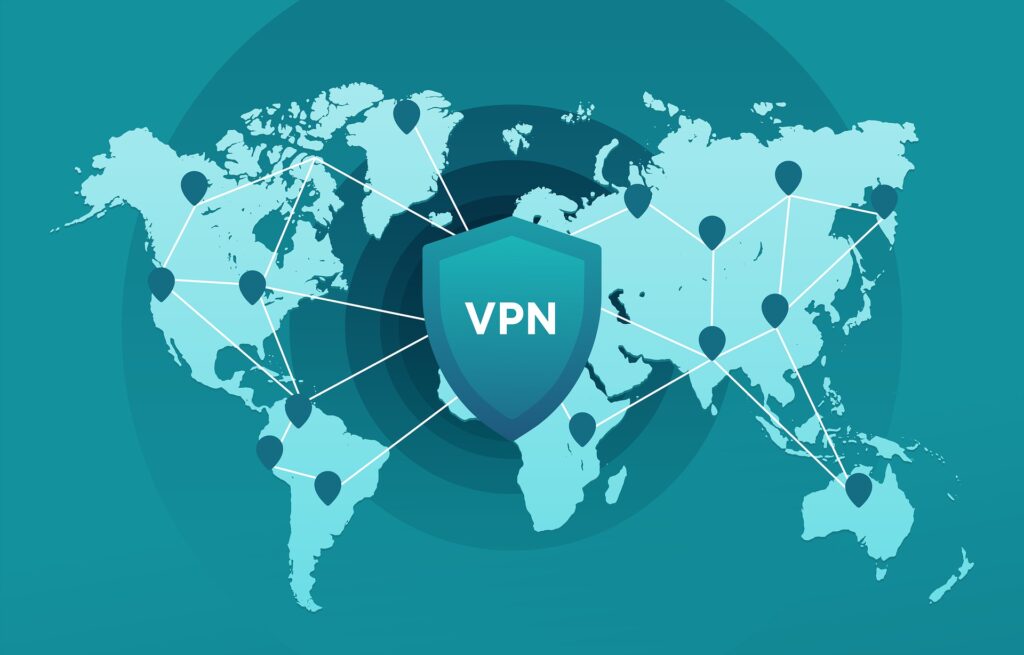 Anonymity on the network and the ability to access blocked, closed resources – a service is very popular. For this reason, there is always a seller for the buyer (don't be confused by the fact that some such resources are free for you, as a consumer). The owners will not miss their "kopeck", you can be sure of that.
From this perspective, VPN services are the most common, providing complete anonymity and unconditional access to all sites. In general, professionals recommend choosing the most comfortable service for yourself and use it. Indeed, in terms of security, VPN is the ideal solution. But due to the technological solutions, there can be problems with speed.
The fact is that when using a VPN, the information from the source server of the same betting company passes through several server stations. This, of course, increases anonymity, it becomes almost impossible to find you. However, the connection speed may drop significantly at some peak moments.
On the other hand, if we're talking about betting in betting shops, the connection speed doesn't play a special role. Although… situations are very different, and sometimes you want to watch a live sporting event on the resource.
The most common and popular free VPN services can be called the following:
Windscribe – universal in terms of supported operating systems service, providing free 10GB of traffic during the month. There are certain opportunities in terms of popularizing the resource, which bring additional bonuses.
RusVPN is an interesting and very useful resource. Some bookmakers' offices limit the possibility of registration from certain countries. In this case, it is possible to get domestic IP addresses. But they are not blocked when visiting banned resources. Additionally, they are quite seriously encrypted when transmitting data.
Hotspot Shield Free – as much as 500 MB per day of traffic (by the way, it is 15 GB per month) – a serious argument in favor of this free service. But with the speed there are real problems.
You can also try the option of buying a Proxy. There are a number of services where this can be done. For example, Proxy-seller, Proxy6 or Proxyline.
The convenience is that if you install and set up a proxy, you will obtain, in addition to the actual access to the blocked sites, a higher speed of operation: page loads and odds. And if for ordinary bets it is not so principal, especially if we are talking about pre match. But for working with live betting, for example, the speed is extremely important.
TOR BROWSER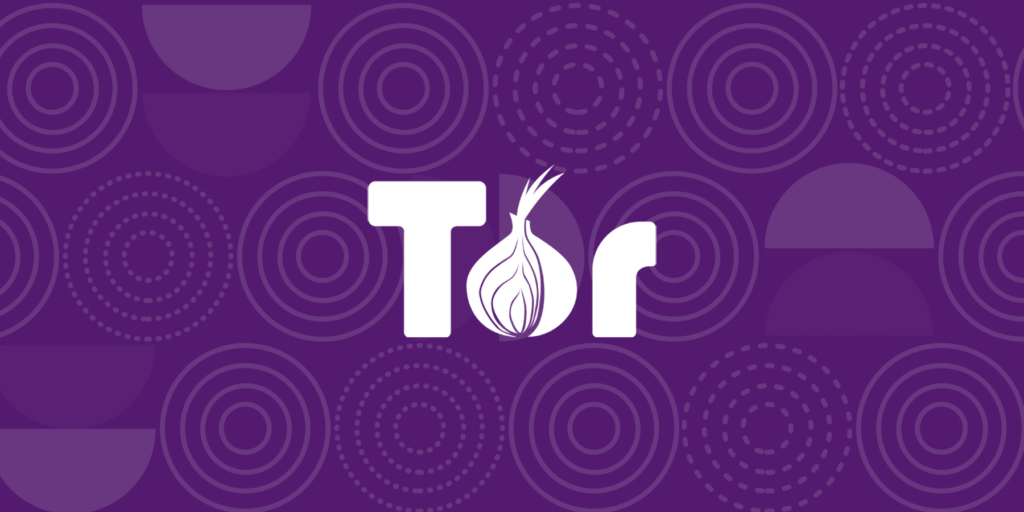 One of the most effective options to bypass the blocking of betting sites is the use of TOR-browsers. This is a versatile and very powerful tool, which was able to realize the speed and mobility of proxy servers and the absolute security of VPN services.
But there are some negative aspects of this approach. First of all, it is the limitation of the passable. All possible plug-ins are automatically blocked, including Flash. All resources, anything that could jeopardize your privacy, are automatically blocked. Even the trivial Youtube doesn't work.
In this perspective, users need to be clear about what results in they want to get by the fact of using the TOR browser. If you need to have stable access to a specific, favorite resource of the bookmaker's office, then this option will suit you perfectly. Let's just say that this is the option that professionals usually use.
Another important point about TOR is that it allows you to work anonymously and from different IP addresses within an organized local network.
How can a professional player use this? Several devices are connected to a local network in, say, the same apartment. Each of them has a different IP, as if they were located in different cities or even countries. As a result, it is possible to use different gaming technologies, such as "forks", for example, completely unnoticed by the bookmakers. In general, an experienced player can come up with about a dozen of such tricks.
ANONYMASTERS
It is a specialized tool that does not change your IP address as it is done in all other cases but the URL of the betting project itself. That is, when accessing the DNS, the "name" of the site looks different than it is spelled in the blocking software. As a consequence, access to it remains.
The principle of anonymizers is simple. You go to a resource (for example, it may be Chameleon, Knoblock, and many others), copy the URL you want, and get access in anonymous mode.
But even if we imagine the unbelievable, and such bans work for some reason, there are still "mirror" solutions.
BK MIRRORS
Bookmakers themselves also conduct a certain struggle with the blocking by the state structures. It is not surprising, as they are financially interested in increasing their customers. For these purposes the so-called mirrors are developed and published in the network – special sites, which in their URL slightly differ from the original (optionally by domain or one letter, number), they completely duplicate the official site.
Mirror sites can be found at bookmakers rating. bet – such as 1HBet, for example, updated every 1 minute. That is, in fact, always available!
The advantages of using mirrors are the following aspects:
Auxiliary portals in terms of functionality do not differ from the originals. All lines, betting options are present, the odds are the same.
The most important thing is complete safety and confidentiality. Many betting fans are very wary of mirrors, assuming that there may be a danger to their personal data. They are afraid that they can steal data about a card or an electronic wallet. In fact, mirrors are issued by the owners of the main resources themselves – they already have this information, after all.
The possibility of depositing and withdrawing money is also implemented in full.
As a consequence, it is not only completely safe and secure to use mirrors but even necessary.
In conclusion, it is worth noting the following. Blocking of bookmakers' offices will continue unambiguously. The state in this direction "will not backtrack". In this situation, players have to rely solely on themselves.
Today there are plenty of resources and tools to bypass these blockages. If you want to be quiet and without problems in your favorite office, it is necessary to study them carefully and thoroughly.
source: bookmakeradvisor.com reviews