Gamblers love the adrenaline rush and the excitement of probable winnings in gambling. Be it a game of scratch cards, a match of poker, or witty slot machines in the casinos, one has numerous chances to win a whopping amount of cash at these casinos, depending upon the height of one's stakes.
Betting or gambling is good as far as one knows his limits and plays responsibility. It must be viewed as a pastime and played only for fun. But obviously, people visiting casinos or playing at online casinos would indeed like to win a jackpot at the gaming house.
Online casinos have also gained popularity recently. These online gambling houses are perfect for people who love to gamble from the comfort of their homes. One can find the top-rated online casinos at https://www.casinoroo.io/.
This article introduces the biggest casino win ever in gambling history. Read on to know who and how bagged the most fantastic casino win!
Karas: The Great Greek Gambler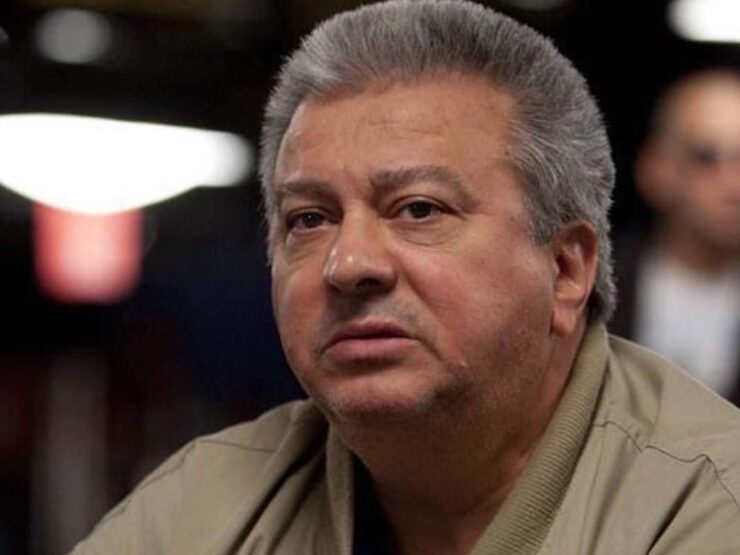 If there's an excellent gambler ever to start from scratch, become a millionaire, and lose all the winnings in three weeks, it is Mr. Archie Karas, known as The Greek. Born Anargyros Nicholas Karabourniotis, this Greek-American is known as a living gambling legend in the history of wagers.
Archie's most famous achievement is his winning streak from 1992 to 1995, widely recognized as The Run, where he turned $50 in his pocket to $40 million within a short span of three years at the casinos in the gambling city of Las Vegas.
Karas was a born gambler. His gambling skills came to him naturally. He constantly raised his limits and bet on higher stakes. He claimed to have developed a specific immunity to the stress one experiences after losing a great deal of money at betting. That was undoubtedly his most threatening but the strongest of all his qualities.
Betting Higher And Higher
Even the most elite gamblers will stop if they are consistently on a bad run. But Archie Karas was born differently. He went out of control over his losses and played even higher stakes. Karas was fearless and did not hesitate to bet on the leftover money. Spectators claim he had a particular competence regarding gambling and increasing bets.
Even after experiencing a loss of $2 million in 1992, the Greek did not stop. He knew it wasn't the end of his career. So he ran the most remarkable winning streak known in gambling history.
Many seasoned gamblers would have stressed out on such massive losses and ended their careers. But Archie set out to the sin city of Las Vegas to earn his fortune with just $50 in his pocket.
Karas's The Initial Run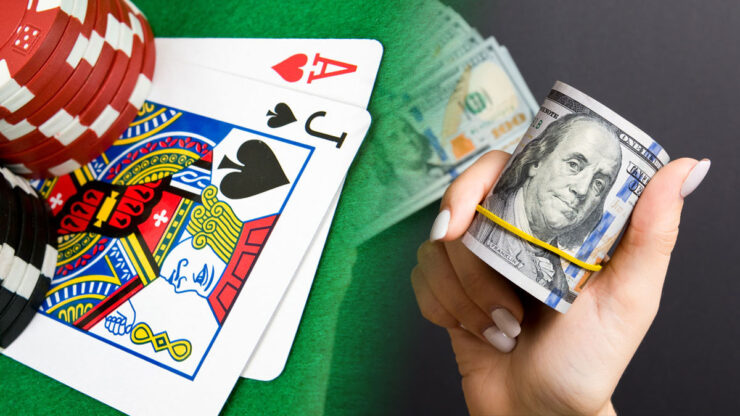 Although the internet is filled with articles and news reports about stories of massive winnings in gambling, Archie's winning streak broke all records, making him the winner of the biggest casino win ever. This unbelievable odyssey of Mr. Karas made history in the gambling world and is popularly known as The Run.
After reaching Vegas with just $50 on him, the Greek went right to The Mirage, Las Vegas's most famed casino resort. He ran into a poker player whom he knew from LA and convinced the player to lend him $10,000. With this bankroll, he started playing Razz, staking $200 or $400 for every game. Within no time, he accumulated a wealth of $30,000. He repaid the $10,000 back to his lender and an extra $10,000 for lending him the sum.
The Run: Climax Of The Journey
Now, with only $10,000 left in his bankroll, he tried his luck in the pool instead of the poker tables. Here, he collided with a desperate poker player interested in trying a game at the pool. Karas usually mentioned him as Mr.X. After a bit of talking, they agreed to play a 9-ball pool, betting $5,000 on every match.
Mr. X raised the stakes to a whole $40,000 after losing persistently to Karas. Archie continued his winning streak and won thousands of dollars playing pool with Mr. X, finally ending up with $1.2 million.
The duo then headed to Binion's Horseshoe and agreed to get their hands dirty over the poker tables. The unstoppable legendary gambler, Mr. Karas, earned $3 million through his winnings within no time. His greatest asset was his fearlessness. Hence, he never wavered when he had to risk the highest of all stakes. He ended this dual gambling combat with Mr. X with $4 million in his bankroll.
The Run Continues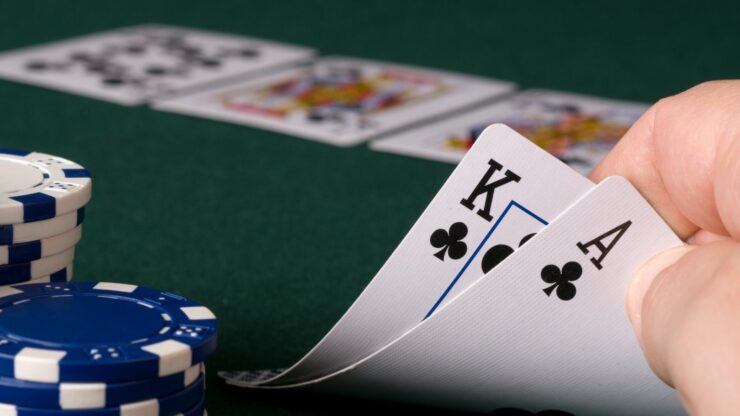 He stayed in Las Vegas and carried on his winning streak, earning around $7 million in three months. He had acquired a respected status in Las Vegas as one of the most winner-take-all poker players of all time. He defeated many accomplished names in the poker world, like Chip Reese and Stu Ungar.
Archie used to play every type of poker game at the casinos. From 7-card stud to Texas Hold'em, he had mastered them all and was earning huge winnings from them. Chip Reese lost around $2 million to Mr. Karas. He later mentioned that he had lost more money to Karas than to anyone he gambled with in his career.
Karas continued this streak for three years, from 1992 to 1995, and established himself as the highest winning gambler of all time. Starting with only $50 and a borrowed sum of $10,000, he successfully filled up his bankroll with $40 million. It is a truly remarkable achievement in casino history.
End Of The Run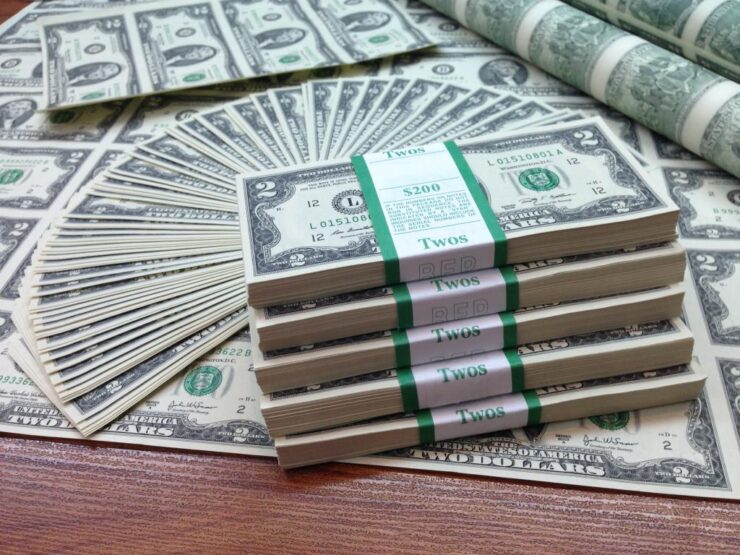 Karas's astounding streak ended in 1995 when he lost all his wealth within three weeks and was left with just $1 million in his bankroll. The fall of his gambling empire started when he lost $11 million at the craps table. Chip Reese defeated him at a heads-up poker game for $2 million more.
Archie continued betting for higher stakes even after the loss of his fortune for much higher stakes. He completed several mini-streaks but would win a million dollars and lose it all in one night in anticipation of winning more. He was a person with no regrets.
He lost a great fortune at Baccarat. He received the biggest blow to his wealth when he lost $17 million at the Baccarat tables to the house.
Final Word
Despite his lost fortune, Archie Karas is still considered one of the biggest casino winners in history. His three-year-long winning streak continues to be a hot topic in the gambling world.