When your baby is ready for solid foods, you can go ahead and get the different types of food groups for different nutrients. Getting homemade baby food is probably the most recommended method, but there are many reasons why some parents cannot find the time for it. Sometimes, parents do not have any other option but to get baby food from online sellers. Like anything related to online shopping, even buying baby food online has its own set of pros and cons. We will be discussing these in detail so let us get started.
Pros of Buying Baby Food Online
1. Convenience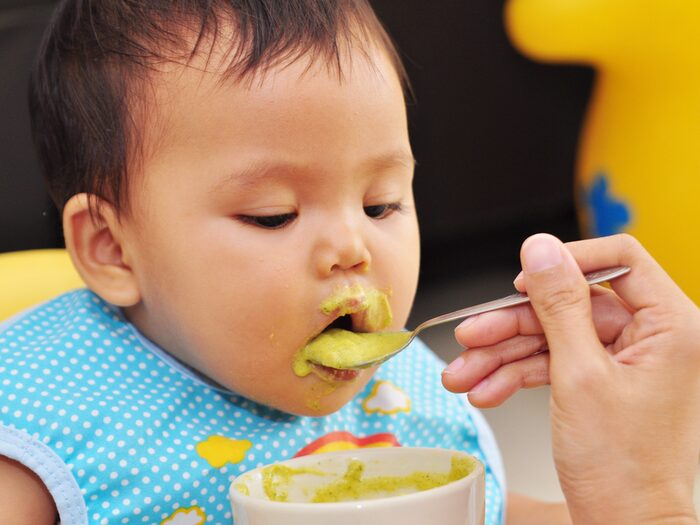 The biggest pro of getting baby food online is convenience. You do not have to go out and buy ingredients yourself and then spend time making it. Everything is at your fingertips which is the biggest pro of buying baby food online. Sometimes you cannot find what your pediatrician recommended in a store; trying out online sellers will help you get everything you need without doing a futile search around the block.
For working parents or guardians who do not have enough time in their hands, looking at a baby food product that has all the needed nutrition is made extremely easy. They can order it and have it delivered to their doorstep without wasting precious time by meticulously screening different food items. Luckily, there are several pre-made organic baby food options that take the guesswork out of feeding your child. For more details check the MyOrganicCompany online store which has a diverse offer of organic baby foods.
2. Variety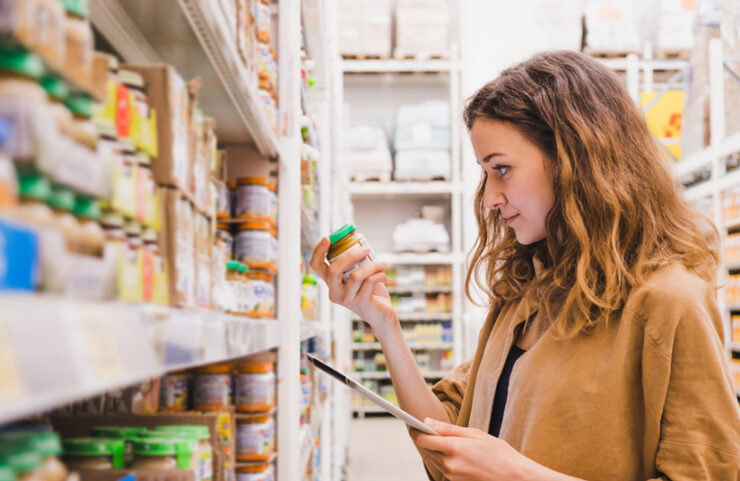 Online platforms make sure you get variety wherever you want to buy something. This makes for a great advantage over anything you buy from a store. With great variety, you can screen different foods as per your baby's allergies and growth needs. You can also choose as per the quantity and food stages.
Comparing and contrasting is possible with online shopping as per the composition and nutrient value. You can also compare prices for a better experience. There are many promotional offers across different foods which are not available in physical stores.
3. Portability
The baby food you buy online provides you with enough liberty to choose according to the packaging. If you are on the go or are planning a long journey or any kind of vacation with your kid, you can invest in some baby food bought online.
The packaging is convenient enough to open and feed to your child without needing any kind of preamble or extra effort. It is perfect for parents who do not have the resources to make a homemade meal for their children at any given time. Portability thus makes it easier for your kid to always have a full stomach.
4. Balanced Nutrition
Many times, parents do not have a complete idea of what their child is supposed to be eating to get complete nutrition. Even if you are giving your kids homemade food, they might not be getting every nutrient in the right proportion. In such cases, it becomes important to choose food items that will provide a balanced mix of nutrients to your child.
As per the guidance of the pediatrician, you can choose baby food online and get complete nutrition. Since ingredients and nutritional value is mentioned on the packaging, you will be in a better position to decide whether or not the needs of your child are being met.
Cons of Buying Baby Food Online
5. Preservatives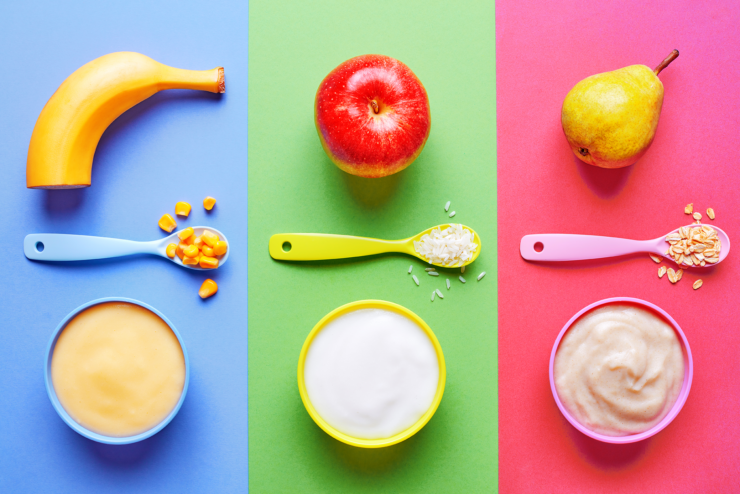 More often than not, any kind of baby food will have some kind of preservatives. Many parents refrain from giving preservative-ridden food to their babies because they do not want an early introduction of chemicals into their system. While opting for baby food with preservatives is an exception you can make on some special occasions, many parents are hesitant to make a permanent switch to packaged baby food.
The most common preservative which is more than enough for baby food is vitamin C. However, many manufacturers include a variety of unlisted preservatives that can be detrimental to your child's health. Shelf life is extremely important for packaged food, so you will have to be vigilant about the type of chemicals included in the ingredients.
6. Contaminants
The major contaminants that come into food are through the conditions they are exposed to while being grown and screened in the manufacturing facility. Contaminants can enter our bloodstream and cause health-related issues if the consumption of similar foods is continued over time. Some of the major problems come from the uncontrolled use of pesticides and fertilizers.
This is why there has been a significant shift among people to organic products. They do not have toxins and contaminants from chemicals while the food is being grown. Getting organic baby food will be a great approach for any parent who wants nothing but the best for their baby while simultaneously avoiding any source of contamination. Organic products are comparatively expensive but worth investing in. Make sure you are buying from a reliable seller like organicsbestshop.com.
7. Wastage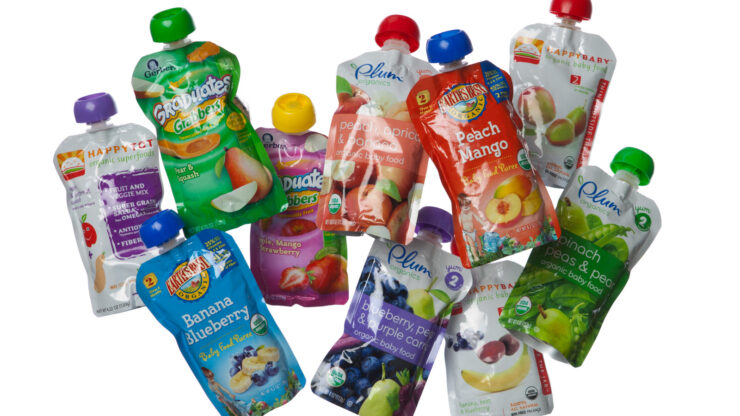 When you buy online, there is a significant amount of wastage you will be contributing to. From an environmental perspective, the packaging is extremely bad for the environment and will contribute to filling up the landfills. It does not help matters that the packaging is almost always plastic.
Products with longer shelf lives are packaged in plastics for better protection. While this protects the product, it leaves behind more wattage than is necessary from a baby food item. Choosing appropriate packaging options thus becomes important, so as long as you can recycle or reuse some of the packaging, you will be better off. Some additional wastage also happens in case your baby cannot finish the entire serving at once.
The Takeaway
If you buy baby food online, be prepared to research well and compare different options. The more vigilant you are about the kind of fool you are feeding your baby, the better off you will be in the long run. Try to be more partial towards organic alternatives and give your child a well-rounded diet based on the pediatrician's recommendation. Prioritize your child and make choices based on that.