School life, university life, as well as a ton of exams will come with a challenge and loads of unanswered questions that you, as a student, will need to debunk. If you are not prepared and you don't have the right structure, you're going to have some struggles with the creative & learning aspect, which is completely normal & common within the education industry! Just keep on reading as we talk about some crucial ways and helpful tips and tricks on how you can create the right kind of assignment structure.
1. The right kind of sources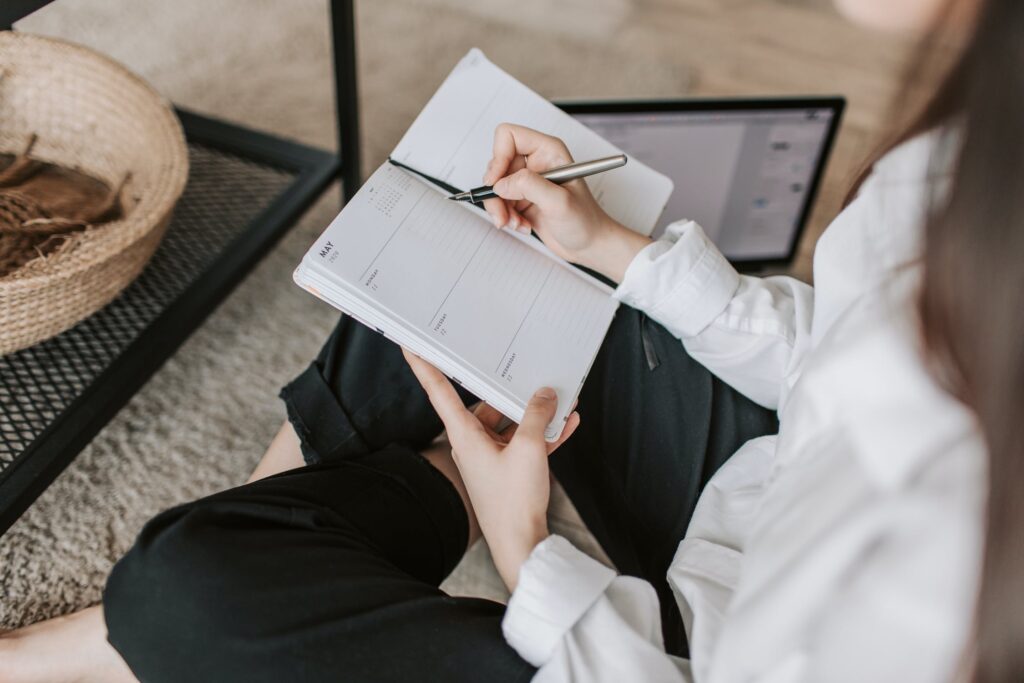 It is crucial to think about everything and all kinds of resources. Do not stick to one source blindly and go with it. Consider lecture recordings, reading lists, sample assignments and discussion boards. Take a couple of minutes to Google the right kind of source that goes with you & your topic, but also think about diversity and how your teacher usually approaches this or similar tasks.
2. Plan before you write
When it comes to academic papers think about the number of sections, their organization, and the information that it brings you. No reason to waste your time by staring at the blank page before you when you can have a plan of action! Research always pays off, so plan ahead!
3. You can always ask for help
Do not be too shy about asking for help from your closest ones. This applies to your friends in class, parents, or siblings. It's better to start right than have to re-write everything later on. If you and someone else that you're close with are working on a similar assignment why not compare notes and see what makes your work good or what makes it stand out?!
4. Watch out for your structure
Write down your moves & your goals to see how the structure of this is going to blend in with the rest of your plans. Aim for introduction points, and make sure that your structure makes sense, as well as that it is cohesive. Once you have a blueprint in front of you, you are one step closer to making it happen
5. Introduction section is important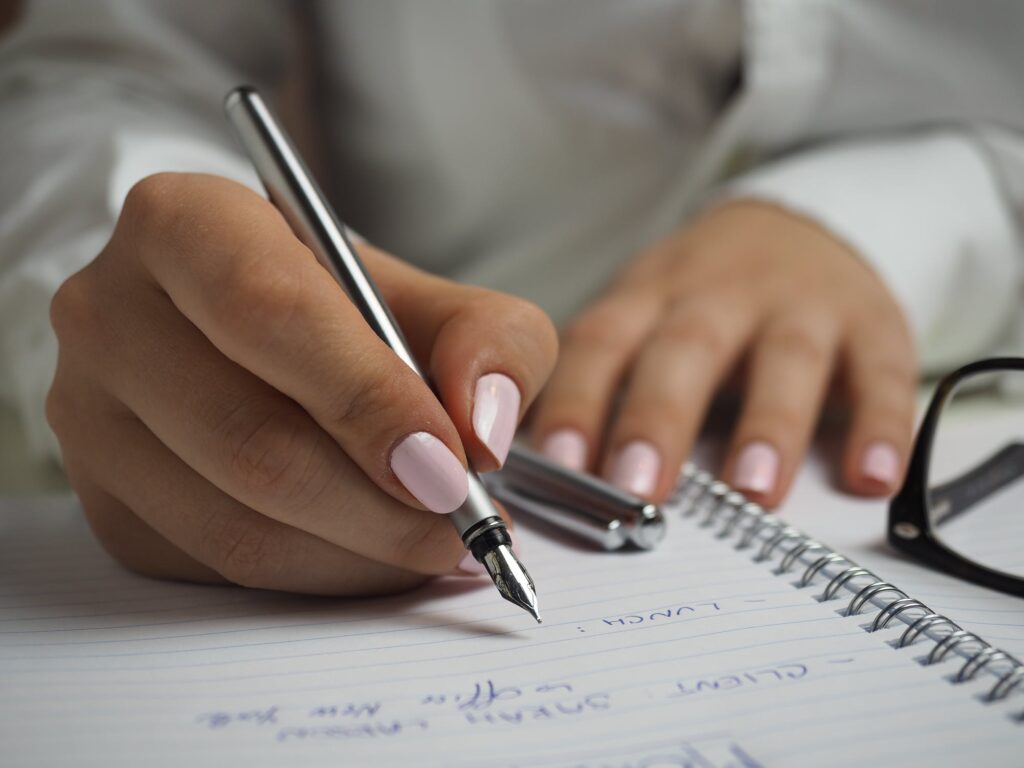 You wouldn't start a conversation without introducing yourself now, would you? This rule also applies to your assignment and your paper. Make sure that you introduce yourself and present the key argument that you have. If you plan on talking about something specific, let the readers know right from the start. This should be something short, sweet, and concise.
6. Your argument needs to be valid
Whatever your statement is or whatever that the topic may be, make sure that you have the right type of supporting evidence. Every person and each writer does this in a different approach. Some prefer to use statistics or quotes, while others use graph charts to carry out their argument. The approach should be neat, reasonable, and it should make sense.
7. Your conclusion should be straight to point, yet exciting
Your conclusion is your final chance to make a statement and to make your mind heard! In that final section, you will summarize your argument and leave the right type of impression on your audience. With just some key points you will say all that's on your mind. A conclusion should usually be bold yet backed up with all the right elements & sources.
8. You can get over writer's block, give it time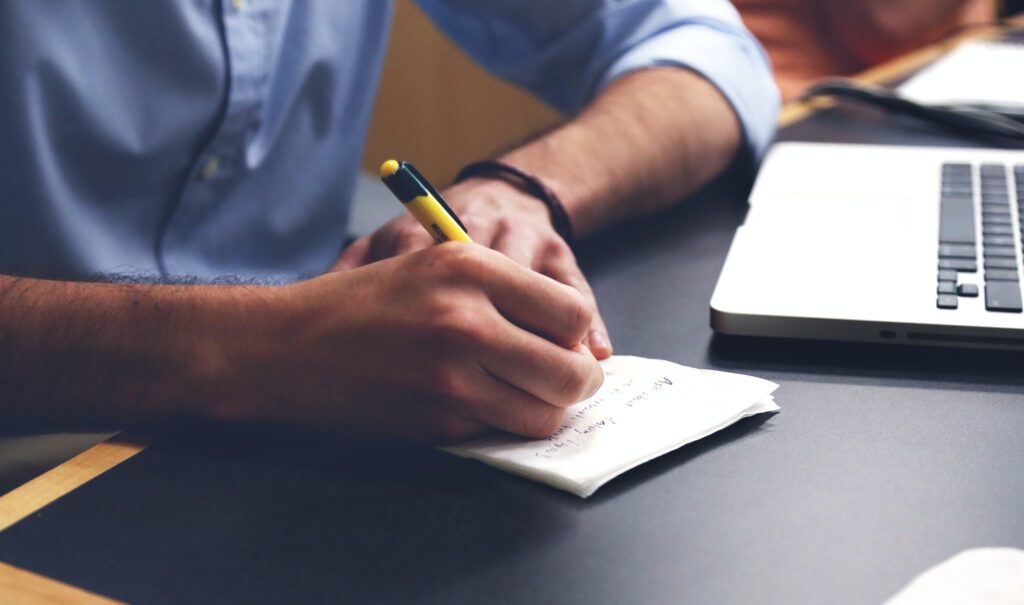 Sure, you may be on a tight deadline, but what good does it do to you if you are forcing yourself to write, and you are not letting your creativity come to you naturally? Writer's block could affect your entire knowledge on one topic, and it could mess up the impressive work that you've done so far. This is where a nice relaxing bath and some music would come in handy.
9. Get a little bit of distance (if you can)
Your work might be halfway done, or entirely done – which is where taking a bit of distance and observing everything would come in handy. Try to take 2-3 days off so that everything "settles" down. After that, read your essay or your work again. A clear, fresh & rested mind will easily spot loads of places for improvements and mistakes. You can also ask someone else for their opinion and see if you've missed out on crucial detail.
10. You can always cut it out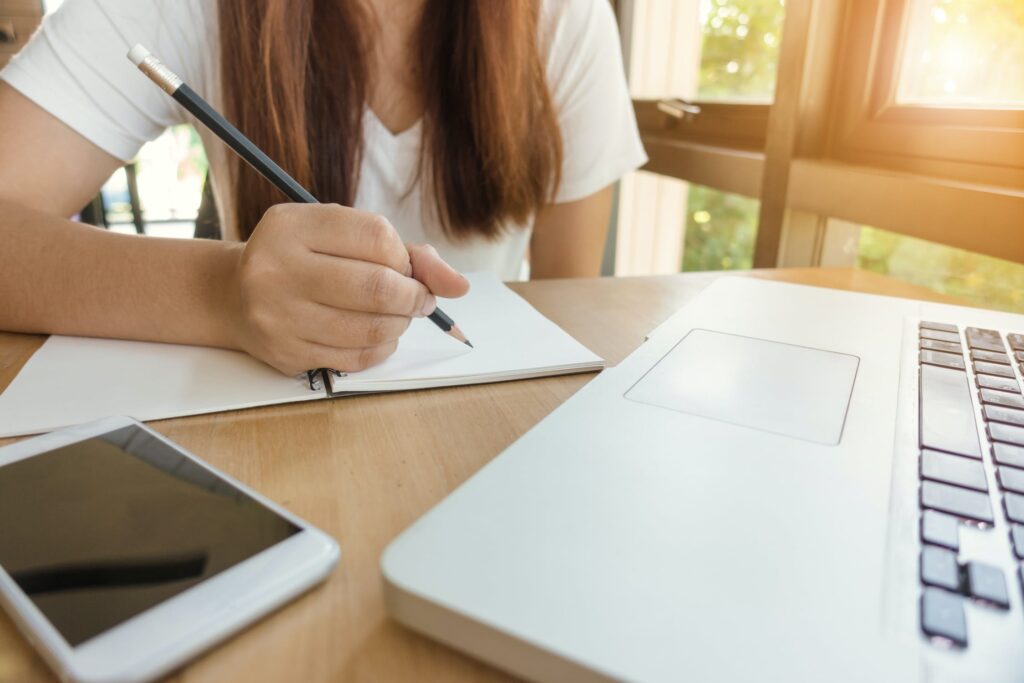 Sometimes, when you've struggled to reach that specific word count in your essay, it can be hard to make the assignment look pretty. Throwing random words in there is something that a lot of students do just to reach that specific lengthy word-count article. However, you should be brave enough to cut something out in case it doesn't support your theory, or if it looks bad. Don't worry, other words or synonyms will come to you later on and more naturally!
PS: Don't forget to proofread & edit
Once everything is done and you are in that final stage, make sure that you proofread your text & edit it in trustworthy apps or programs. Check for any spelling or grammar errors before you submit your work.
Need a bit of help with your assignment?
If you are stuck and you're feeling like your writer's block is not going away, don't panic! HomeworkMarket connects students with tutors that can help them with their homework assignments on any and every topic. With this site, you can get the help you want with the right specialist within that field! Simply post your questions, attach all the right documents with your deadline and preferred budget. After a few days (or hours) you will communicate with different tutors to find the one that suits you the best. Simply download your finished work and know that it is 100% unique. Submit the paper and stop feeling stressed, you are in safe hands.