The "death" of physical brick-and-mortar stores is an overhyped topic. Even after the longest shutdown of brick-and-mortar stores in the history of the retail industry, many companies have reported their interest in opening new retail stores. The global retailing industry remains super-committed to physical stores, and their marketing tactics regarding these stores haven't changed one bit.
In terms of overall revenue in the retail industry, 75% of profits still come from physical stores. That's why top store owners never refrain from going the extra step and staging "grand store openings" to garner public interest in their stores. A key marketing tool used by these store owners is banners. Store owners hate it when no one shows up at their opening events.
Draw the attention of customers with a grand opening banner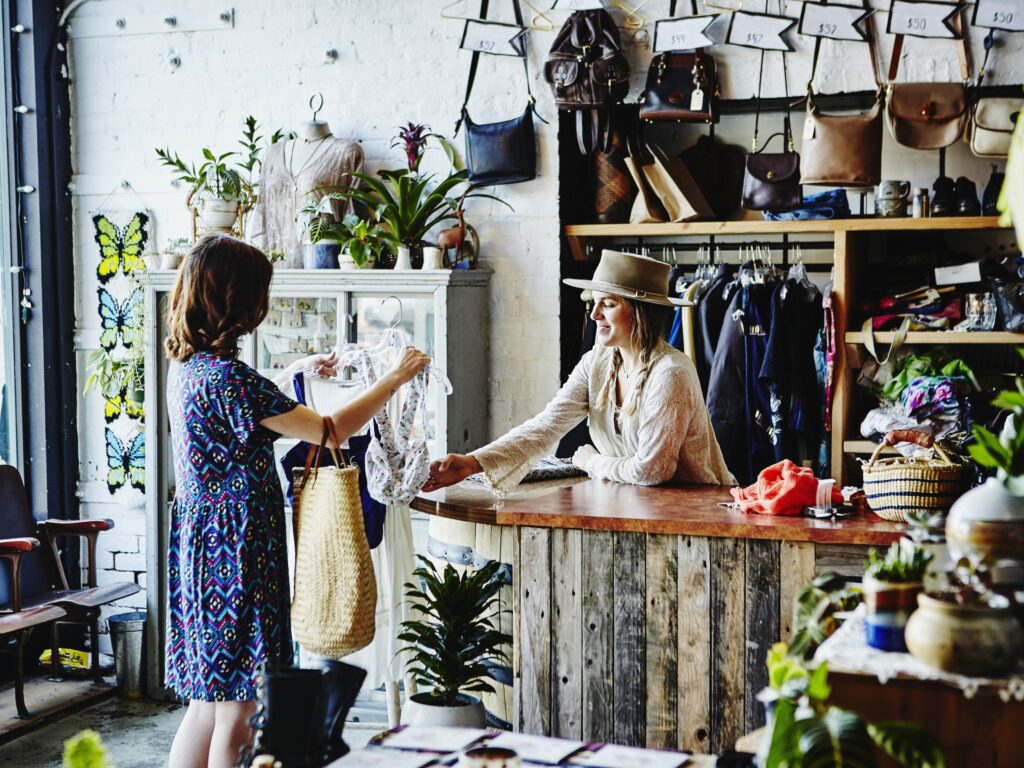 When it comes to marketing and sales, banners are an effective way to grab attention. They draw in customers to get your sales registers full again. If you have a store launch coming up shortly soon, it makes sense to invest in a grand opening banner to get people coming in.
Grand opening banners play a crucial role in any promotional campaign. They are the best way to advertise in the local market to create awareness about your products and services. Moreover, they are cost-effective, making them budget-friendly for your business as well.
Customized banners to attract your targeted audience
When you create customized banners, you can attract a targeted audience to a store location opening. This method of promoting your business is great as it works to create the awareness and attention your customer deserves when it comes to launching new stores in the local area. These banners should be placed at strategic points to be highly visible to passing pedestrians and traffic.
Ensure the message printed on your grand opening banner is short so that it is simple for people to read from a passing vehicle.
The importance of high-quality banners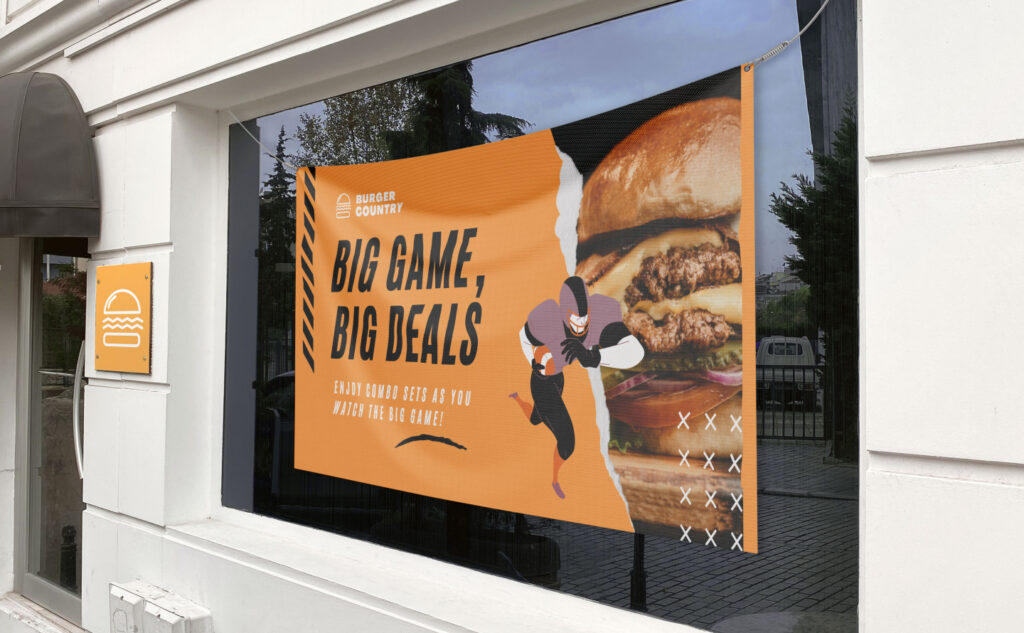 High-quality banners help store owners avoid such risks as they drive large amounts of foot traffic inside the stores. A grand opening banner presents a clear visual to the local audiences. Humans respond instantly to colorful displays and straightforward messages. Here are some other reasons why store owners love them –
The Perfect Way to Launch a Store
Setting up a banner for your store's grand opening will help you achieve three important objectives :
Announcing the Launch on a Public Scale – The banner will inform the local community about the arrival of the new business. The splashy, colorful, and eye-catching designs on the banner will make the public perceive the brand positively.
Setting Public Expectations – Many details regarding the new store can fit inside a relatively small banner. The local audiences can assess these vital details to understand important store-related information such as – when the business will start, what special offers the store is providing, etc.
Advertising – Lastly, and most importantly, grand opening banners are great advertising tools. When a new store is launched, very few people in the locality are aware of it. These attention-grabbing banners draw these uninformed people inside the store.
If the banner outside your store is good, the products or services inside must also be good – that's how an average consumer views these banners.
Stand Out from the Competition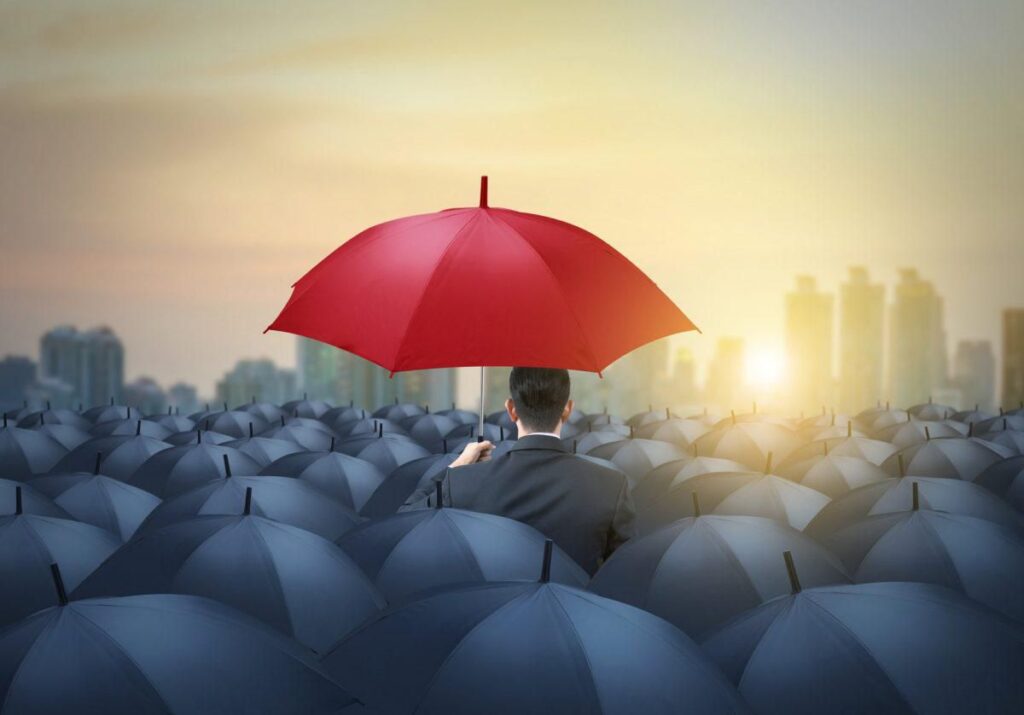 It's unfair to ask a new business to offer products, services, or advantages those other businesses don't. So, how can new and small-scale businesses stand out from their competitors? A well-designed banner may do the trick. They give local audiences a sense of anticipation. They read the offers or advantages mentioned in the banners, and they can't wait to enter the store.
Planning the opening day with minute details is of utmost importance. This makes it all the more necessary to have the best banner for your store's big day. At the same time, you must create and order signage that announces your grand opening soon. Like banners, they must be placed at spots with high visibility so that locals and moving vehicles can see them from a distance and come to your store. Grand opening banners create awareness and generate the need for people to drop in at your store.
Design and style
Simply creating the banner is not enough. It needs to have the right elements to stand out in the crowd and catch the attention of the targeted audience. Though several companies claim they can create and give you the best banners for your opening day, be smart and do your homework. Do not take companies at face value. Visit their sites and check out their portfolio before you contact them for your needs.
The grand opening banner should be professionally designed for you to attain the desired outcome. Choose a credible company to help you design your banner for better lead conversions. You can get help with the design and creation of your grand opening banner by clicking here.
Instant Awareness and Leads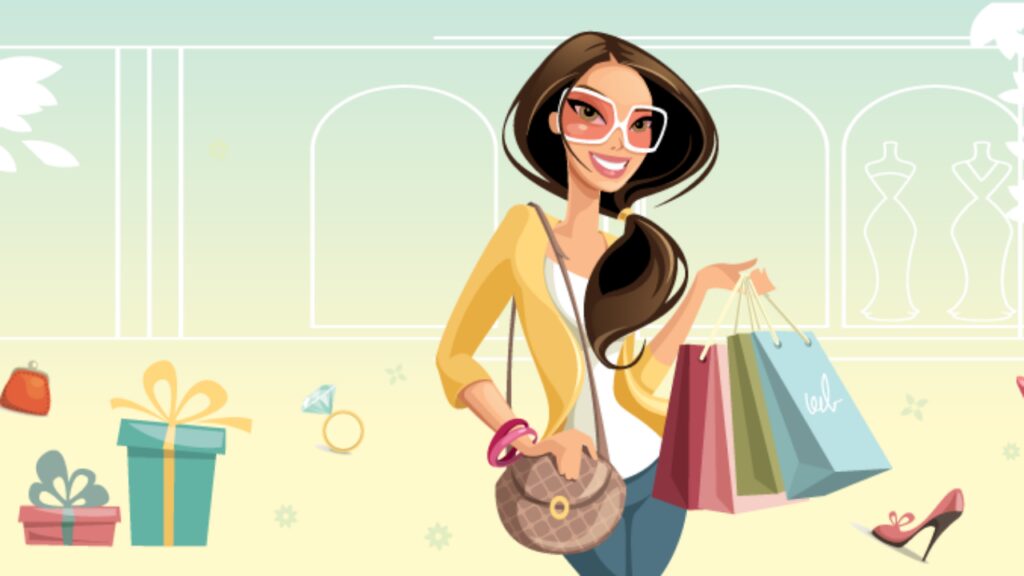 Breaking into markets is always difficult for new businesses, especially in low saturation areas. High-quality banners provide these businesses with much-needed consumer awareness. They help new stores establish a local presence even before the doors open. Plus, every person who passes by these banners will likely see them and learn about the store.
Even if 30% of these people enter the store, the overall impact on the store's daily revenue generation capacity will be massive. The affordability of these banners also makes them extremely cost-efficient. New store owners don't have to overspend to get noticed by the masses.
Last but not least, as the saying goes- the first impression is the last. The same holds for the type of banners you decide to create for your promotional campaigns. Remember, the opening day for any business is one of the most important days in its lifespan. It needs to be done correctly, or else; you will fail to attract customers from day one. This obviously will be a big setback for you and your company.