Why are hosting and domain services important for businesses?
First of all, the most important thing for a business to do is to create a presence on the web. If you don't have a website, your business will not be found by customers, and your potential customers will have no way to get in contact with you. But that's not all.
Not only will you be limited when it comes to your customers and future customers, but instead of a global exposure you'll have geographical boundaries and you will be visible to people in your area only (if you have a retail shop). If not, you will be completely invisible as a brand in case you don't have a website or if you don't have a good one.
As we already know, the he internet is the greatest marketing tool ever invented. Your website, your domain name, and your hosting service can help you maximize the potential of this tool.
Or they can do the exact opposite.
But what is web hosting, why is it important and why is this something you shouldn't be afraid to invest your time and money in? Let's dive into it.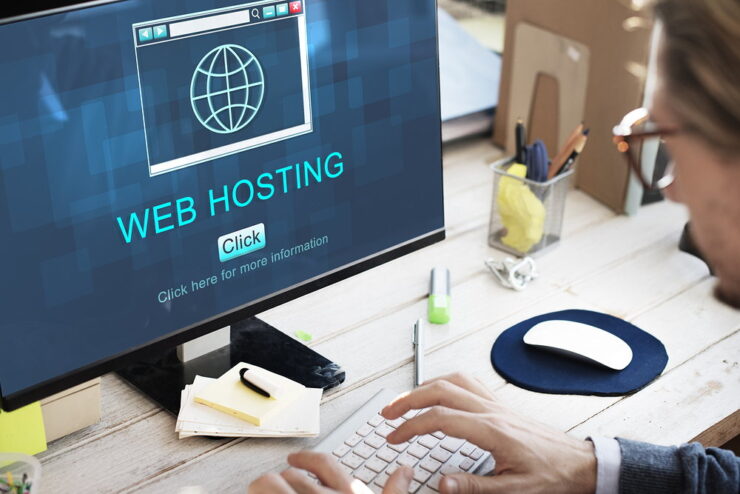 Simply put, web hosting means that you are posting your website online. But it's not only about posting your website or making it online, it's about maintaining and allowing your website to exist and be visited on the internet. That being said, there are many factors that affect the success of your website such as speed of the servers on which your website is stored, functionality, features etc.
In each case, your ultimate goal should be to host your website using the most reliable and trustworthy platforms that provide you both with great exposure and fantastic features, and a lot of freedom to use your website to the fullest (ideally paying only for one subscription). Web hosting services are also linked to website builders that allow you to adjust and edit your websites, even if you don't know anything about this field by using simple  tools that can help you out.
One of the most important features of web hosting services (or maybe the most important one) is solving problems or troubleshooting. If this happens too often, people will most likely lose interest and would never get involved with your brand again. Especially if they had an unpleasant experience in which some money returns were expected but it turned out too complicated and lasted for a long period of time.
One thing is sure: websites are full of bugs and it is a completely normal thing. It's on the people who are working in these companies to figure out how to fix things before the problem occurs and that's the trick.
Even if you are a programmer or software developer, you can always use good advice from a renowned company. This will help you make the right choices and not make mistakes. But if you are trying to create everything yourself, there are some things you should know and one of these things is: buying a cheap web hosting service is never a good idea (except from the first 20 seconds of the experience, maybe).
Why? The answer is simple.
1. People Get Bored Fast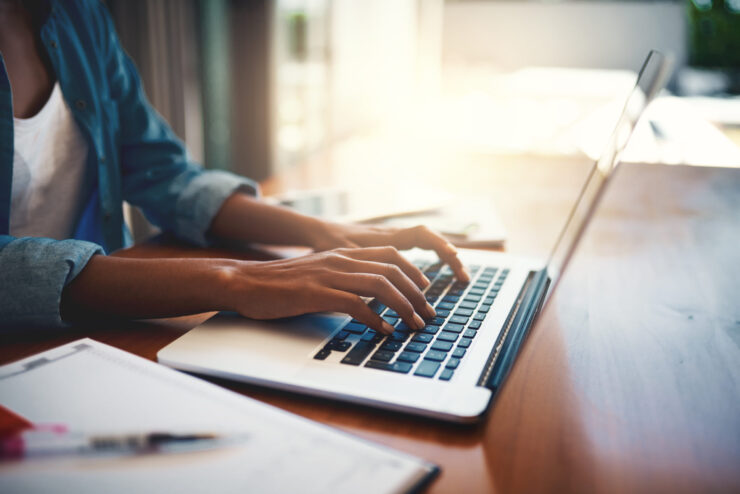 When people go to a website, you'll have approximately 10 seconds of their attention. If your website is not functional, and fast enough, this means that they will simply exit the page or your entire website and you just lost the potential lead and more importantly a potential customer.
However, if you do your test speeds and other analyses and figure out that something is wrong, you cannot fix it the way you want it if you opt for cheap web hosting. You'll probably have limited features and resources when it comes to response time and other website features. You're either gonna have to pay more for an upgrade or work with what you have. This means that you will end up paying more and getting less. This is why making a bigger initial investment is a better idea. Here, you can find more info about the reliable hosting providers such as Just Host Me.
2. Where Are You On Google?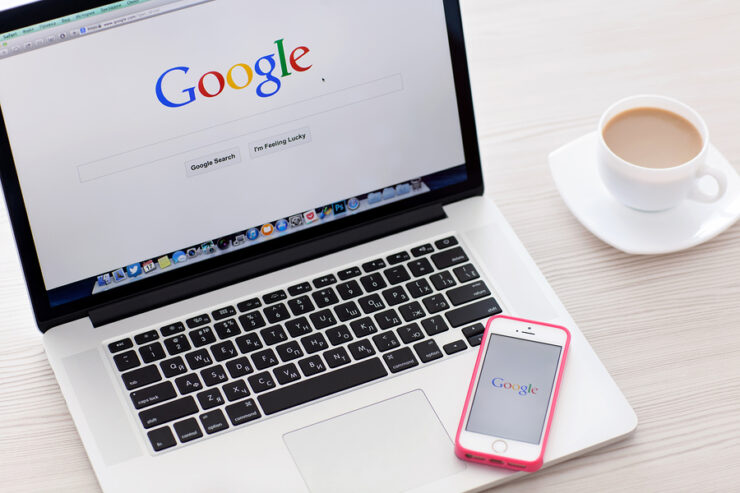 SEO experts are in demand. What do you think is the reason? The whole point of having a website is being visible on Google and appearing in one of the three first pages when searching for something related to your field. Opting for a cheap web hosting service that has a slow service response affects your Google ranking tremendously, even though this is something people don't usually expect.
You therefore need to make sure your back-end features are immaculate. No matter how hard you try to post new content on a daily basis, analyse and add keywords, as well as apply other SEO techniques, everything will be completely useless if you don't have the right server performance. Sounds logical, doesn't it?
3. If You Don't Solve The Problem, You'll Lose The Client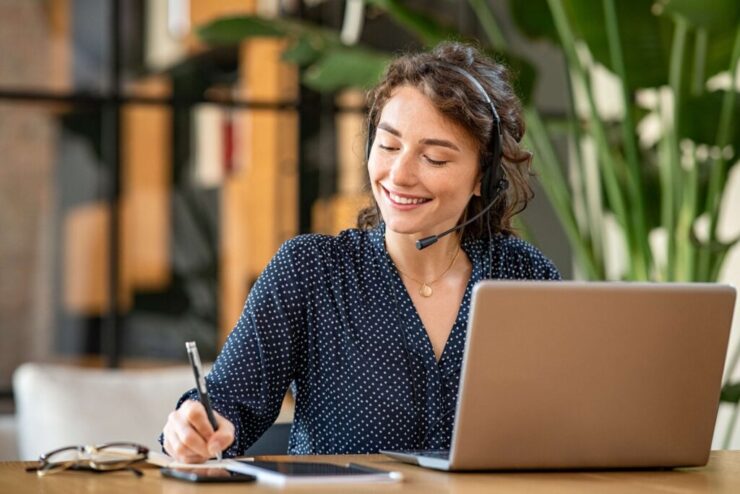 Amazing customer service is one of the top 3 things people find important when it comes to almost any brand and any product or service they are purchasing or using. If your clients or customers have a problem, they will expect you to solve it fast. If they wait for hours, days or even months to get a proper response, it's your cheap hosting service to blame.
What you need to do is to do your research before you opt for a hosting service and make sure that you can reach out at any time and you will get feedback and updates almost instantly. Since there are so many hosting companies available, a good thing you can do is find other people's experiences by reading reviews. Remember, investing more at the very start means saving money in the long run.
4. It Has To Be Safe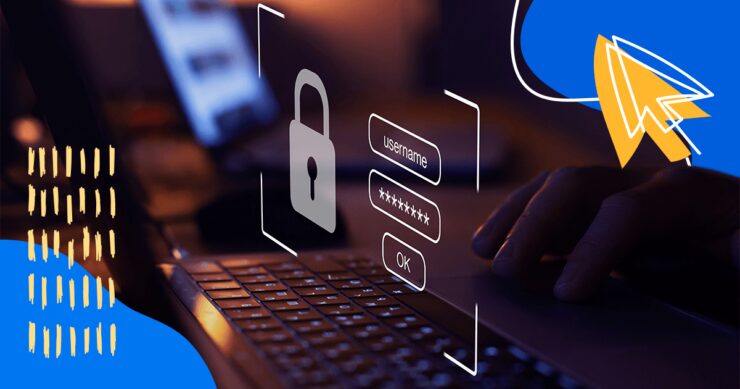 Imagine being an owner of a brand and offering fantastic services or products to clients. They sign up to your website, order something and then their personal info gets leaked and they become victims of cyber criminals. If it sounds like a nightmare scenario then it sounds right, because it is.
As we've previously mentioned, trustworthiness and reliability are the two things you need to focus on when choosing the right web hosting service. You need to make sure nothing gets easily exposed even if it gets a target for cyber crime, and that everything on your website is at high levels of safety, throughout the whole buying process and in general.