In case you are currently building your business and designing your product in detail, it is necessary to consider some of the key things in this process. Packaging and labeling are a very important part of every product and it is essential that you focus on them to the maximum in order to connect more with your customers and make them more interested in your offer. With practical packaging and an interesting and informative label, you can expect many more customers.
Maybe you're not aware of it, but these are the things that make the difference between successful and unsuccessful production businesses. If you want to learn how to choose the right packaging and labeling system for your business, keep reading.
1. Aim for the packaging of your product to be as professional as possible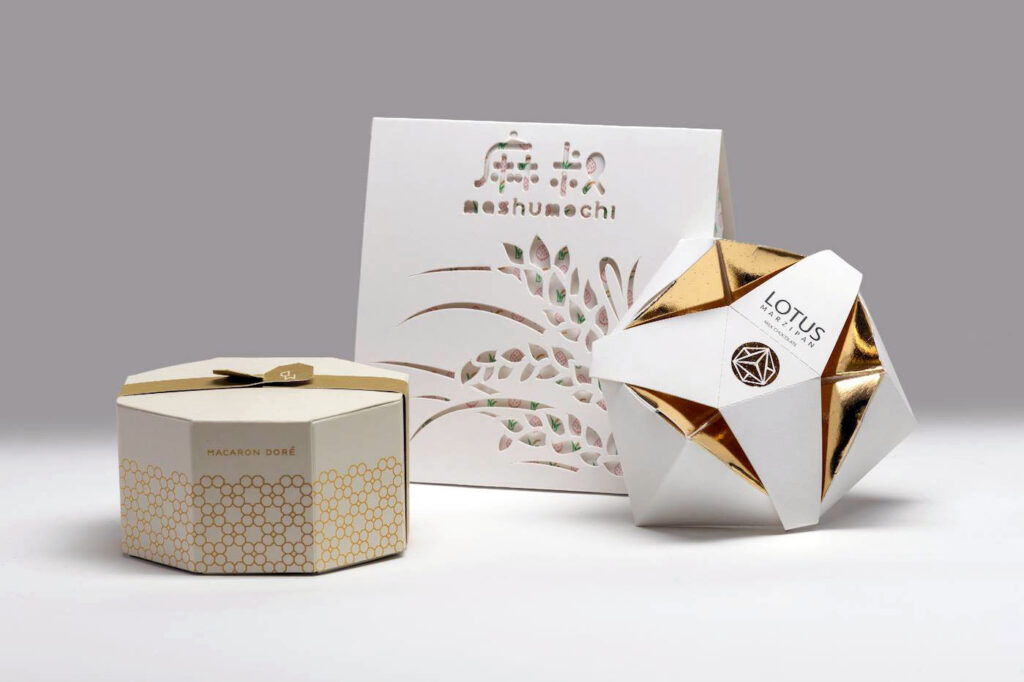 The main goal when deciding what kind of packaging you want for your product is to make it look professional. Yes, this process requires a lot of time and effort, but it is crucial in your business. The more you dedicate yourself to packaging design in the beginning, the later you will be able to reap the fruits of your labor. Here you need to deal with all the details: material, colors, style. You know best what you want your product to look like and what you think will work best for customers.
Of course, that doesn't mean you can't hire a team of professionals to put your idea into action or consult with experts in the field before making a final decision. This only means that you know your product best and you are the one who needs to make the basic guidelines for packaging. Customers love the packaging that looks professional and gives the impression that a lot of effort, sweat, and love has been invested in it. Make sure the packaging of your product tells that story.
2. Make it interesting but practical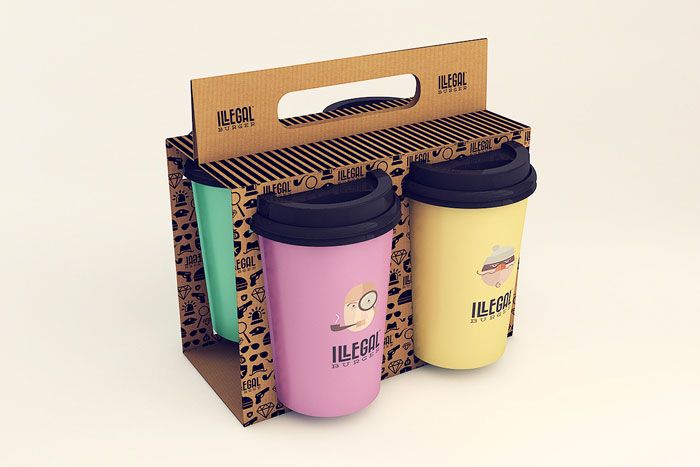 In the world of social networks in which we live we can almost every day see various unboxing videos on Instagram, Youtube, and other platforms. This is a great form of marketing, especially when it comes to engaging influencers with a large number of followers.
When people see interesting unboxing they will surely remember that product and will want to try it out and have the same experience. Therefore, we advise you to make an extra effort to design the packaging as interesting and aesthetically appealing as possible, if that is the key to success with your target group.
However, there is another thing to consider here. Don't forget about the practicality of the packaging and never compromise it for the sake of aesthetics. Only packaging that is easy to use goes well with customers. Remember that today's life is very fast and no one has the time or nerve to use complicated packaging. When we talk about practicality, we mean primarily the size and shape of the package. Try to find a type of packaging that opens easily, but also has an ergonomic shape.
This means that it fits nicely in the hand, that it is not too slippery or wide so that it can easily fall out and lead to making a mess. No one wants a user experience like this and it can be a serious counter-marketing for your company. Take into account the convenience of packaging and your customers will surely know how to appreciate it.
3. Don't forget about distribution
One of the things that business owners often overlook when designing product packaging is its distribution. You want your packaging to be fully preserved when it arrives at retail outlets. That is why it is necessary to think about what kind of packaging is appropriate for the type of distribution you plan to have, as well as what material your products are made of. If those are sensitive materials such as glass, it is important to ensure an optimal degree of protection so that there is no mess during the distribution of the product.
4. Labels should tell your story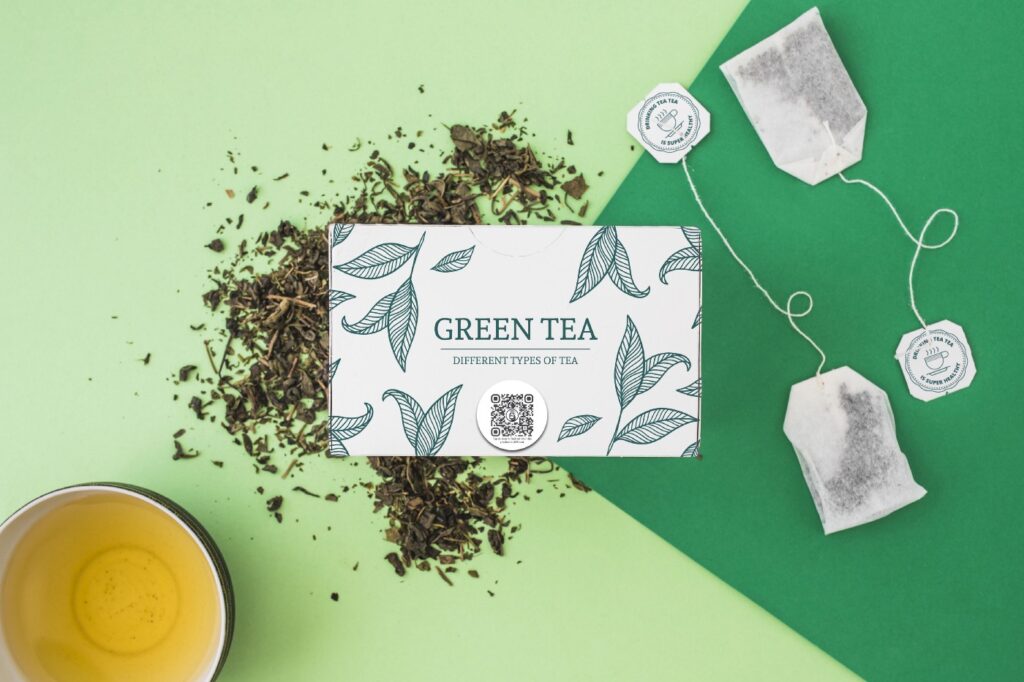 Just as product packaging is important to keep customers interested, a branded label is also something that can draw their attention and make your product authentic and intriguing. Nowadays, more and more business owners are becoming aware of the importance of the label and its role in promoting the sale of their products. The label should be in line with your brand and tell your story. This allows customers to connect with you and develop the emotion that always precedes the purchase.
At labels123.net you can read more about how to order a high-quality, self-adhesive label with a design that fully fits your brand and the product you offer.
Take the time to perfectly design the label so that it looks nice and meaningful, depending on which product you sell. Choose the font, style, colors, and overall design to suit your needs perfectly. Once you design the right label, you will be able to enjoy the benefits it will provide for a long time.
5. The label should always contain all important information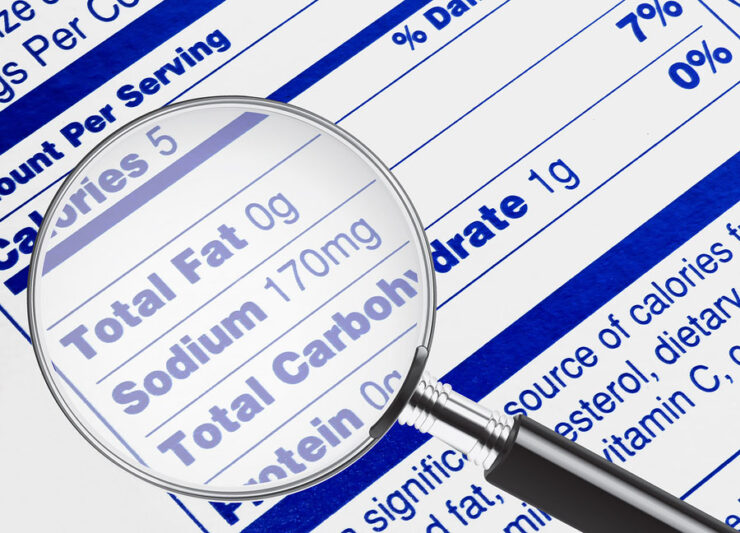 In addition to the fact that the label can promote the sale of products due to its aesthetics, it has another important role: informing customers. Everything you consider important for the product should be on the label so that customers can be properly and comprehensively informed.
It should contain the ingredients that are present in the product, the date of manufacture and expiration date, the way the product is used properly, as well as the information that must be present in accordance with the law. Precautions should also be stated on the label if necessary for a particular product.
Conclusion:
Before you finally put the product on sale, it is necessary to design its packaging and label in detail. Packaging should look as professional as possible, be aesthetically pleasing and also practical, as well as ensure optimal product protection. The label should always tell the story of your brand and provide all the necessary information to your customers. Taking care of things like this will surely have a positive impact on your business in the long run.