People have different opinions when it comes to adopting a dog as a single mom. Regardless of that, dogs are incredible companions for children and can develop responsibility and selflessness in kids. On the flip side, adopting a dog needs resources like money and time, which a maximum number of single moms have in shortage.
Despite the challenges, a single mom can successfully handle her house with a dog and children. There are a few dogs that might take less time and energy compared to other breeds. If it is your first time getting a dog as a single parent, some of you might be anxious about which breed to choose. This is why we are here with this post which includes advice for obtaining a dog as a single mom.
Top 9 Tips For Adopting A Dog As A Single Mom
While selecting the best dog to adopt, you should look for pets that have a fun and friendly personality so that it will be easy for you as a single mom and your kids as well. If you want to learn more tips, exclusive tricks, essential puppy information, training details, and many more about adopting a dog, make sure to check out welovedoodles.com.
Here is a detailed list of the best tips and advice about adopting a dog as a single mom.
1. Take your time to make a final decision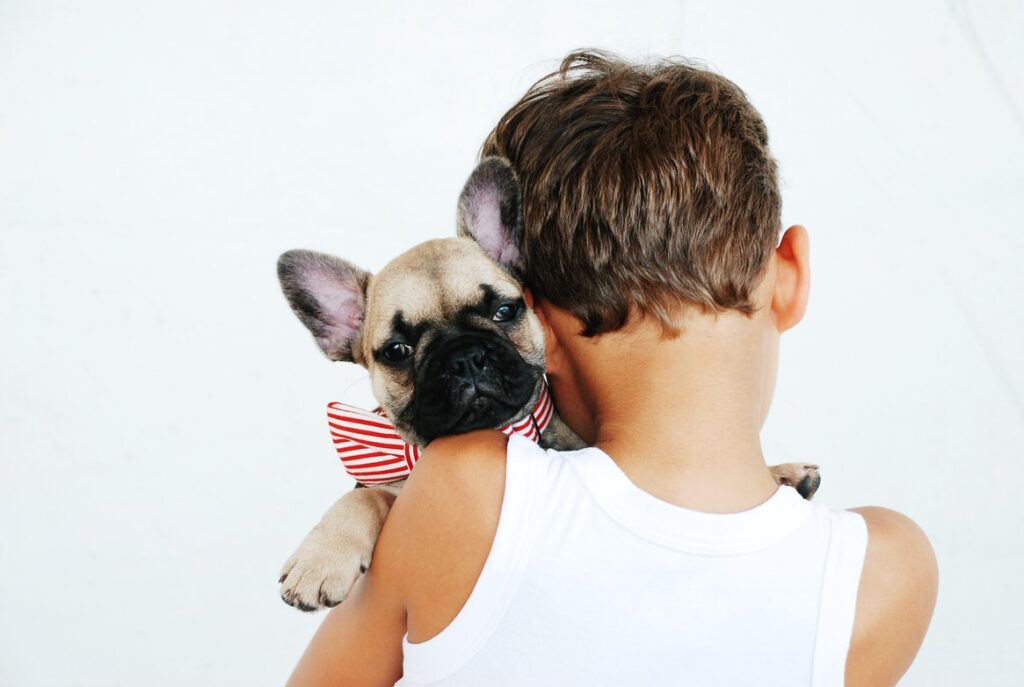 All pet dogs need the attention of owners from time to time. Certain breeds require more attention, so you need to spend extra time with them. Hence, first and foremost, it is necessary for you to decide whether you can spend much time with your adopted dog or not. If you have more working hours and tend to come home at late hours, it is recommended to adopt the dogs, which need less maintenance.
2. Consider the dog breed
If you are looking to adopt a dog that can protect you, your kids and safeguard your home, it is better to choose big dogs. Big dogs like German Shepherd, American Pit Bull Terrier, and Doberman Pinscher are friendly with owners and bark at strangers. However, if you want a small dog as a companion to your tiny children, you can adopt small-sized cute dogs.
3. Total budget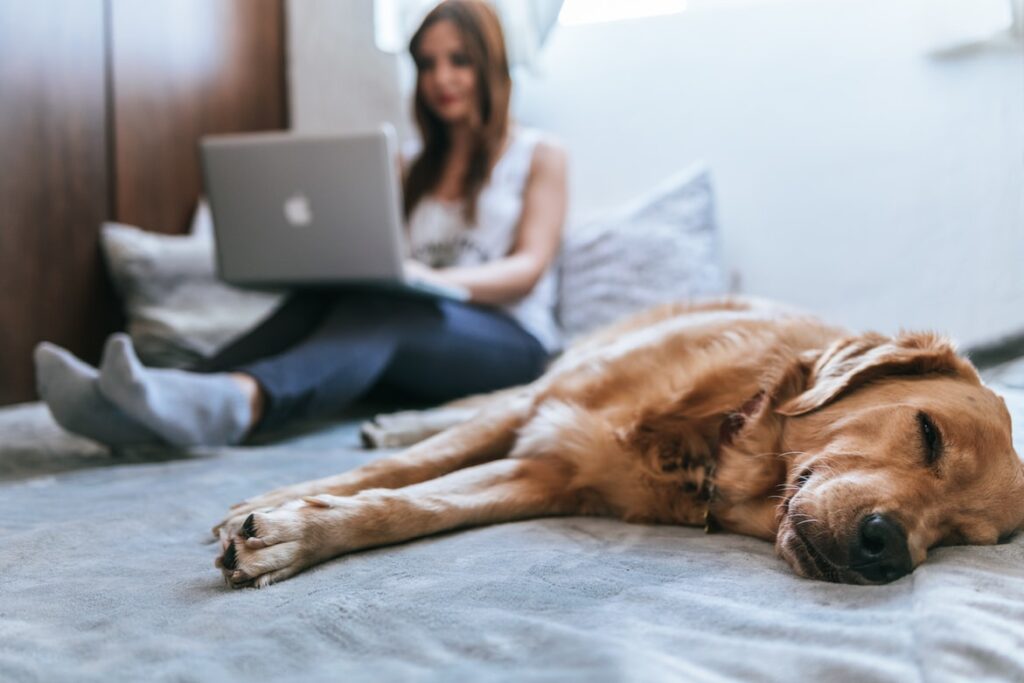 As dogs need a lot of care and extra maintenance, you may have to spend more money on them. Generally speaking, there are several hidden expenses that arrive with dog ownership. For example, you have to buy decent quality dog food, occasional treats, separate bedding, collar and harness (dog tag), toys, professional grooming services, and many more.
In addition to that, you must have enough funds to support the medical emergencies of your pet dog. Other than that, regular checkups and tests are also necessary. Considering all these expenses, it is better to adopt a dog only if you have the essential budget.
4. Consider getting a Microchip
A microchip looks like a small rice grain, which is a tiny device injected beneath the loose skin of the pet's shoulder blades. This microchip contains a unique ID number of your dog, using which you can locate the dog if it went missing. In case you bought the dog from a pet shelter, there are high chances that your dog already has a microchip. If it does not, you can go to the veterinary clinic to ask more about microchipping.
5. Exercise and walk with your dog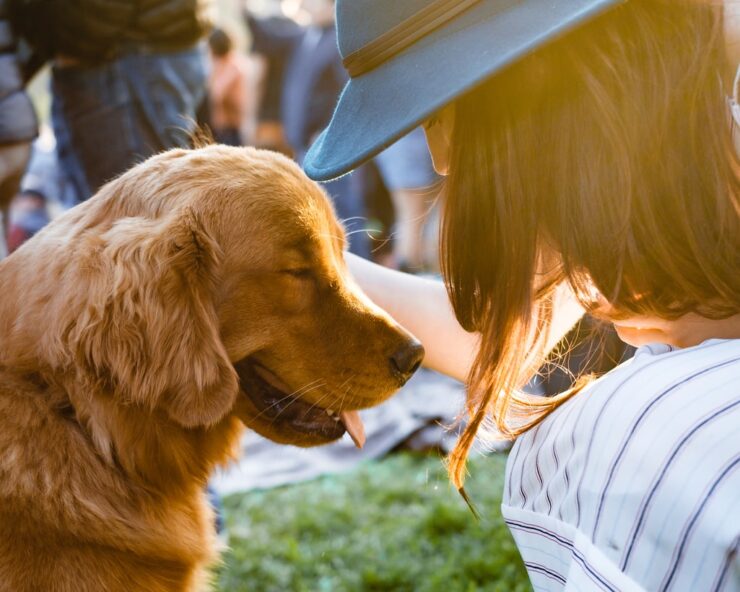 One of the most challenging duties related to your dog is exercise. Dogs require a significant amount of physical activity daily. If you can not stay at home for long hours, it is best to play with the dog in the morning. If possible, make the dog do some heavy exercise so that it will take a nap while you go to work.
It is necessary for the dogs to go on a walk at least once every day. Hence, bring your dog to the nearby park or convenience store in the morning or evening to scroll around that area. In addition to that, you can also play other games with your dogs, such as hide & seek, ball catch, and many more.
6. Neutering or spaying the pet dog
If you think that you can not take care of the babies of your pet dog, it is better to visit the veterinarian to neuter or spay your dog. Besides that, a lot of animals are abandoned at animal refuges as there are not enough homes for them. Not just that, neutering or spaying your pet dog will also minimize numerous health risks, so your dog can lead a healthy life for a long time. Hence, in order to control the birth of new babies, it is important getting your pet neutered or spayed.
7. Do not leave the dog outdoors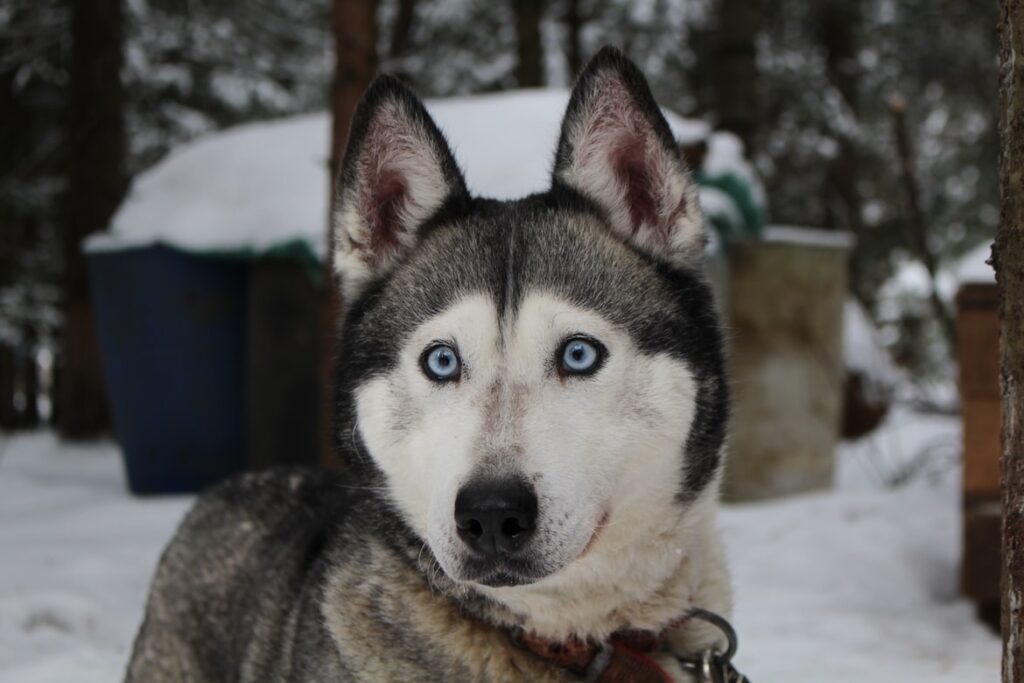 It is not a good idea to keep your dog outdoors, particularly during cold days or unpredictable weather. If possible, make a separate bedding, house, or a small room for your dog inside your home. In case you can not bring it into your room, you can put the dog on your veranda or balcony.
8. Plan Grooming Sessions
Just like booking schedules to the veterinarian, you will need to make a booking to grooming services. If you are in a hurry and can not wait in the clinic, it is best to book it in advance. Besides that, in case you do not have enough time, it is recommended to bring your dog to the experienced groomers regularly.
9. You will need a reliable dog sitter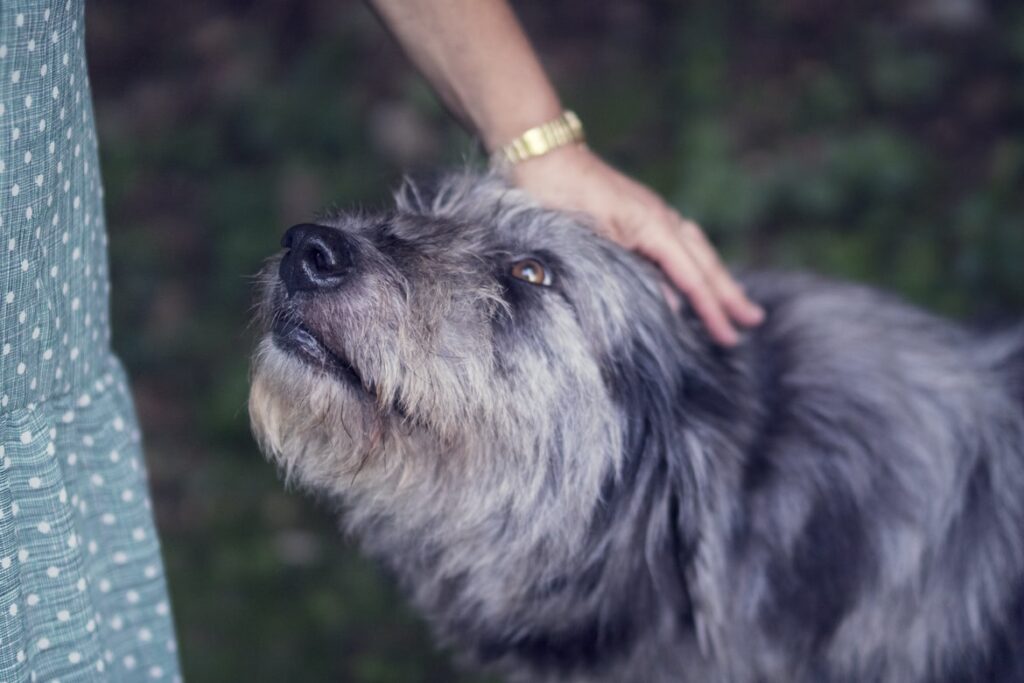 If you are going on a work trip for about 2 or 3 days, you have to find a reliable dog sitter as you can not leave your dog alone at home. You can ask your friends or family to take care of your dog till you come back. However, if they are not available, you can hire professionals from pet shelters.
Final Word
Adopting a dog is one of the best decisions you can ever make because dogs are relatively affectionate with owners and provide protection as well. Keeping in mind the requirements of your pet dog, make sure to give your best care to the dog.