Many people find hiring a wedding videographer an extra expense in their wedding budget. Still, do you know a wedding video is the only way to cherish the magical moments you experienced at your wedding while sipping on wine?
After hiring a wedding videographer, you can continue with other errands. The process of filming and editing is done by the videography company you hire. After all the ceremonies, you must wonder how long it will take the video to be delivered to you?
Making a high-quality wedding film is a lengthy procedure, including numerous editing steps. The general plan that most videographers will follow while generating your wedding video is given below.
1. Transferring To Computer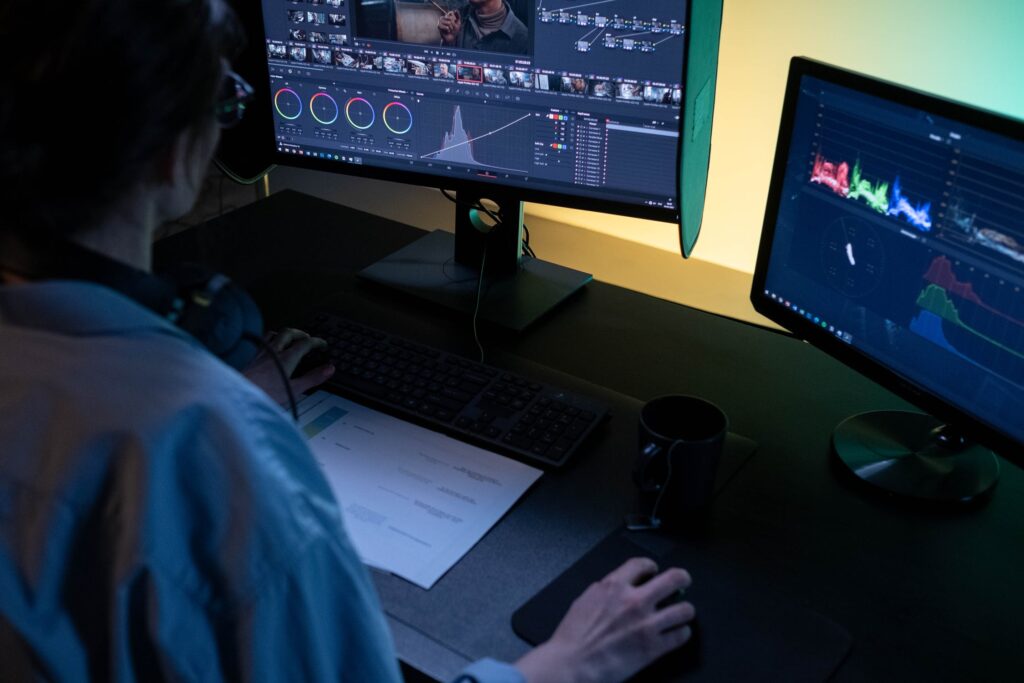 Contingent upon the arrangement and length of your wedding film, the videographer will probably send the video's snippet after they have transferred the original, non-edited video to your computer. As a highly safe option, your wedding videographer should also back up all the content on various occasions.
2. Delivering The Rough Cut
The delivery of the rough cut depends on how long it has been since your wedding happened. It is also contingent upon how many customers the professionals you hired are handling simultaneously and the type of video package you have chosen. Expect a stand-by of between 2-3 weeks for your rough cut to show up.
3. Adding Music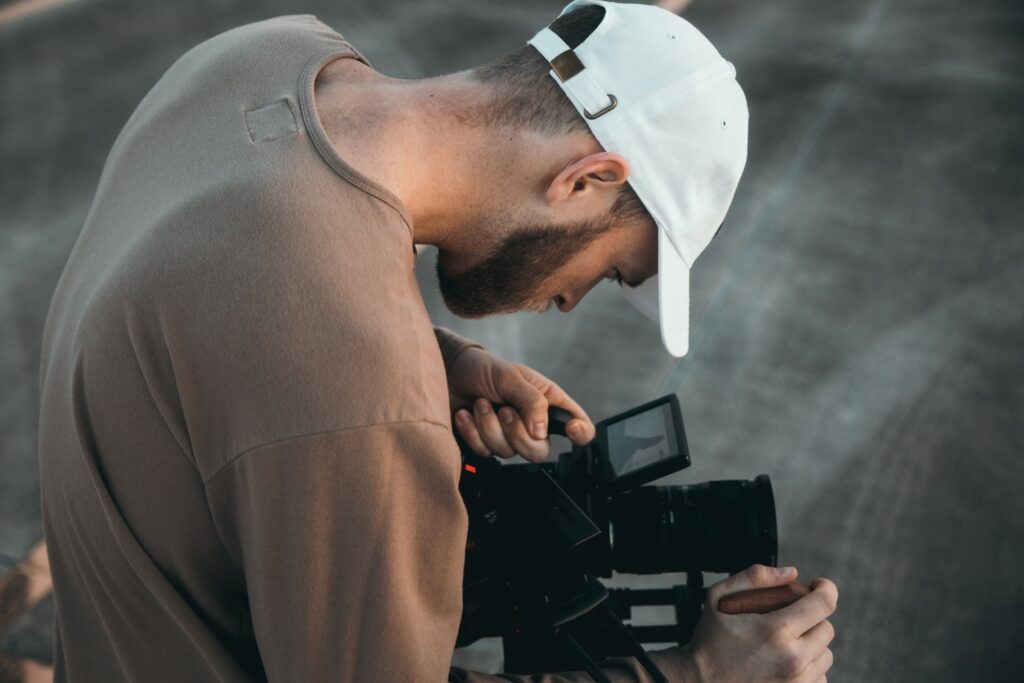 Music is unquestionably vital in any wedding video. As a videographer, their role is to let the bride and groom's particular songs speak for themselves and use music to accompany the remainder of that priceless footage on non-melodic occasions.
A videographer and editor will add the music that relates the most to the bride and groom: what were they listening to when they had their moments? When they first kissed, what song was playing in the car? When it comes to putting all the visuals you've collected together, this is some of the most effective content you can employ.
If your videographer has permission to incorporate music on your wedding DVD, they may ask for a list of songs you'd like to hear in the background. Expect calm and romantic tunes for the ceremony and first dance, followed by energetic music for the rest of the event.
We have some suggestions for you when it comes to creating your wedding video music playlist. Ensure they are the same songs that played on the big day. Choose classic tunes that you won't get tired of, and make sure the music is emotional and meaningful to you and your partner.
The power of music brings visuals to life, whether it's glasses clinking, people cheering, or violins playing as the couple shares their first of many dances. Your videographer will need to use their sound engineering techniques, but your film will definitely come to life once they use all the effects.
To have a great wedding video, you need to hire the best wedding videographer. Visit https://peonyluxe.com to know more.
4. Finding The Best Snippets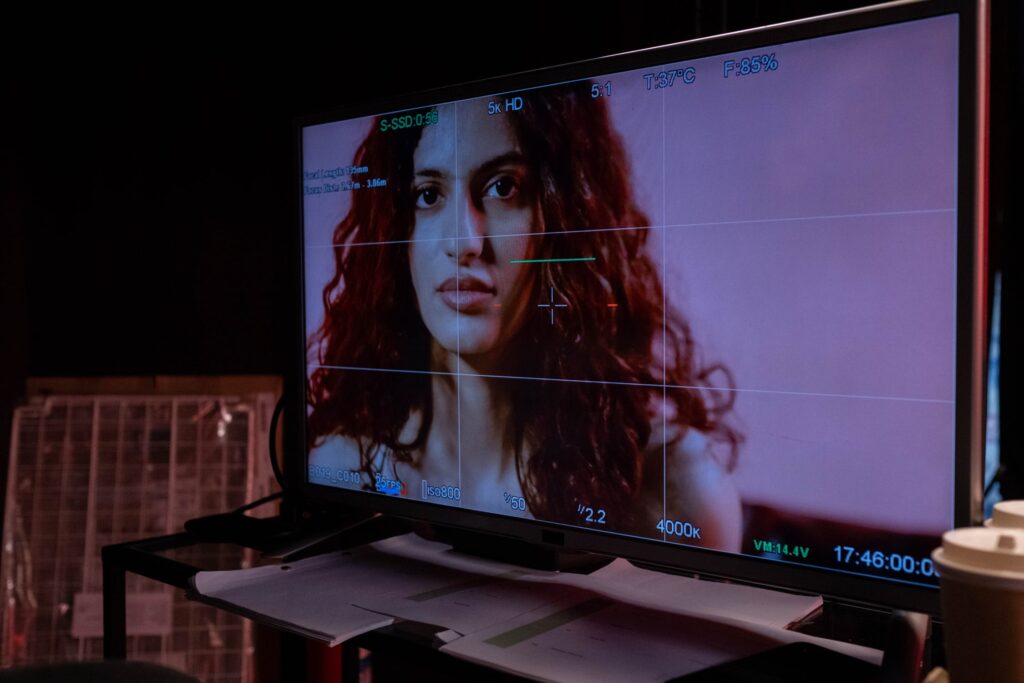 Your videographer will divide the day's film into various pieces for you. They'll figure out what can be used in your final film and in what order from there. It's a lengthy, well-planned procedure that demands meticulous attention to detail. Allow your videographer to work their magic. You hired them, after all!
The rough cut is a rudimentary edit of your wedding that lacks transitions, edits, and filters and does not represent the finished result in any way. Several usable sequences will be filmed on the day, which will be narrowed down when the videographer determines which segments you wish to preserve.
Videographers will use these rough edits to solicit critical feedback from you. It is an important stage in the process when you must enquire a few crucial things about how you want your final wedding video to look like:
Is there a specific aesthetic you'd like your wedding film to reflect? What's the difference between quick cuts and slow fades? Do you want a particular tone for your video? Talk to the videographer about it.
Which of your clips are the most crucial to keep? Are there any clips you'd like to have removed?
Are you satisfied with the general order in which the clips from your wedding day were arranged?
The rough cut can be provided in DVD format, internet sites such as YouTube or Vimeo (in which case the video will most likely have to be split into many sections), or even presented in person by the cameraman. Discuss your videographer's preferred manner of working before booking them, so you're both on the same page.
5. Do you really need a second cut?
After giving your comments, it's up to the videographer to finish putting your video together! Some videographers will return later with a revised version, perhaps including some rudimentary DVD menu functionality. Others will just keep going and finish the DVD for you. It will most likely take 1 to 2 weeks. Always keep in mind that beautiful things come to those who wait!
6. Other Factors That Contribute To The Edit Timeline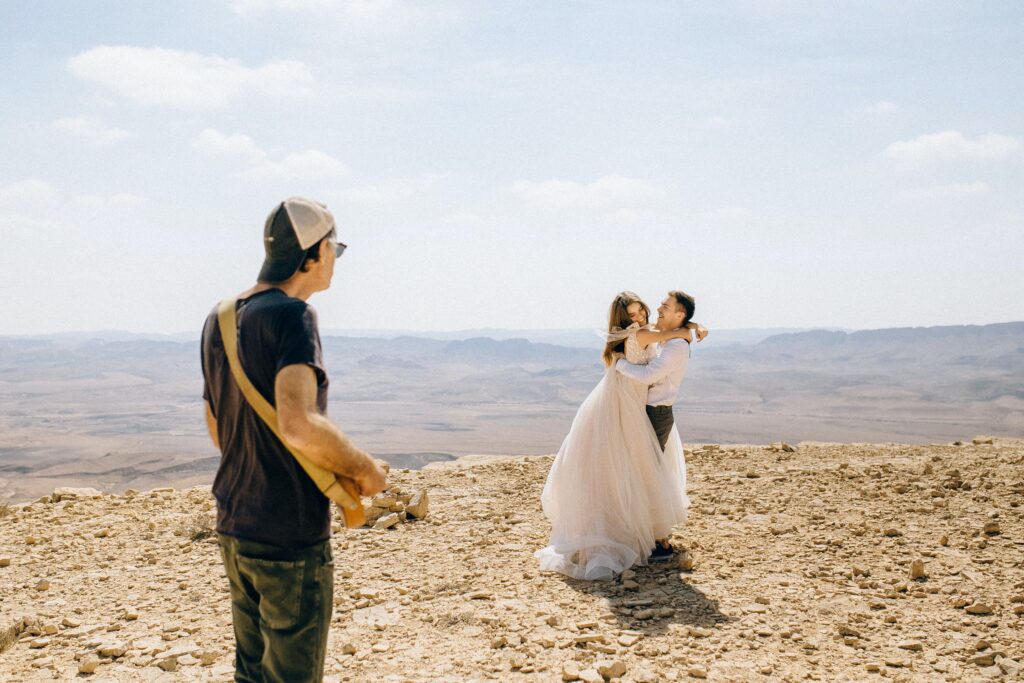 If you've requested a photo slideshow on the DVD, or if your videographer requires photos from the photographer to put it on disc cover, keep in mind that the timelines of the photographer may have some effects on the video editor's timeline. The average wedding generates a lot of films, and putting them into a high-quality package takes time and effort, so take advantage of the downtime by anticipating a spectacular result.
Conclusion
A wedding video is more than just a means of cherishing your love. It's a love language! The individual heart and soul of each wedding narrative is where the beauty lies. And a videographer can help you portray your love even more beautifully with a wedding video. From the minute you walk down the aisle to the music you roll onto the floor for your first dance, your wedding video will have all the moments you would want to cherish years after your wedding day.