Instagram is a powerful social media tool that can help launch your career or business. By creating a meaningful bio, you can do the same. But most people use it for entertainment. With that said, most brands do advertise on Instagram, reinforcing the fact that the platform is indeed for business.
Regardless of what you need it for, a meaningful bio can help you get more follows and use it as a call to action at the same time. So, here is how to do it.
1. Work on the Name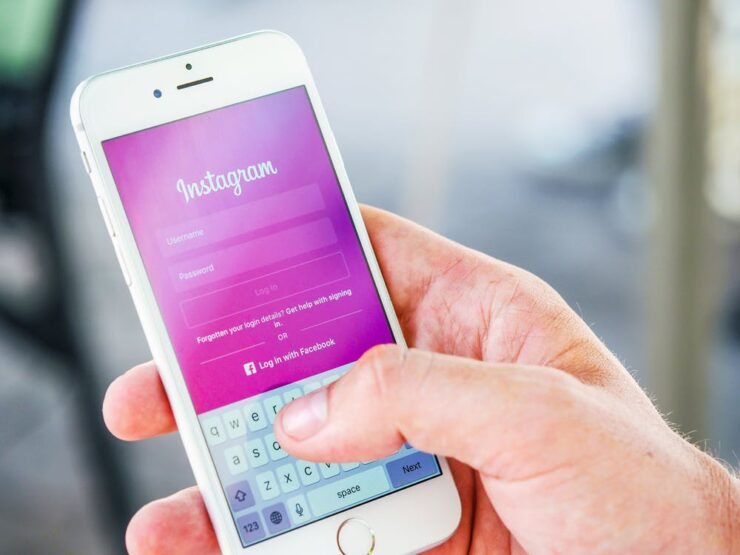 An Instagram bio is made out of two sections; your name and a short description. Naturally, that's the first thing people see. So, what you need to do is start with the name.
There are a few things to do when getting creative with your name. However, it all depends on what you hope to achieve. Are you using Instagram for personal reasons or business purposes? If the answer is the latter, then one thing to do is to optimize it.
What exactly does this mean? If you've ever used Instagram, you'll know that people use names to search for others. So one thing to focus on is to make your name easy for searches. We've all been in a situation where it's difficult to see a user's name. Letters get mixed up and that can only lead to frustration.
What we suggest is to optimize your name by using "_" to separate your first and last name.
When on the subject of optimizing, a trick that works for people is to add the job title. For example, if you're an SEO expert, then add that to the name field.
2. Tell People What You're Good At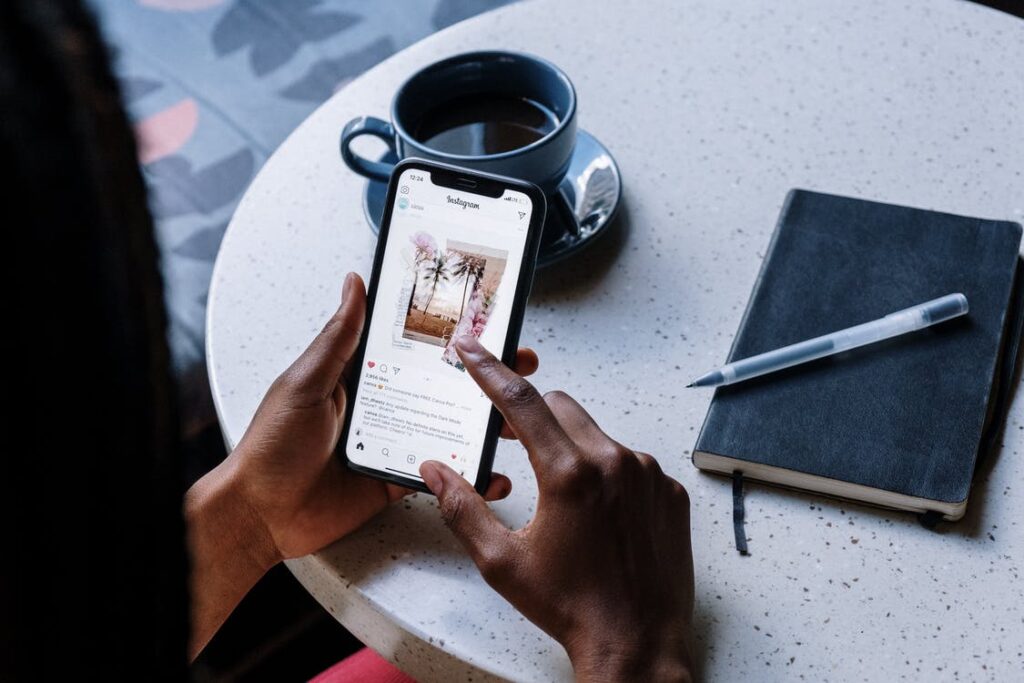 If you're managing your brand account, then this is something you absolutely must do. When using Instagram for business purposes, you have to tell people what you are or your business is. Otherwise, don't expect people to go digging themselves.
There are so many influencers on the platform that no one has the time to research who you are. They can easily find another influencer with a similar follower count and niche.
When creating a meaningful bio, you have to tell the reader who you are, what you do, and what you're selling. To show meaning means to provide all the necessary information to the reader.
So if you're a blogger, tell that in the bio.
3. Include Your Linktree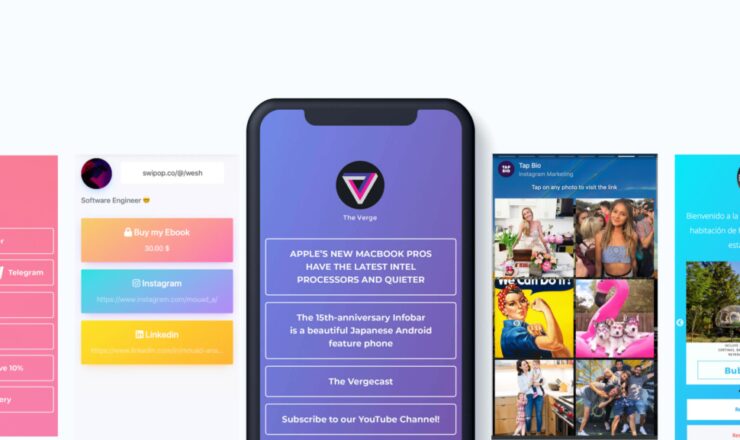 Most people know what a Linktree is. But let's explain it to those who don't.
The great thing about social media is that we can use multiple platforms. We can use Twitter for personal use, Instagram for brand deals, and Facebook for something else entirely.
When using social media to boost your brand, having as many followers across all platforms will help you do that. But isn't it difficult to continuously promote your Instagram, Twitter, Facebook, and YouTube? Well, there is an easy way to do that.
By using a Linktree, you can add all of your social profiles and leave a link for your followers to click on to see. Adding the link in your bio will help your followers find you on different platforms. For more information about this tool, make sure to visit linktree.li.
4. Use Target Keywords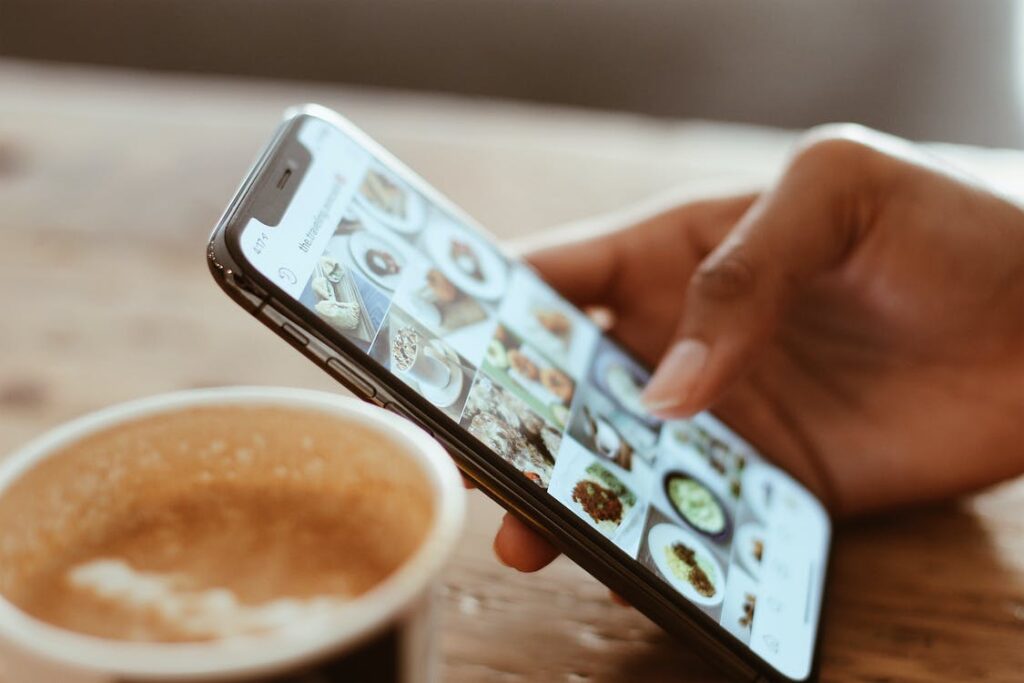 Ultimately, Instagram serves as a tool that helps advance your career. Social media is an important aspect of business. Headhunters oftentimes use the platform to vet candidates. The last thing you want is for your bio to look unimpressive, dull, and uninspiring.
If you're heavily reliant on social media, making your bio unimpressive, dull, and uninspiring is the last thing you want. So one way to add the most meaning to your bio is to use targeted keywords.
What exactly does this mean? Since your goal is to create something meaningful, your best way to attract like-minded followers is to use keywords that tell followers who you are.
Instead of telling follower, you're a blogger, tell what sort of blogger you are. Are you a travel blogger, wellness blogger, cooking blogger, or something else entirely?
If your followers are looking for a travel blogger to follow, then they won't go to a wellness blogger. Targeted keywords help followers determine who you are. Not only that, but they help you even more. Having an audience of people that are all into wellness helps you more since you'll be producing content specifically for them.
5. Add Emojis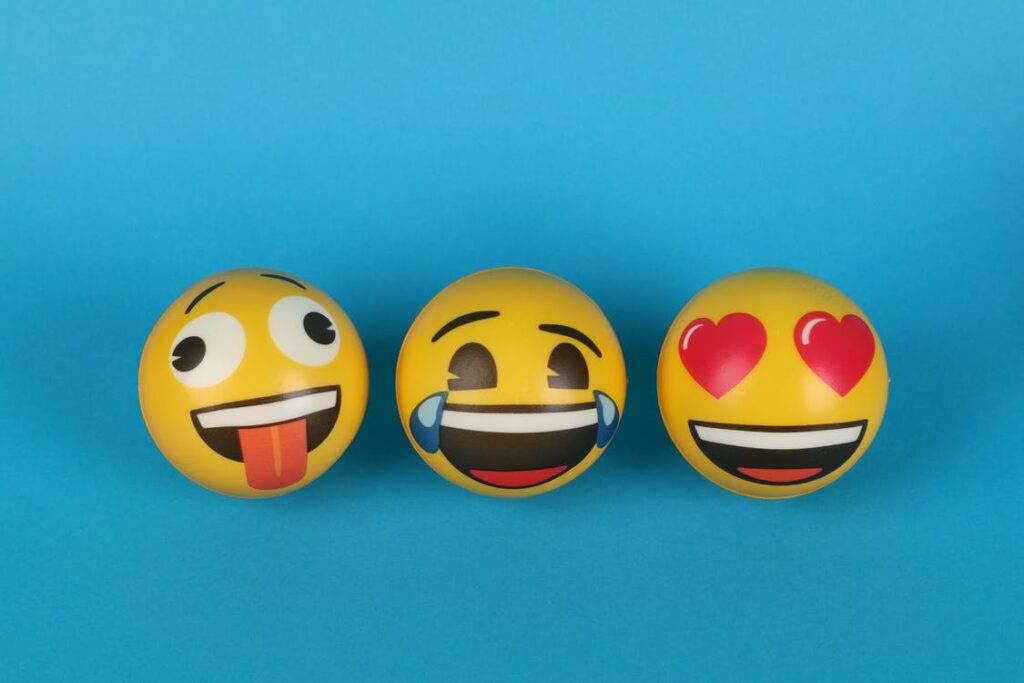 What seems like a silly idea oftentimes works to a great effect. We all tend to follow accounts that are fun and outgoing. No one is interested in dull content. By using emojis, you tell your followers that you're fresh, fun, and outgoing. There are so many emojis on Instagram that we're positive you'll find the right one that speaks to your followers.
You can even optimize this section of the bio to include the right emojis related to your line of work. If you're managing an account for an airline, then you obviously add the plane emoji. It is that simple to do.
Adding emojis relevant to your brand will speak to your followers. But there are a few mistakes to avoid. Namely, never use emojis on their own without text. Despite them being fun and creative, no one actually wants to translate emojis.
6. Add A Hashtag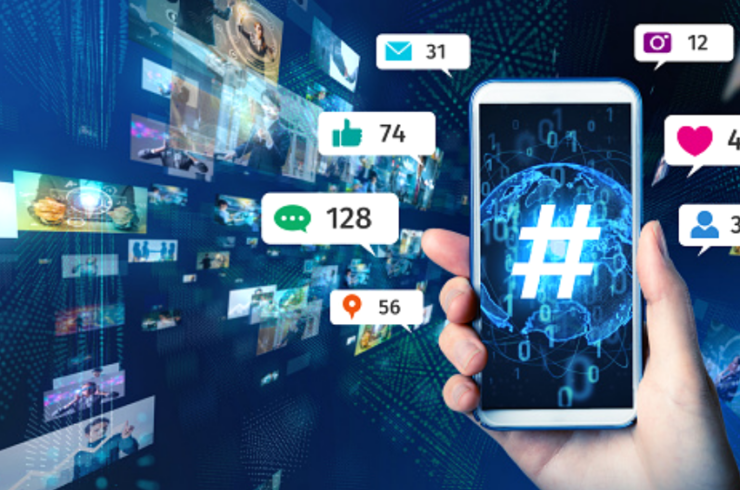 A hashtag is Instagram's bread and butter. If you're a brand on the platform, then you should use hashtags. Hashtags are a form of growth strategy. If your brand has one, then it's an easier way for followers to find you.
Building a community through hashtags has never been easier than now. All your followers have to do is search your brand's hashtag. For example, go on Instagram right now and search #Airbnb. You'll find that Airbnb's followers are actively using the hashtag and creating a community of happy users.
Adding your brand hashtag to your bio creates meaning for your community. Although it takes time to create a brand hashtag, you should start working on it as quickly as possible.