There is probably nothing as bad as coming across the "this username is not available" feature and finding that an inactive account has taken your desired username. The only way to get the same username is by adding numeric characters to it. However, that makes the profile look unprofessional and might decrease your brand value.
An inactive account is one that has not been used for a long time or one that has been abandoned. If an inactive account has already taken your desired username, there is no direct way to get it. However, there are several methods that you can put to use. If you are looking to buy inactive usernames, read more here. Below mentioned are some of the ways in which you can claim an inactive Instagram account.
Buy It From Instagram Dealers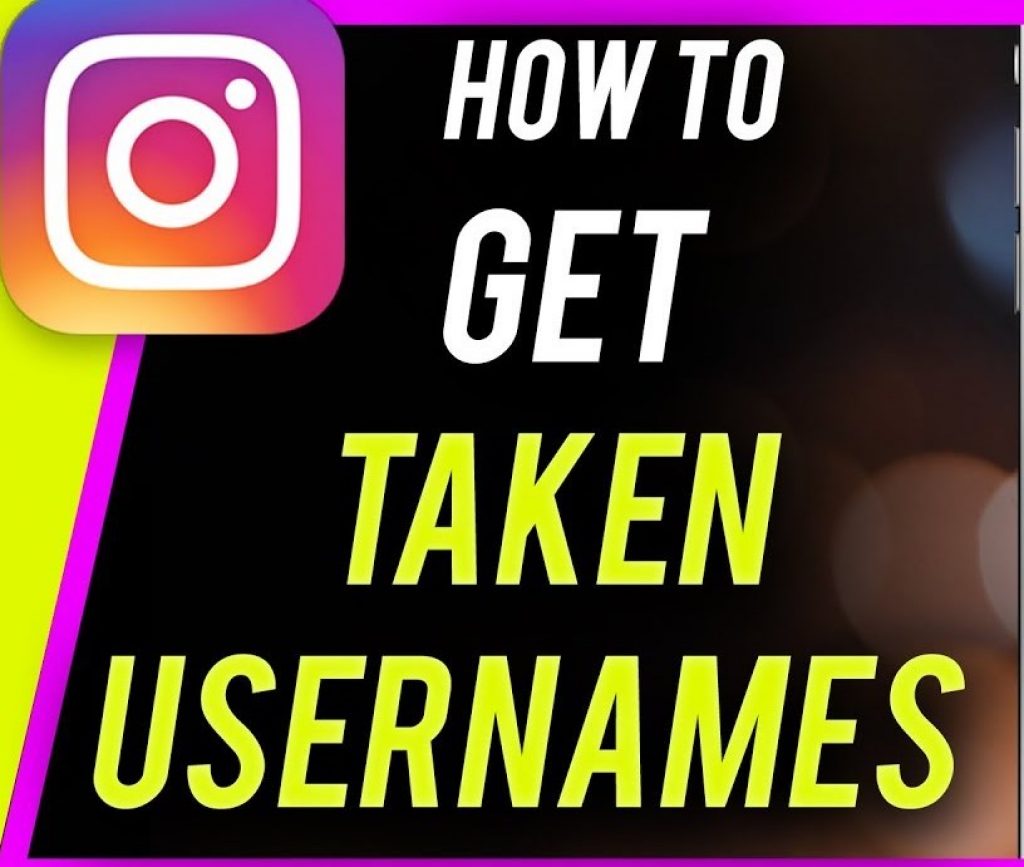 There are numerous dealers available in the market who will help you procure your desired ID for a certain amount. These dealers tend to charge anything in between a few hundred dollars to even a few million dollars. Generally, these dealers make money by staking out numerous accounts ahead of time and then sell them at a good price.
At times, certain names become famous because a certain movie or a serial, or an album comes out. Say, for instance, "Grey's Anatomy" works as a great username for both doctors and series lovers. These sellers will then buy all the different variants for the same username and then sell them to people willing to pay a high price.
Contact The Owner
A majority of people tend to connect all their social media accounts. Do not hesitate to message the owner even if they are inactive on Instagram. Even if they have uninstalled the application, they will still get notifications of your messages on their mail or Facebook account.
Reach out to them and let them know about the problem you are facing. If they are not using the account and it holds no significant importance to them, they might hand it over to you. However, some of the owners might not be friendly and may choose not to reply to your texts. Here is the trick in such a situation. Be persistent and keep messaging. You can also let them know that you are willing to pay the desired price to get that account.
Wait Patiently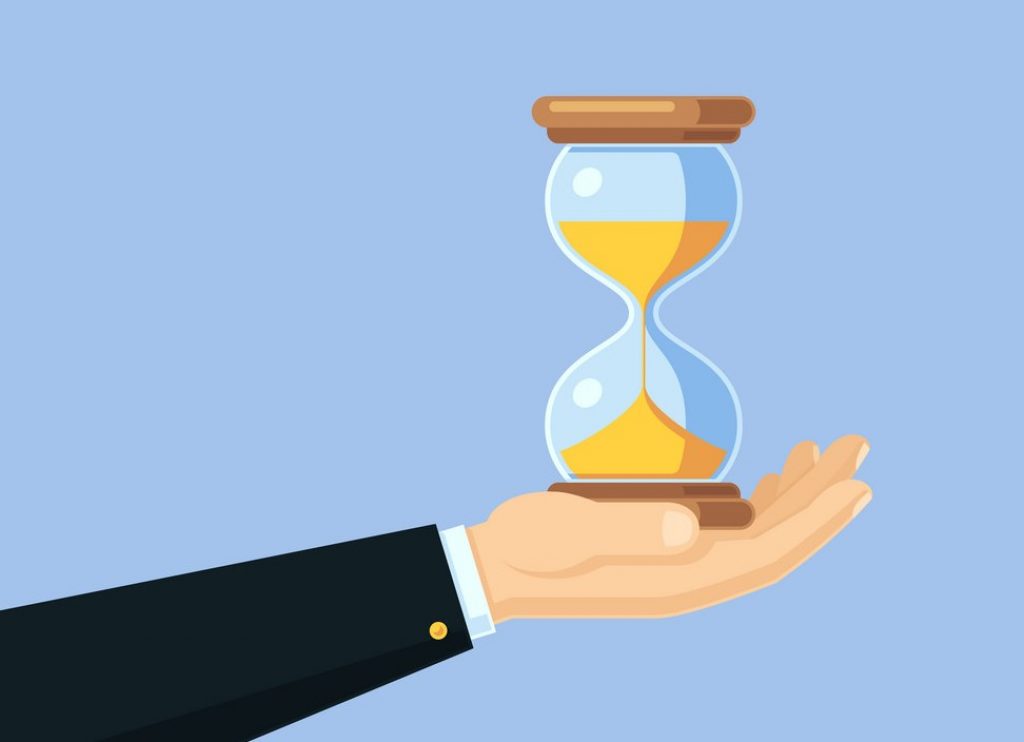 Instagram tends to delete inactive accounts after a certain period. Thus, if you cannot procure your desired username by the above two mentioned methods, wait patiently for Instagram to remove the username on its own. However, the time needed might vary according to the platform's needs. In such a scenario, you can also reach out to Instagram via mail or dm and let them know about your problem.
If the account your desired username is associated with is genuinely inactive and does not have much content on it, Instagram will remove the account within a month. However, there is no guarantee that this will happen, but you can always hope that an Instagram purge takes place and the username becomes available again.
Instagram purges can happen at any time, and the company does not follow any strict schedule for that. There is a downside to this because you will not receive any alert from the platform stating the same. However, one of the best ways to track a surge is by following any celebrity and taking note of their follower count daily. If you suddenly notice that their follower count has decreased by a great number, it can be concluded that a purge is going on and the platform is removing all the inactive accounts.
Make sure to reserve your desired username within an hour of the purge because there might be other people like you who were waiting for the purge to procure the same username.
Apply For A Patent
You can opt for a patent online. Once you obtain the patent, you can report the inactive account to IG. However, it is recommended to try this option only after you have tried the methods mentioned above and not gained any success. Getting a patent is a time-consuming method, and it will act as an additional expense. However, the biggest advantage of using this method is that it has a high success rate. Numerous users have reported that they have been able to procure their desired username using this method.
When you possess copyright or a trademark on that name, you can argue that the existing account is hindering your business and causing confusion for your customers.
Moreover, always opt for copyright because it is less complicated to obtain as compared
to a trademark.
Choose a Similar Name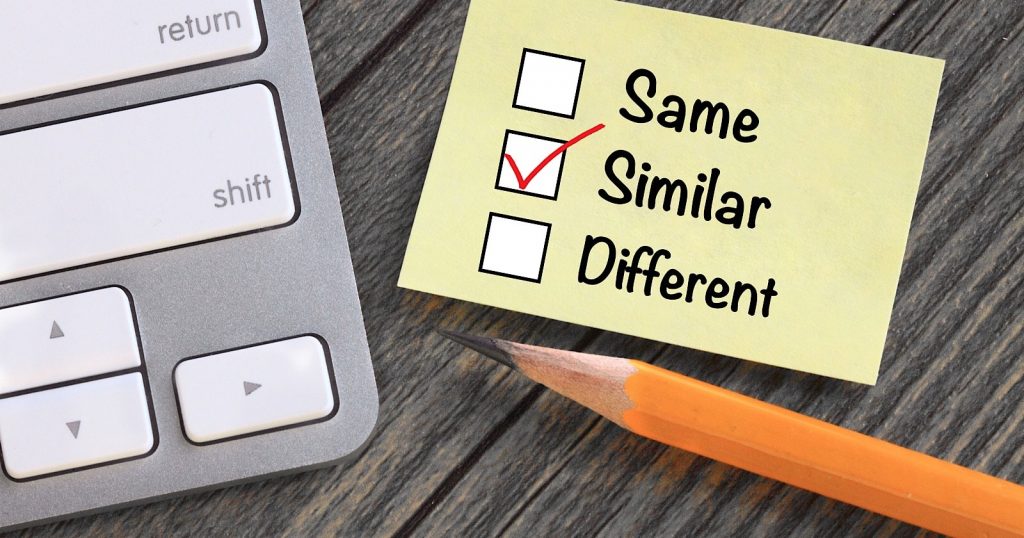 This is your last resort. If nothing works in your favor, you can try opting for a similar name. You can choose to add an underscore or any alphanumeric character to your desired username. The username can be thirty characters long, and you can use letters, numbers, underscore, and periods in it. Thus, you get a lot of flexibility in creating a username that is close to your desired one.
If you are running a business, you can consider adding the city's name or location to your username. Alternatively, if you are a person, you can consider adding the initial of your surname or your nickname. You can also choose to add words like "Real," "Official," etc., after your desired name.
Created Account But Cannot Log in?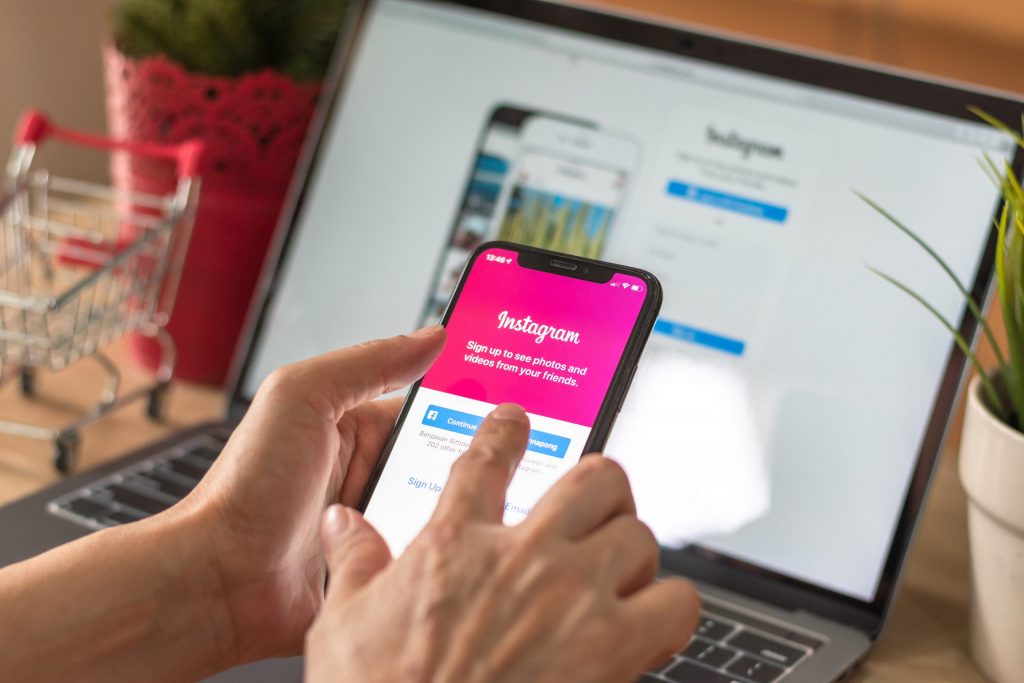 Several users complain about how even after they have created their account with their desired username, they receive an error message. Unfortunately, you cannot log into your account. So what do you do now?
Contact the Instagram support team immediately. You can attach screenshots of the error message being displayed while you are trying to log in.
Try logging in via your computer. Alternatively, you can try uninstalling and reinstalling the app and then trying again.
Final Word
Instagram is a popular platform that people use to market their brands. With the right username, brands can easily attract their desired audience base. We hope that the tips mentioned above will help you claim an inactive account.