Development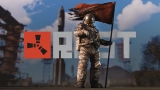 Rust is a video game that was completely released in 2018 and is gaining popularity over the years. There were some beta versions available in the previous ...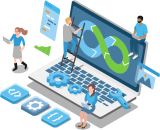 Today it's simply impossible to imagine a business without the use of modern technologies. Regardless of the type of project you started, internet ...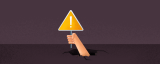 The world has become technology-driven, now more than ever. If you own or are a part of a tech company, the chances are you have already done some outsourcing ...