Going on a date can be intimidating for some people. Most guys end up getting anxious, which in turn ends up ruining their experience. Going on a date with an escort is no different. Sometimes people think they don't have to make the best first impression because they are paying the escort to hang out with them.
Professional escorts offer different kinds of services. Many escorts are well versed in matters, making their customers feel comfortable. However, it would help if you also worked on yourself to ensure that the date goes well.
Remember, your behavior will also set the mood if you plan to take it to the next level. This guide will highlight some essential tips when preparing for a splendid date with an escort.
1. Your Hygiene is Important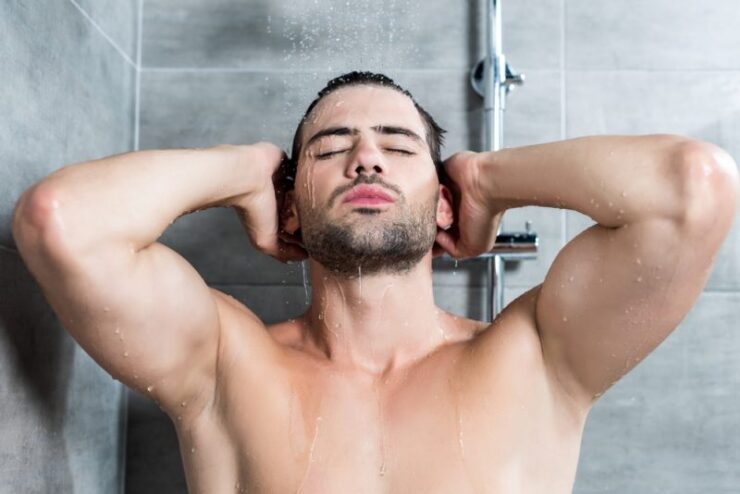 How you dress and present yourself will always matter. Humans will often judge others through basic things like hygiene. Most of the time, people look at your hair, nails, and clothes. You don't have to go overboard and buy new clothes to make an excellent first impression.
It is vital to work on the basics first. Make sure your hair looks good. If you keep it short, get a fresh trim before stepping out. Also, wear lovely perfume or cologne since girls love dudes who smell great. Another thing to keep in mind is to make sure your clothes are clean and well pressed.
We also recommend manscaping a few days before D-Day. The idea here is to ensure that you don't feel ashamed when it's time for you and your date to take things to the next level.
2. Be Respectful
Small talk will always happen as you get to know each other. Try to avoid personal questions like why they chose their career path. Most professional escorts will always kickstart conversations to make you feel comfortable with them. Customer service is also part of their package as they want to give you quality time that's worth your money.
Avoid bringing up topics that may seem trivial. For example, don't start talking about politics or topics related to gender wars. You can ask her about her hobbies to find out what interests you have in common. This will give you a hint of what topics you can both talk about.
The good thing with most professional directories is that all escorts use their original photos and have their names and contact information listed on their profiles. This way, you will have a good idea of the person you're going to meet. Always refer to your escort by her name during your conversations.
You might be tempted to grab a pint or two to boost your confidence levels. However, this is not great and may ruin your date. Going on a date while drunk will be a major turn-off, and you might become a nuisance, which may scare away your date.
3. State Your Intentions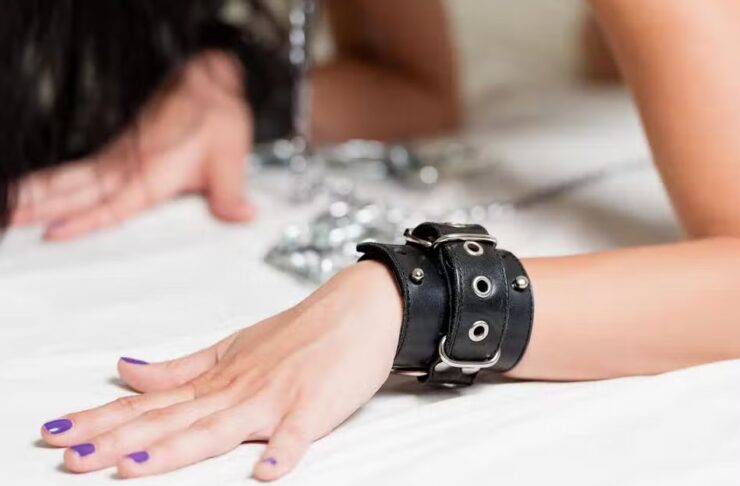 Hiring an escort is about having a good time, especially for single chaps and those in open relationships. However, some married couples hire escorts to add extra kinkiness to their bedroom lives.
Most escorts list the services they can offer on their profiles. If you're extra kinky, it is always a good idea to ask them if they will be comfortable with your extra stuff. Tell them about your fetishes. Some escorts may be game and will come prepared.
In hindsight, before planning or setting up the appointment, you should always state your intentions.
4. Prepare Your Room
Where are you going to take it after the date? Escorts offer either outcall or in-call services. For in-call services, you don't have to worry as the escort will invite you to their hotel room. However, if they only offer outcalls, you must set up a place for your rendezvous.
Not many people are comfortable with inviting strangers into their houses. If you're one of those people, you may need to book a hotel room. The good thing about renting a room is that you don't have to worry about cleaning the place as the hotel's room service will have you covered. Make sure you request extra toiletries and clean towels for your escort.
However, if you're inviting them over to your place, it is necessary to ensure that the place is clean and welcoming.
5. Be Punctual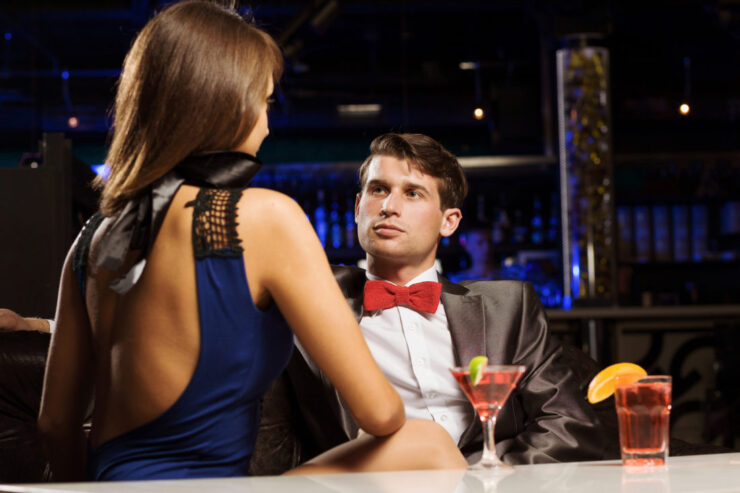 Arriving late on a date is disrespectful, to say the least. Most escorts charge an hourly rate and arriving late will often affect their schedules. There are high chances they may also leave if you stand them up for an extended period.
Make sure you arrive a few minutes ahead, say 10-15 minutes. This will also give you time to acclimatize with the venue and make yourself comfortable. Besides that, it will also show that you're interested and will set you rolling on a good note.
6. Have the Money Ready
Make sure you review their rates when booking an escort. All escorts on Ivy Société have their rates listed on their profiles. There is also a filter feature that allows you to limit your search based on rates, location, or sex. Go for an escort that fits your budget and remember that you also need to factor in other things such as hotel fees if you plan to go on an out-of-town date.
You can also give a tip if the service you got was excellent. Not paying your escort is rude and may result in legal trouble for you.
Wrapping Up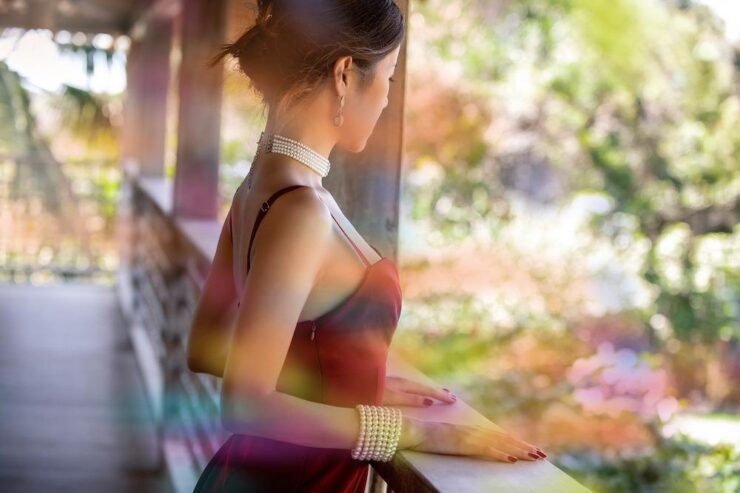 Escort services are a great way of enjoying no-strings-attached relationships. Introverts and people who struggle with meeting and picking up girls in public spaces can always rely on professional escorts.
Planning a date with an escort shouldn't be an arduous task. The good thing here is that you're not creating an impression for a long-term relationship, so you can take it easy and casual. However, try to bring your A-game in terms of hygiene and respect.
Also, make sure you use legit escort directories to avoid getting scammed or cat-fished. Avoid escort websites that use photos of famous models and charge low rates. It is also good to read customer reviews before using an escort directory.